Show Your Appreciation With An Admin Day Gift
Admin Day is the perfect time to show your appreciation for the hard work and dedication of your secretary and all employees. Our selection of premium personalised gifts offers a range of options that are both luxurious and thoughtful. Whether your secretary enjoys a fine glass of wine, a relaxing bath, or a delicious spice mix, there is something for everyone. On 18 April 2024, it will be Secretary's Day 2024. With a gift, make Admin Day 2024 unforgettable for the driving organisational force behind your company. Secretaries and assistants are always there for their colleagues. In return, a Secretary's Day gift is a must. A personalised top product will ensure that such a gift commemorates Admin Day 2024.
Why choose makeyour.com?
With more than 100,000 satisfied customers, we are known for unique gifts for unique gift moments
Only products of the highest quality
Razor-sharp printed gifts
Choose between more than 50 designs
Only products of the highest quality
Exclusive spirits recipes
Beers made in collaboration with brewery Van Steenberge
Natural Soy wax-based scented candles
High-class wines directly from small-scale winemakers
Paraben-free bath products
We guarantee quality and only offer products we fully support ourselves. Thus, our drinks and other products are made with love in collaboration with small-scale artisanal partners. Each product passes through extensive quality testing. For us, the content is at least as important as the looks of your gift. So you can be sure that your gift is of high quality.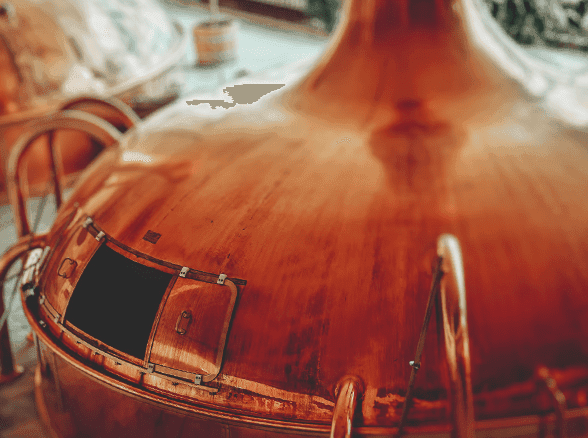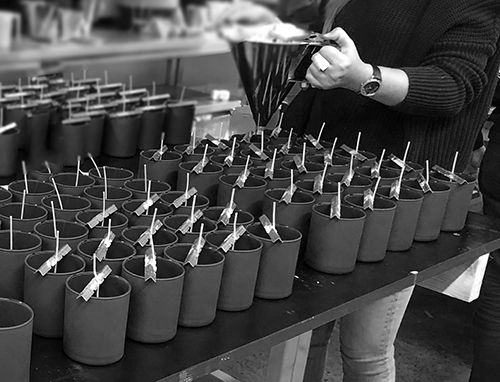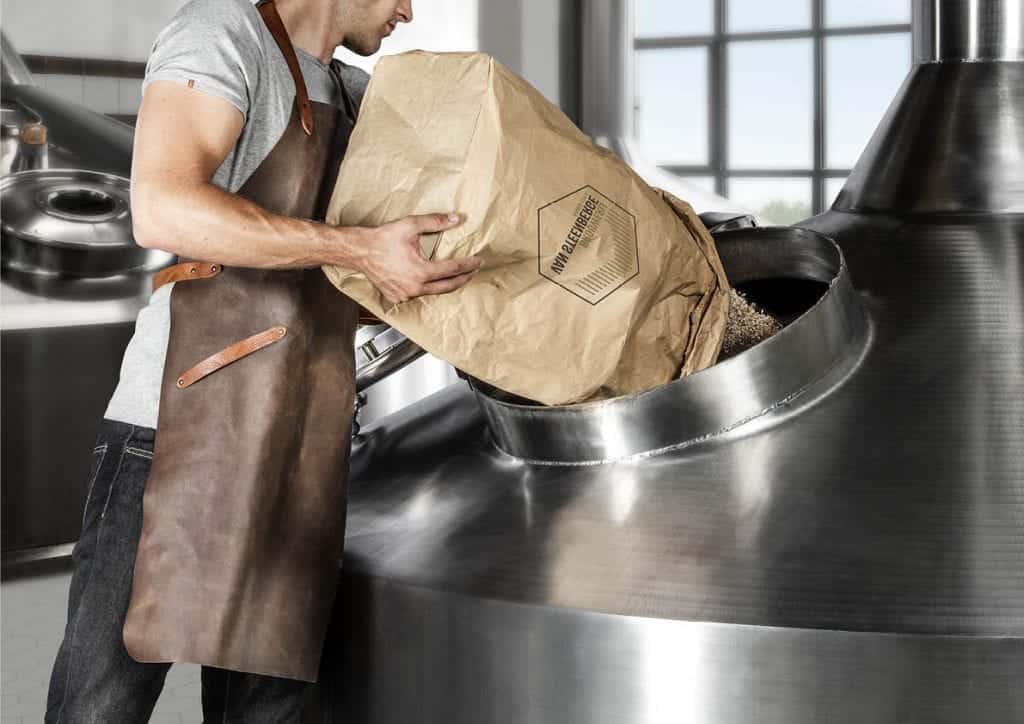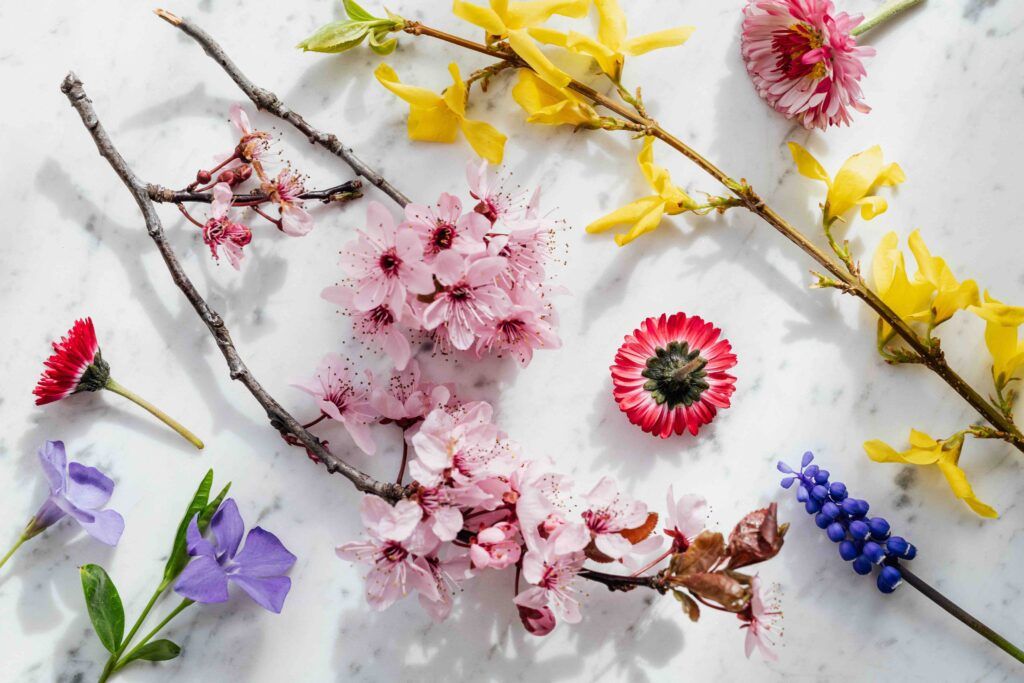 Featured Reviews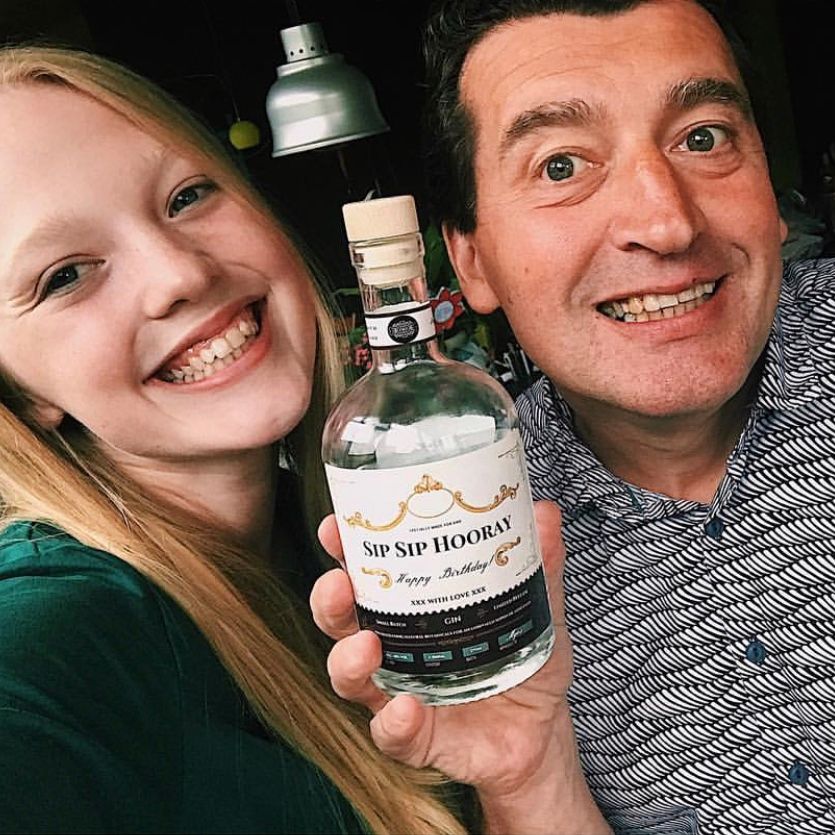 Sofie L.
It was my dad's birthday and I spent a long time looking for a nice product. With this bottle of gin, I immediately had the perfect gift. I also had it in the house within 2 days!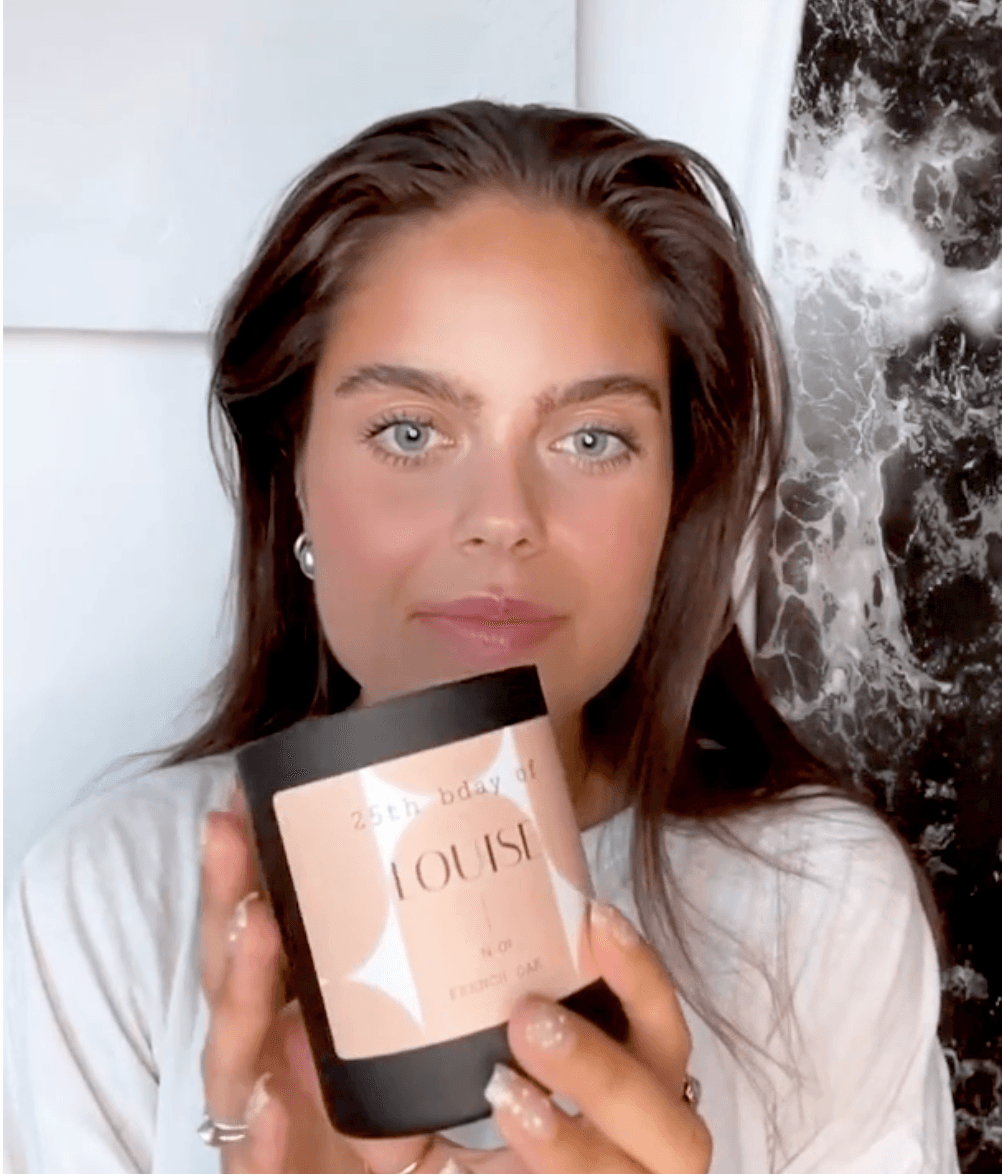 Louise T.
I am absolutely wild about this scented candle with my name. I received it for my 25th birthday. Highly recommended!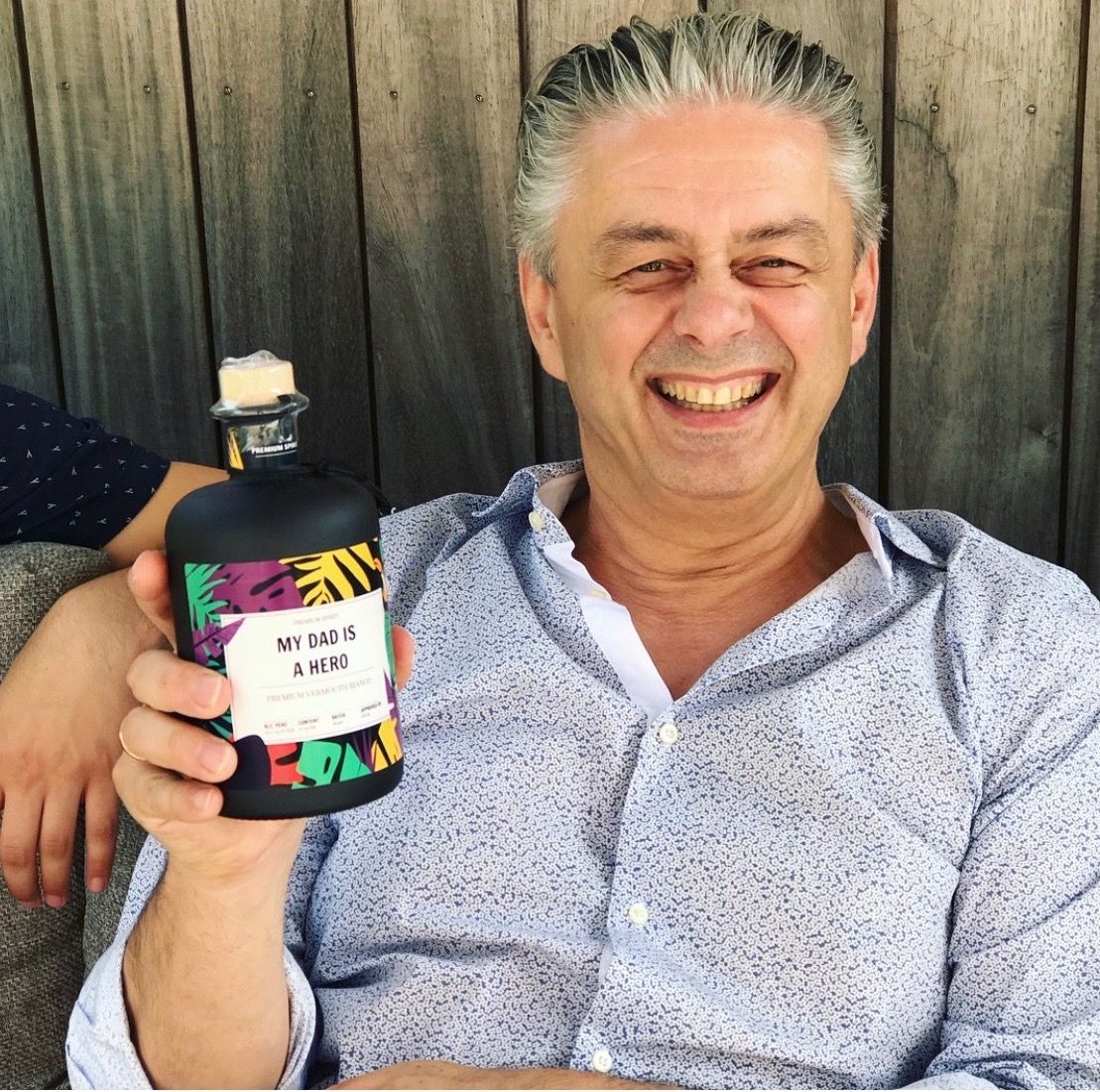 Heidi D.
I ordered Gin for my dad. Very good gin and he loved the personalised label. Very fast delivery. Perfect for a great unique gift.
Make your personalised gift extra fun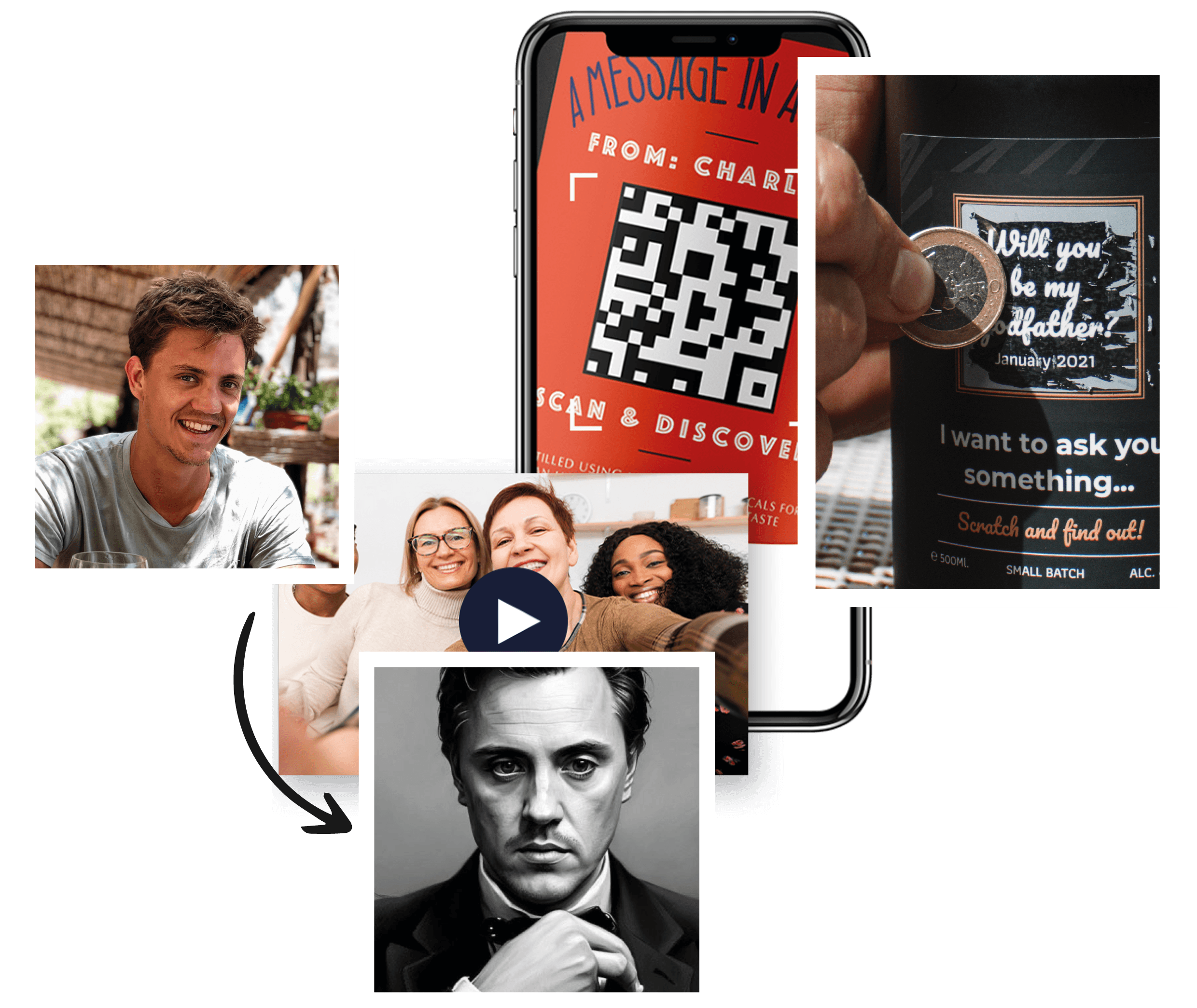 Hide a message behind a scratch layer
Add a QR code with a video or photo message
Artificial intelligence: transform your photos
Admin Day?
By now it is no longer the most appropriate title but it still sticks. However, everyone understands that on this day, all employees deserve a gift. After all, we recognise their efforts and want to show our appreciation.
Here is an overview of the dates when Secretary's Day will fall in the next five years so that you definitely don't forget about it:
Admin Day 2023: 20 April 2023
Admin Day 2024: 18 April 2024
Admin Day 2025: 17 April 2025
Admin Day 2026: 16 April 2026
Admin Day 2027: 15 April 2027
Why Give a Admin Day Gift?
Giving a gift on Secretary's Day is a wonderful way to show your appreciation for your secretary's hard work and dedication. It is a gesture that shows you appreciate their efforts and that you have taken the time to choose a thoughtful gift.
Ideas for the Perfect Admin Day Gift
When choosing the perfect Secretary's Day gift, consider your secretary's personal preferences. A nice bottle of wine or cava can be a valued gift for the wine lover, while a set of organic scented candles can create a relaxing atmosphere in their home environment.
Our Favourite Admin Day Gifts
Some of our favourite Admin Day gifts are items that are luxurious and personalised. Our premium non-alcoholic drinks, our delicious spice mixes, and our beautiful dry bouquets with vases are all great options that are sure to impress.
How to Choose a Admin Day Gift
When choosing a Secretary's Day gift, it is important to consider your secretary's tastes and lifestyle. Whether she is a fan of spirits, loves cooking, or enjoys relaxing bath products, our selection of premium gifts has something for everyone.
Make Admin Day extra special with a gift
A thoughtful Secretary's Day gift can go a long way in showing your appreciation. Whether you choose a practical gift or a luxurious one that adds a touch of elegance and comfort, the right gift can make this important moment even more special.
Memorable gift Admin Day 2024
So how does a personalised gift make Admin Day 2024 (18 April 2024) so memorable? The personalised thank you on behalf of the entire company, possibly with a photo, will keep the happy secretary anyway. Even when the bottle is empty or the candle is burned out. Every sip she takes or every time the candle burns reminds her of the respect her colleagues have for her work.
A top delicacy for a top secretary
As surprising as the gift fills in Admin Day 2022, the filling contained in the personalised ode is delightful. Someone you can ask for anything deserves the best. The quality of both the superior personalised drink and the handmade organic scented candles shaves high marks. So your Secretary's Day gift not only looks great, the best is inside!
Golden tips for a gift for Secretary's Day
Using the personalisation tool to make a Secretaries' Day 2024 gift succeed is one thing. But what is the warmest way to pamper your assistant? These golden gift tips score well on Secretary's Day:
Cava di secretaria
With one gift, making Secretary's Day 2024 as effervescent as the secretary's work ethic itself can be done by handing her a personalised bottle of cava. The sparkling wine is a Spanish speciality that our winery soigns entirely according to authentic tradition. So it is quite an honour to receive such a bottle of quality cava with a fitting compliment on Secretary's Day.
Praised olive oil
What better way for a gift to highlight Secretary's Day 2024 than to give her a delicacy that has won an award itself? Our customisable olive oil received an award as a regional speciality from the agricultural association in Tuscany. If such an award-winning gift doesn't make Secretary's Day 2024 taste good, what will?
A mood setter for the mood setter
That a gift can put Secretaries' Day 2024 on atmosphere only makes that gift more fitting. Many times, secretaries are assertive and social personalities who, in addition to their willing assistance, enhance the atmosphere in the workplace. Exactly what a 100% organic scented candle also does. Right away, you have inspiration which thank-you can put on the Secretary's Day gift. This will create a pleasant environment even when she is absent.
This is how your gift perfects Admin Day 2024:
For your Secretaries' Day 2024 gift to be fully dedicated to the company's controllers, only six actions are required. Via makeyour.com's tool, this is even fun, easy and with impressive results:
Choose the product
Select the flavour or aroma that makes the gift secretary-proof
Determine the bottle or size
Personalise a basic design or upload your own creation (include the company logo)
Complete the order
Make Secretary's Day 2024 an unforgettable gift
Our fast delivery times are legendary. If your Secretary's Day 2024 gift is in danger of being missed, rest assured that everything you order before 9 am will arrive the next day. Please understand that there are always delays possible during transport and that we stop production on weekends.
Origins of Admin Day
The custom of celebrating Secretary's Day with a gift dates back to America in 1952. At that time, there was a huge shortage of administrative staff. So a dictaphone company - an indispensable secretary's tool at the time - asked an advertising agency how they could give the job more charisma and prestige. That became a full Secretary Week and the first Secretary's Day was the Wednesday of that week. On that day, managers thanked their secretaries with a gift showered them with compliments on the valuable work they had done over the past year.
Since then, people in America started celebrating Secretary's Day on every Wednesday of the last full week of April. Nowadays, all administrative professionals even join the spotlight on that day. So if you want to truly celebrate Secretary's Day 2024 according to American custom with a gift, it should actually be one for every administrative colleague. Our mini bottles are ideal for that.