Seating Plan: create the perfect atmosphere on your wedding day
On your wedding day, table arrangements are a crucial element in creating the right atmosphere. Whether you opt for a formal seating arrangement or an informal and relaxed one, a well-organised seating plan will ensure the smooth flow of the reception and dinner. Find out how you can use our products to create a stunning table arrangement that will enchant guests.
Why choose makeyour.com?
With more than 100,000 satisfied customers, we are known for unique gifts for unique gift moments
Only products of the highest quality
Razor-sharp printed gifts
Choose between more than 50 designs
Only products of the highest quality
Exclusive spirits recipes
Beers made in collaboration with brewery Van Steenberge
Natural Soy wax-based scented candles
High-class wines directly from small-scale winemakers
Paraben-free bath products
We guarantee quality and only offer products we fully support ourselves. Thus, our drinks and other products are made with love in collaboration with small-scale artisanal partners. Each product passes through extensive quality testing. For us, the content is at least as important as the looks of your gift. So you can be sure that your gift is of high quality.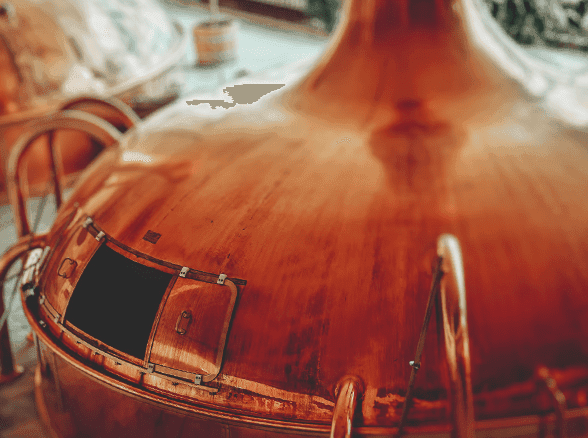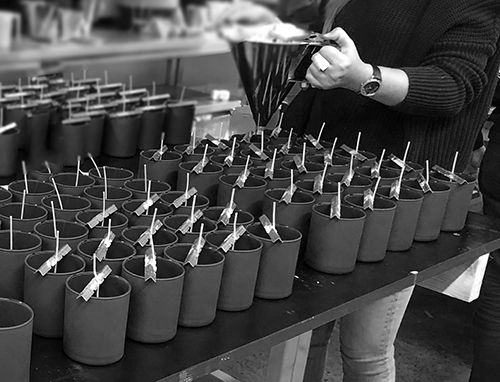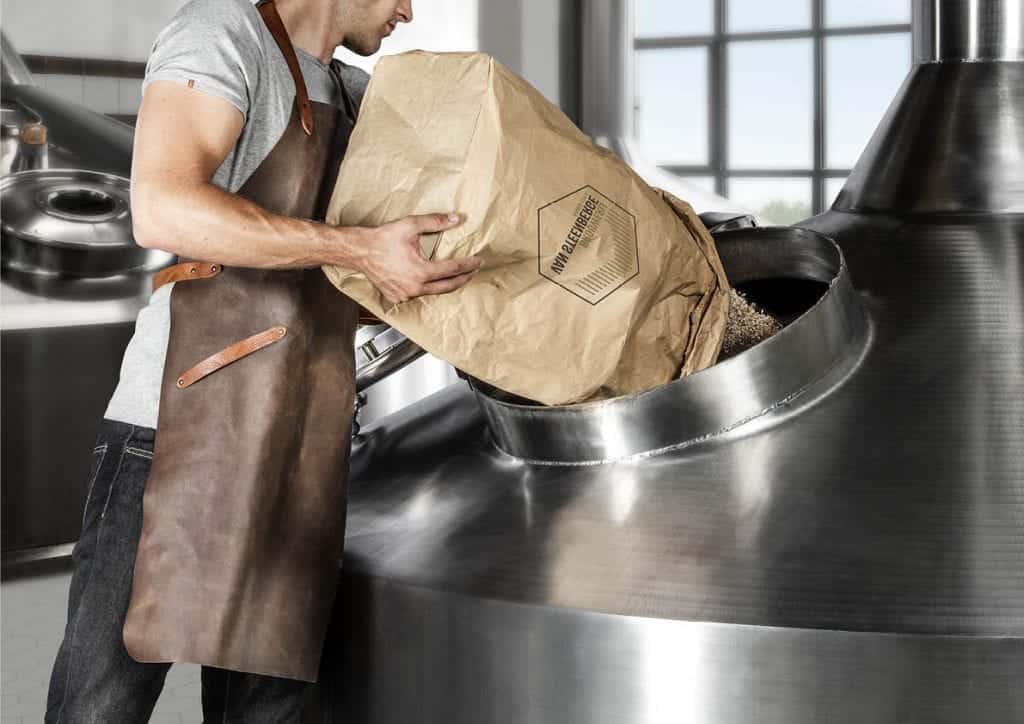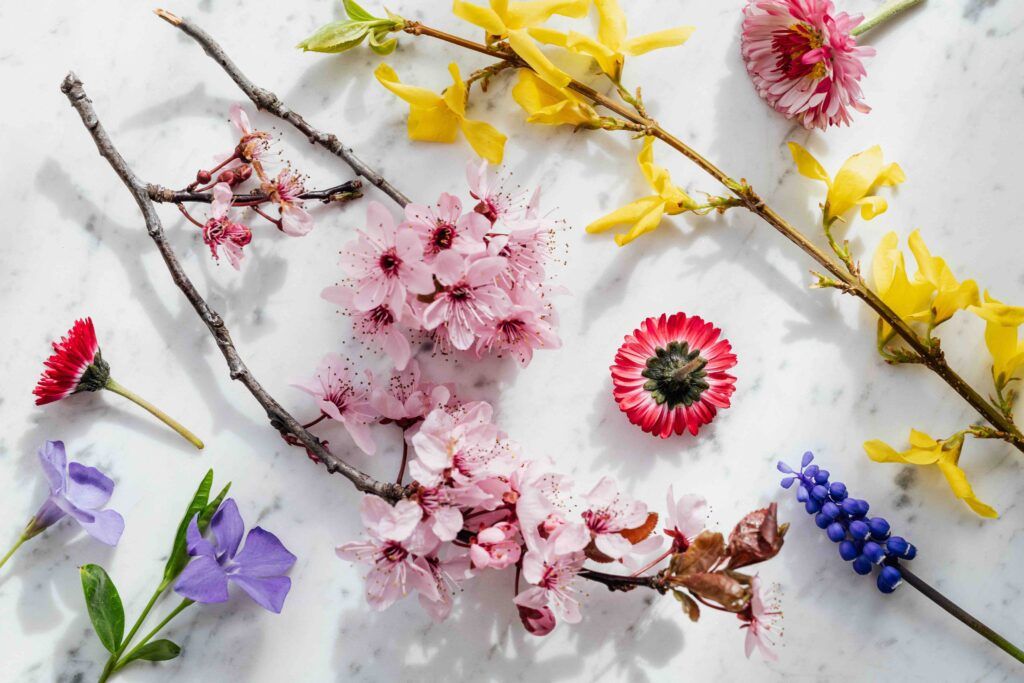 Featured Reviews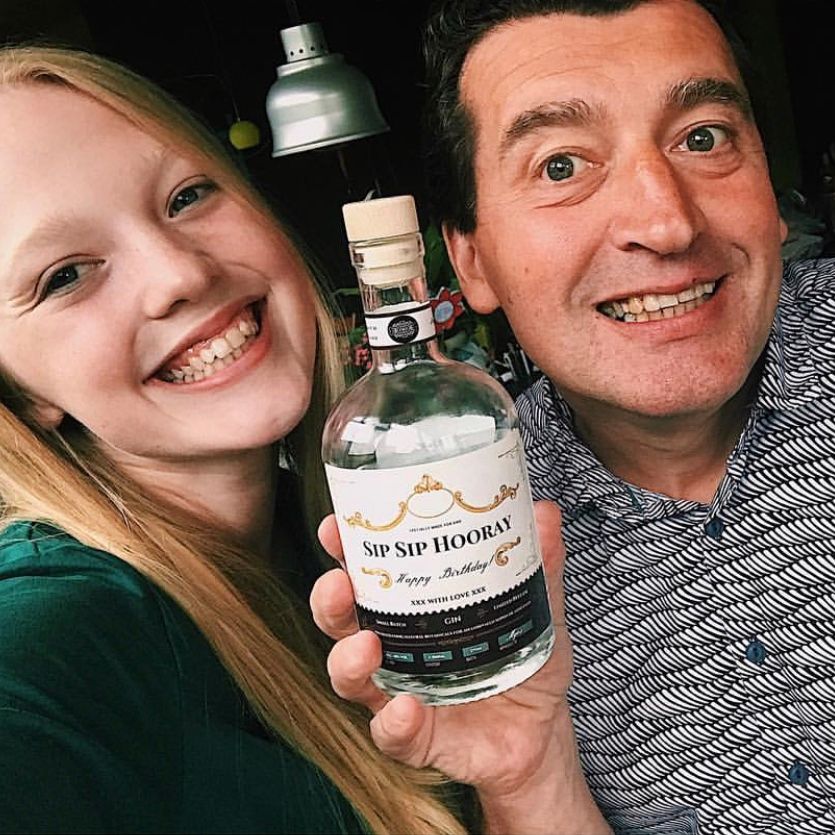 Sofie L.
It was my dad's birthday and I spent a long time looking for a nice product. With this bottle of gin, I immediately had the perfect gift. I also had it in the house within 2 days!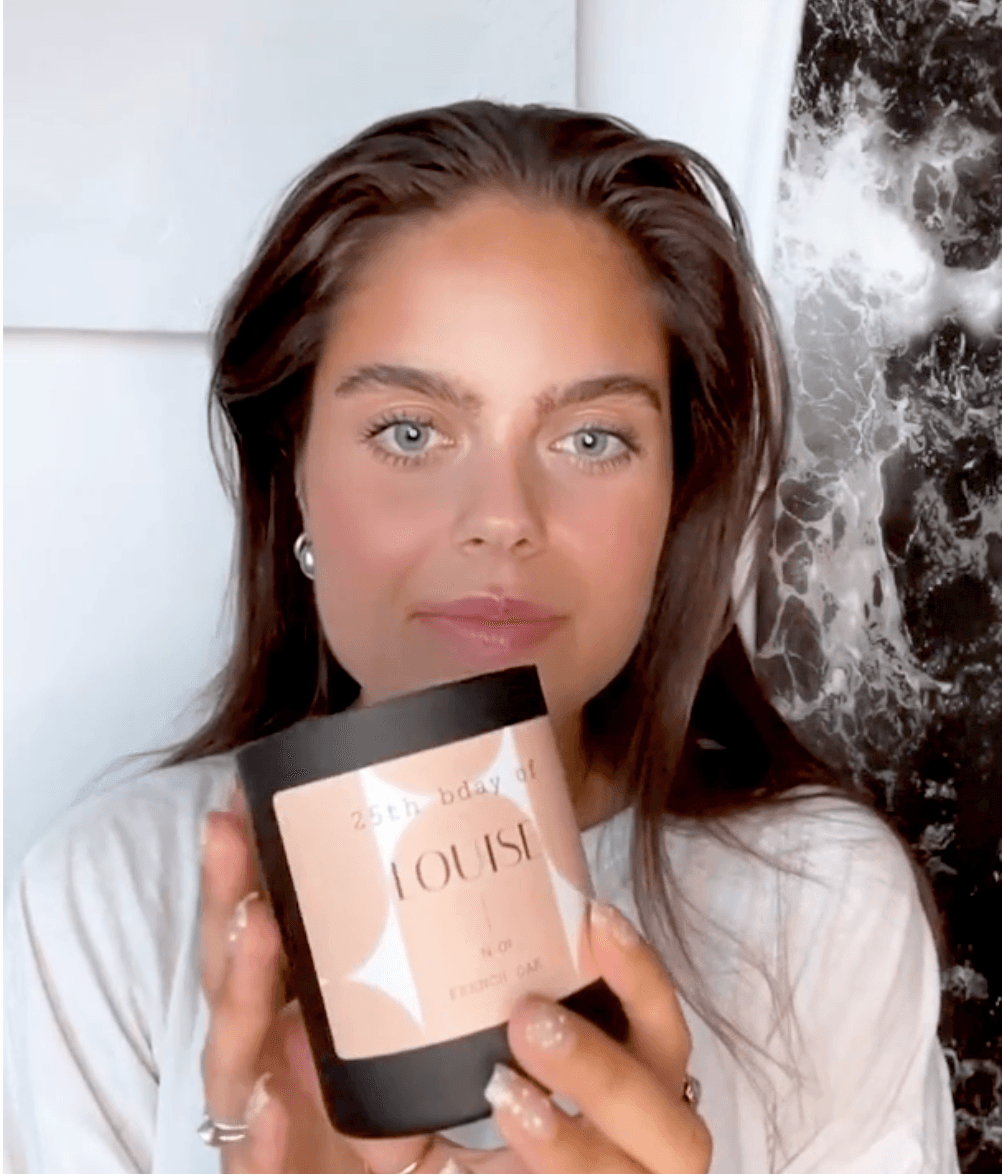 Louise T.
I am absolutely wild about this scented candle with my name. I received it for my 25th birthday. Highly recommended!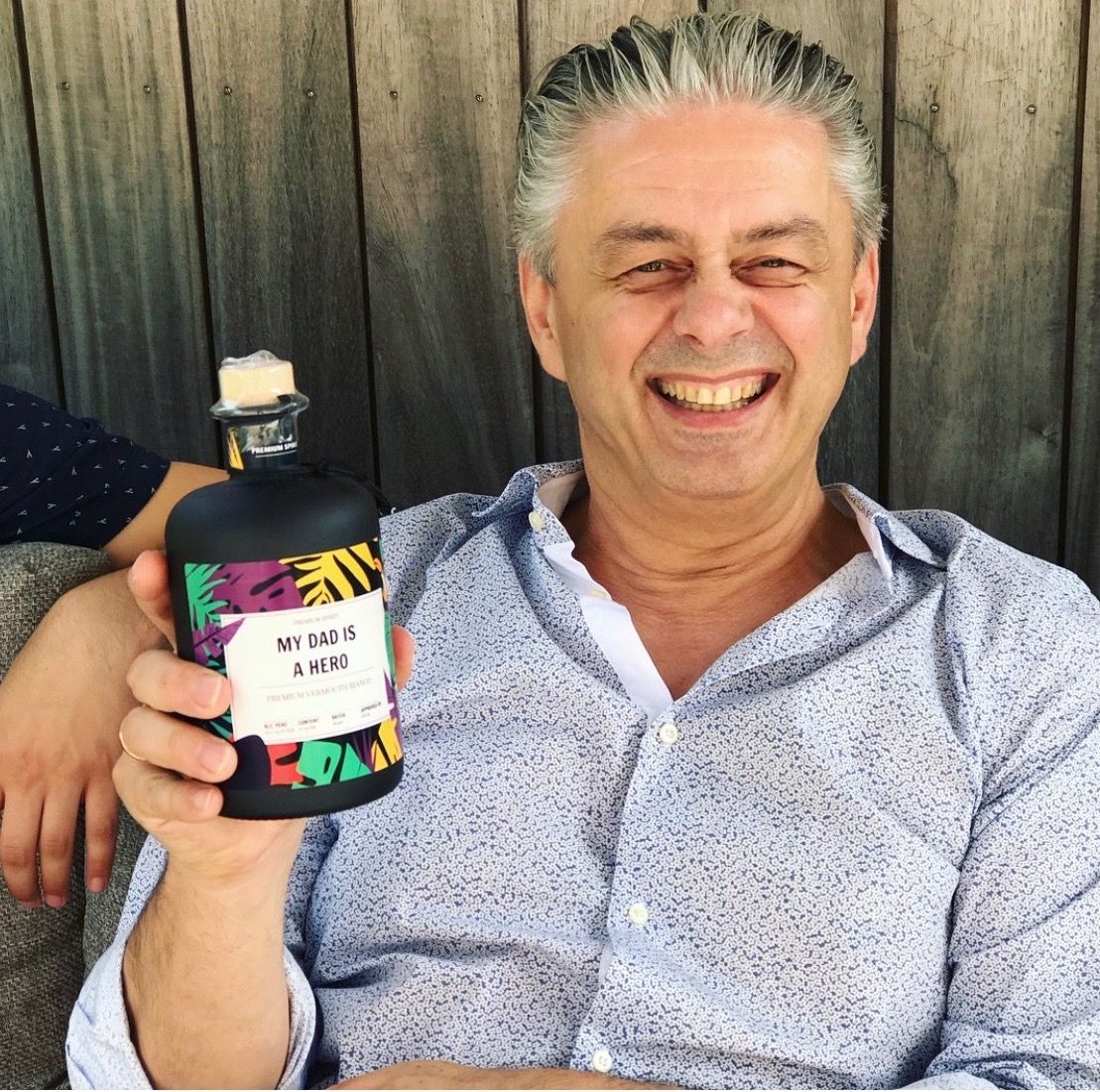 Heidi D.
I ordered Gin for my dad. Very good gin and he loved the personalised label. Very fast delivery. Perfect for a great unique gift.
Make your personalised gift extra fun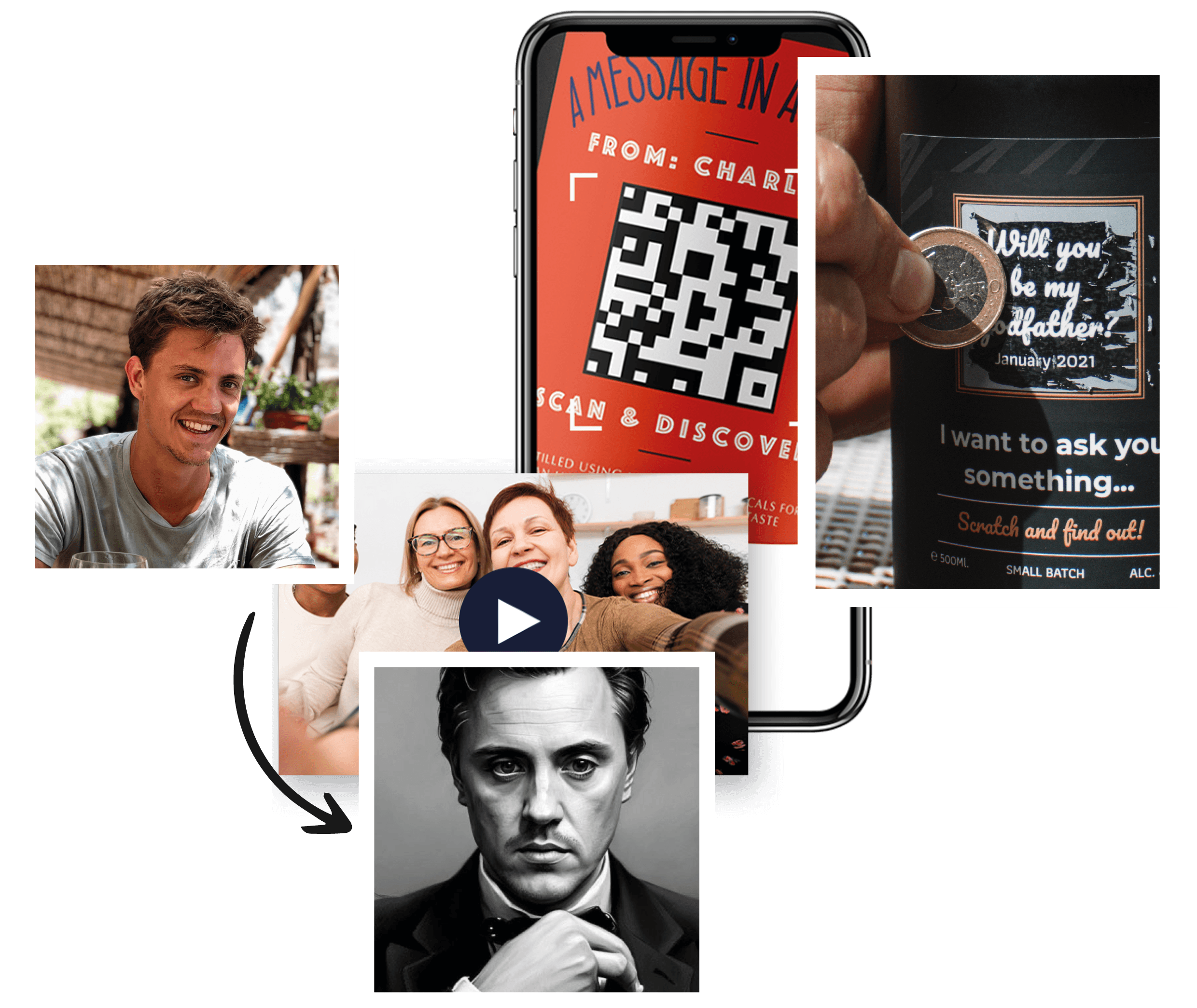 Hide a message behind a scratch layer
Add a QR code with a video or photo message
Artificial intelligence: transform your photos
The importance of thoughtful Seating Plan
A thoughtful seating plan on your wedding day contributes to the overall atmosphere and experience of your guests. It creates a sense of togetherness and allows guests to be placed appropriately for smooth interaction and a convivial atmosphere. A well-arranged seating plan also helps create a beautiful visual aspect, making your table decorations and floral arrangements come into their own.
Tips for a successful Seating Plan
Creating a successful table arrangement takes some planning and attention to detail. Here are some tips that can help you organise the perfect seating plan on your wedding day:
Make a floor plan: Start by making a floor plan of your venue and identify the tables you want to set up. Think about the layout and the space you want between the tables.
Guest list: Create a detailed guest list and take into account any special requests or preferences, such as guests who like to sit next to each other.
Theme and style: Consider the theme and style of your wedding party and adjust the table arrangement accordingly. Choose colour schemes and decorative elements that harmonise with the rest of your wedding décor.
Place cards and table numbers: Create beautiful place cards and table numbers to guide guests to their proper place. This also adds a personal touch to the seating plan.
Flower arrangements and table decorations: Choose beautiful floral arrangements and table decorations that reflect the mood and style of your wedding ceremony. Consider using flowers, candles, tablecloths and other decorative elements to beautifully dress the tables.
Creative ideas for a unique Seating Plan
Want to add a unique and personal touch to your table setting? Here are some creative ideas to make your wedding day even more special:
Theme-based table arrangement: Choose a theme that suits your personality and style, such as vintage, boho, romantic or modern. Customise the table setting according to this theme, for example with matching decorative elements and colour schemes.
Photos as place cards: Surprise your guests with photos of themselves as place cards. This adds a personal touch and makes it easy for people to find their place.
Personalised messages: Write a personal message for each guest and place it on our products. This shows your appreciation for their presence and makes the seating plan extra special.
Interactive elements: Add interactive elements to the seating plan, such as a QR code with video message or a scratch card effect with personalised questions to encourage guests to talk to each other and socialise.
Our wedding gifts for a beautiful Seating Plan
At makeyour.com, we offer a selection of beautiful wedding gifts that are perfect for your seating plan. From personalised mini bottles of spirits to organic scented candles, our products are designed to take your table setting to the next level. Choose from a variety of products, styles and designs to create aseating plan that suits your wedding theme and personal taste.
With our wedding gifts and decorative elements, your seating plan will become a beautiful part of your wedding day, creating an unforgettable experience for you and your guests. On the design, you can easily use a csv file with all names to create all individually personalised labels in 1 go.