Push Present: Celebrate a New Life with Our Premium Gifts
Welcoming a new baby is a joyous occasion, and what better way to celebrate than with a thoughtful and unique maternity gift or commonly known as a push present? Our premium webshop has a wide range of beautiful, personalised gifts that are perfect for celebrating the arrival of a little one. From our carefully curated gift boxes to our luxury products, each gift is selected with love and can be personalised to make it extra special. Surprise brand-new parents at maternity visits or baby showers with a personalised maternity gift that will make them 'squint' right away. After all, a celebration of new life calls for a toast with superior liqueur. The personalised push present remains a nice souvenir to keep and later show to the grown-up child.
Why choose makeyour.com?
With more than 100,000 satisfied customers, we are known for unique gifts for unique gift moments
Only products of the highest quality
Razor-sharp printed gifts
Choose between more than 50 designs
Only products of the highest quality
Exclusive spirits recipes
Beers made in collaboration with brewery Van Steenberge
Natural Soy wax-based scented candles
High-class wines directly from small-scale winemakers
Paraben-free bath products
We guarantee quality and only offer products we fully support ourselves. Thus, our drinks and other products are made with love in collaboration with small-scale artisanal partners. Each product passes through extensive quality testing. For us, the content is at least as important as the looks of your gift. So you can be sure that your gift is of high quality.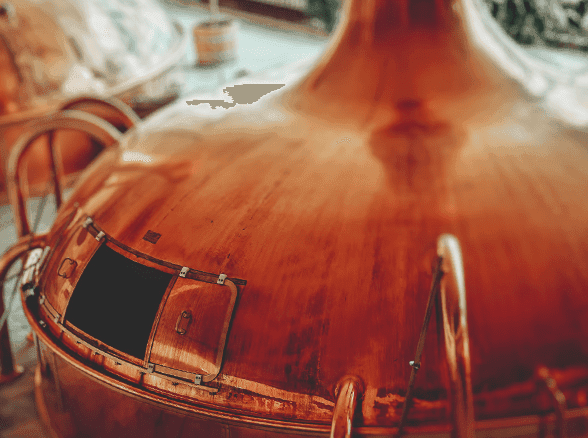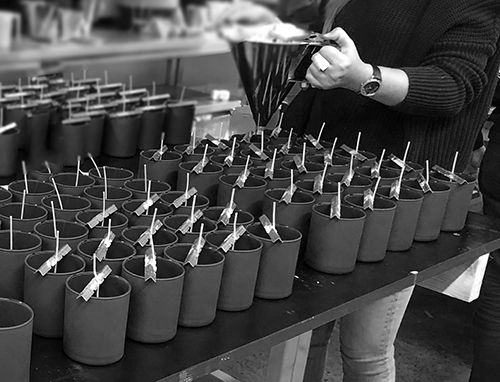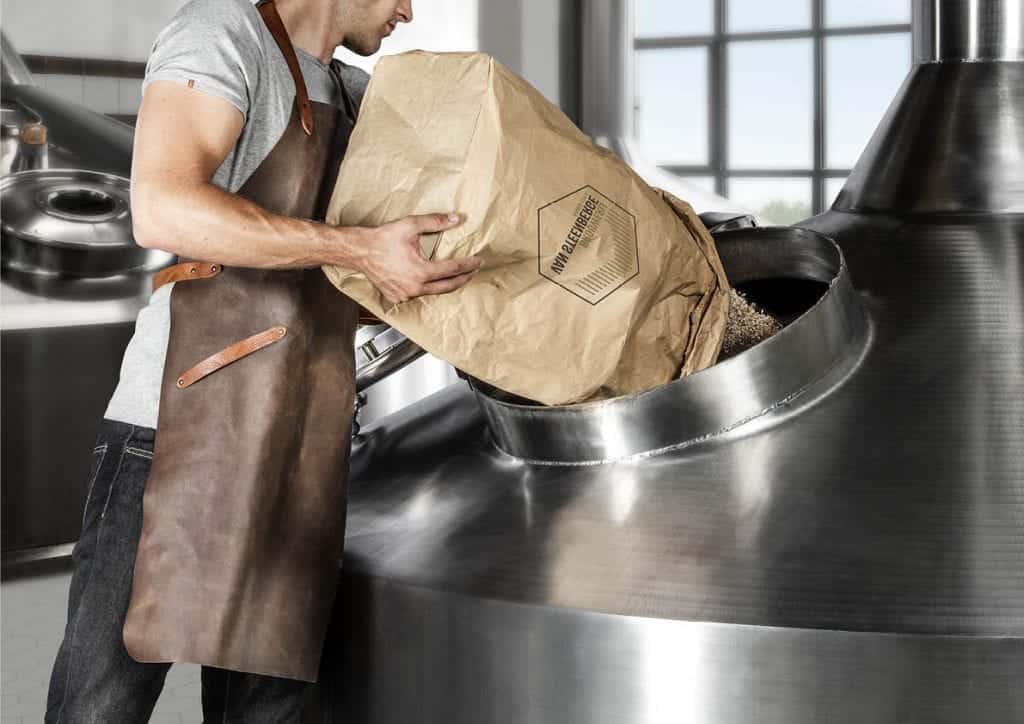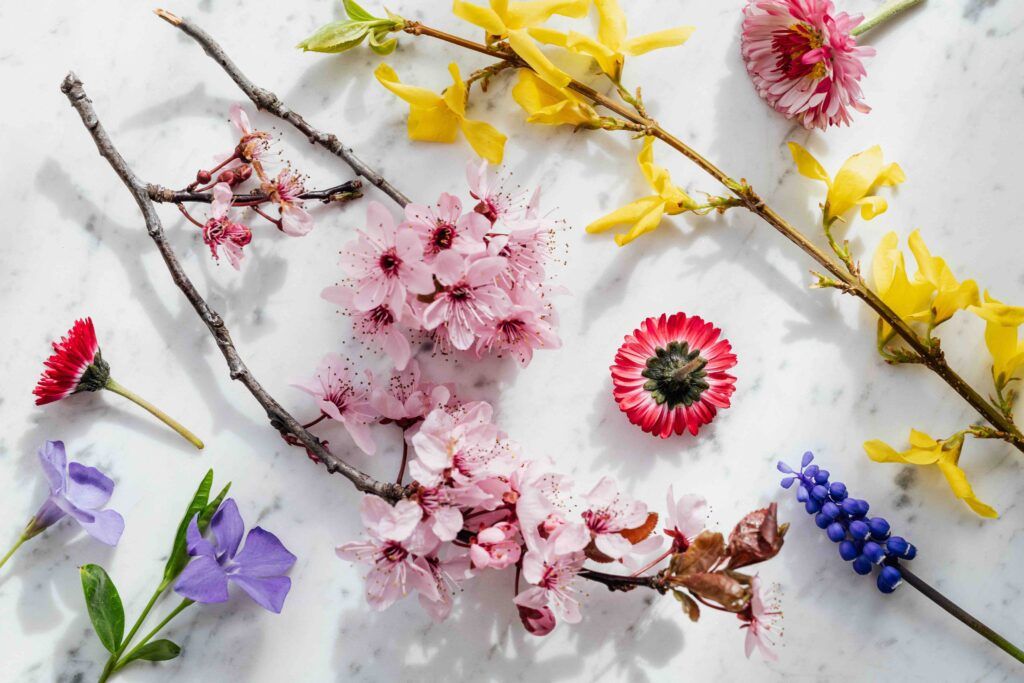 Featured Reviews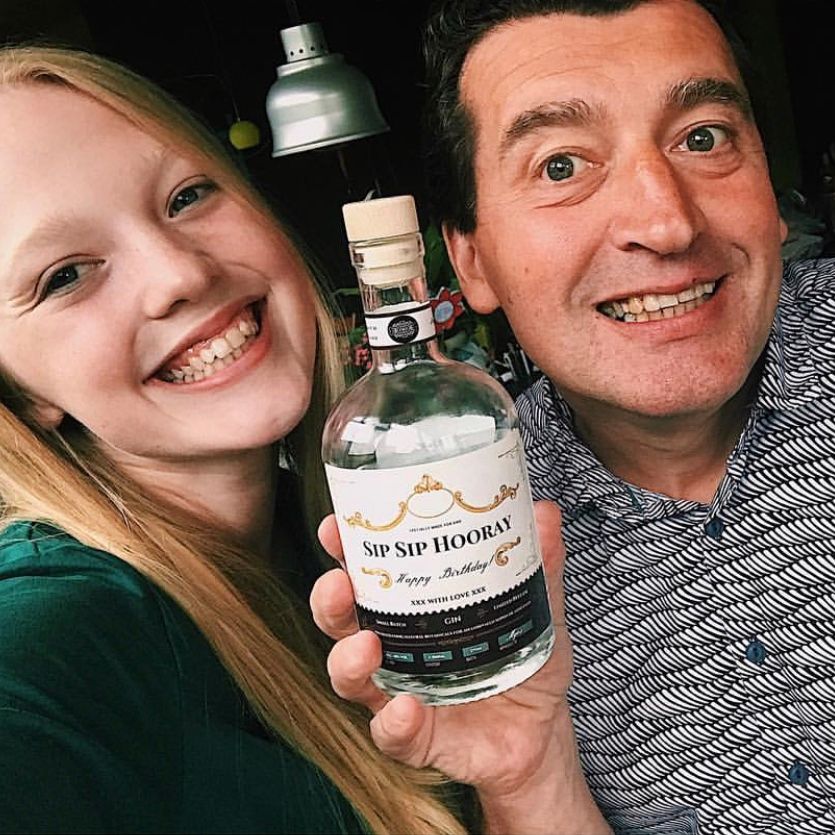 Sofie L.
It was my dad's birthday and I spent a long time looking for a nice product. With this bottle of gin, I immediately had the perfect gift. I also had it in the house within 2 days!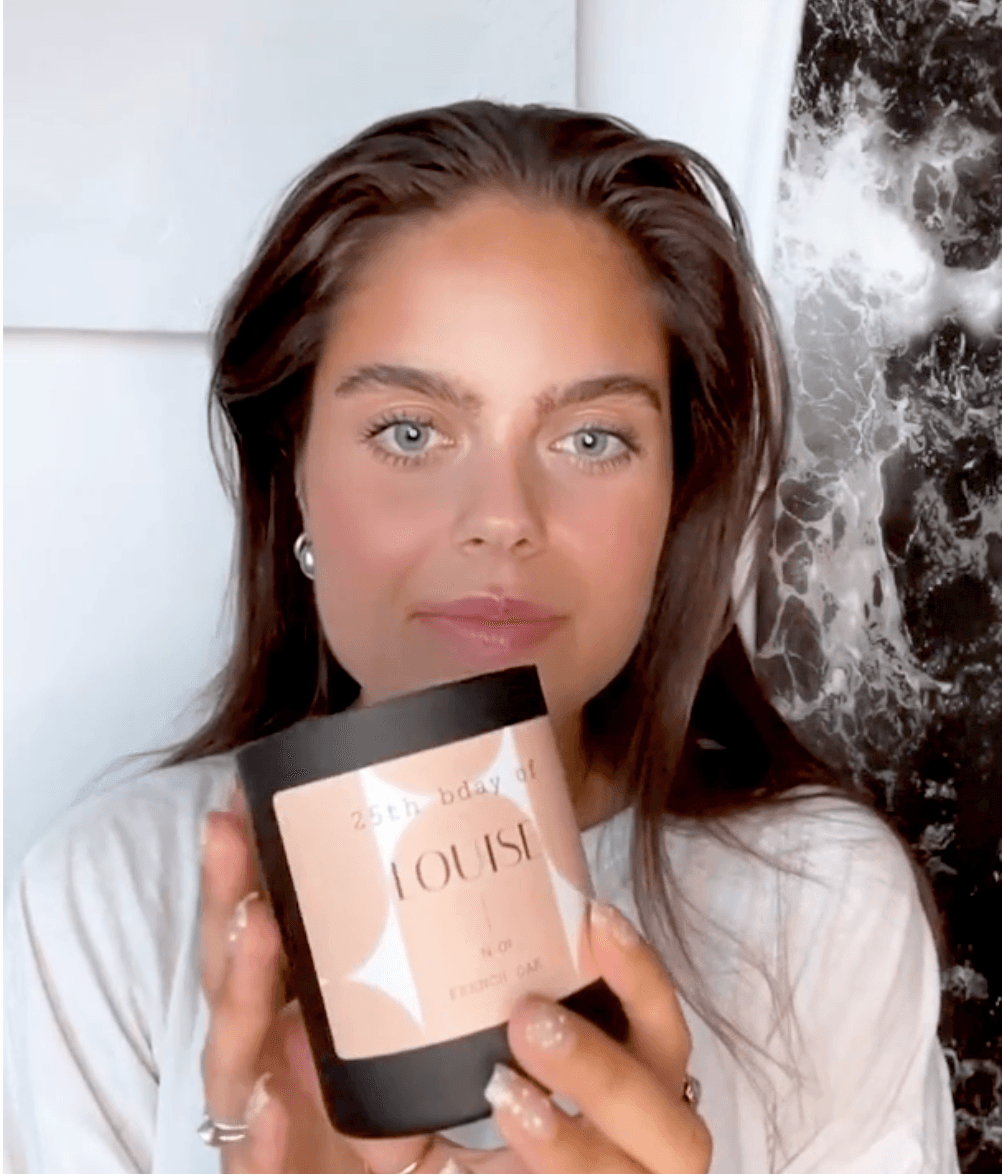 Louise T.
I am absolutely wild about this scented candle with my name. I received it for my 25th birthday. Highly recommended!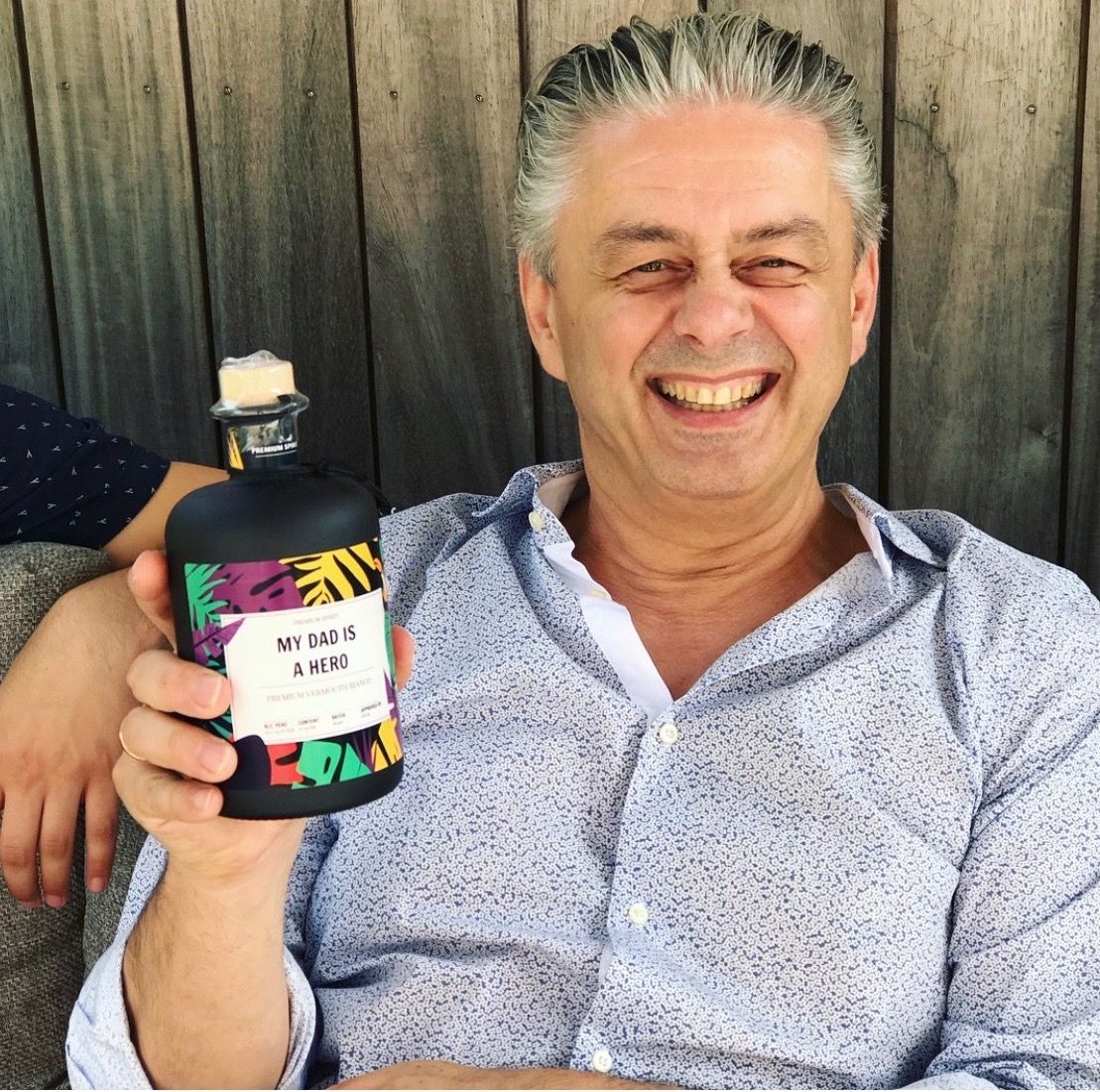 Heidi D.
I ordered Gin for my dad. Very good gin and he loved the personalised label. Very fast delivery. Perfect for a great unique gift.
Make your personalised gift extra fun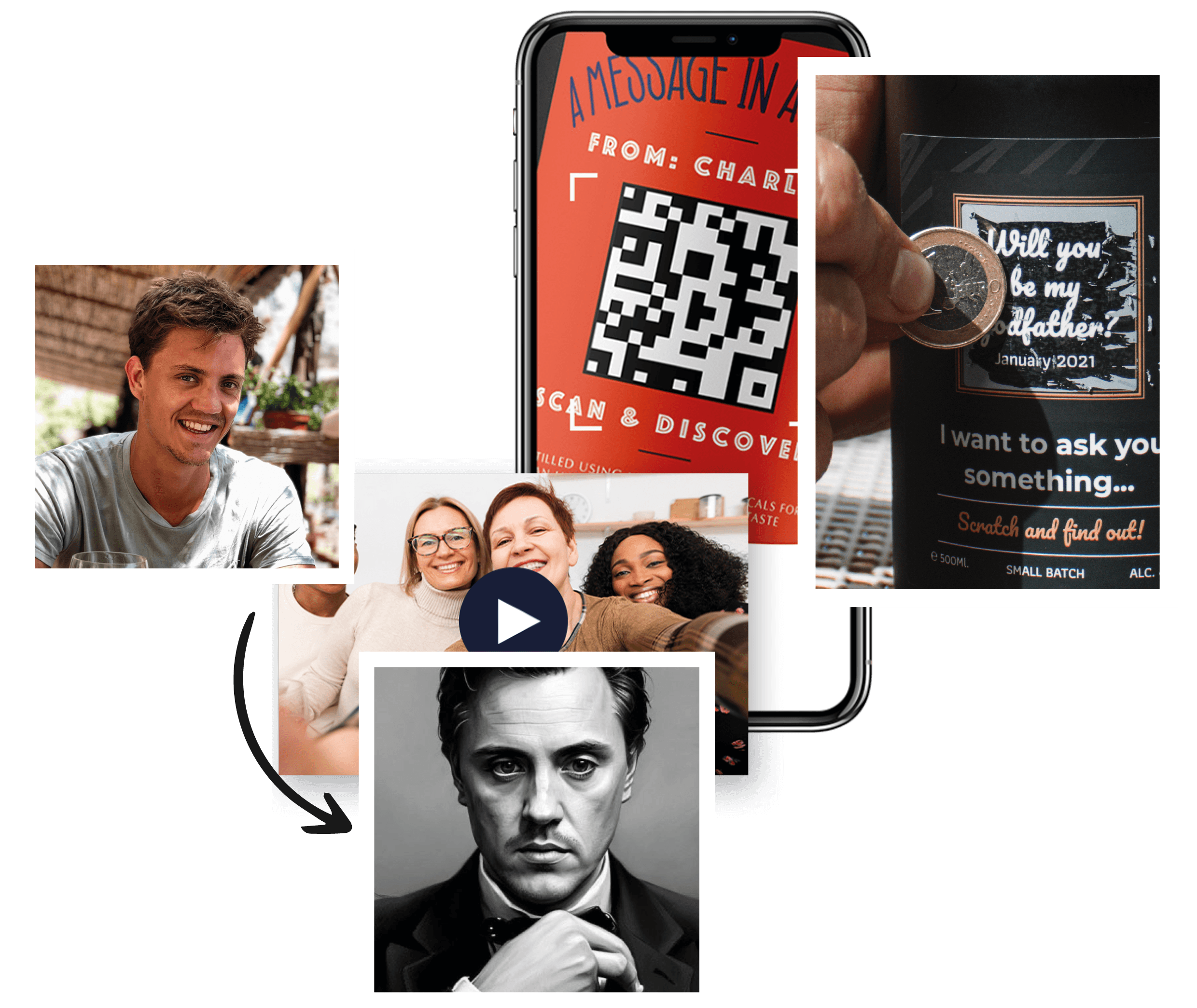 Hide a message behind a scratch layer
Add a QR code with a video or photo message
Artificial intelligence: transform your photos
Push Present ideas: What gift for new parents?
Choosing the perfect maternity gift for new parents can be a challenge. You want to find something that is both practical and sentimental, something they will appreciate and use, but that will also be a lasting reminder of this special time in their lives. An ideal option could be one of our premium personalised gifts. For example, a bottle of their favourite liquor, beautifully personalised, could be an excellent choice for parents to enjoy during their rare free moments. Or perhaps a set of luxury hand soaps or an organic scented candle to help them relax and unwind after a long day. Whatever you choose, the important thing is that it is something that shows you care about them and celebrate this exciting new phase in their lives.
The importance of giving a thoughtful Push Present
Giving a thoughtful maternity gift is a way of showing your love and support to the new parents. It is a way of saying "I am here for you" and "I am happy for you". It is also a chance to create a lasting memory of this special time. A carefully chosen and personalised gift can serve as a reminder of the love and support they received when their baby was born, something they can cherish as their child grows and develops.
Why choose a personalised Push Present?
A personalised maternity gift can add an extra special touch to your gift. It shows the recipient that you have taken the time and effort to choose something special for them. Whether it's a personalised bottle of their favourite liquor, a set of luxury hand soaps with their name on it, or a beautiful dry bouquet with vase that has been put together especially for them, a personalised gift can leave a lasting impression and show them how much you care.
Choosing the perfect maternity gift: some tips
Choosing the perfect maternity gift does not have to be difficult. Consider the parents' needs and tastes, as well as what they would appreciate. For example, a bottle of their favourite liquor can be a welcome gift for parents who love a good drink. For parents who value natural products, an organic scented candle or a set of luxury hand soaps could be an excellent choice. Most importantly, choose a gift that shows you care and celebrate this special occasion.
Why choose our premium gifts as Push Present?
Our premium gifts offer a unique and stylish way to celebrate the birth of a new baby. Each of our products has been carefully selected to ensure quality and sophistication, and can be personalised to make it extra special. Whether you choose one of our premium drinks, a luxury hand soap set, or a beautiful dry bouquet with vase, you can be sure to give a gift that is both beautiful and meaningful.
The perfect Push Present: something that grows with the baby
A particularly thoughtful idea for a maternity gift is something that grows with the baby. For example, consider a gift that the baby can use at different stages of his or her growth. This could be something tangible, such as a set showing a child's growth stages, or something intangible, such as a gift voucher for a photo shoot when the baby reaches certain milestones. These kinds of gifts are not only practical, but they also help create lasting memories.
Original personalised Push Present
As a gift for brand-new parents, a personalised maternity gift is anyway more original than a boring bunch of flowers, dull cuddly toy or the predictable bodysuit. A bottle of their favourite drink adapted to their favourite activity for years to come will not be on the traditional birth list, but it shows that you share the love for the new sprout. Another option is a personalised scented candle to neutralise the pamper smell.
Well-made Push Present
The big difference this personalised maternity gift makes over other customisable gifts for brand-new parents is the quality. All the customisable drinks are artisanally distilled, traditionally aged or masterfully brewed according to unique recipes. In turn, the scented candles are 100% organic and therefore burn longer. So just like the newborn itself, your personalised maternity gift is made with passion for the craft.
Worth keeping
Even after the bottle is emptied or the candle is burned out, parents will love to keep this personalised maternity gift. Because of the personal message, cute photo or witty reference, the birth gift is a slightly more tangible memento of the baby than a greeting card. It adds an emotional value to the gift for brand-new parents and, finally, the grown-up child will be amused later anyway when it sees the personalised maternity gift named after him or her again.
In six baby steps to a personalised maternity gift
Conceiving a personalised maternity gift through makeyour.com is fun, easy and gives impressive results:
Decide which gift would delight the parents the most
Choose the flavour or aroma
Personalise a basic design or upload your own creation
Complete the order
Hand over the personalised baby gift
Let the baby hold your finger as a thank you!
Our fast delivery time is legendary! A personalised baby gift ordered before 9 am can be expected the very next day. Except for busy times or weekends.
Inspiration for an original Push Present
No matter when your personalised baby gift will congratulate the parents with their offspring, there is always an original baby gift to choose from. This inspiration may put you on track towards the ideal idea.
Clink in the maternity room
Close relatives and friends may already be visiting the newest arrival at the maternity bedside. There is a custom to usher in the new life with clink glasses of cava or champagne. That can be your personalised maternity gift, because with a cava di *insert baby name*, there is no doubt that the child will have a vibrant life ahead.
Baby bottles: cooler than christening sugar
Traditions are top, but if you're a forward-thinking couple, you can incorporate that into the experience with mini bottles instead of christening sugar. A bottle of whisky for a tough boy, a bottle of floral gin for a lovely girl, for example. Anyway and surprising and tasty alternative to sugar beans. Prefer no alcohol? There non-alcoholic gin and rum are just as tasty and surprising.
Vibrant christening candle
In Christian families, every baby receives a baptismal candle after its christening. You can make your own variation of that as an original gift giver. 100% organic candles have a longer burn time, so they live longer. In this way, a personalised maternity gift is a symbolic way to make that life force contagious.
Party named after the baby
At a baby shower, the parents offer a glass to all invitees. That glass may contain something named after the baby, making it literally a baby shower. Perhaps not a truly personalised maternity gift, but a first-ever punishing stunt by the godfather or godmother, for example.
Finally: choosing the perfect Push Present
When choosing the perfect maternity gift, the most important thing to remember is that it is the thought that counts. Whether you choose a luxury gift from our range, or something simple and sentimental, the most important thing is to show that you care about the new parents and share their joy in this new phase of their lives. With our wide range of premium, personalised gifts, you're sure to find the perfect maternity gift to celebrate this special occasion.