Original Baby Visit Favors: Unique And Personalised Gifts For This Special Occasion
Christening sugar is a wonderful tradition that celebrates the life and baptism of a child. It is a small but meaningful gift shared with friends and family to share the joy and blessing of this important milestone. With us, you will find a wide range of original Baby Visit Favors, all premium quality and personalised for this special occasion.
Why choose makeyour.com?
With more than 100,000 satisfied customers, we are known for unique gifts for unique gift moments
Only products of the highest quality
Razor-sharp printed gifts
Choose between more than 50 designs
Only products of the highest quality
Exclusive spirits recipes
Beers made in collaboration with brewery Van Steenberge
Natural Soy wax-based scented candles
High-class wines directly from small-scale winemakers
Paraben-free bath products
We guarantee quality and only offer products we fully support ourselves. Thus, our drinks and other products are made with love in collaboration with small-scale artisanal partners. Each product passes through extensive quality testing. For us, the content is at least as important as the looks of your gift. So you can be sure that your gift is of high quality.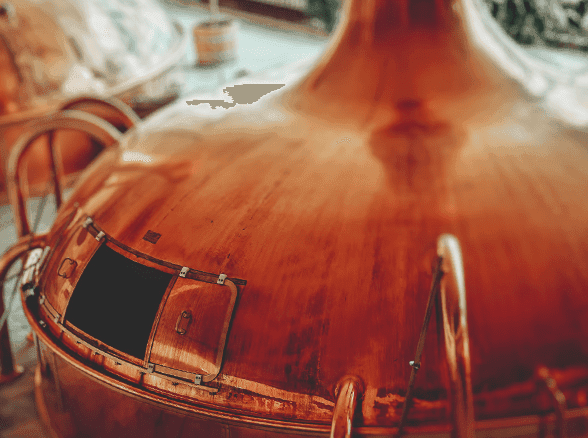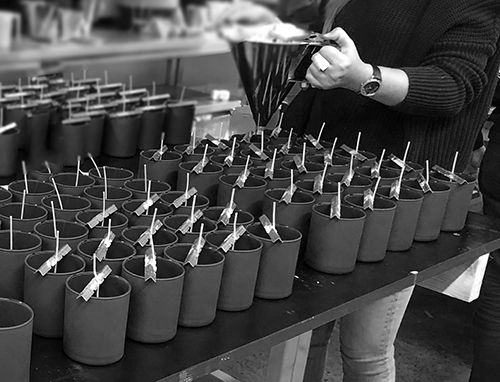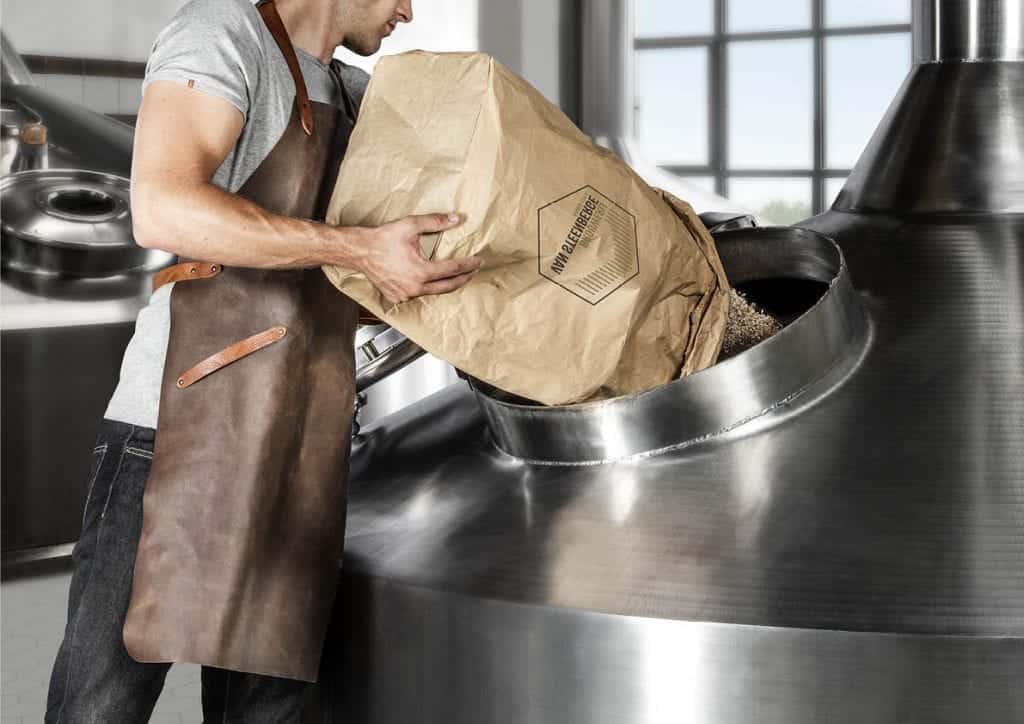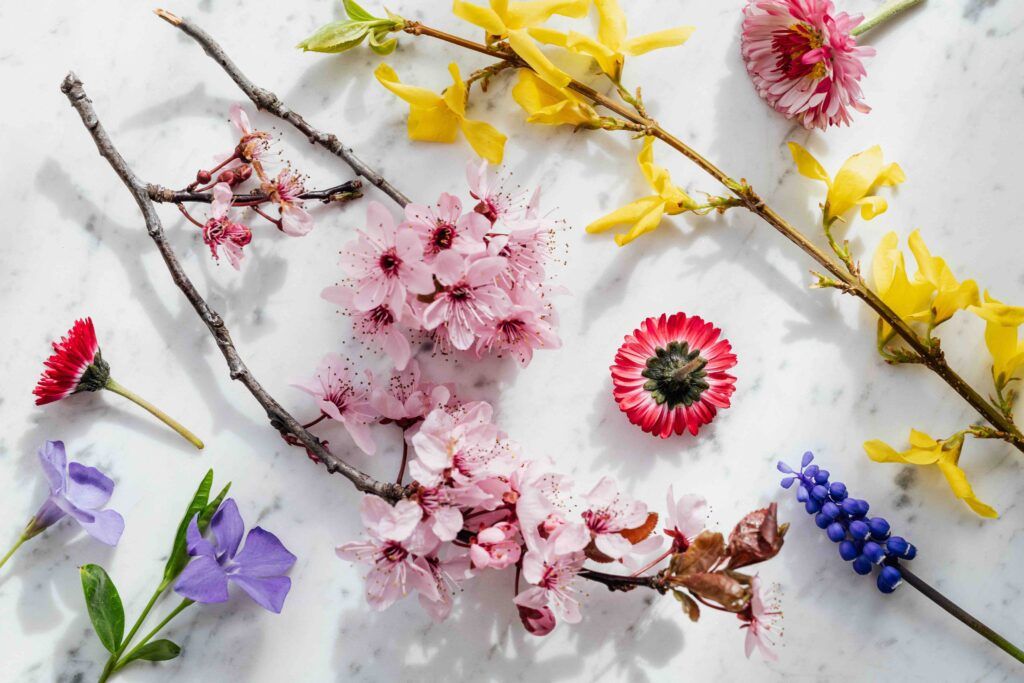 Featured Reviews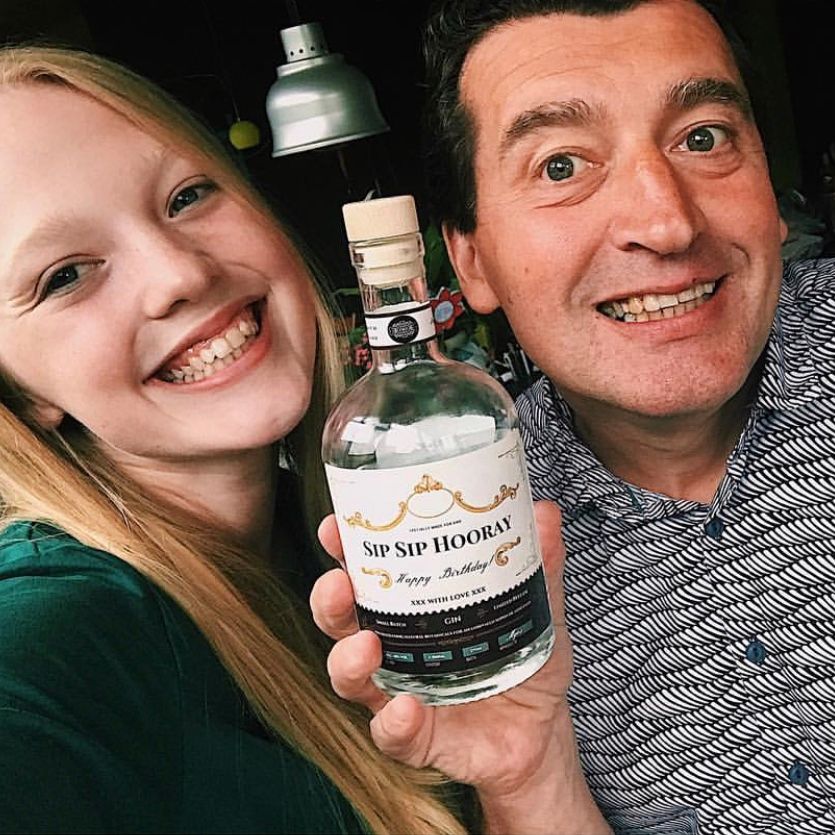 Sofie L.
It was my dad's birthday and I spent a long time looking for a nice product. With this bottle of gin, I immediately had the perfect gift. I also had it in the house within 2 days!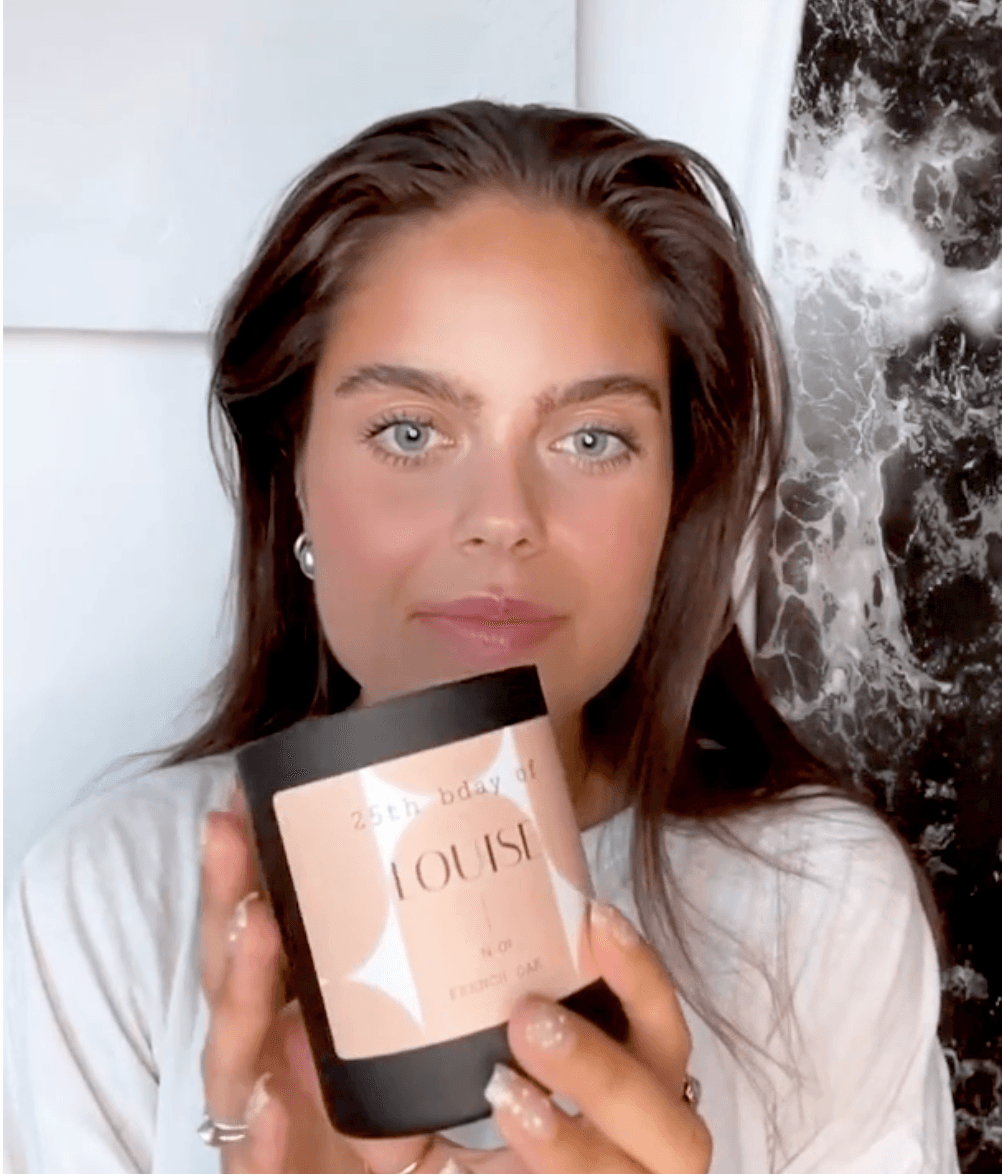 Louise T.
I am absolutely wild about this scented candle with my name. I received it for my 25th birthday. Highly recommended!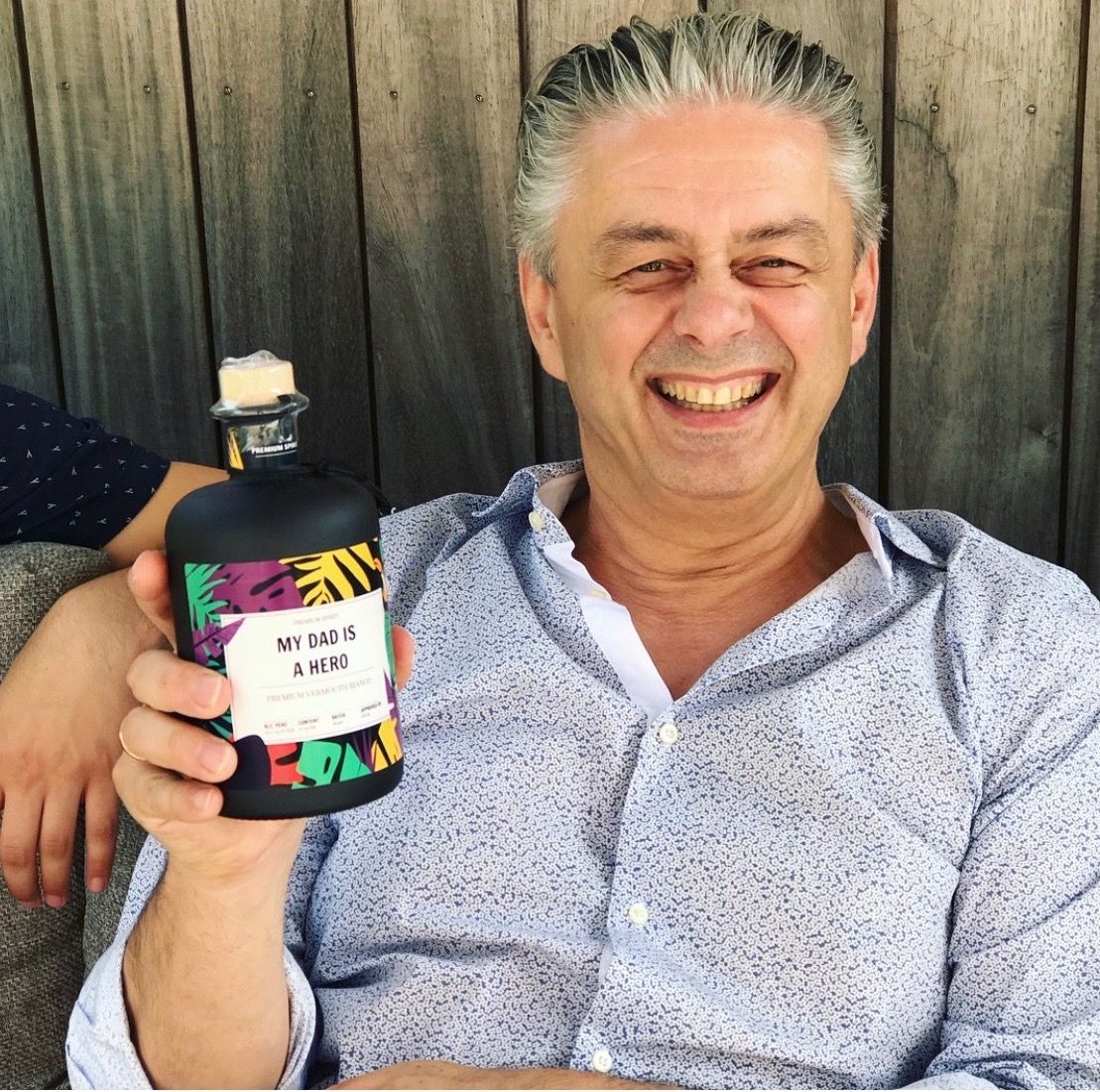 Heidi D.
I ordered Gin for my dad. Very good gin and he loved the personalised label. Very fast delivery. Perfect for a great unique gift.
Make your personalised gift extra fun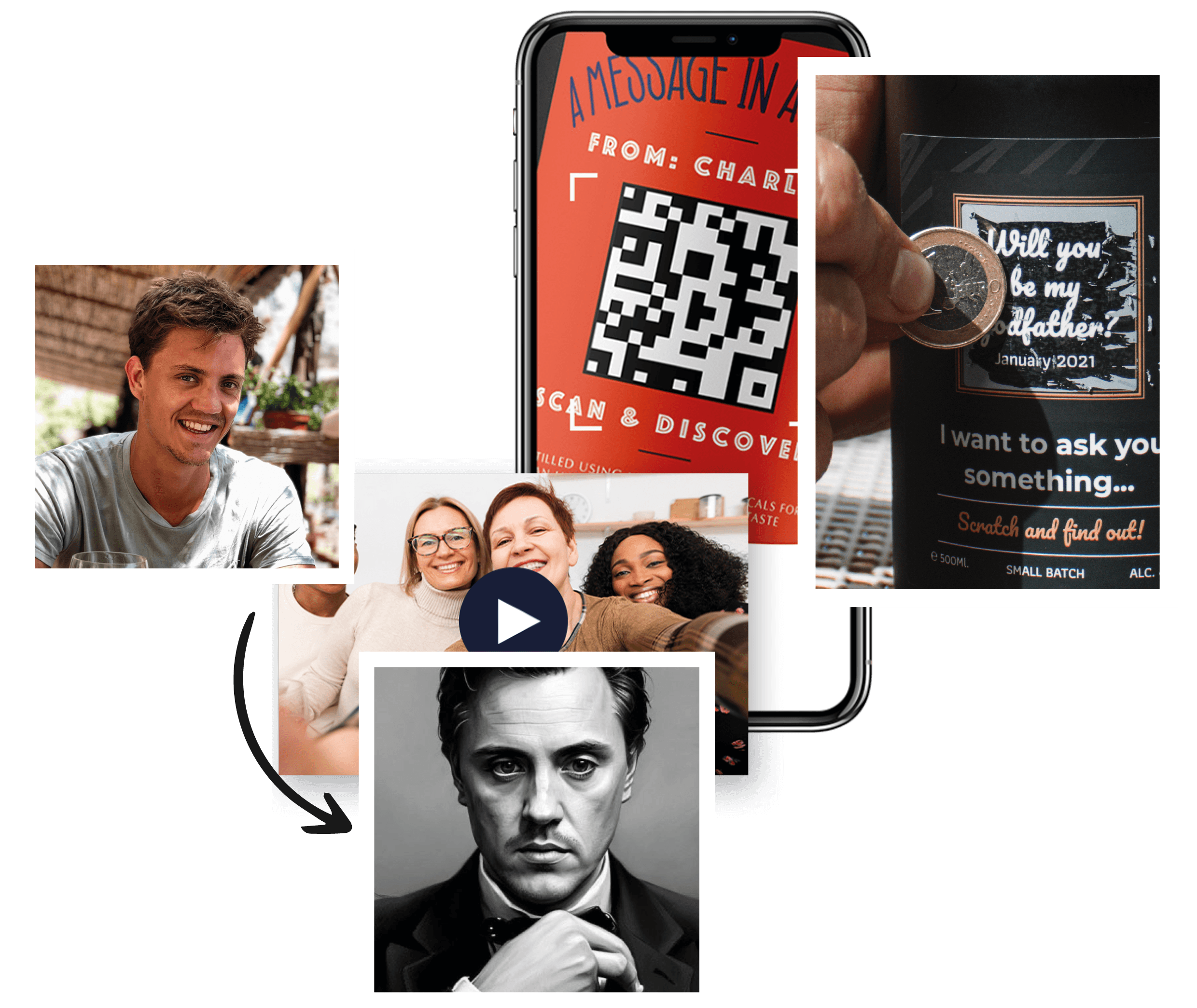 Hide a message behind a scratch layer
Add a QR code with a video or photo message
Artificial intelligence: transform your photos
What is christening sugar?
Christening sugar, a timeless tradition that has been around for centuries, is a special gift given to family and friends in honour of a child's christening. It is a symbolic way of sharing the joy and excitement of this important life event. Traditionally, christening sugar consists of candy or other sweet treats, often beautifully wrapped in small bags or boxes. These are then distributed to the guests after the christening ceremony as a token of gratitude for their presence and support.
But in modern times, the interpretation of 'christening sugar' has evolved and it often goes beyond just confectionery. It can now include all kinds of small gifts, from personalised mementos to handmade goodies. Whatever the form, the purpose of christening sugar remains the same: a meaningful way to celebrate the birth and christening of a child and show appreciation to the loved ones who share this special day with you.
The tradition of christening sugar: A sweet way to celebrate a christening
Baptism sugar is an old tradition that makes the celebration of a baptism even sweeter. The idea behind christening sugar is to share the joy and blessing of new life with friends and family. It is a small gift, but one that carries deep meaning and symbolism. Giving christening sugar is a way to show your gratitude to those who took the time to share this special day with you and to give them something tangible that they can take home as a reminder of the day.
Our selection of original Baby Visit Favors
With us, you will find a wide range of original christening sugar gifts, perfect for this special occasion. Whether you are looking for traditional christening sugar or something unique and personal, we have something for everyone. Our gifts are premium quality and can be personalised, making them even more special.
Personalised Baby Visit Favors: a unique touch
A christening is a very personal event and it is important that your christening sugar reflects that. With us, you can personalise your christening sugar so that it truly reflects your child and this special day. Whether it's adding your child's name, christening date or a special message, we can help you create a gift that is truly unique and memorable.
Choosing the right Baby Visit Favors
Choosing the right christening sugar gift can be a challenge, but we are here to help. It is important to choose something that is both beautiful and meaningful, and that suits your family's style and taste. Our team of experts can guide you in choosing the perfect gift, whether it's a traditional christening sugar gift or something unique and personalised.
The lasting impact of a Baby Visit Favors
A christening sugar gift is not only a beautiful way to commemorate the day of the christening, but it can also have a lasting impact. It is a tangible reminder of this special day and the love and support of friends and family. Every time they look at this gift, they will be reminded of this joyous day and the special role they played in your child's life.
The perfect ending to a special day: Baby Visit Favors from us
Whether you are looking for a traditional baby visit favors or original christening sugar gift, you will find it with us. Our premium, personalised gifts are the perfect way to end this special day and show your gratitude to those who shared this day with you and your family. With our help, you can choose a gift that is not only beautiful, but also meaningful and lasting.