Love gift: Surprise your Sweetheart with a Romantic Gift
Looking for the perfect romantic gift to surprise your partner? With us, you will find a range of romantic gifts that can perfectly express the love and affection you feel for your beloved. A personalised romantic gift is an "I love you" to cherish. A bottle as delicious as your partner or a cosy candle with a declaration of love will put you in the mood for more anyway!
Why choose makeyour.com?
With more than 100,000 satisfied customers, we are known for unique gifts for unique gift moments
Only products of the highest quality
Razor-sharp printed gifts
Choose between more than 50 designs
Only products of the highest quality
Exclusive spirits recipes
Beers made in collaboration with brewery Van Steenberge
Natural Soy wax-based scented candles
High-class wines directly from small-scale winemakers
Paraben-free bath products
We guarantee quality and only offer products we fully support ourselves. Thus, our drinks and other products are made with love in collaboration with small-scale artisanal partners. Each product passes through extensive quality testing. For us, the content is at least as important as the looks of your gift. So you can be sure that your gift is of high quality.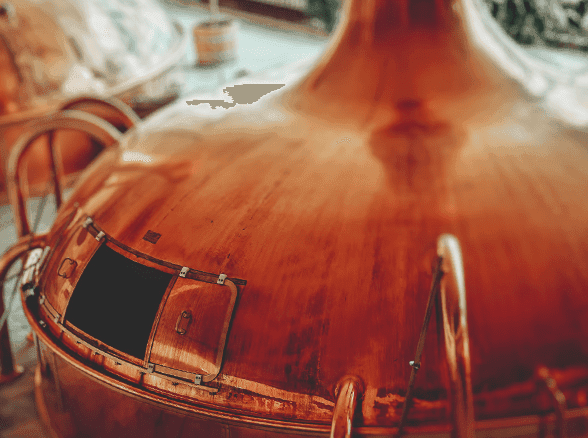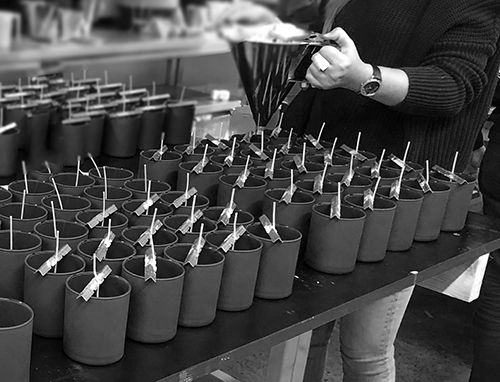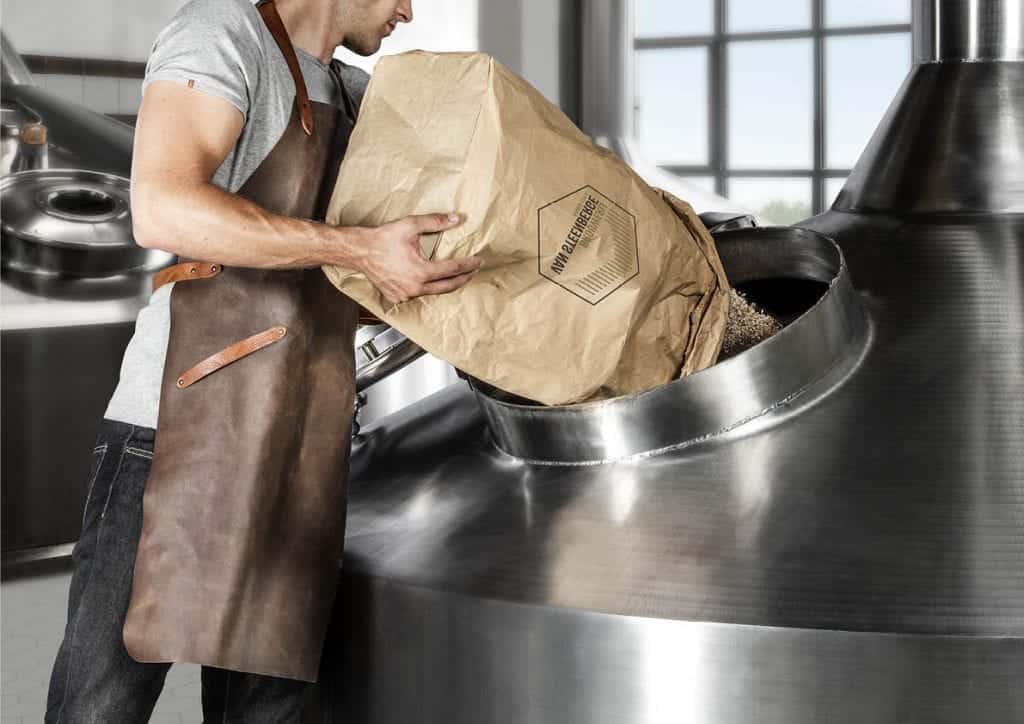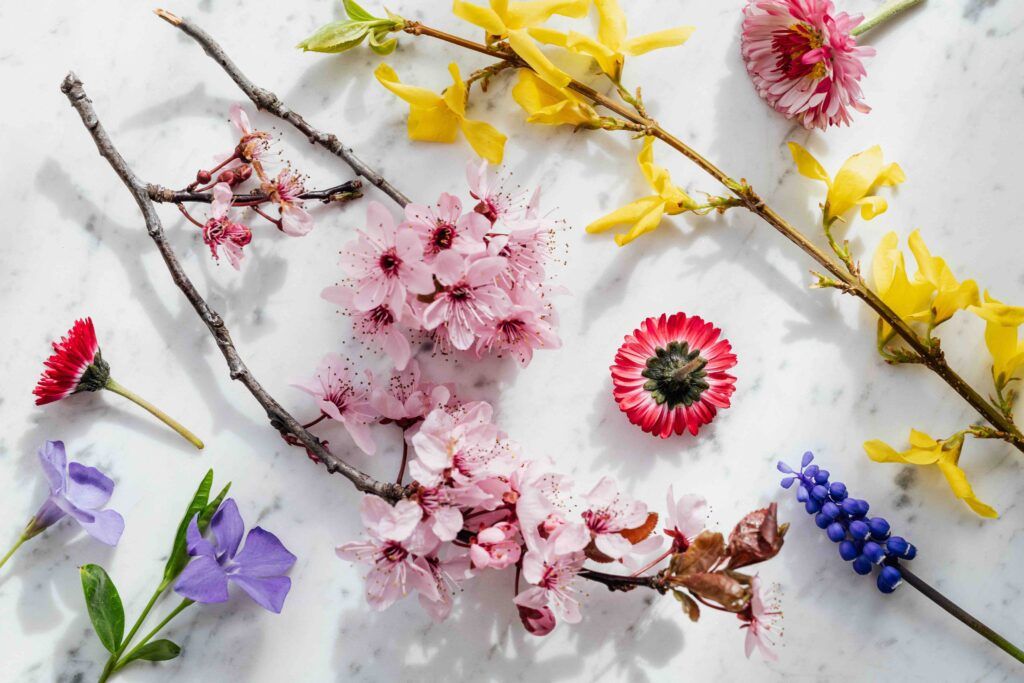 Featured Reviews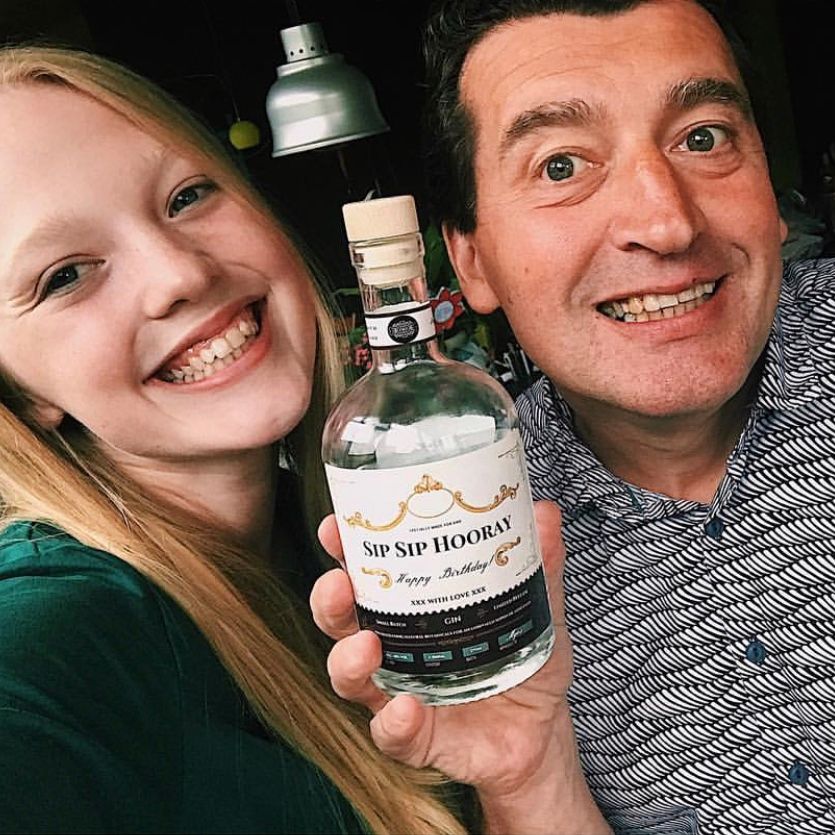 Sofie L.
It was my dad's birthday and I spent a long time looking for a nice product. With this bottle of gin, I immediately had the perfect gift. I also had it in the house within 2 days!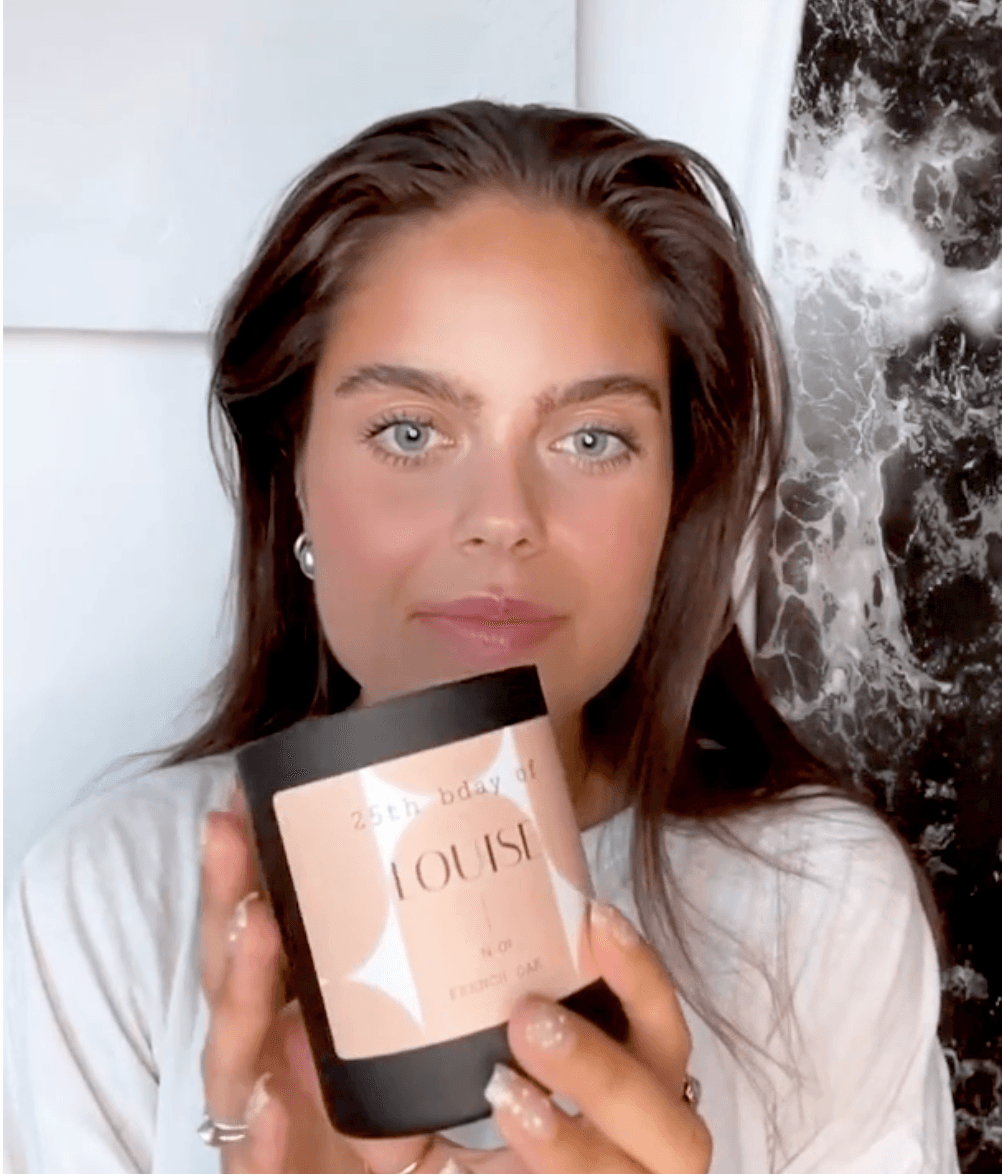 Louise T.
I am absolutely wild about this scented candle with my name. I received it for my 25th birthday. Highly recommended!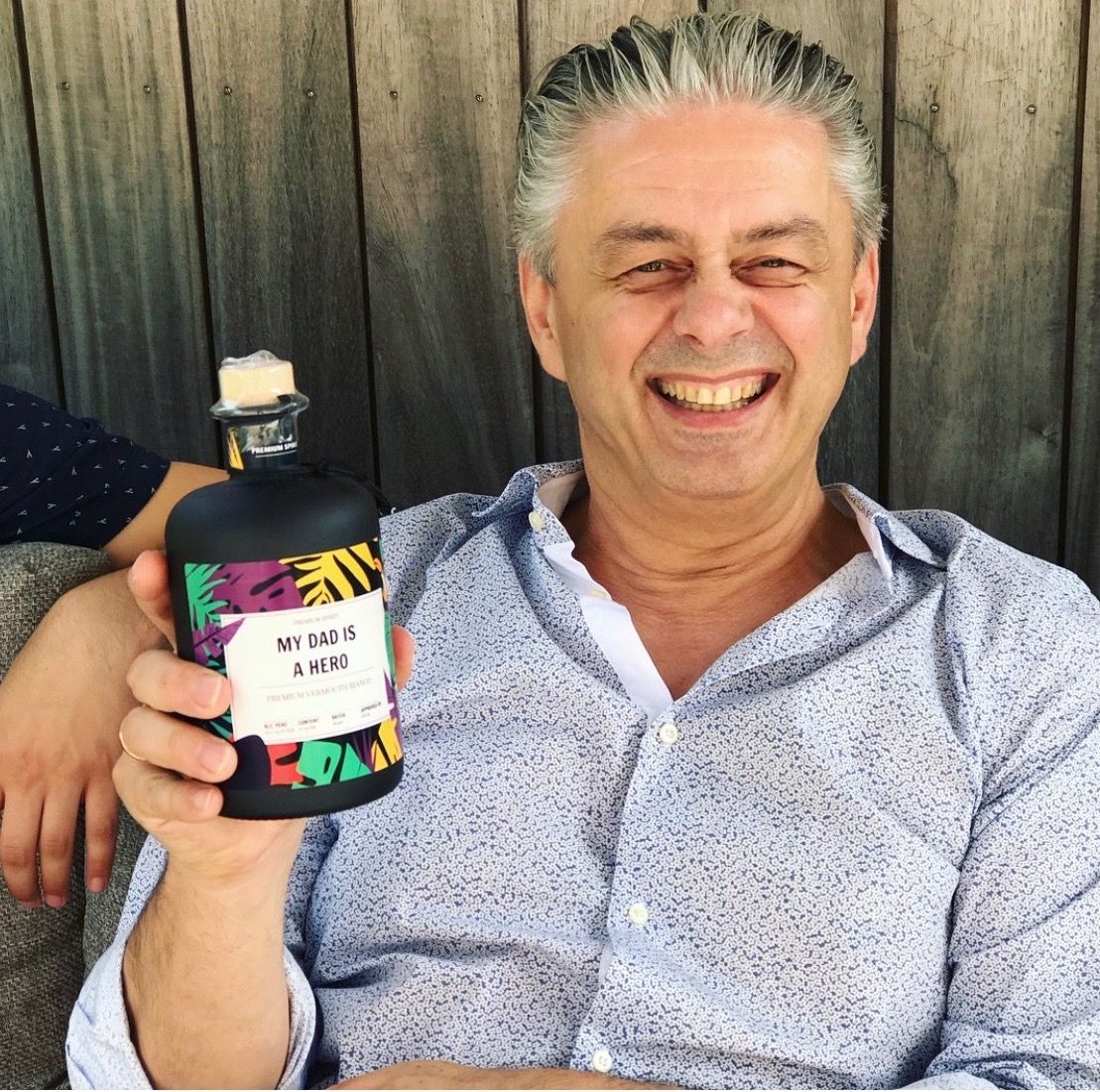 Heidi D.
I ordered Gin for my dad. Very good gin and he loved the personalised label. Very fast delivery. Perfect for a great unique gift.
Make your personalised gift extra fun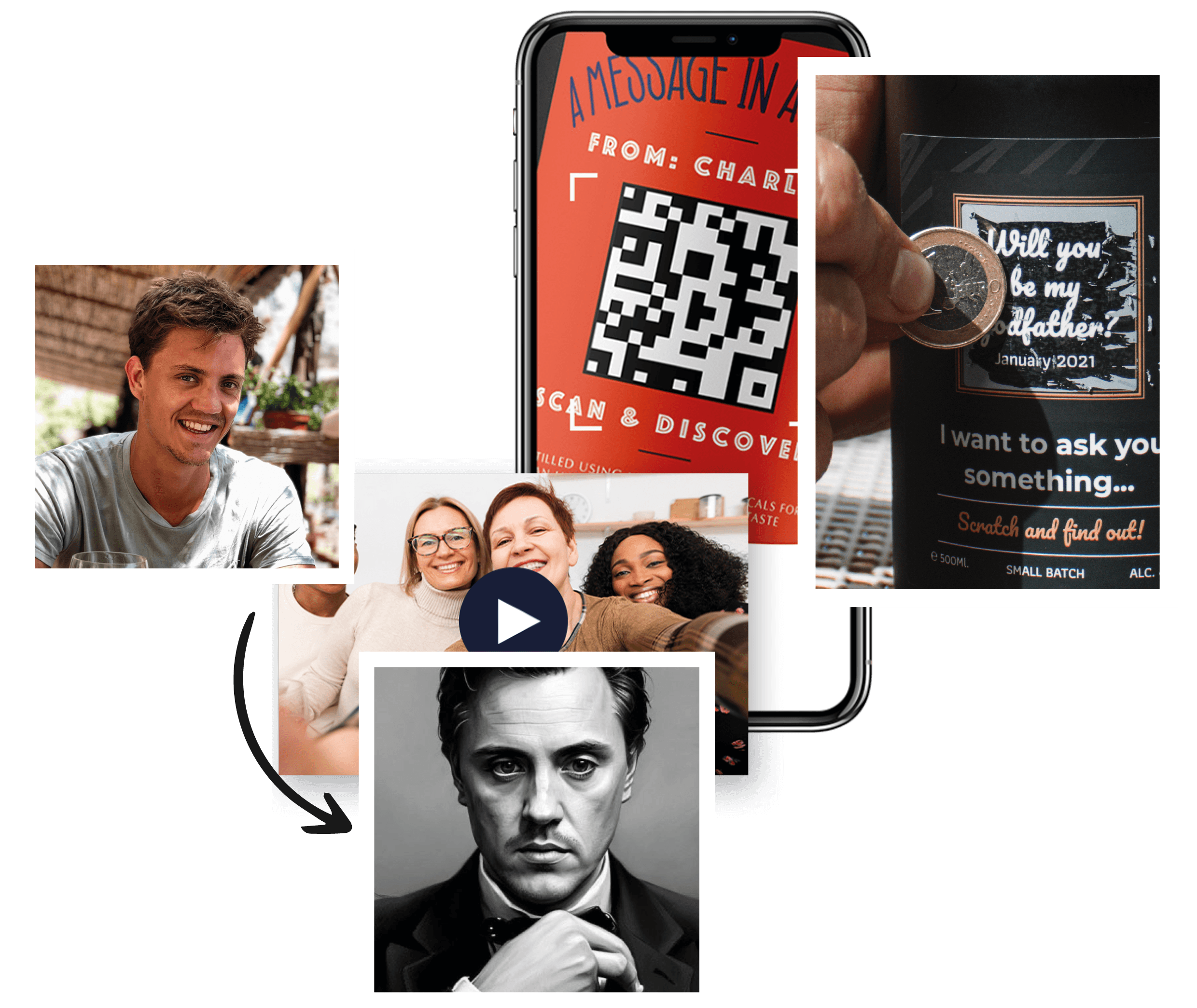 Hide a message behind a scratch layer
Add a QR code with a video or photo message
Artificial intelligence: transform your photos
Why Choose a Romantic Gift?
A romantic gift is the perfect way to express your feelings and show your partner how much you care. It is a thoughtful gesture that enhances romance and further deepens your bond. Whether it is a personalised wine bearing her/his initials or a romantic scented candle highlighting your nest, a love gift is sure to leave a lasting impression.
Romantic Gift Ideas for your Sweetheart
Looking for inspiration for a romantic gift? Consider personalised jewellery, such as a pendant with your initials or a bracelet with a loving message. Other options include a weekend getaway to a romantic destination, a candlelit dinner at home or a relaxing spa experience for both of you. Choose a gift that suits your partner's personality and interests, and let the love in your relationship blossom.
Pamper your Sweetheart with a Romantic Gesture
Want to surprise and spoil your partner? Create a romantic atmosphere with a surprise dinner at home, complete with candles and favourite dishes. Or write a love letter expressing your feelings and show him/her how special he/she is to you. Another romantic gesture could be to enjoy a sunset walk together or a picnic in the park. Unleash your creativity and surprise your loved one with an unforgettable romantic moment.
The Meaning of a Romantic Gift
A romantic gift carries a deeper meaning. It symbolises the love, connection and appreciation you feel for your partner. It is a way of showing that you are willing to invest time and effort to make him/her happy. Every love gift you give carries the message of love and caring that words sometimes cannot express.
Upgrade your Valentine's Day surprise or relationship anniversary
On 14 February, your wedding anniversary or the day you and your loved one met, you are morally obliged to make a romantic effort. Customising a personalised romantic gift completely to suit your heart's personality, lifestyle and favourite subjects upgrades your Valentine's Day surprise and relationship anniversary considerably. Just add another photo, love declaration or piquant slogan and your personalised love gift paves the way for a fiery continuation.
Heartwarming courtship
Secretly in love and looking for an original icebreaker? Throw all your charms into battle and incorporate them on a personalised romantic gift. I love you is just about the hardest phrase to pronounce and that's when a seductively designed romantic gift for him or romantic gift for her comes in handy to get the message across. After giving a personalised love gift, you are guaranteed to make further attempts to woo that special someone.
Ideas for romantic gifts
While the unique message may already melt the heart of the loved one, the product choice only completes the personalised romantic gift. Especially if you get a creative foray, where you match the label as well as the contents to the muse you want to endear. Who knows, maybe this tip for romantic gifts will set you on your way:
Love olive oil: I olive you, you're the olive of my olife... olive oil lends itself to many puns with I love you and is also a core healthy secret ingredient for a romantic dinner that is literally made with love thanks to your personalised romantic gift.
Burning with desire: organic scented candles burn longer than chemical ones. This symbolises the strength and of your bond, especially in relationships where the spark has been there for several years.
Better with age: just like your relationship, a personalised love gift can also get better with age, as whisky needs to mature in oak barrels for at least three years, making it a cool romantic gift for him to ring in your third year of relationship. Wine likewise increases in intensity and will score points as a romantic gift for her.
Character drink: is the personalised romantic gift for someone you attribute an extremely sweet character to? Then rum is the ideal choice with that slogan. Rather spicy, strong or caring? Respectively Mediterranean, citrus and floral gin fit perfectly.
Passion for and through excellence
With a personalised romantic gift, you give more love than you think, as all drinks are the result of driven passion for artisanal excellence. Every drop contains the love of the distiller, brewer or vintner for his product. Ditto for the handmade organic scented candles, which our candle maker carefully puts together from natural ingredients. So much passion in one personalised romantic gift, you would get into the mood for less!
Tips for Choosing the Perfect Romantic Gift
Choosing the perfect romantic gift requires some thought and creativity. Here are some tips to help you:
Consider his/her interests: Consider your partner's passions and hobbies when choosing a gift. For example, if he/she loves art, you can consider giving a painting or artwork that suits his/her taste.
Make it personal: Personalise the gift to make it extra special. For example, add initials, a special date or a loving message to the gift.
Share experiences: Consider having a romantic experience together. This could be a weekend away to a romantic destination, a cooking class for two, or a relaxing spa day you can enjoy together. Then surprise him or her there with a small personalised gift from our shop to top it off.
Indulgence and relaxation: Think of gifts that help your partner relax and indulge. This could be a luxury scented candle, a set of great-smelling bath products, or a nice wine.
Symbolise your love: Choose a gift that symbolises your love. Link an anecdote of your relationship with one of our products.
Celebrate love with a romantic gift
A romantic gift is a wonderful way to celebrate the love you share. Whether for a special occasion, such as an anniversary or Valentine's Day, or simply as a loving gesture to surprise your partner, a love gift can strengthen the spark in your relationship and create beautiful memories. Take the time to choose something that suits your loved one's personality and tastes, and let your love shine through a thoughtful and romantic gift.
A personalised romantic gift in seven steps:
Thanks to makeyour.com's tool, a personalised romantic gift will be in order in no time. It's easy, fun, fast and gives impressive results. It's that simple:
Choose the product
Select the flavour or aroma
Choose the bottle or size
Personalise a basic design or upload your own creation
Complete the order
Present the personalised gift of love
Get a kiss or maybe more
Our fast delivery times are legendary. A personalised romantic gift ordered before 9am can be given to your loved one the very next day. Just understand that there are always possible delays during transport and that we shut down production on weekends.