Anniversary Gift: Celebrate Milestones with Meaningful Gifts
Life is full of important milestones and achievements worth celebrating. Whether it is a work anniversary, a wedding anniversary, or a significant birthday, celebrating these special moments is a way to recognise our successes, appreciate our achievements, and remind ourselves of the joy we have experienced. A carefully chosen anniversary gift can be not only a token of recognition, but also a symbolic reminder of the time we have spent and the memories we have created. Milestones are celebrated with an anniversary gift. After all, after x-number of years, there is a lot to be proud of. An achievement that gets even more shine when it takes centre stage on a personalised super product. Just the emotional value of that gift of pleasure will be enough to add at least twice as many more years.
Why choose makeyour.com?
With more than 100,000 satisfied customers, we are known for unique gifts for unique gift moments
Only products of the highest quality
Razor-sharp printed gifts
Choose between more than 50 designs
Only products of the highest quality
Exclusive spirits recipes
Beers made in collaboration with brewery Van Steenberge
Natural Soy wax-based scented candles
High-class wines directly from small-scale winemakers
Paraben-free bath products
We guarantee quality and only offer products we fully support ourselves. Thus, our drinks and other products are made with love in collaboration with small-scale artisanal partners. Each product passes through extensive quality testing. For us, the content is at least as important as the looks of your gift. So you can be sure that your gift is of high quality.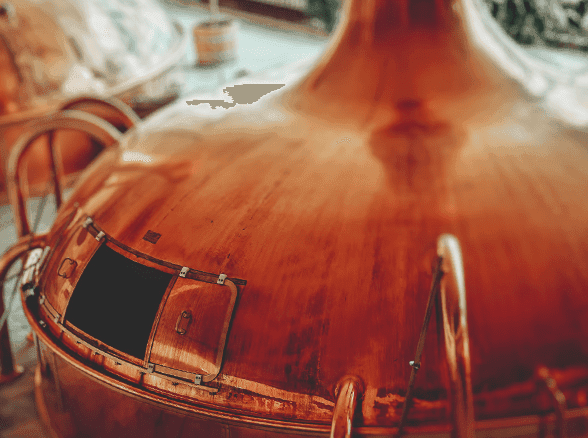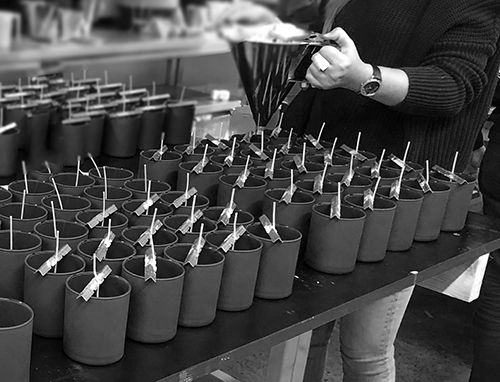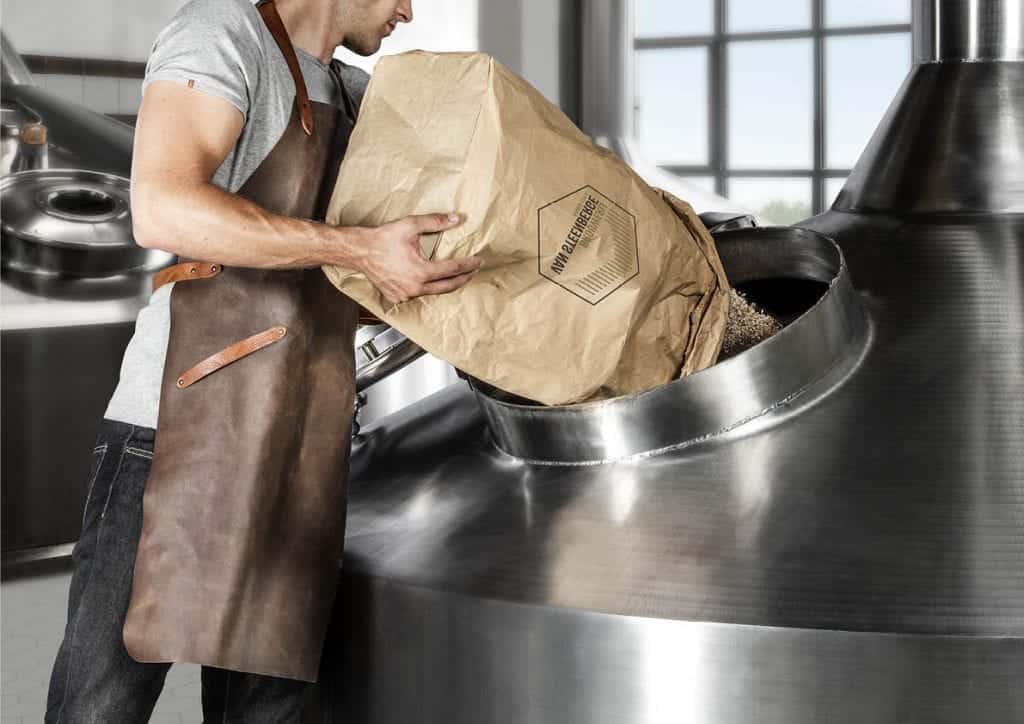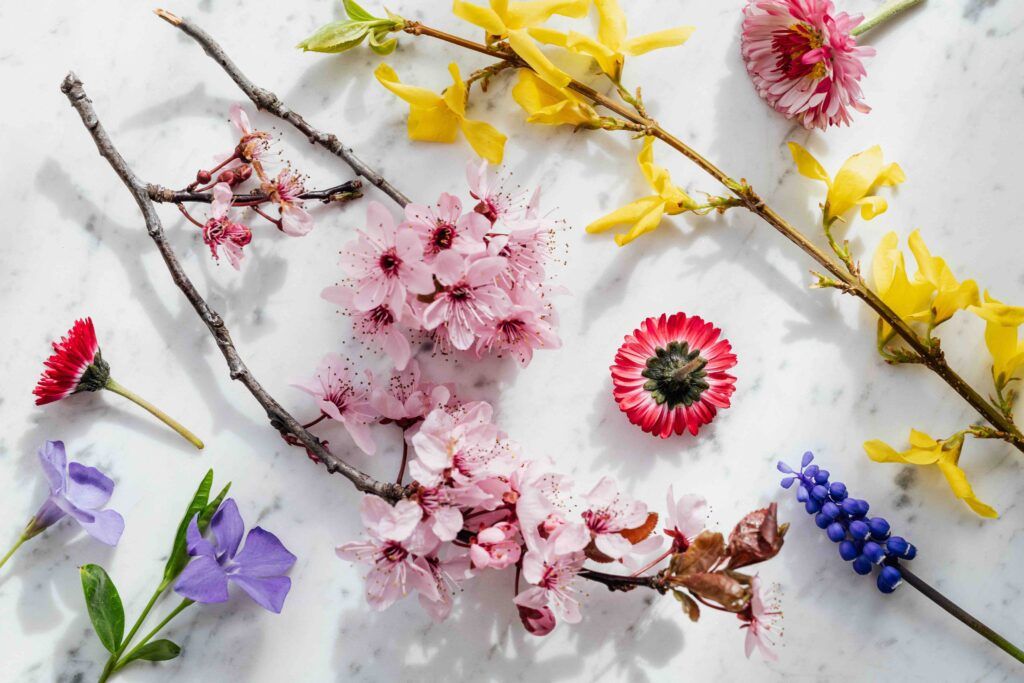 Featured Reviews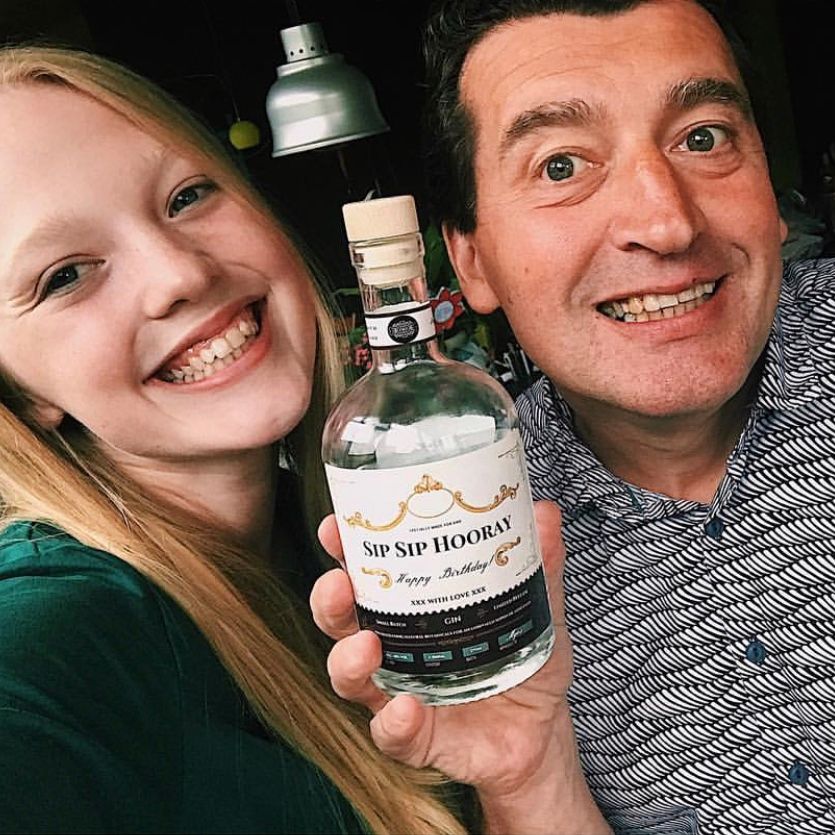 Sofie L.
It was my dad's birthday and I spent a long time looking for a nice product. With this bottle of gin, I immediately had the perfect gift. I also had it in the house within 2 days!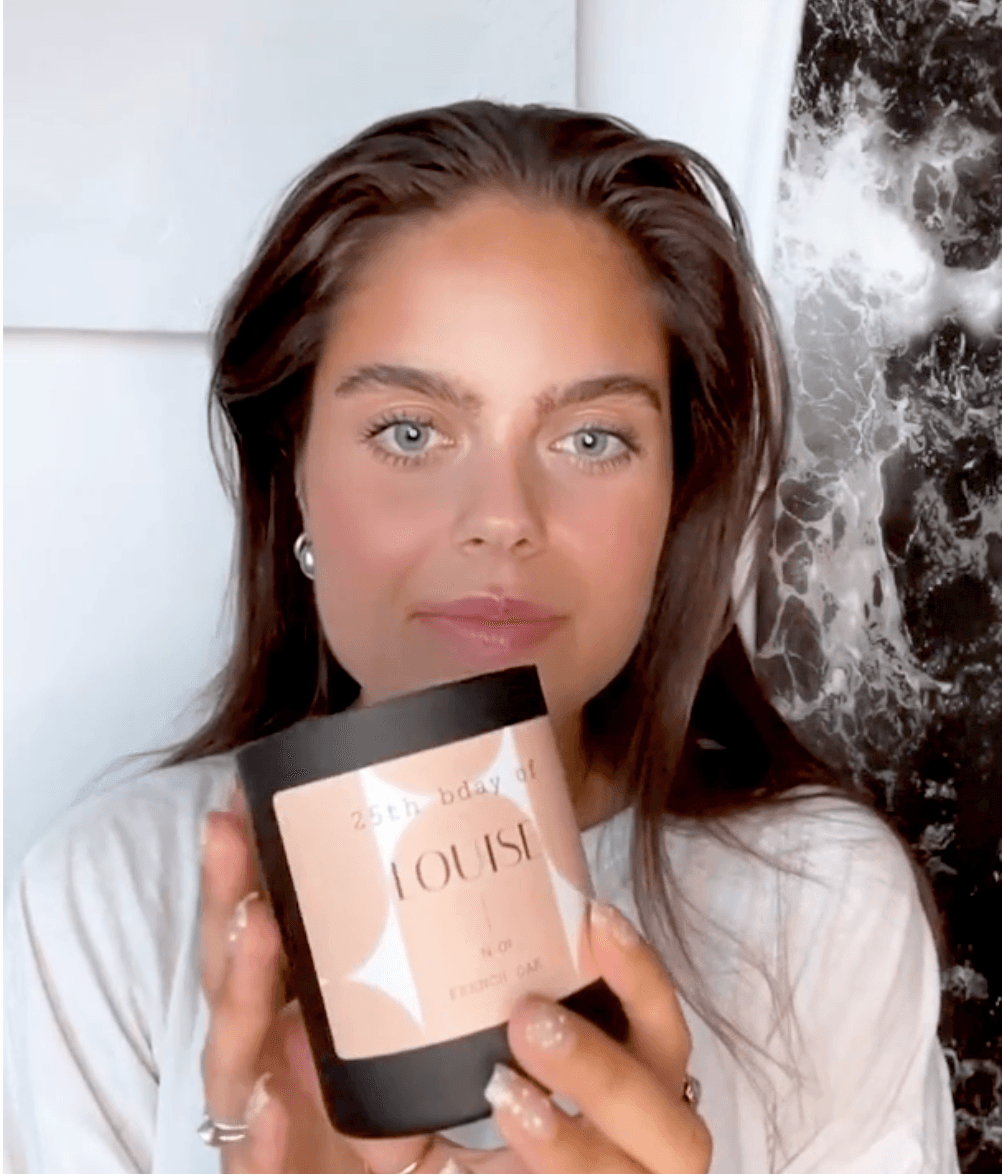 Louise T.
I am absolutely wild about this scented candle with my name. I received it for my 25th birthday. Highly recommended!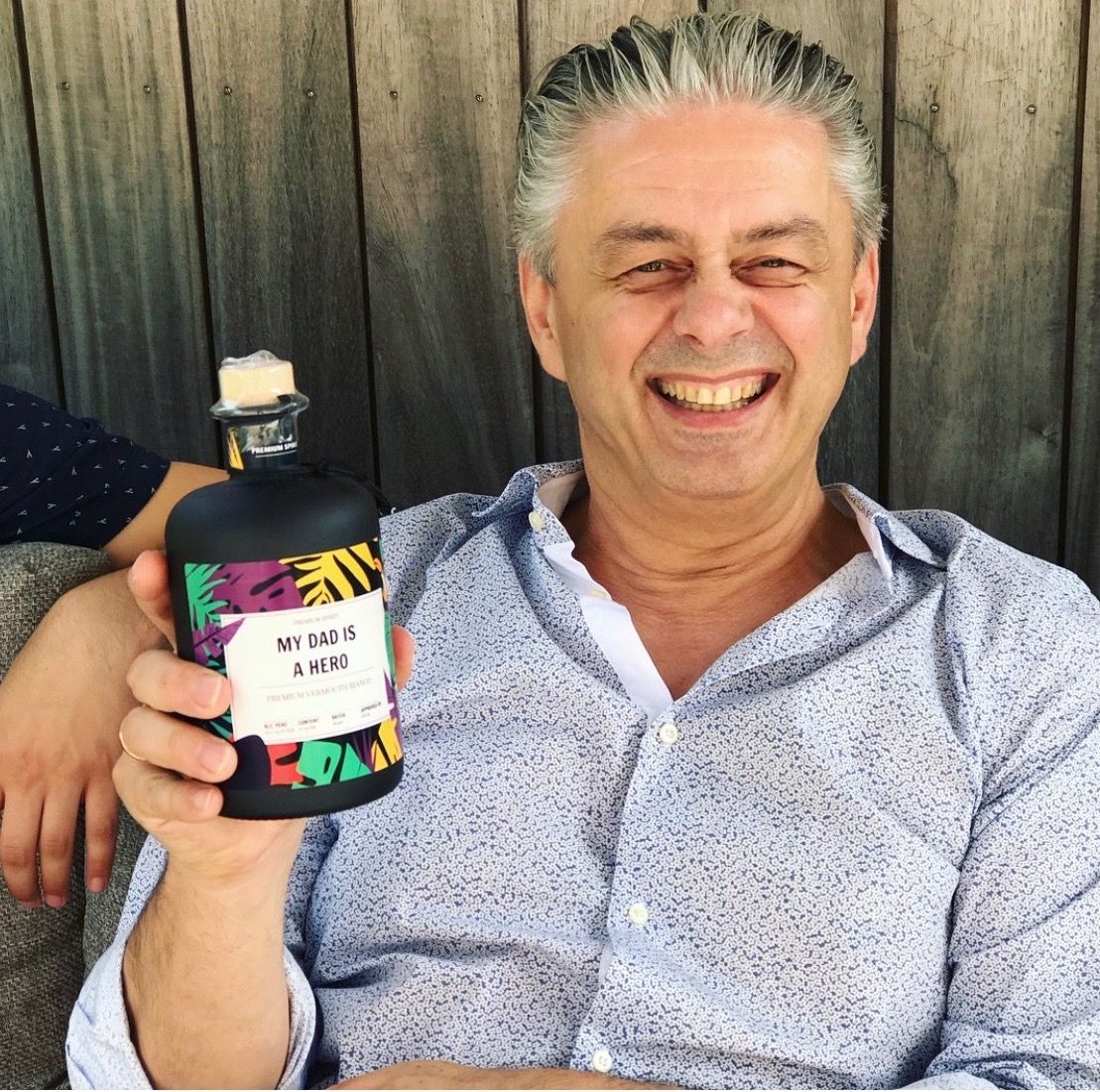 Heidi D.
I ordered Gin for my dad. Very good gin and he loved the personalised label. Very fast delivery. Perfect for a great unique gift.
Make your personalised gift extra fun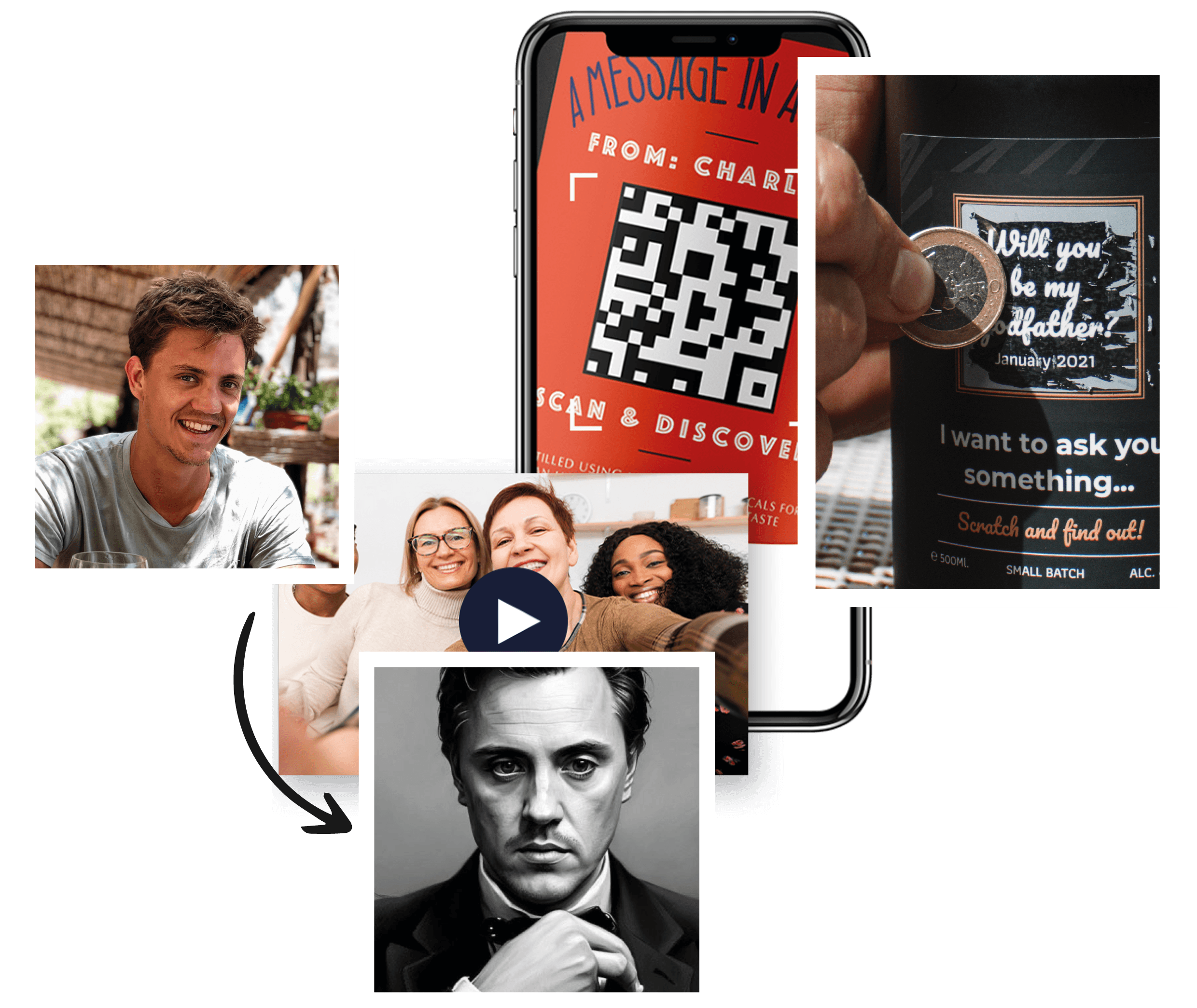 Hide a message behind a scratch layer
Add a QR code with a video or photo message
Artificial intelligence: transform your photos
The importance of celebrating anniversaries with a special gift
Anniversaries mark important milestones in our lives. Whether it is a work anniversary, a friendship anniversary or a wedding anniversary, celebrating them with a special gift can be a way of acknowledging and appreciating what has been achieved. A carefully chosen anniversary gift can serve as a meaningful recognition of the time, effort and love invested in a relationship or achievement.
Tips for choosing the perfect anniversary gift
Choosing the perfect anniversary gift can be challenging, but here are some tips to help you. First, consider the recipient's preferences, tastes and interests. A gift that matches their passions and hobbies will certainly be appreciated. Also, think about the milestones and memories you have shared together. A gift that honours these moments can be a particularly meaningful gesture.
What is an anniversary?
An anniversary is a milestone marking an important event or special occasion that took place on a certain date in the past. It is often celebrated to recognise the successful progress of a relationship or an achievement. It can be a personal anniversary, such as a wedding anniversary or a birthday, or a professional anniversary, such as a work anniversary or the anniversary of a company. Celebrating anniversaries is a way of reflecting on what has been achieved and showing appreciation and gratitude.
What types of anniversaries are there?
There are many types of anniversaries that people celebrate, depending on culture, tradition and personal preference. Marriage anniversaries are perhaps the most well-known, with each year a couple has been married having a specific meaning, such as silver for 25 years and gold for 50 years. Work anniversaries are celebrated to recognise an employee's commitment and dedication. Then there are the anniversaries of friendship, company anniversaries, anniversaries of sobriety, and even the anniversary of a city or country. Each of these anniversaries has its own unique way of celebrating, but they all share the common thread of honouring the time, dedication and effort invested in something worthwhile.
Do not be alarmed! There are a lot of them! But you can count on us and we'll give you a clear overview:
Wedding anniversaries:
Cotton jubilee (1 year)
Wooden jubilee (5 years)
Tin jubilee (10 years)
Silver jubilee (25 years)
Pearl jubilee (30 years)
Ruby jubilee (40 years)
Golden Jubilee (50 years)
Diamond Jubilee (60 years)
Platinum jubilee (70 years)
Coronation anniversary (e.g. 25, 50, 60 years)
Work anniversaries:
First working anniversary (1 year)
Five-year working anniversary
Ten-year working anniversary
Twenty-year working anniversary
Twenty-fifth working anniversary (Silver jubilee)
Thirty-year working anniversary
Forty-year working anniversary (Ruby jubilee)
Fifty-year working anniversary (Golden jubilee)
Sixty-year work anniversary (Diamond Jubilee)
Friendship anniversaries:
First meeting anniversary
Friendship jubilee (e.g. 5, 10, 15 years)
Best friends jubilee
Jubilee of cooperation
Personalised anniversary gifts: a unique gesture of recognition
Our personalised anniversary gifts can be a unique and meaningful way to acknowledge an important milestone. From engraved jewellery and personalised artwork to bespoke gifts, we offer a range of options that can be tailored to your specific needs. This kind of gift not only shows the time and effort you spent choosing the perfect gift, but also serves as a lasting reminder of this special day.
Celebrate anniversaries in a meaningful way with the perfect gift
Whether it is a company anniversary, a wedding anniversary, or a friendship anniversary, choosing the perfect anniversary gift is a way to show that you recognise and appreciate the milestone. Whether you choose a traditional gift or something more personalised, the important thing is that the gift shows genuine recognition and appreciation for the milestone being celebrated.
Jubilee to rejoice for
An anniversary gift rewards anyone for their loyalty. Whether in love, at work or in an association, years of commitment command respect. If you want to add to the jubilation for the jubilant, then a personalised gift is anniversary -worthy. These occasions require an anniversary gift:
Work anniversary
Seniority is reflected in the salary calculation, but a work anniversary warrants an anniversary gift. Employee -based preferably so that the gift accurately thanks the colleague as a 5 years in service gift, 10 years in service gift or if necessary a gift 12 5 years in service. Be sure to also refer on the label to exactly what the commended colleague has done during those many years of service.
Commitment to club or association
Someone who has completed 5 years of jubilee work, performed 10 years of jubilee work or perhaps even has 40 years of jubilee work on the counter has more than earned their jubilee gift. Sports clubs, associations, committees, ... they run on volunteers and they are priceless. Hence, few can pay them, but an anniversary gift to thank them for that selfless commitment gives them all the energy needed to give another 10 years of service as a gift.
X-year anniversary
When your company or association rounds out a milestone, an anniversary gift is company-ethical. A 10-year anniversary company gift is immediately a way to include employee x or y in the celebration with an anniversary gift. It is at the same time an occasion to rebrand your corporate gifts once again. In this way, gift anniversary company and all related parties together make it a joyous anniversary year.
Wedding anniversary gift
Relationships or marriages likewise reach points where the couple can give themselves an anniversary gift. Typical of love anniversaries is that each year's anniversary has a particular substance or material named after it. Immediately something that can inspire you to design the personalised gift anniversary.
Anniversary gift -inspiration
Ideas for an ideal anniversary gift depend heavily on the recipient. This is why a personalised gift jubilee -friendly is better than anything else: on the label, you put exactly the number of years of service, the functions and the company or association where the jubilarian performed them. Ditto with a love anniversary. Nobody knows your darling better than you, so you just decide what to put on his or her anniversary gift. A few products because of their taste or characteristic are specifically appropriate as inspiration for an anniversary gift:
Whisky: whisky should be aged for at least three years in oak barrels. With liquor, which equally has several years on the clock, you can already celebrate a colleague's 25 years of service.
Wine: good wine improves with age and thus this anniversary gift shows employee, partner or volunteer that in return for his or her years of commitment, there is something just as much passion and patience.
Scented candle: our organic scented candles burn longer than chemical ones. Such an anniversary gift shows that the jubilee is far from worn out and that his or her many years of passion are still burning.
Six steps to an honourable anniversary gift:
Making an anniversary gift with makeyour.com's tool is fun, easy and gives impressive results. The personalised message increases the sense of honour. Here's how it goes:
Choose the product
Choose the flavour or fragrance
Personalise a basic design or upload your own creation
Complete the order
Present the anniversary gift
Enjoy the feeling of recognition!
Our fast delivery times are legendary! An anniversary gift ordered before 9am can be delivered the very next day. Just keep in mind that we are closed on weekends and our delivery times are subject to transport issues.