Make the Big Unveiling Special with a Gender Reveal Gift
Gender Reveal parties are an exciting occasion to celebrate the arrival of a new family member. A carefully chosen gender reveal gift can make this moment even more special. From personalised gifts that expectant parents will cherish, to festive items that make the reveal even more exciting, our selection of premium gifts has something for everyone.
Why choose makeyour.com?
With more than 100,000 satisfied customers, we are known for unique gifts for unique gift moments
Only products of the highest quality
Razor-sharp printed gifts
Choose between more than 50 designs
Only products of the highest quality
Exclusive spirits recipes
Beers made in collaboration with brewery Van Steenberge
Natural Soy wax-based scented candles
High-class wines directly from small-scale winemakers
Paraben-free bath products
We guarantee quality and only offer products we fully support ourselves. Thus, our drinks and other products are made with love in collaboration with small-scale artisanal partners. Each product passes through extensive quality testing. For us, the content is at least as important as the looks of your gift. So you can be sure that your gift is of high quality.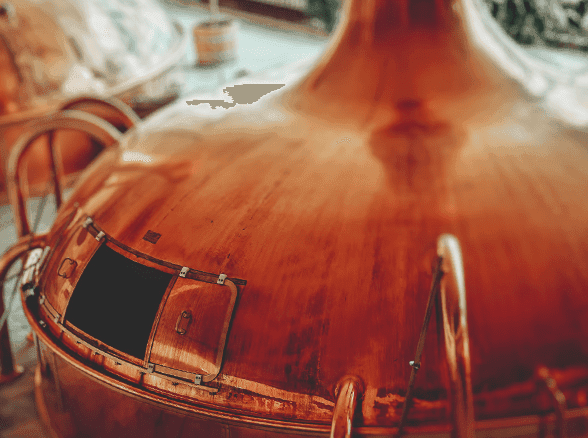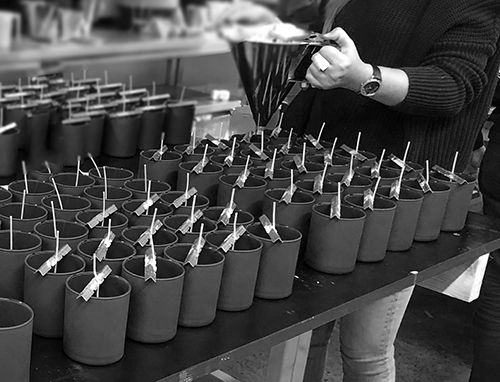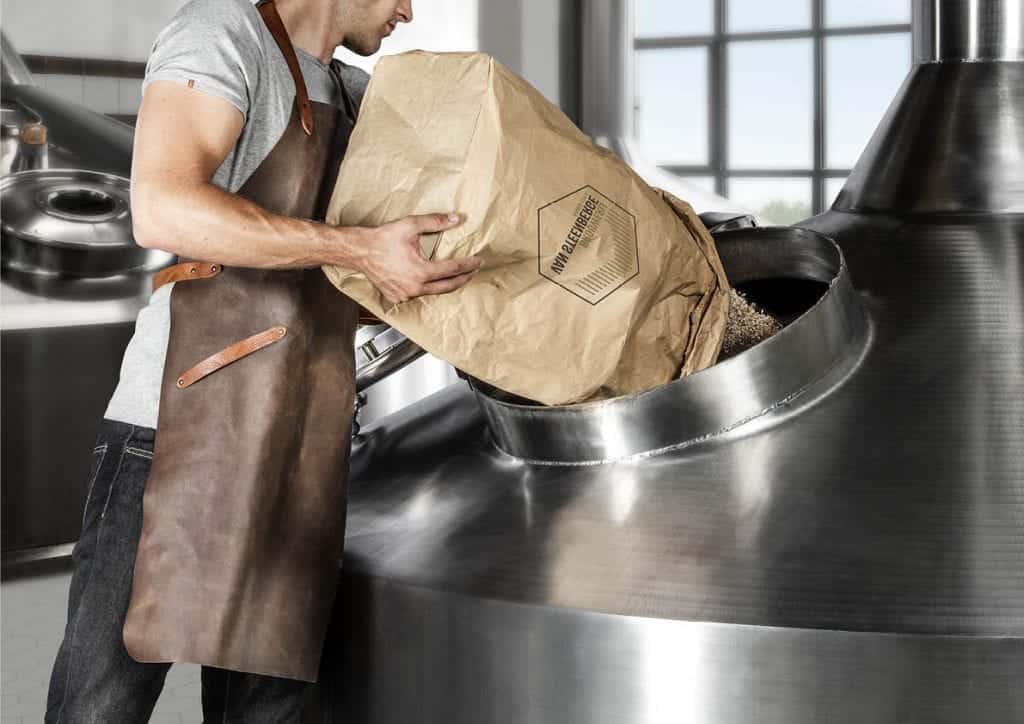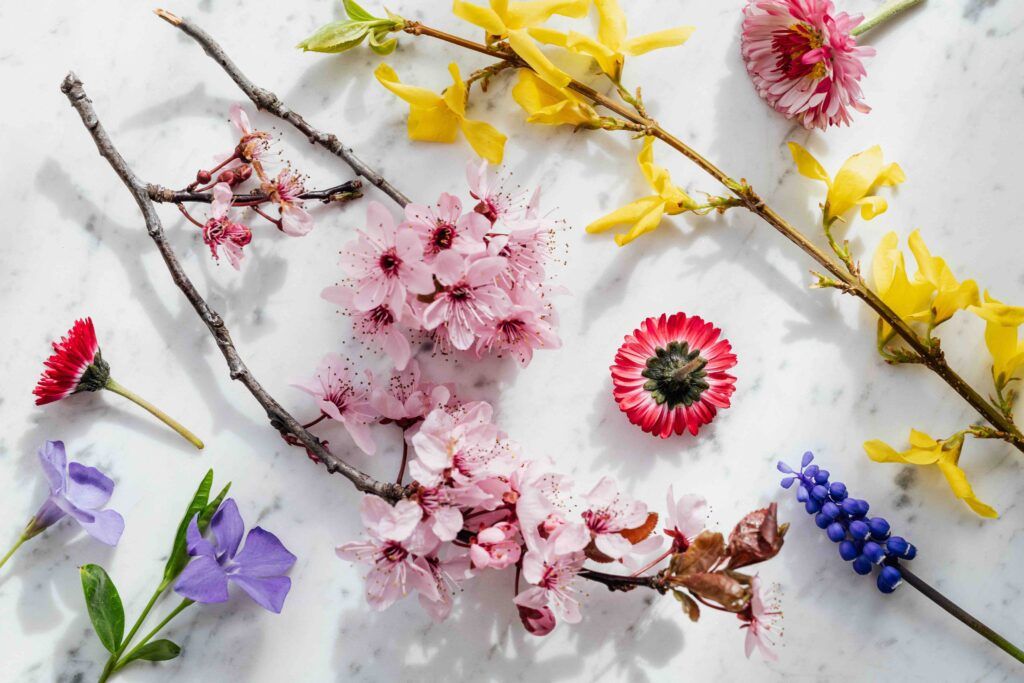 Featured Reviews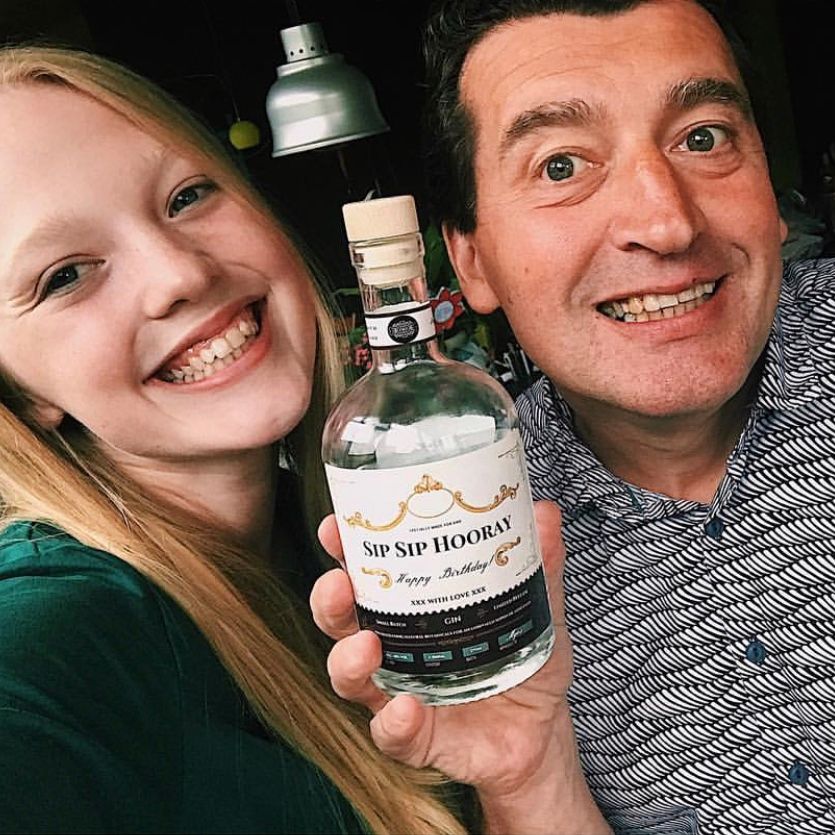 Sofie L.
It was my dad's birthday and I spent a long time looking for a nice product. With this bottle of gin, I immediately had the perfect gift. I also had it in the house within 2 days!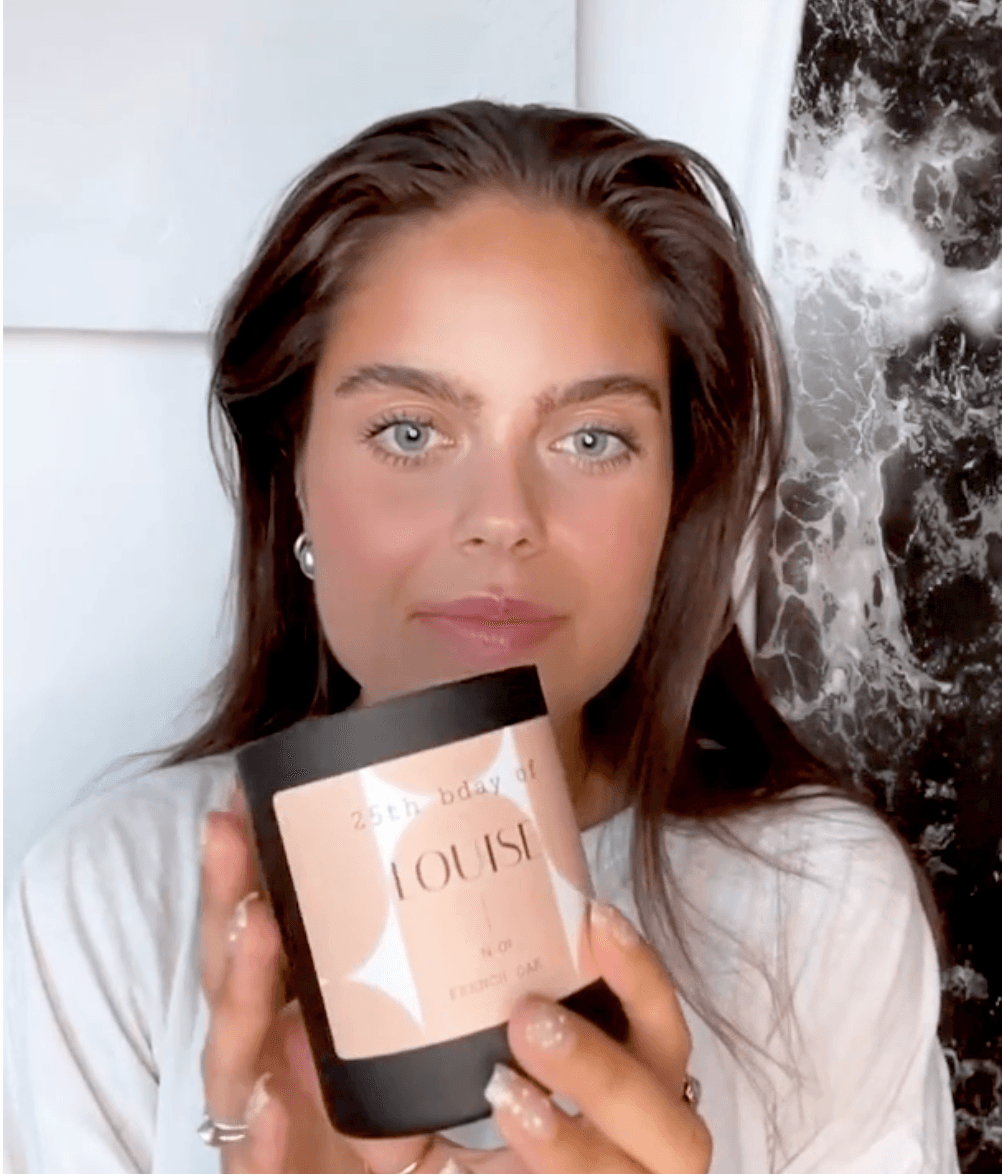 Louise T.
I am absolutely wild about this scented candle with my name. I received it for my 25th birthday. Highly recommended!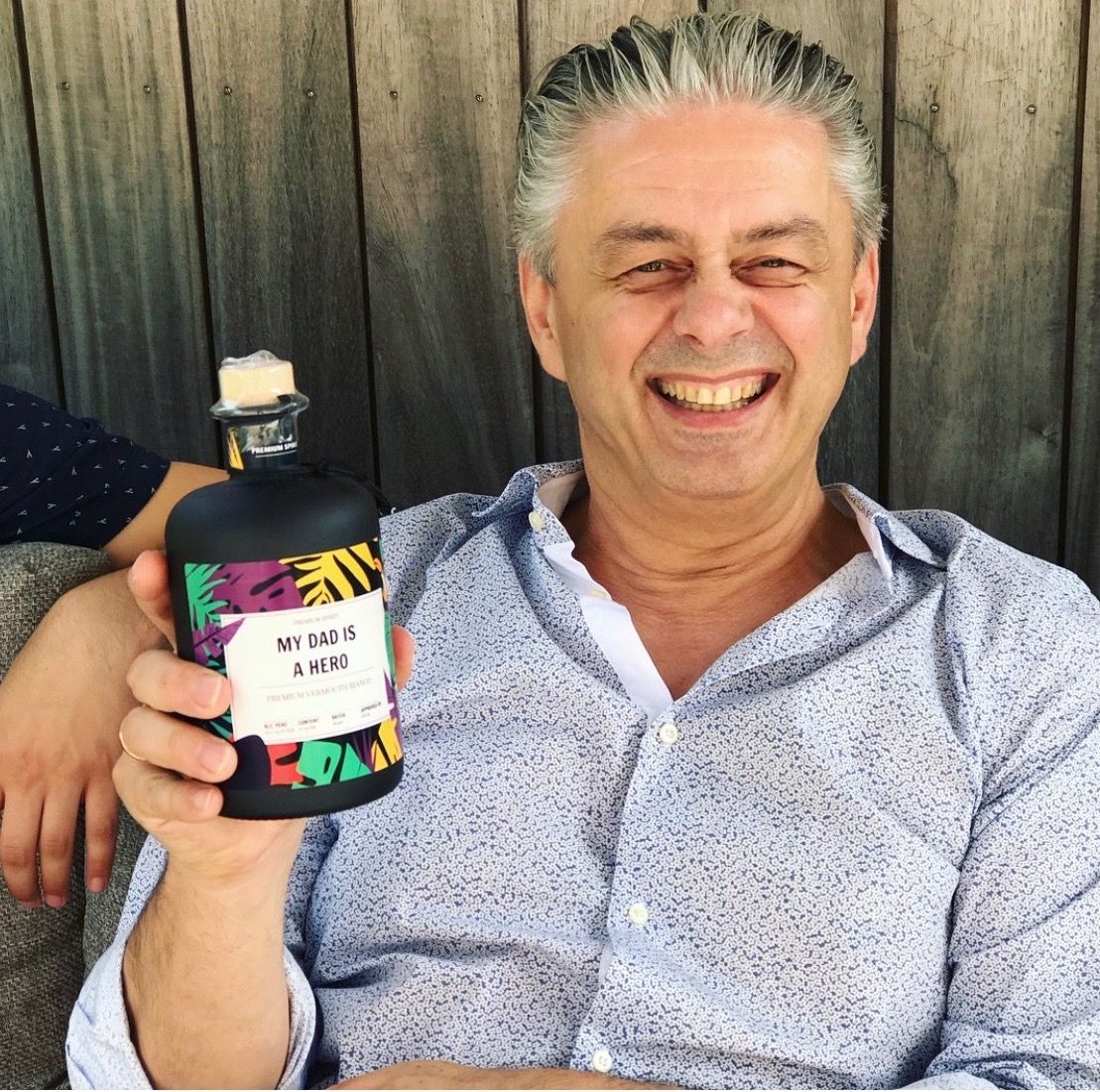 Heidi D.
I ordered Gin for my dad. Very good gin and he loved the personalised label. Very fast delivery. Perfect for a great unique gift.
Make your personalised gift extra fun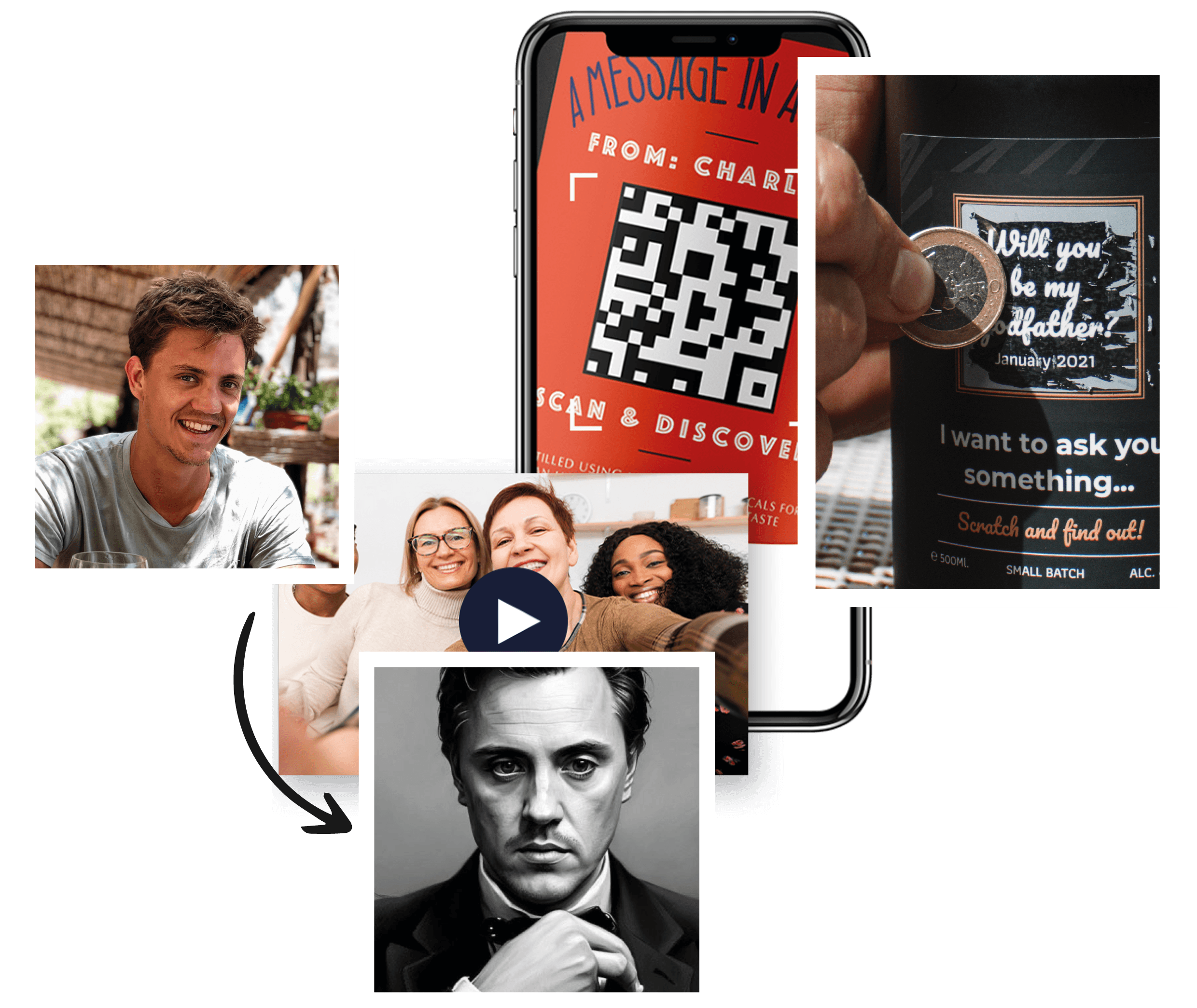 Hide a message behind a scratch layer
Add a QR code with a video or photo message
Artificial intelligence: transform your photos
What is a Gender Reveal?
A gender reveal is a party or event where the parents-to-be reveal the gender of their unborn baby to friends and family. This reveal can be done in various ways, from puncturing a balloon filled with blue or pink confetti, to cutting a cake with a blue or pink inside. It is a moment of joy and excitement, where the parents-to-be share their happy news with the people closest to them.
Why give a Gender Reveal Gift?
A gender reveal gift is a wonderful way to share in the joy and excitement of the moment. It is a gesture that shows that you support the parents-to-be and are genuinely interested in their big reveal.
Ideas for the Perfect Gender Reveal Gift
Looking for the perfect gender reveal gift? Consider something that is both festive and meaningful. Consider a personalised set of hand soap and scented candles with a message such as "Blue or pink, we love you" or a bottle of non-alcoholic gin or rum to celebrate the moment.
Our Favourite Gender Reveal Gifts
Our favourite gender reveal gifts include items that are both festive and practical. Think a beautiful dried bouquet with vase to brighten up the room, a set of organic scented candles to create a relaxing atmosphere, or one of our premium non-alcoholic drinks to toast the big reveal.
How to Choose a Gender Reveal Gift
When choosing a gender reveal gift, it is important to select something that will please both the parents and the baby. Choose a gift that can be personalised with the baby's name or a sweet message, and that will be useful for the parents after the birth.
Make the Big Unveiling Extra Special With A Gender Reveal Gift
A gender reveal gift can make the big reveal extra special. Whether you choose a festive gift that helps celebrate, or a more personal gift that the parents-to-be will cherish, a well-chosen gift can make this special moment even more memorable.
Original Ideas for a Gender Reveal
If you are looking for original ideas for a gender reveal, consider thinking outside the traditional blue and pink norms. For example, you could gift a gender reveal scratch card, which guests can use to scratch to reveal the baby's gender. Or why not have a gender reveal with a twist on a classic game, such as a 'pinata' filled with blue or pink sweets? The possibilities are endless and most importantly, it creates a moment of fun and excitement for everyone.
Where does a gender reveal come from?
The concept of a gender reveal party is relatively new and originated in the United States. It began in the late 2000s and increased in popularity with the rise of social media, where parents shared their creative and often lavish gender reveal ideas. Although the concept has faced some controversy, it remains a popular way for expectant parents to reveal the gender of their baby and share this special moment with their loved ones.