Unforgettable Wedding Favors
Your wedding day is one of the most special days of your life. And what better way to show your appreciation to the guests who shared this day with you than with a unique wedding thank you gift? With our premium, personalised gifts, you can create a lasting memory of this special day.
Why choose makeyour.com?
With more than 100,000 satisfied customers, we are known for unique gifts for unique gift moments
Only products of the highest quality
Razor-sharp printed gifts
Choose between more than 50 designs
Only products of the highest quality
Exclusive spirits recipes
Beers made in collaboration with brewery Van Steenberge
Natural Soy wax-based scented candles
High-class wines directly from small-scale winemakers
Paraben-free bath products
We guarantee quality and only offer products we fully support ourselves. Thus, our drinks and other products are made with love in collaboration with small-scale artisanal partners. Each product passes through extensive quality testing. For us, the content is at least as important as the looks of your gift. So you can be sure that your gift is of high quality.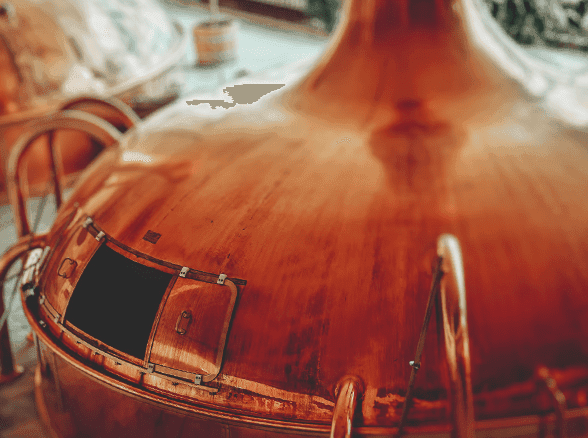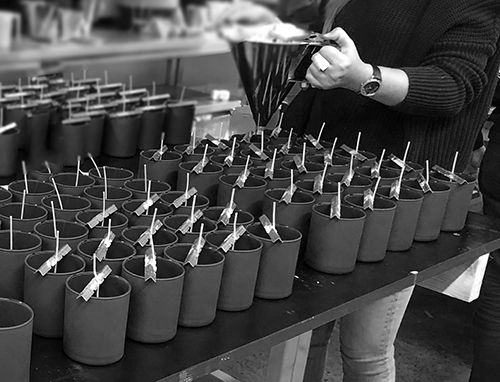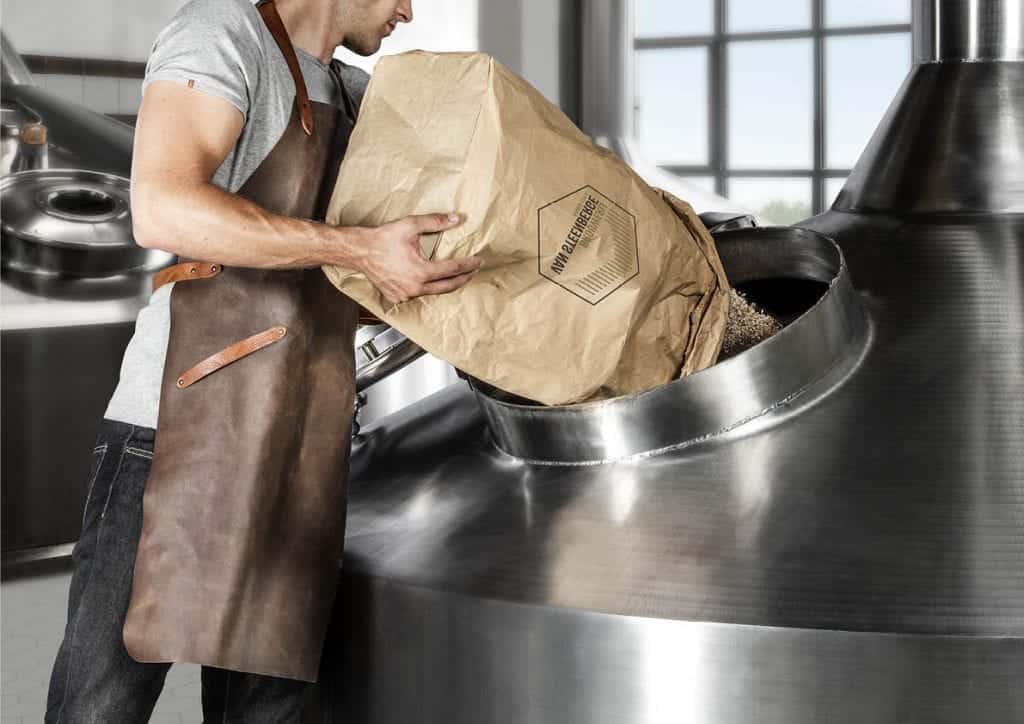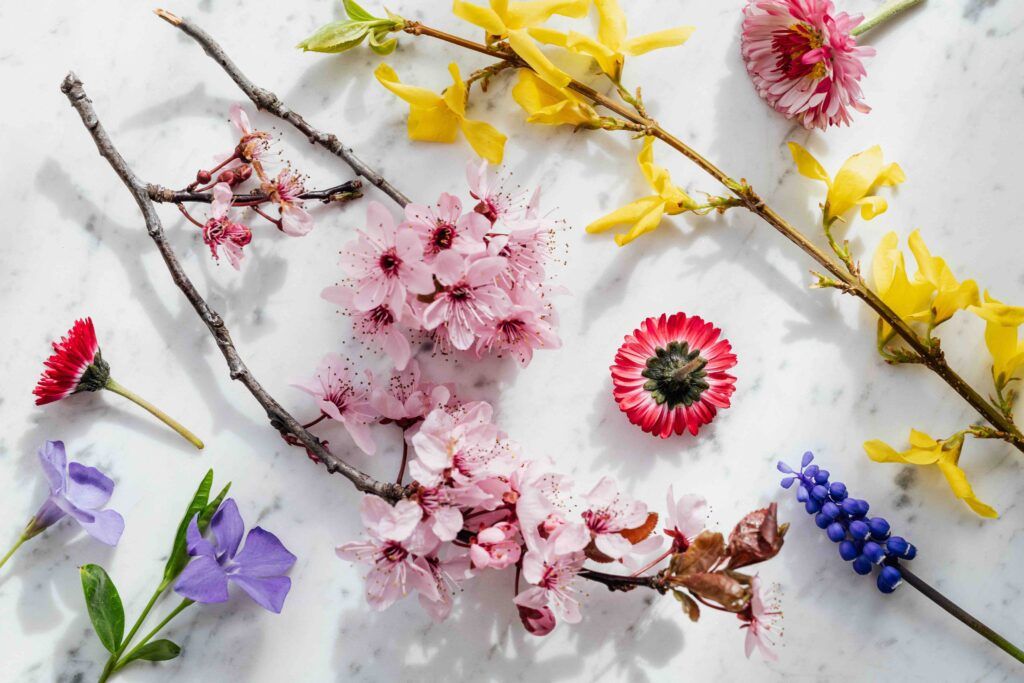 Featured Reviews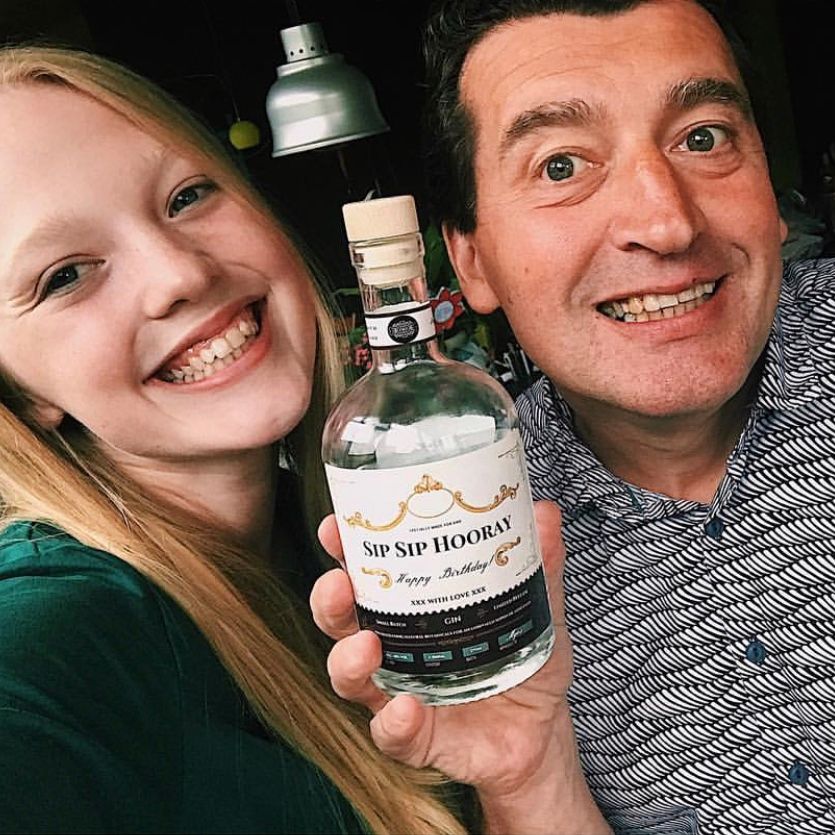 Sofie L.
It was my dad's birthday and I spent a long time looking for a nice product. With this bottle of gin, I immediately had the perfect gift. I also had it in the house within 2 days!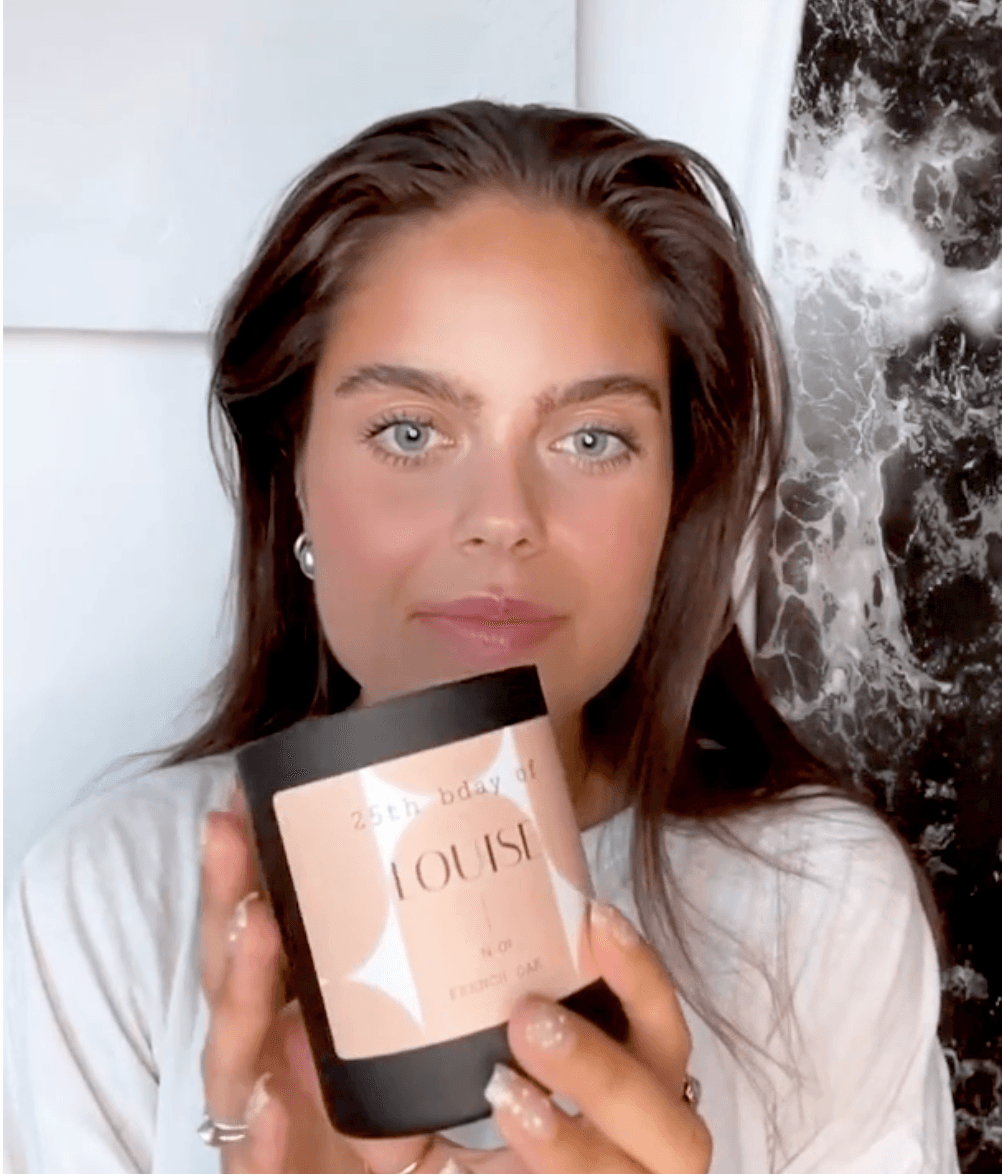 Louise T.
I am absolutely wild about this scented candle with my name. I received it for my 25th birthday. Highly recommended!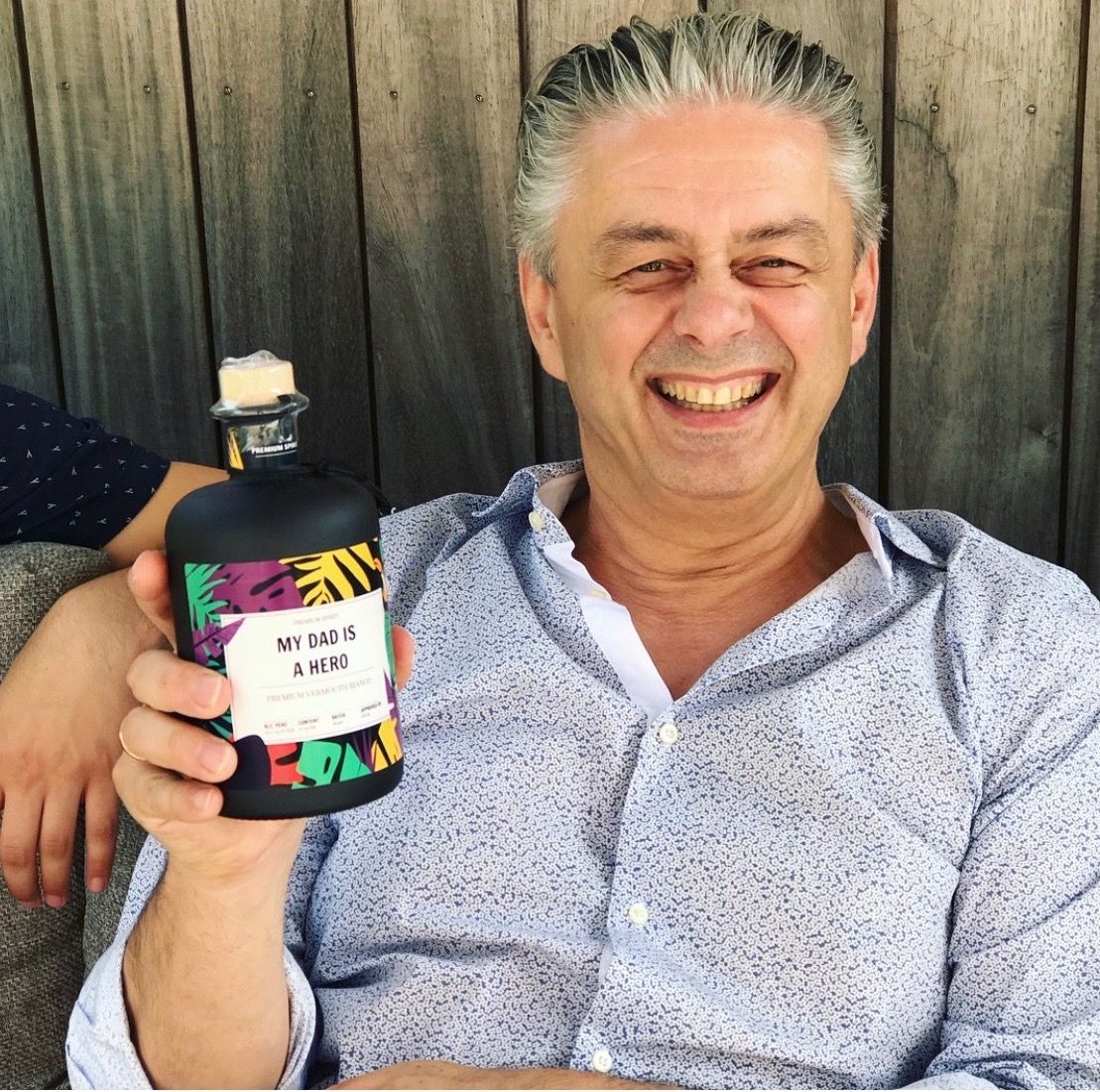 Heidi D.
I ordered Gin for my dad. Very good gin and he loved the personalised label. Very fast delivery. Perfect for a great unique gift.
Make your personalised gift extra fun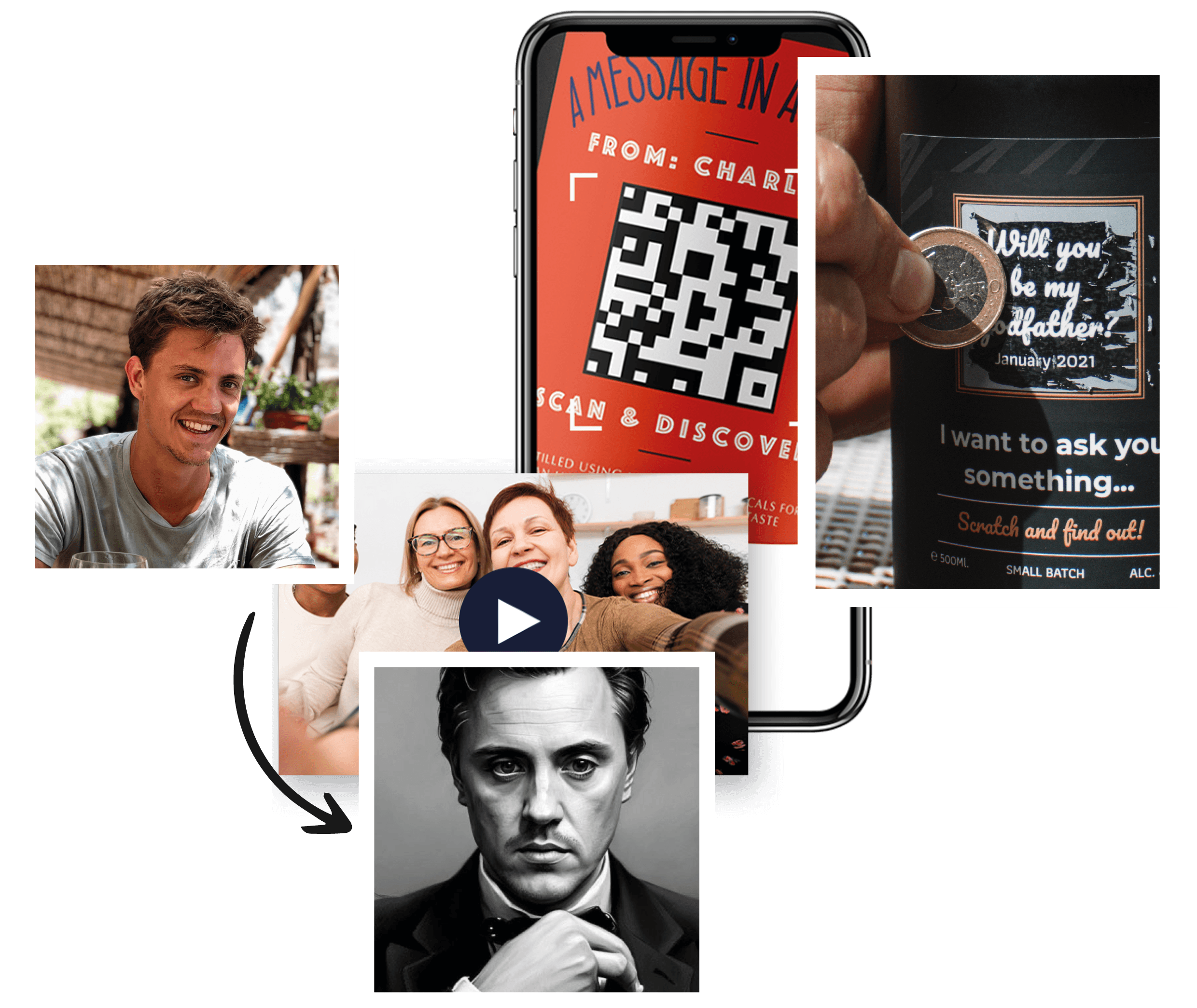 Hide a message behind a scratch layer
Add a QR code with a video or photo message
Artificial intelligence: transform your photos
The importance of wedding favors
Wedding thank yous are a great way to thank your guests for being there on your big day. They are small gifts that have great meaning, which your guests will remember for a long time. They give you a chance to show your gratitude and give back something of yourself and your new partner. They show that you care about your guests and appreciate their contribution to your life and relationship.
Personalised wedding favors: a unique touch
By choosing personalised wedding favors, you add a unique touch to your wedding day. Whether you choose a bottle of our premium gin, whisky, spiced rum or vodka, an alcohol-free alternative, or perhaps one of our organic scented candles, bath salts, hand soap or dry bouquet with vase - each product can be customised with a personal message or the names of the bride and groom. This not only adds an extra dimension of meaning to the gift, but also makes it something your guests will cherish.
A wide range of wedding favors
With us, you will find a wide range of options for wedding favors. Whether you are a spirits lover, a food connoisseur who loves our premium olive oil and balsamic, or someone who prefers something soothing like our scented candles and bath salts, you are sure to find something to suit your tastes and your wedding theme.
Sustainable and ethical wedding favors
We believe that every gift tells a story, and we want that story to be one of love, care and respect. That's why all our products are sustainably and ethically produced. So not only are you giving a beautiful gift, you're also making a positive impact.
How to choose the perfect wedding favors?
Choosing the perfect wedding favors can be a challenge. With so many options to choose from, where do you start? First, think about who your guests are and what they would like. Are they mainly family members? Friends? Colleagues? This can help you choose the right gift. Also think about what you want to express with your thank you gift. Do you want to convey a sense of luxury and exclusivity? Then one of our premium spirits or non-alcoholic alternatives is a good choice. Do you want to give something that conveys peace and relaxation? Then one of our organic scented candles or bath salts is a great option. Remember, what matters most is that the gift comes from the heart and shows the appreciation you have for your guests.
The importance of personalisation in wedding favors
Personalisation makes a gift extra special. It shows that you have taken the time and effort to create something unique for your guests. Whether it's a bottle of premium gin with the bride and groom's names and wedding date on it, or a jar of bath salts with a personalised message, the possibilities are endless. The personalised aspect makes the gift not only extra special, but also a lasting memory of your wedding day. It is something that your guests will cherish and remember again and again the wonderful day they shared with you.
Premium wedding favors: a token of appreciation
A wedding favor is more than just a gift; it is a token of appreciation. It is a way of showing your guests how much you appreciate their presence on your special day. By choosing premium wedding favors, you show that you are willing to go that extra mile to show your gratitude. Whether it's a bottle of our premium wine, cava or champagne, a premium beer package, or one of our luxury bath products, each gift is carefully selected and of the highest quality.
Make memories with your wedding favors
Wedding favors are not just gifts; they are also memories. Every gift you give is a physical reminder of your wedding day. Every time your guests look at their gift or use it, they will remember your special day. By choosing a personalised wedding favors, you create a lasting memory that your guests will always cherish. This way, your wedding day will not only be a beautiful memory for you and your partner