Personalised Cava
From
€15,95
Product features
Sparkling design and content
Luxury personalised labels
Gift box with 2 or 3 bottles possible
More about quality
Details
Celebrate special occasions in a unique way with our personalised cava! At makeyour.com, we offer high-quality cava made from 100% Macabeo grapes from the Almendralejo region in Spain. This quality cava ensures a refined taste and an unforgettable experience. Personalise the label with a name, special message or logo to create a unique and stylish gift. Our personalised cava is the perfect gift for birthdays, anniversaries, weddings, corporate events and more!
Content: 750 ml
Delivery Information
Expected delivery on
12 December
Pickup at makeyour.com (Ghent)
Razor-sharp printing quality
Choose between + 50 designs
No minimum order quantity
Ready-made Designs
Here are designs that you can order quickly and where you can easily change the texts.
If you'd prefer to start from scratch, you can do so by clicking on 'personalize here'.
Your bottle made in 3 simple steps
01
Choose your flavour
Choice of wines from different regions, grapes. Red, white or rosé?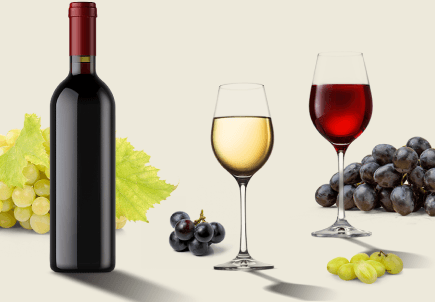 02
Personalise
The most fun step is personalising your label. Choose the most beautiful label and personalise it with your text or photo.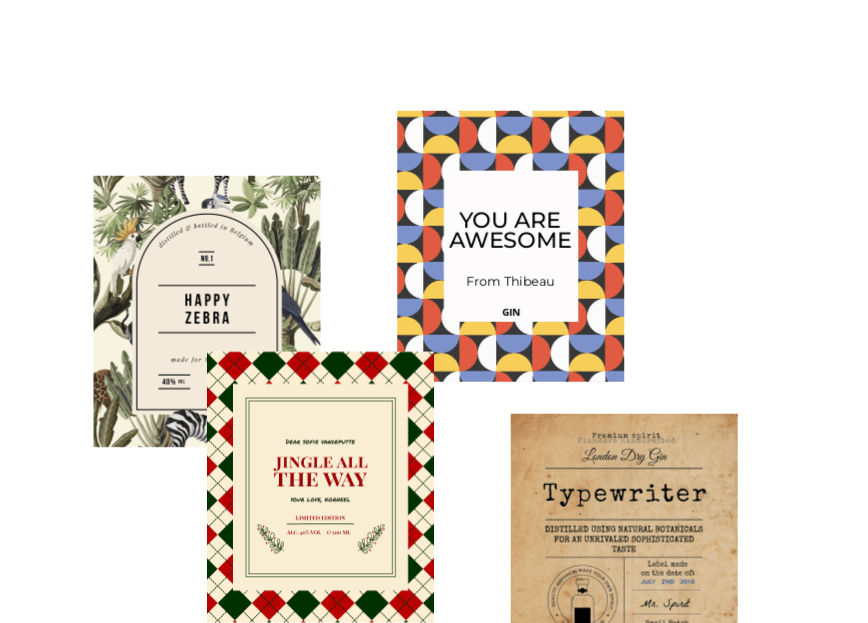 03
Gift box
Make a nice gift box with 2 or 3 wines.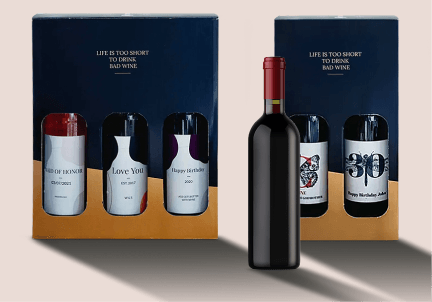 Wines from different grapes and regions
All our wines come from carefully selected artisan winemakers from different regions of France, Spain or Italy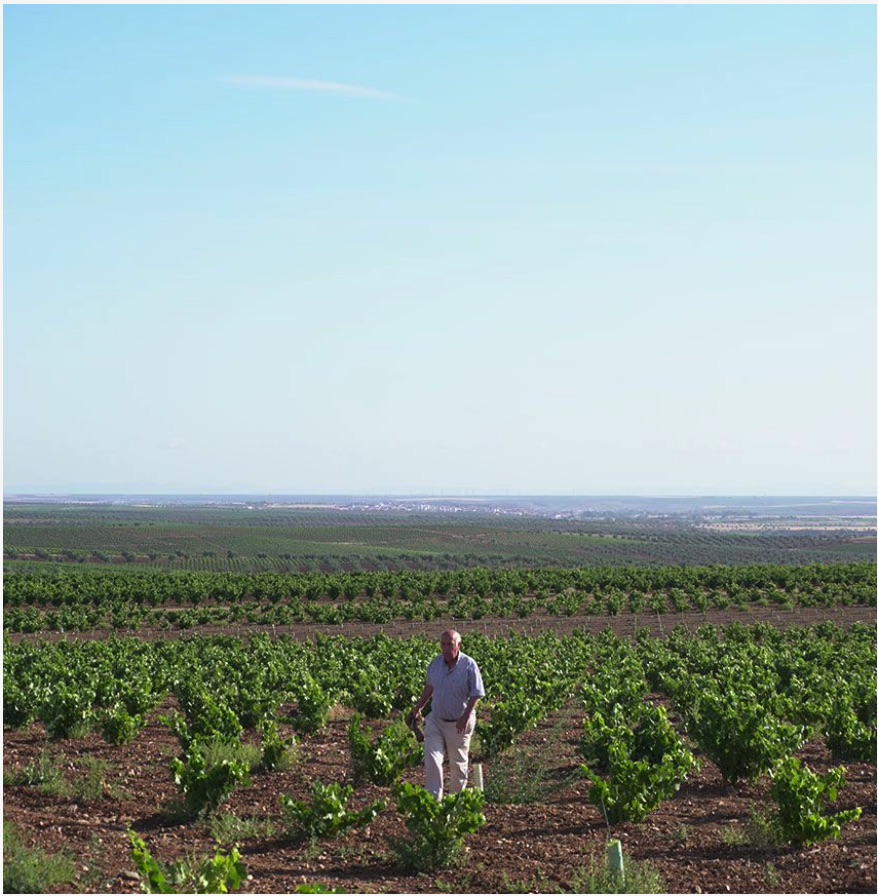 Cava Macabeo Brut
Region: Almendralejo Spain
Grapes: 100% Macabeo
Alcohol: 12%
Year: 2021
Ideal temperature: 5/6 ° C
Personalised wines of the highest quality
Wide choice of regions or grapes
Made by artisan winemakers
Italian, Spanish or French wines?
This wine you proudly hand over as a gift
Organic wines as an option
We guarantee quality and only offer wines we fully support ourselves. Thus, our wines are made with love by artisan wineries. With us, you don't just choose red or white, you choose your favourite grape and region. We have personal contact with all winemakers and these are wines that we ourselves are proud to give as gifts to friends. So you can be sure that your personalised bottle is of high quality.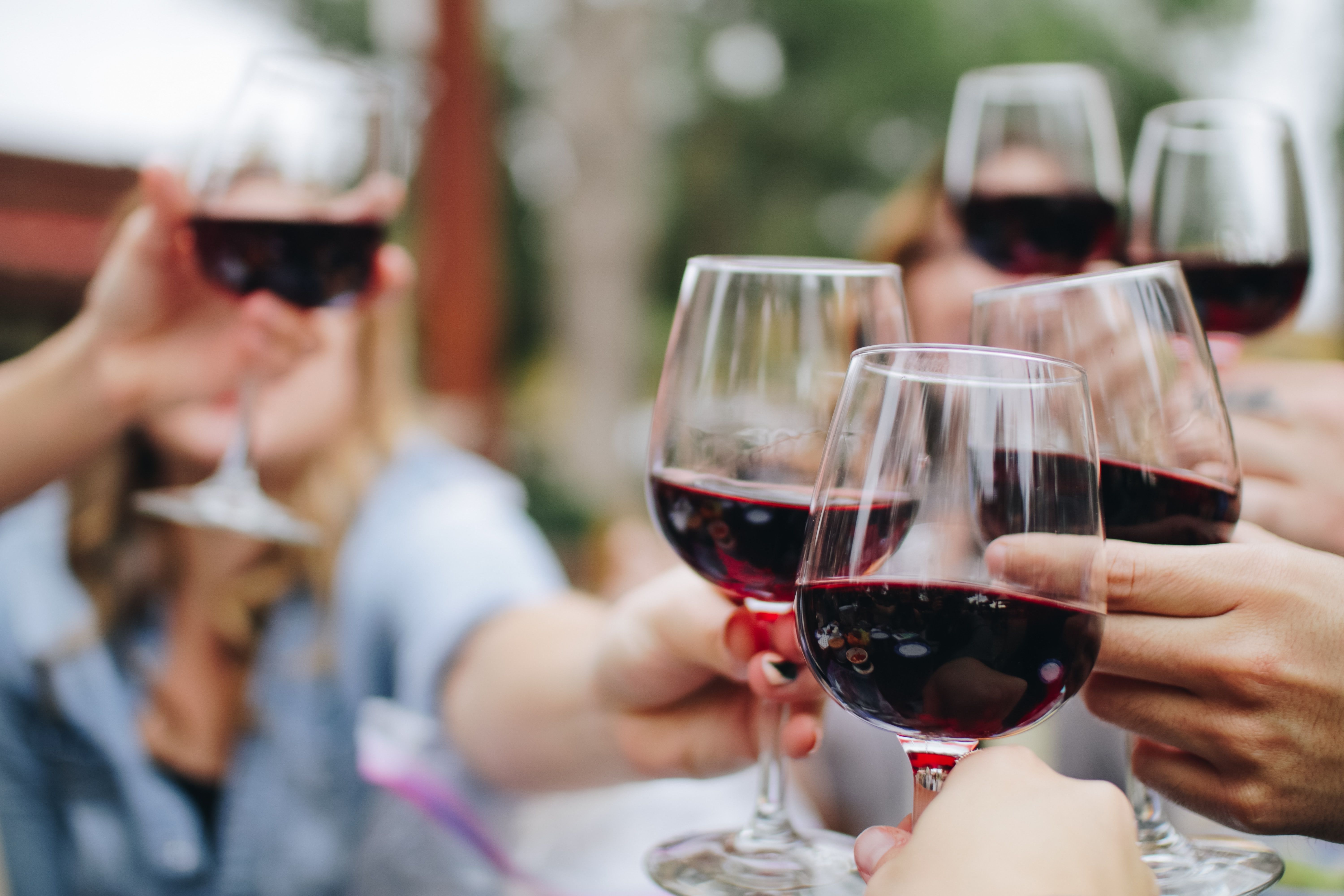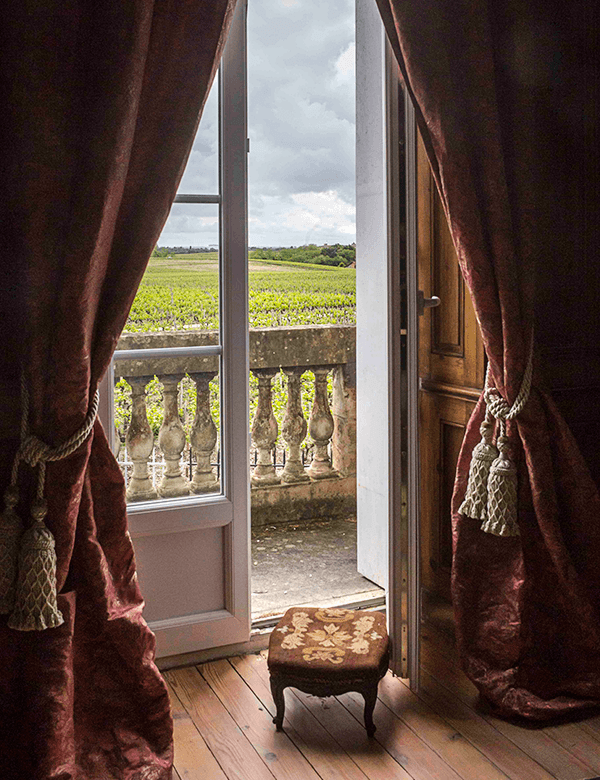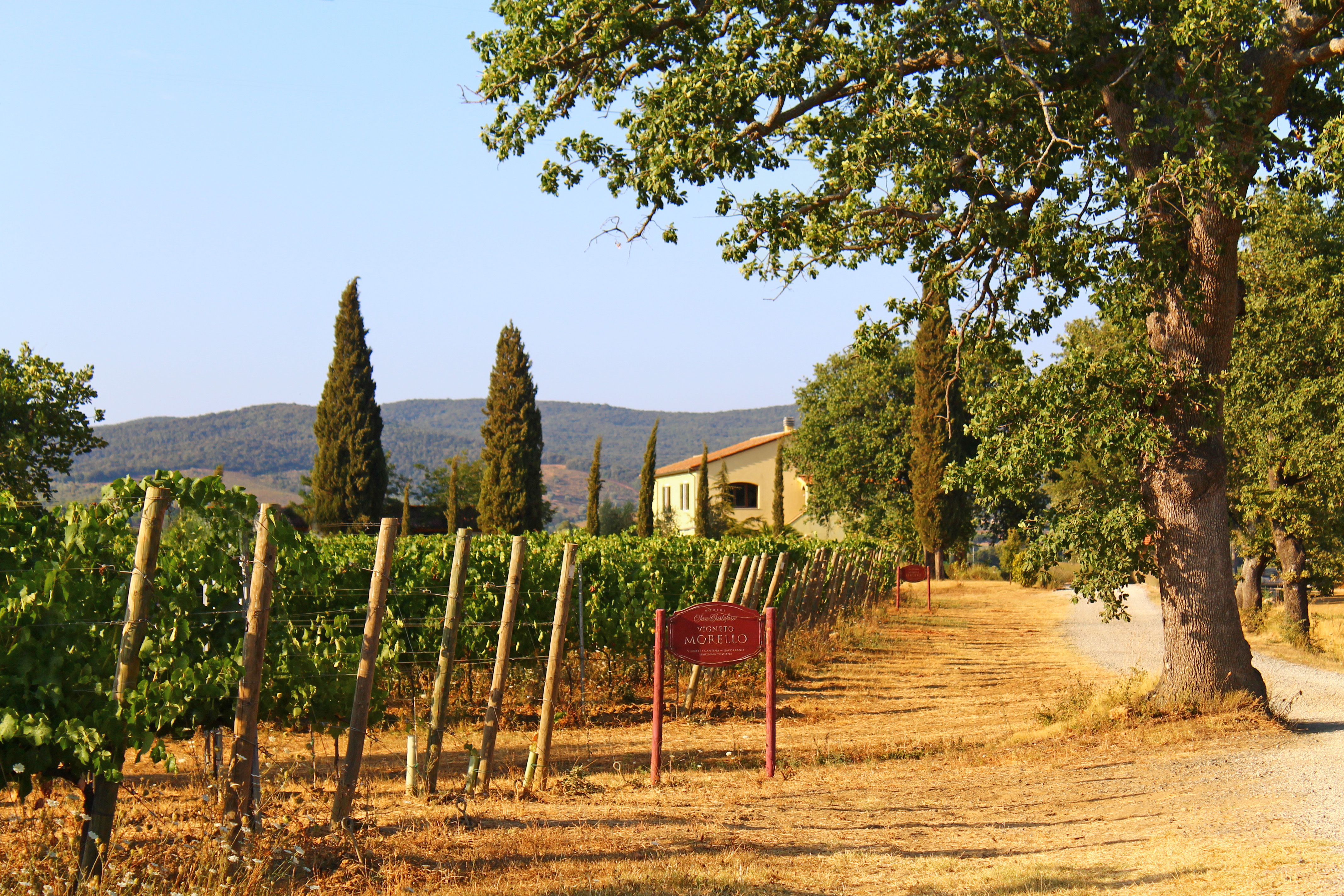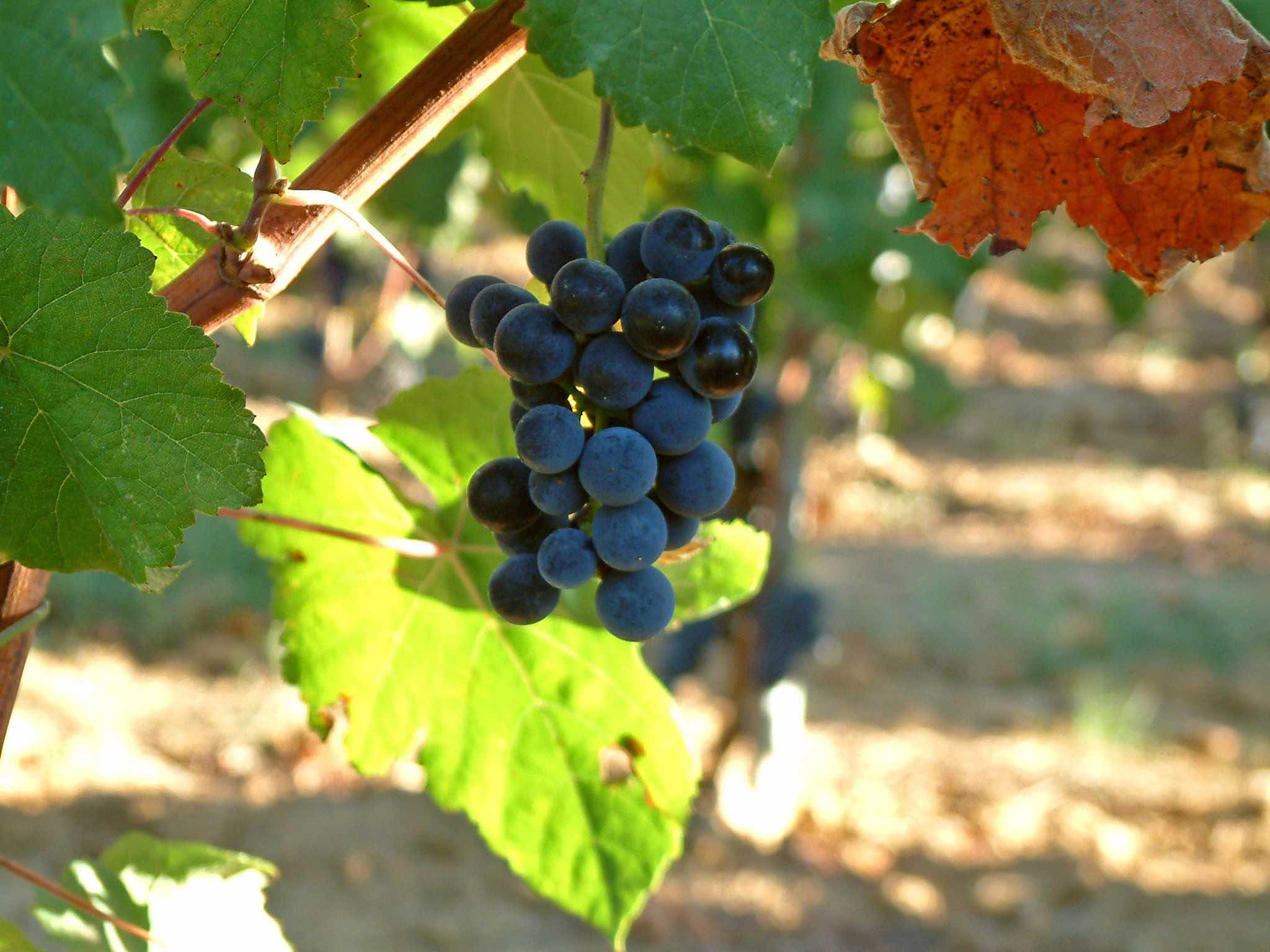 Featured Reviews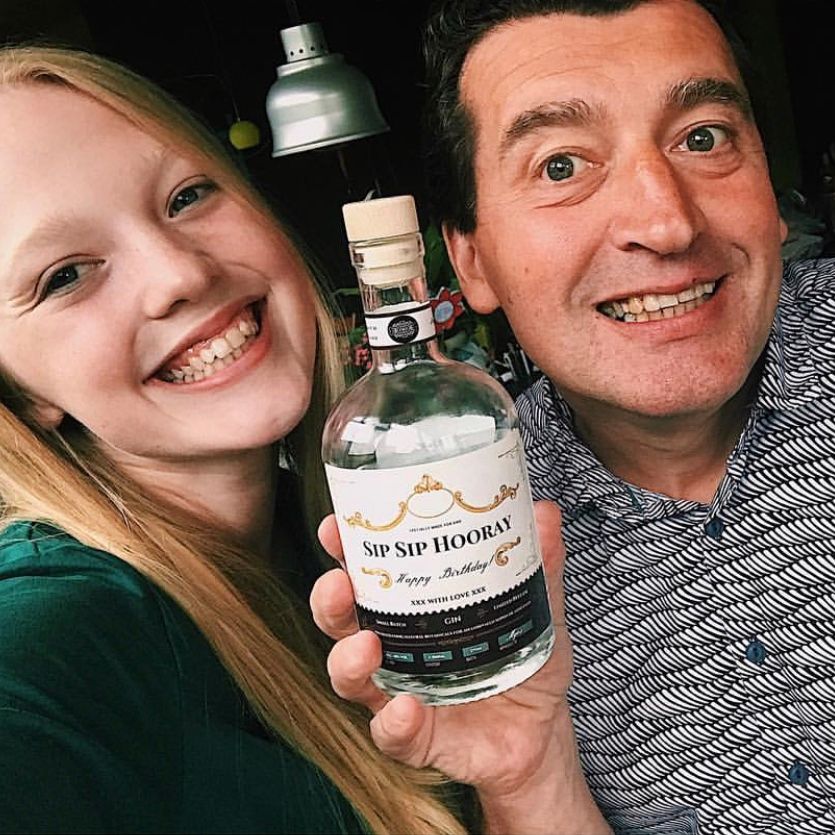 Sofie L.
It was my dad's birthday and I spent a long time looking for a nice product. With this bottle of gin, I immediately had the perfect gift. I also had it in the house within 2 days!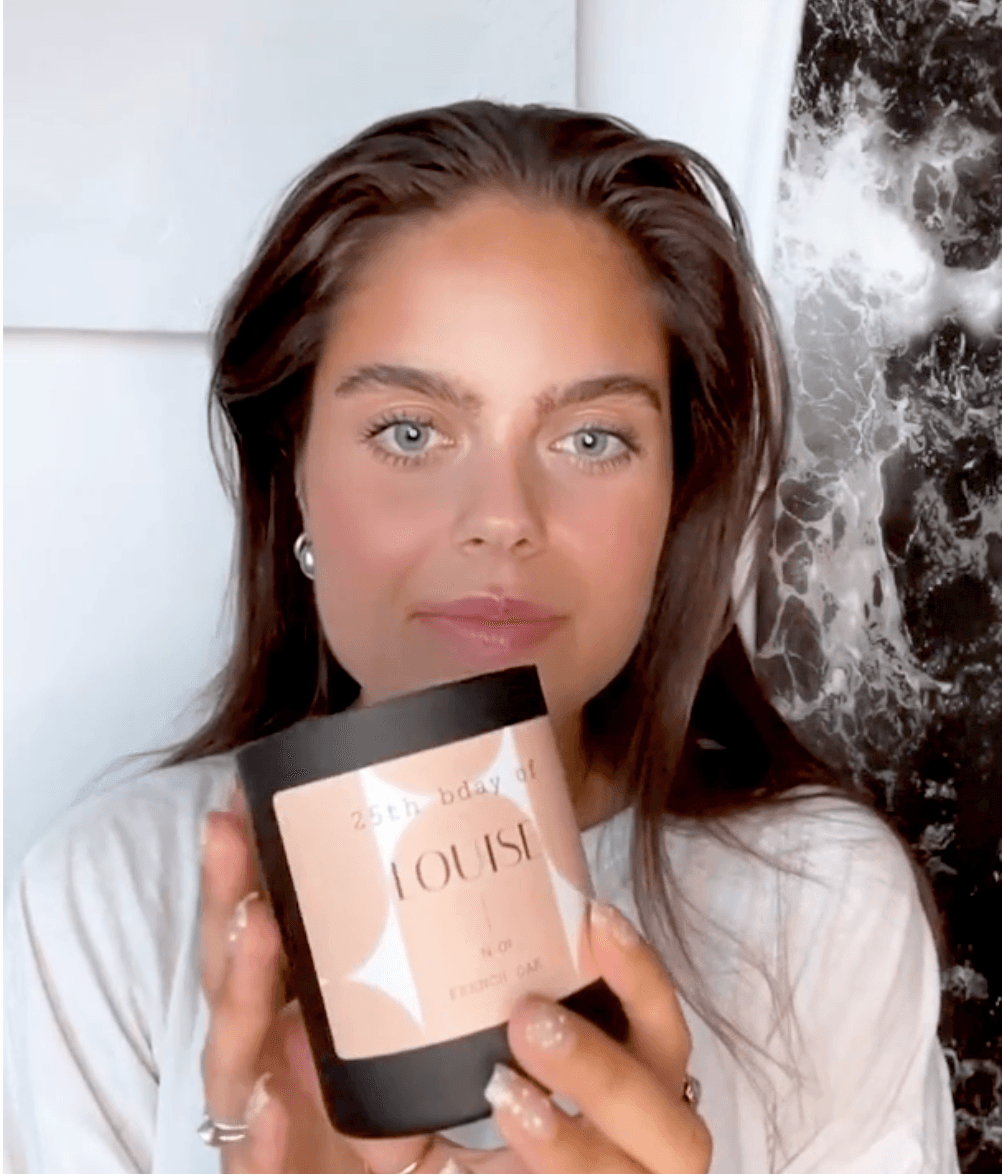 Louise T.
I am absolutely wild about this scented candle with my name. I received it for my 25th birthday. Highly recommended!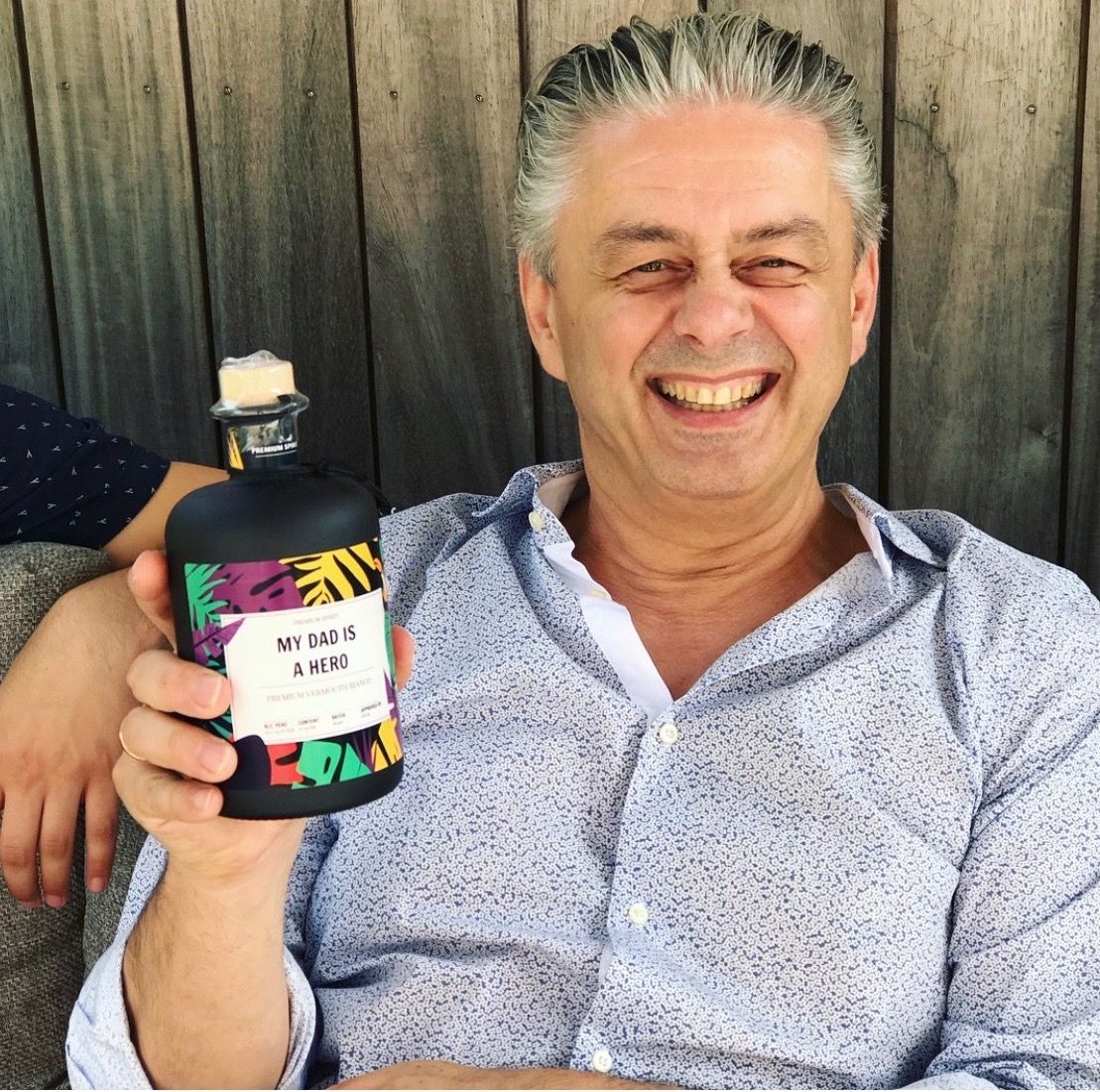 Heidi D.
I ordered Gin for my dad. Very good gin and he loved the personalised label. Very fast delivery. Perfect for a great unique gift.
Make your personalised gift extra fun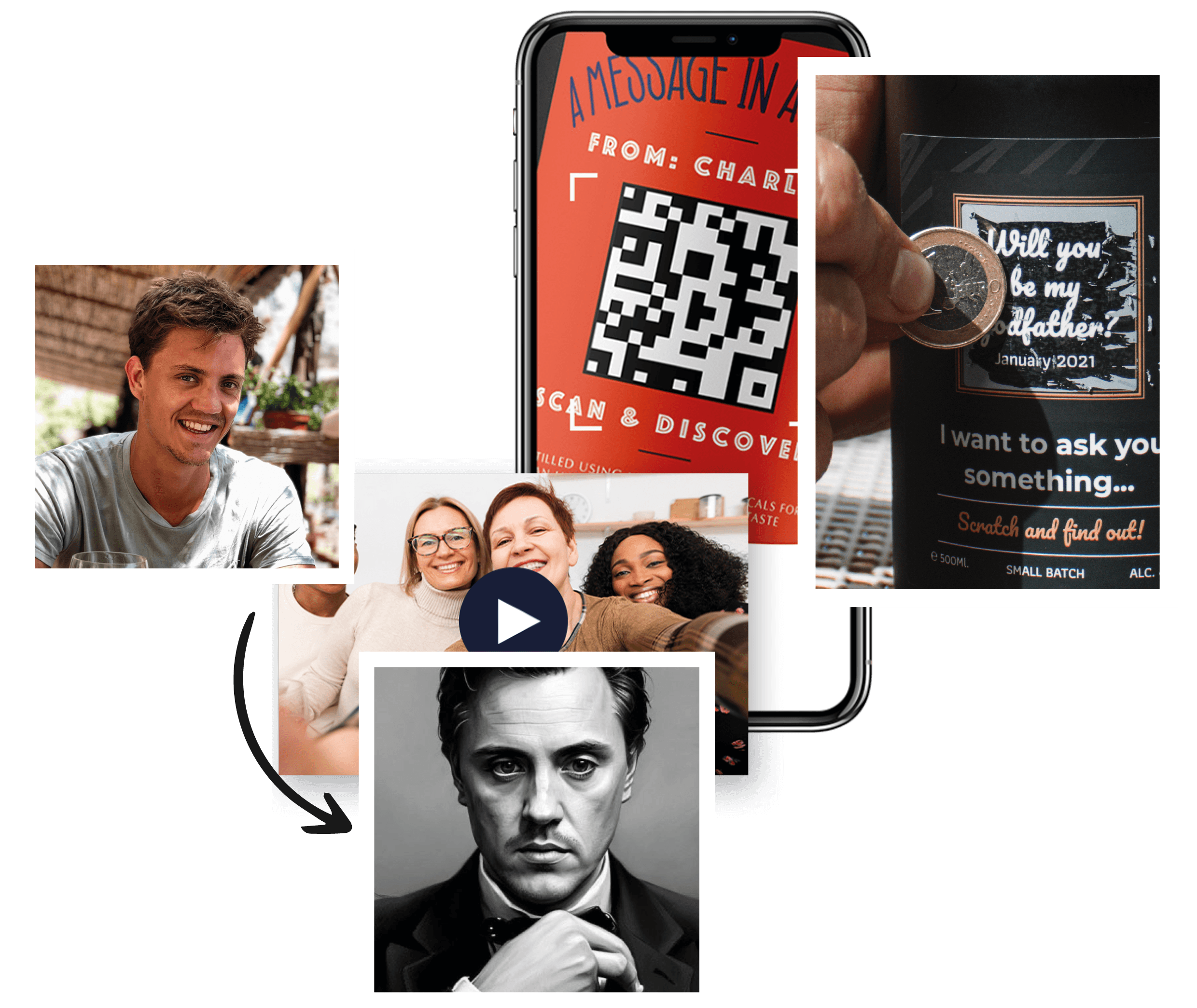 Hide a message behind a scratch layer
Add a QR code with a video or photo message
Artificial intelligence: transform your photos
Authentic personalised cava
At makeyour.com, we know that finding the perfect gift for a special occasion can sometimes be tricky. That's why we offer a wide selection of premium personalised products, including our beautiful personalised cava. This luxury sparkling wine is the perfect gift for any occasion and can be fully customised to the recipient's wishes.
The quality of our personalised cava
At makeyour.com, we select only the best cavas to ensure your personalised gift leaves a lasting impression. Our cavas come from the best wine regions of Spain and are produced using traditional methods to ensure a delicious and refined taste.
Personalised cava bottle with Spanish sparkle
Under the Spanish sun, the Macabeo grapes draw the best from the Almendralejo soil before the winery with fine reputation harvests them. With these, they then make the Macabeo Brut: an elegant and remarkably refreshing cava. Tasters mainly notice the fine, persistent sparkle, as well as the intense, fruity flavour. A toasty background prevents excessive sweetness.
Choose the perfect personalised cava for your occasion
Whether you are looking for a bottle for a birthday party, an anniversary, a wedding or a corporate event, our personalised cava is the perfect choice. Choose from a wide range of label designs and then add your desired name, message or logo to create your unique and stylish gift.
Personalise your cava with unique labels
With our easy-to-use design tool, you can fully personalise your cava. Choose from a range of pre-designed labels or upload your own images and logos to create a truly unique and personalised gift. Our high-quality labels are water- and scratch-resistant, keeping your design looking as great as the day it was created.
Personalised cava as a corporate gift
Personalised cava is not only a great gift for friends and family, but also an excellent choice for corporate gifts. Personalise a bottle of cava with your company logo and a special message to leave a lasting impression on customers, partners and employees. This unique gift is perfect for celebrating business successes, launching new products or recognising important milestones within your organisation.
The perfect packaging for your personalised cava
At makeyour.com, we understand that presentation is as important as the product itself. Therefore, we offer various packaging options to make your personalised cava even more special. Choose from our luxury gift boxes or stylish wooden cases to present your gift perfectly and give the recipient an unforgettable unboxing experience.
Why choose makeyour.com for your personalised cava
At makeyour.com, we are committed to providing the best quality and service for all our customers. We are proud to offer a wide range of premium personalised products, including our beautiful personalised cava. If you are looking for a unique and stylish gift for a special occasion, makeyour.com is the perfect choice.
To a personalised cava in five steps
Making a champagne label through makeyour.com is fun, easy and gives an impressive and sparkling result:
Choose the personalised bottle of cava
Personalise a basic design or upload your own creation
Complete the order
Hand over the personalised cava
Decorate at least one sip for yourself!
Our fast delivery time is legendary! A personalised cava ordered before 9am can be expected the very next day. Except in case of a big rush or a weekend in between.
Choose our personalised cava today and make a lasting impression on your loved ones, friends or business associates. With a wide range of label designs and packaging options to choose from, it's easy to create the perfect gift for any occasion. Order now at makeyour.com and experience for yourself the quality and service that sets us apart from the rest.