Let our customers talk about us
With more than 100,000 satisfied customers and many positive reviews, we are proud to do our bit to make the nicest gift moments unique with our products. Check out some reviews below.
Google Reviews 4.7/5
Verified Reviews
Fast delivery and exact print as suggested. Also very easy to personalise the labels.
Anouck V.
Ordered a beer bottle for Father's Day and I can clearly say that my father was very happy with his gift! Good quality and fast delivery, it's a nice and original gift for any occasion :-)
Fiona D.
Very nice website, easy to work with! Also super fast delivery despite the covid-19 rush right now!
Géraldine D.S.
Ordered a few bottles, handsome, nice designs, easy to do and quick delivery. Top !!!
Marsha K.
Great service, from making up to receiving the gift. Everyone very satisfied....👌👌
P.S.
Beautifully made! Handy tool also to use to personalise your bottle. Fast delivery!
Steven V.
As a construction company, our regular partners and good customers are hugely important. We have relied on you for a corporate gift (a gin, beer and wine respectively in our branding) for several years now and we still get asked about it.
Stijn D.
Beautiful result and very fast service. despite busy days, the package was delivered at 36h
Thomas D.
I ordered a candle for Mother's Day and I can only recommend this company. My mother loved the result, there are plenty of options to design your product and make it your own. The quality of the print is also super.
Toon K.
Nothing to criticise, not the first time they have done top work for a very nice price
Victoria V.
Third time ordering for us (rum, olive oil), still just as successful! Convenience, quality and quick turnaround times. Highly recommended and we will not hesitate to test other products.
Chloé B.
The request, elaboration and delivery of the personalised bottles went perfectly ! What wonderful ideas for gifts you can find here! TOP!
Daniël L.
Really great, A great idea for personalised gifts! Already ordered twice and not disappointed. Fast delivery and top suggestions!
Lucie M.
I made a customised Gin for my friend who had already received a Lord's title from me as a birthday present. Now I wanted something matching and found this website. I have already recommended the site to several friends. Ordered the Gin on Saturday and got it the following Wednesday (delivered in Germany).
Mone N.
Quality and fast service, I ordered two bottles, arrived in 4 days, very nice and the bottles where very nice! It's a 10/10!!! I recommend it
Oceane Moussa
Super fast shipping, definitely worth repeating.👍
Serge Timmer
Featured Reviews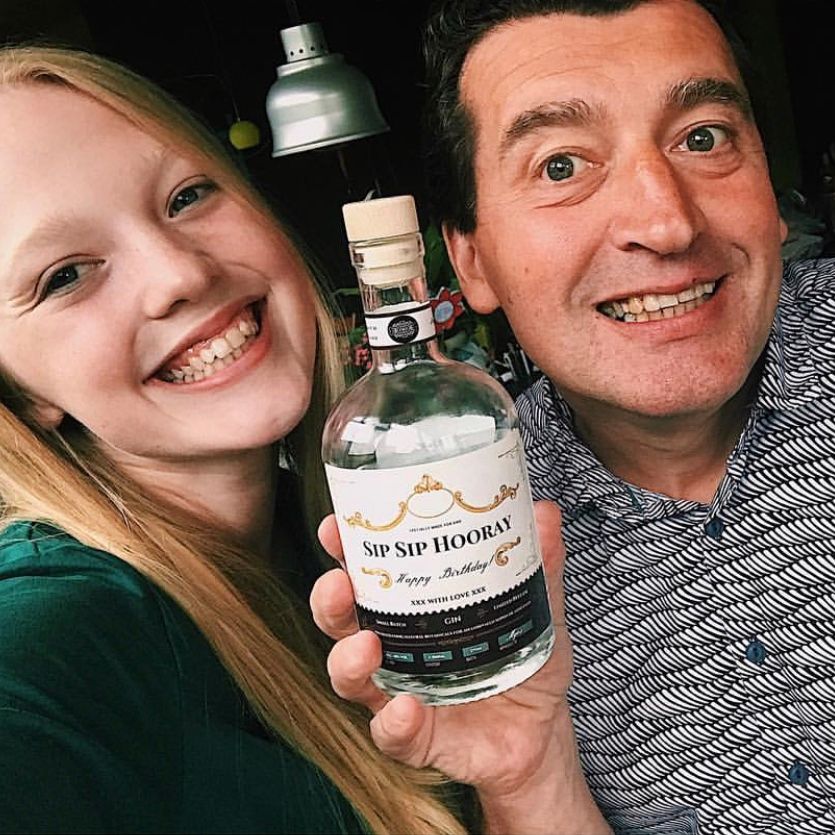 Sofie L.
It was my dad's birthday and I spent a long time looking for a nice product. With this bottle of gin, I immediately had the perfect gift. I also had it in the house within 2 days!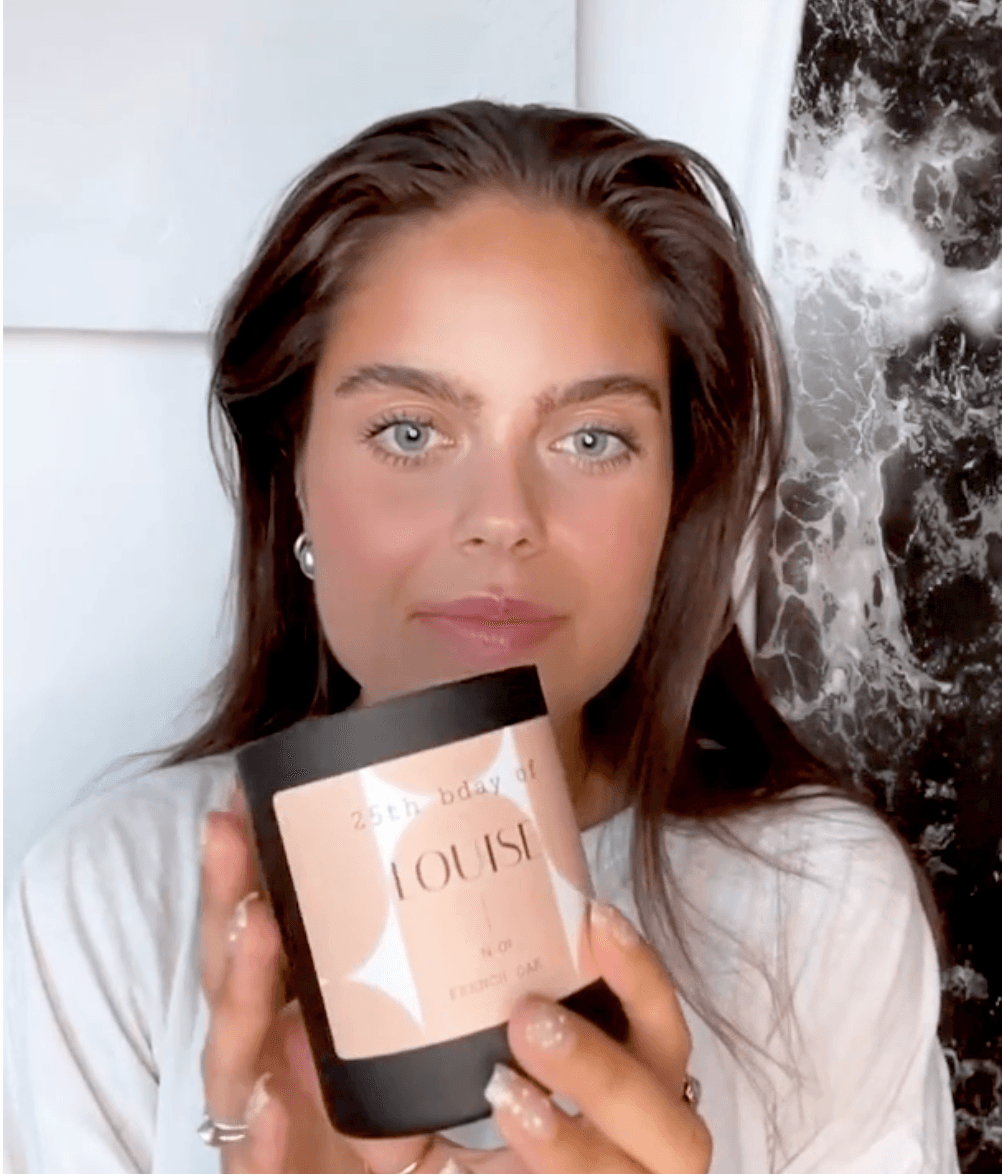 Louise T.
I am absolutely wild about this scented candle with my name. I received it for my 25th birthday. Highly recommended!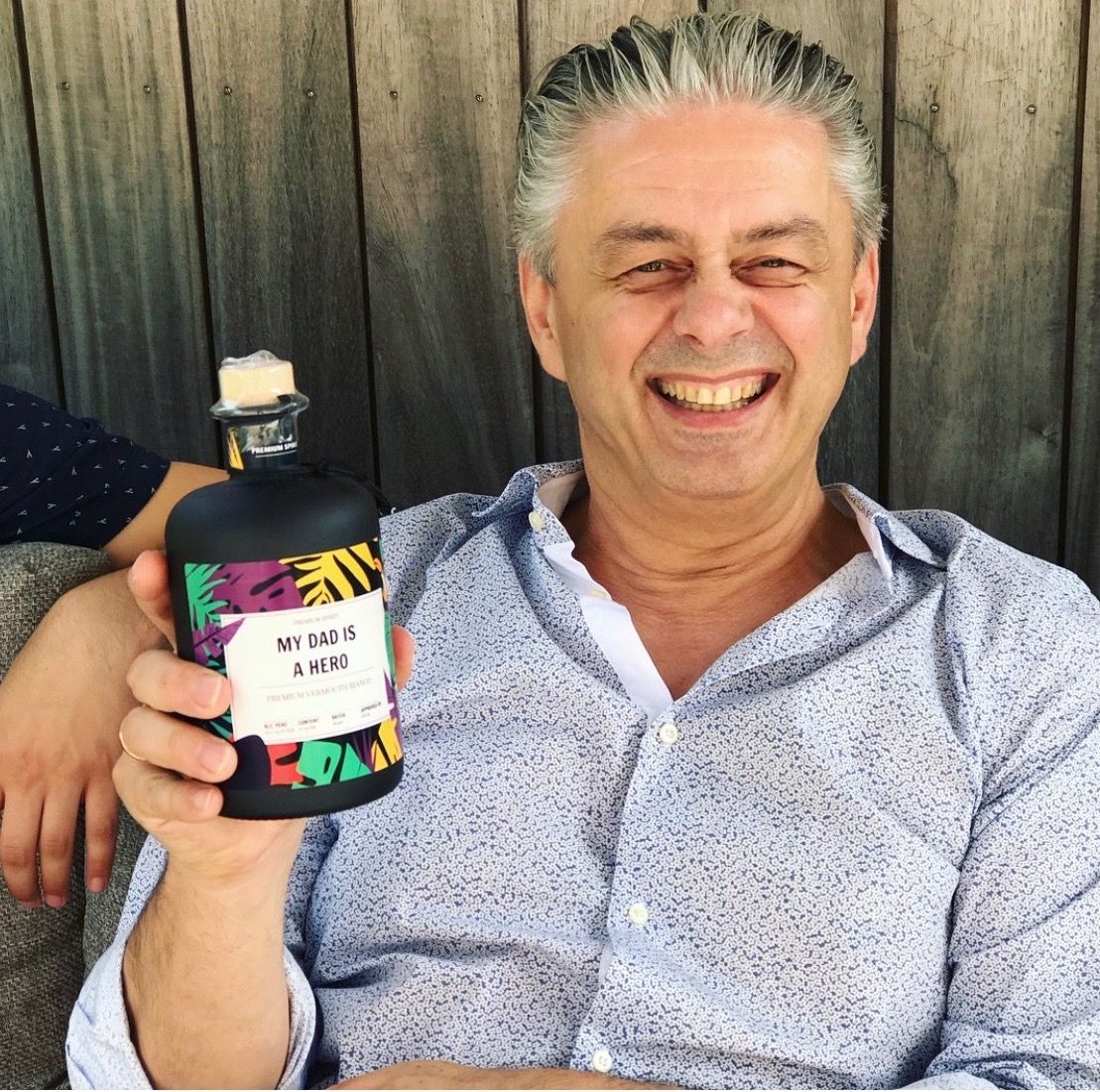 Heidi D.
I ordered Gin for my dad. Very good gin and he loved the personalised label. Very fast delivery. Perfect for a great unique gift.
At makeyour.com you can personalise your gifts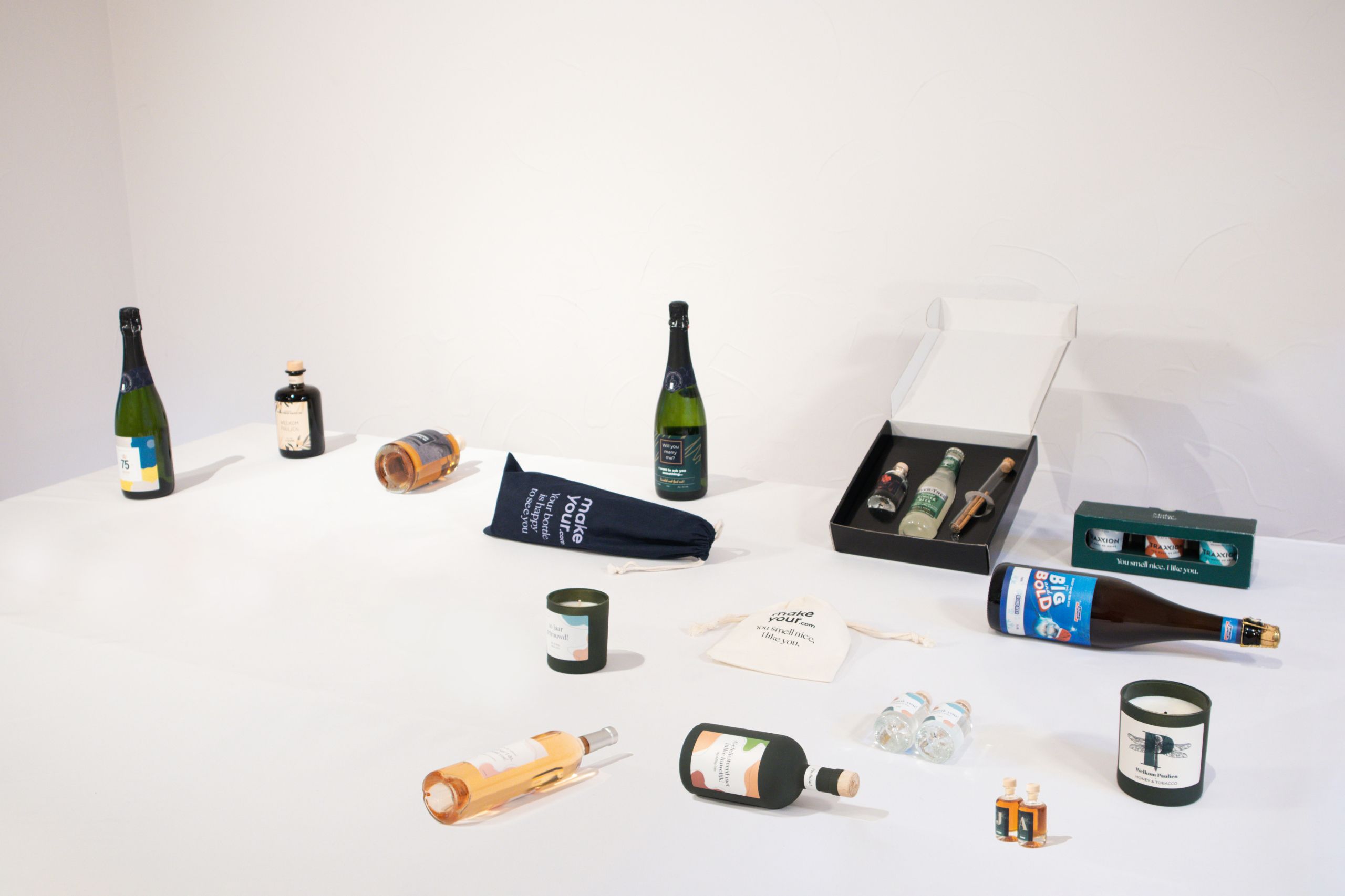 Choose between Beverages, Candles, Home accessories, Care items,...
All products are of high quality