Personalised Olive Oil
From
€17,95
Product features
Premium quality: first pressing
Originating from Extremadura Spain
Luxury personalised label
More about quality
Details
Top-quality extra virgin: real flavour enhancer
Convenient dispensing cap
Treat yourself or a loved one to a tasty and stylish surprise with our personalised olive oil. This high-quality, extra virgin olive oil is carefully selected and pressed from the best olives, maintaining a rich and fruity flavour. The unique aspect of this wonderful product is the customised label, which allows you to add a personal touch for a special and unforgettable gift. Ideal for any occasion, such as birthdays, weddings or housewarming parties.
Content: 500 ml
Delivery Information
Expected delivery on
03 October
Pickup at makeyour.com (Ghent)
Razor-sharp printing quality
Choose between + 50 designs
No minimum order quantity
Ready-made designs
Here are designs that you can order quickly and where you can easily change the texts.
If you'd prefer to start from scratch, you can do so by clicking on 'personalize here'.
Olive oil & balsamic of the highest quality
Olive oil: Extramedura Spain
Served in Michelin-starred restaurants
Balsamic IGP: Modena Italy
Beautiful blend of 4 olive varieties
We guarantee quality and only offer products we fully support ourselves. For instance, our olive oil and balsamic are of the highest quality sourced from artisanal farmers from Spain and Italy. Our olive oil is an extra virgin and blend of 4 quality olive varieties. The balsamic is an IGP which immediately indicates that it has an aging time of no less than 12 years. These products are also served in well-known starred restaurants. So you can be sure that your personalised bottle is of high quality.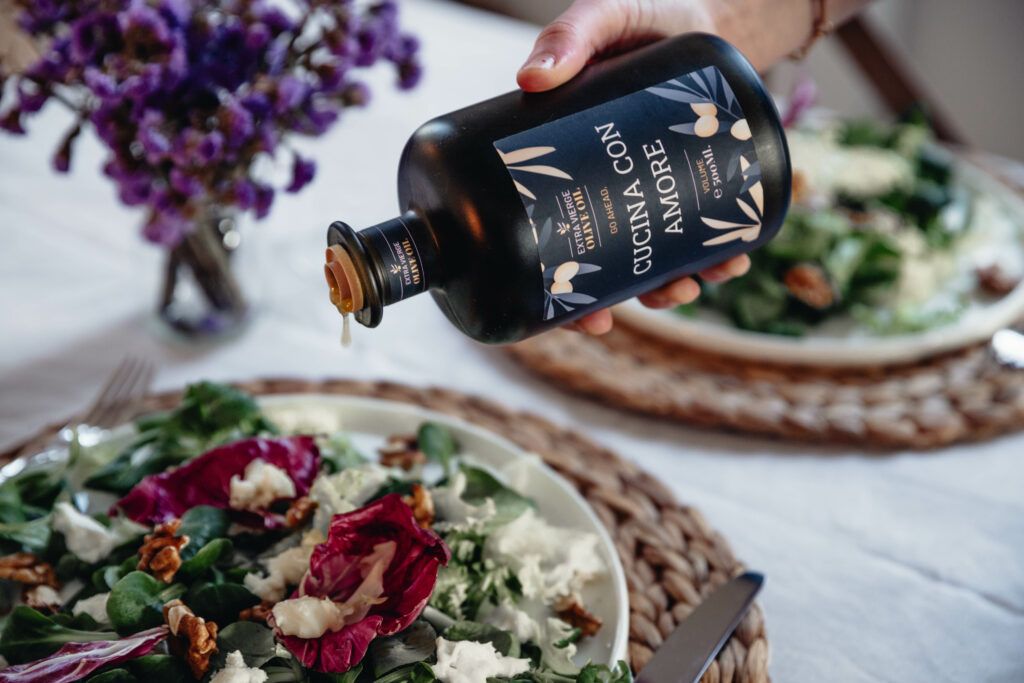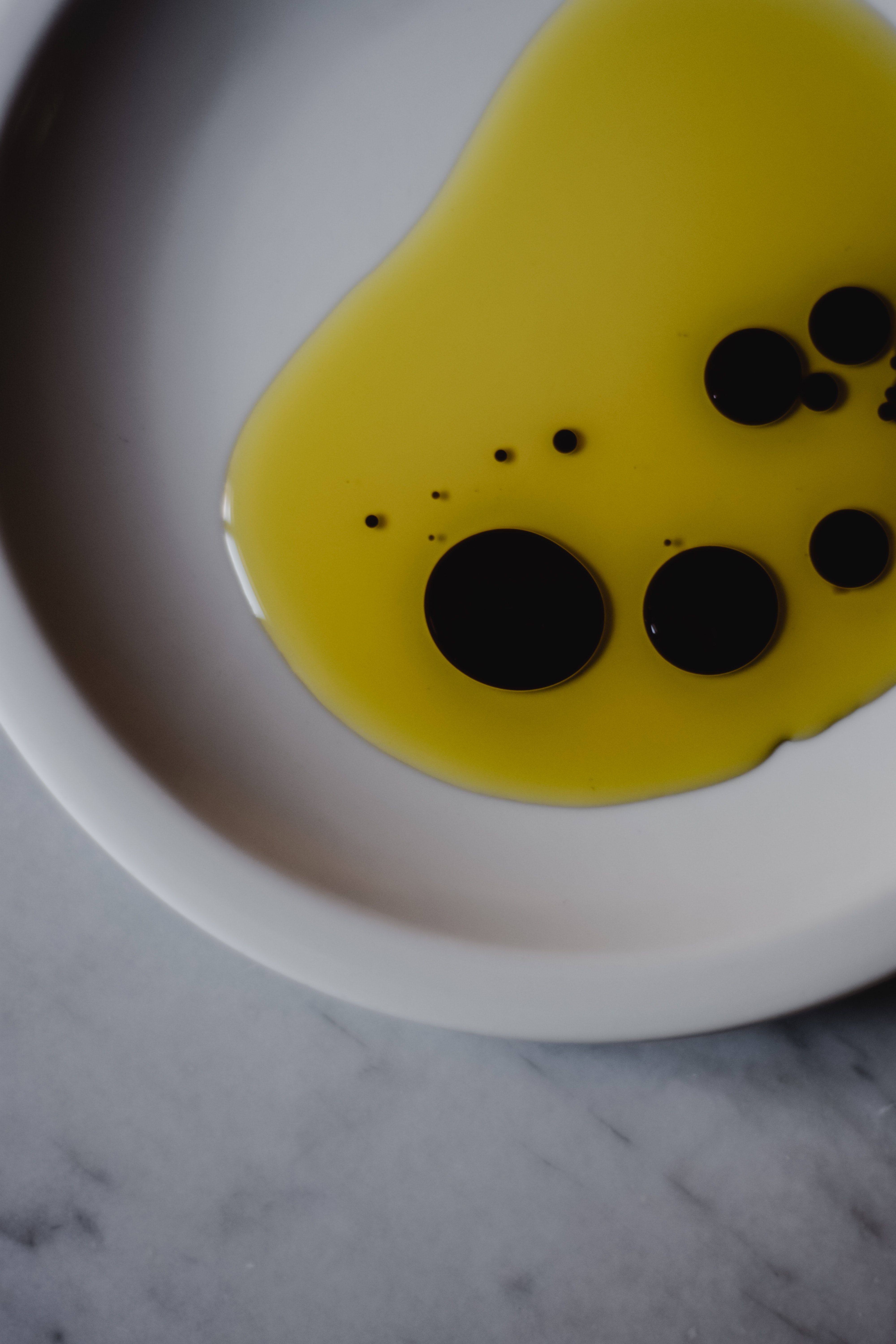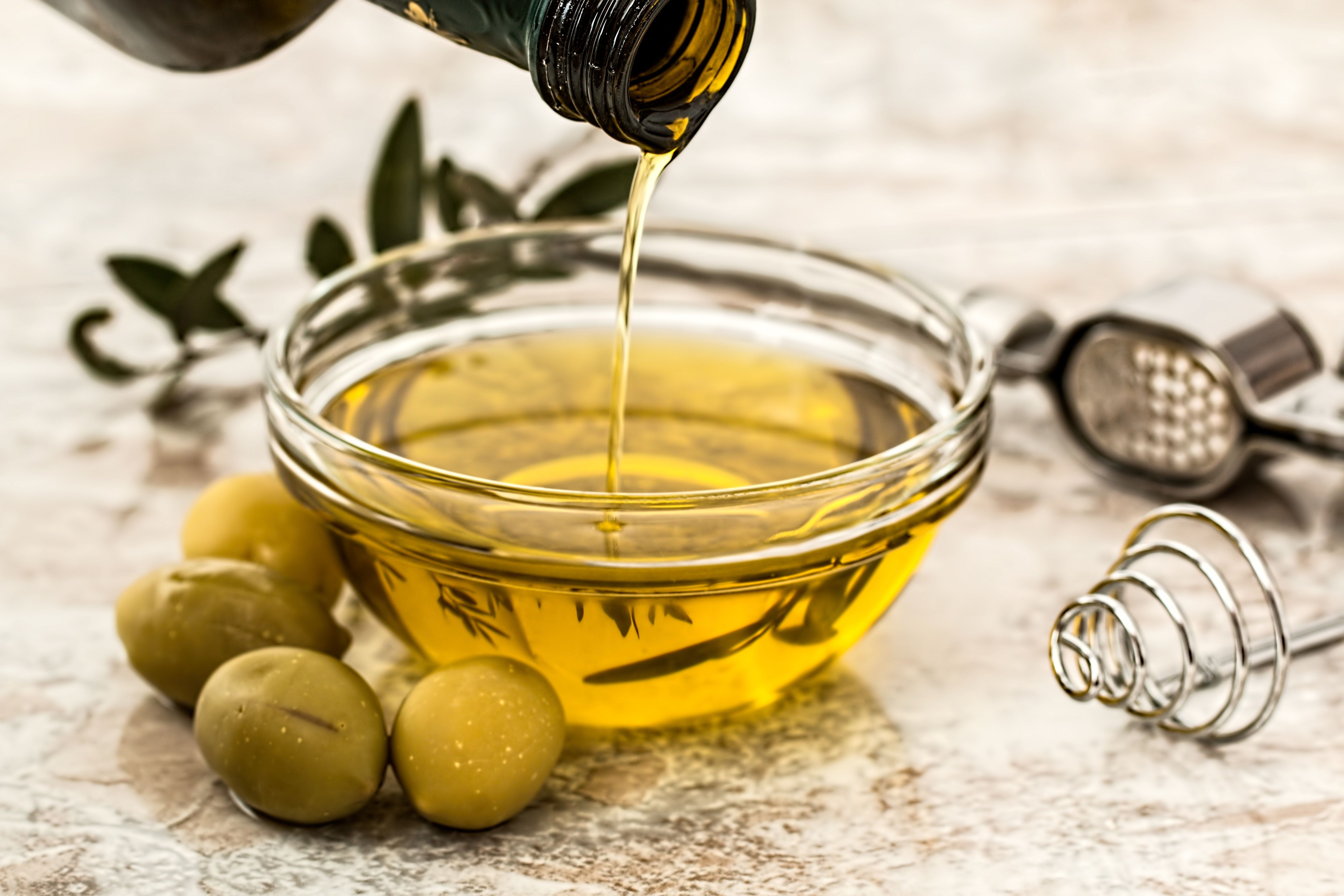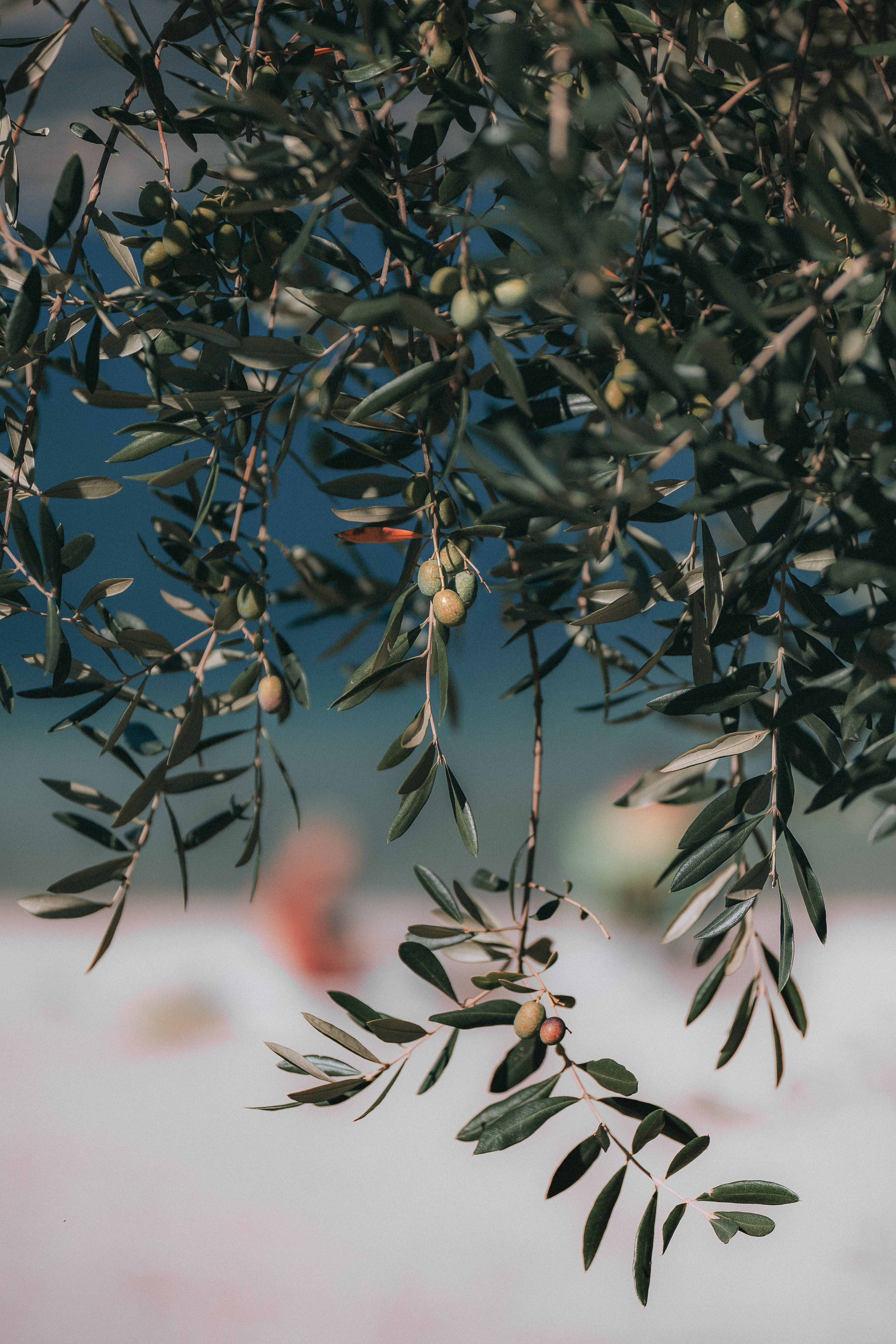 Featured Reviews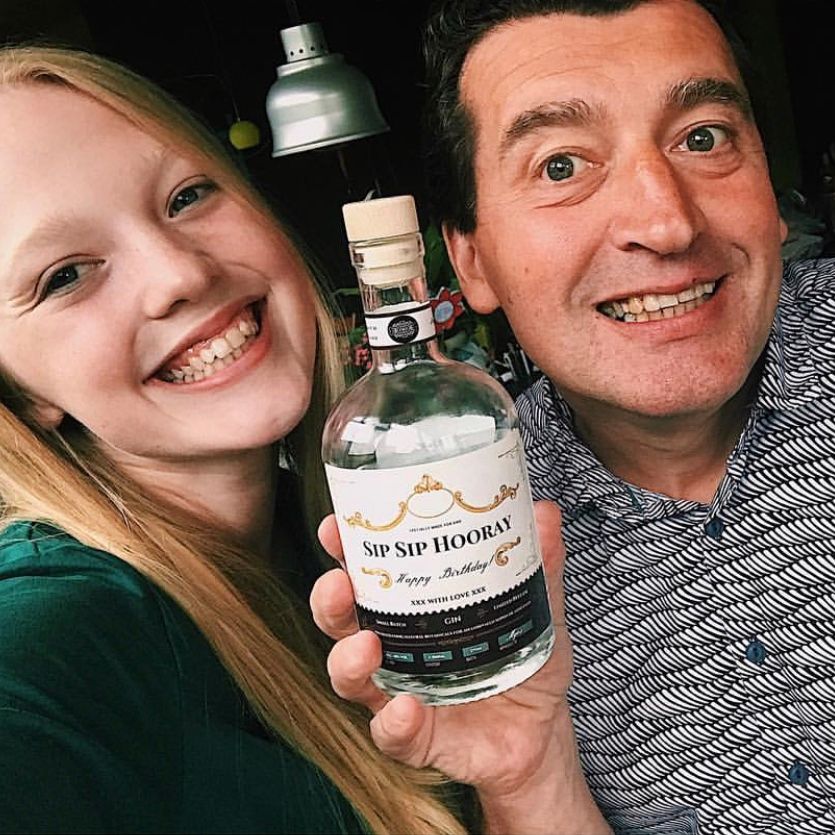 Sofie L.
It was my dad's birthday and I spent a long time looking for a nice product. With this bottle of gin, I immediately had the perfect gift. I also had it in the house within 2 days!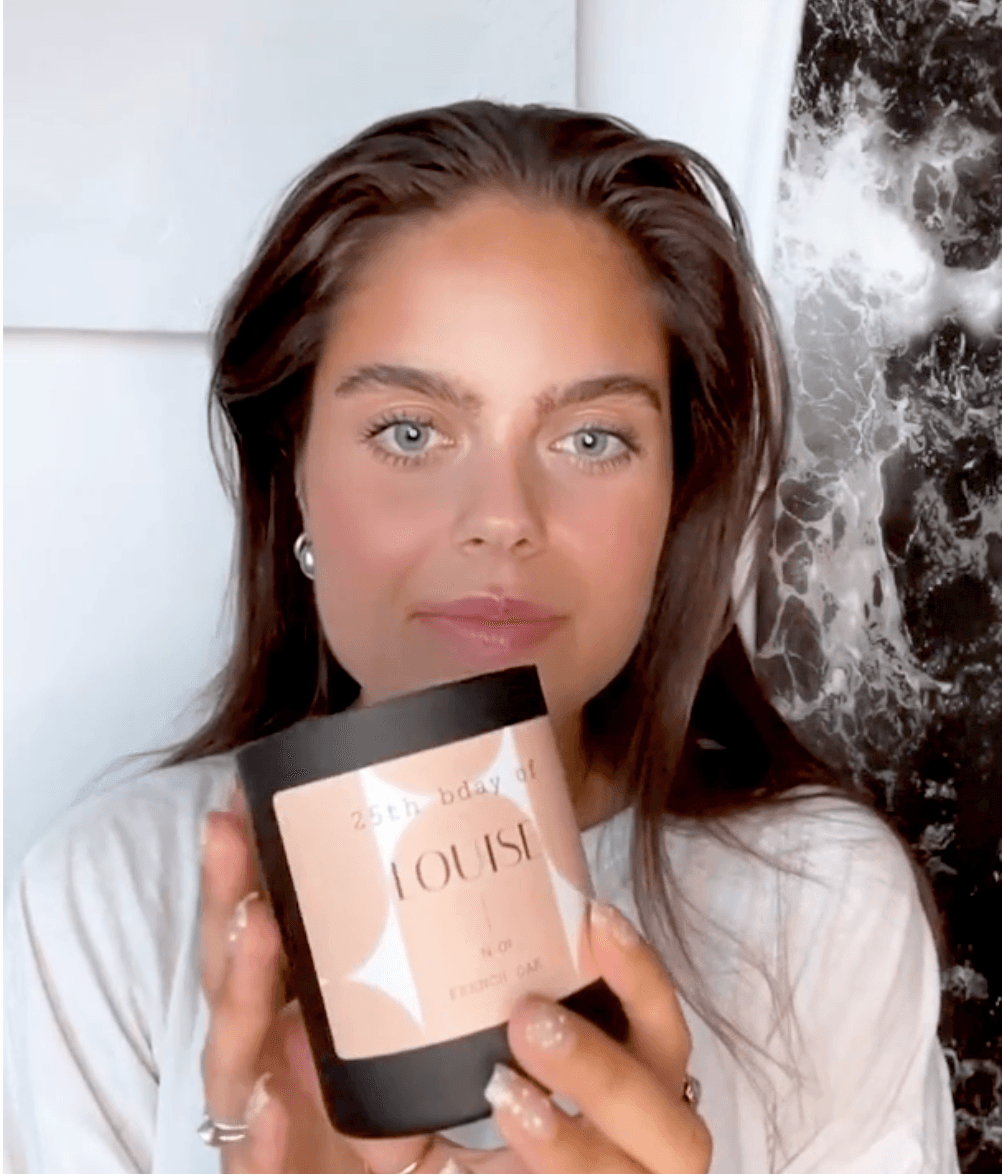 Louise T.
I am absolutely wild about this scented candle with my name. I received it for my 25th birthday. Highly recommended!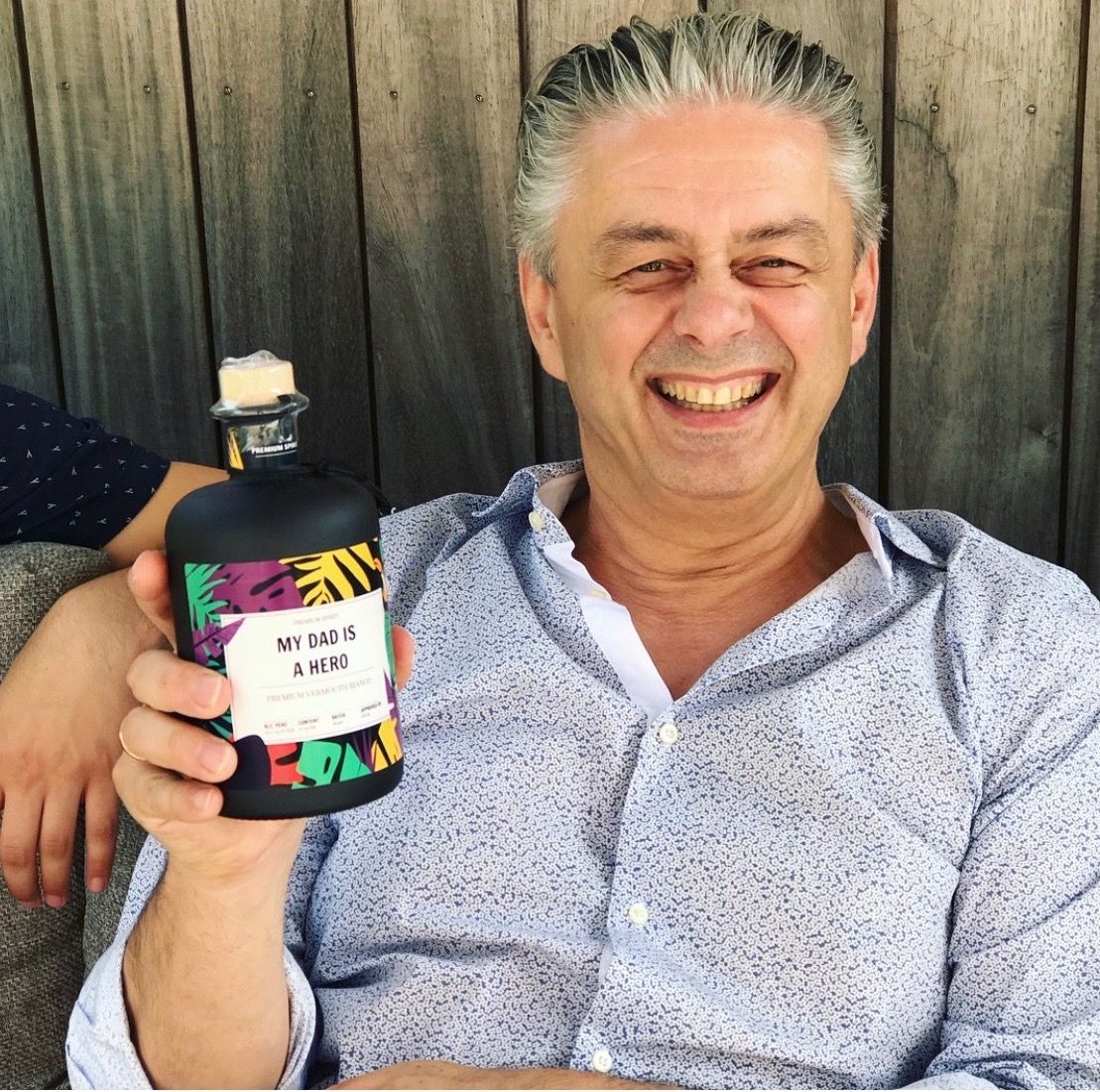 Heidi D.
I ordered Gin for my dad. Very good gin and he loved the personalised label. Very fast delivery. Perfect for a great unique gift.
Make your personalised gift extra fun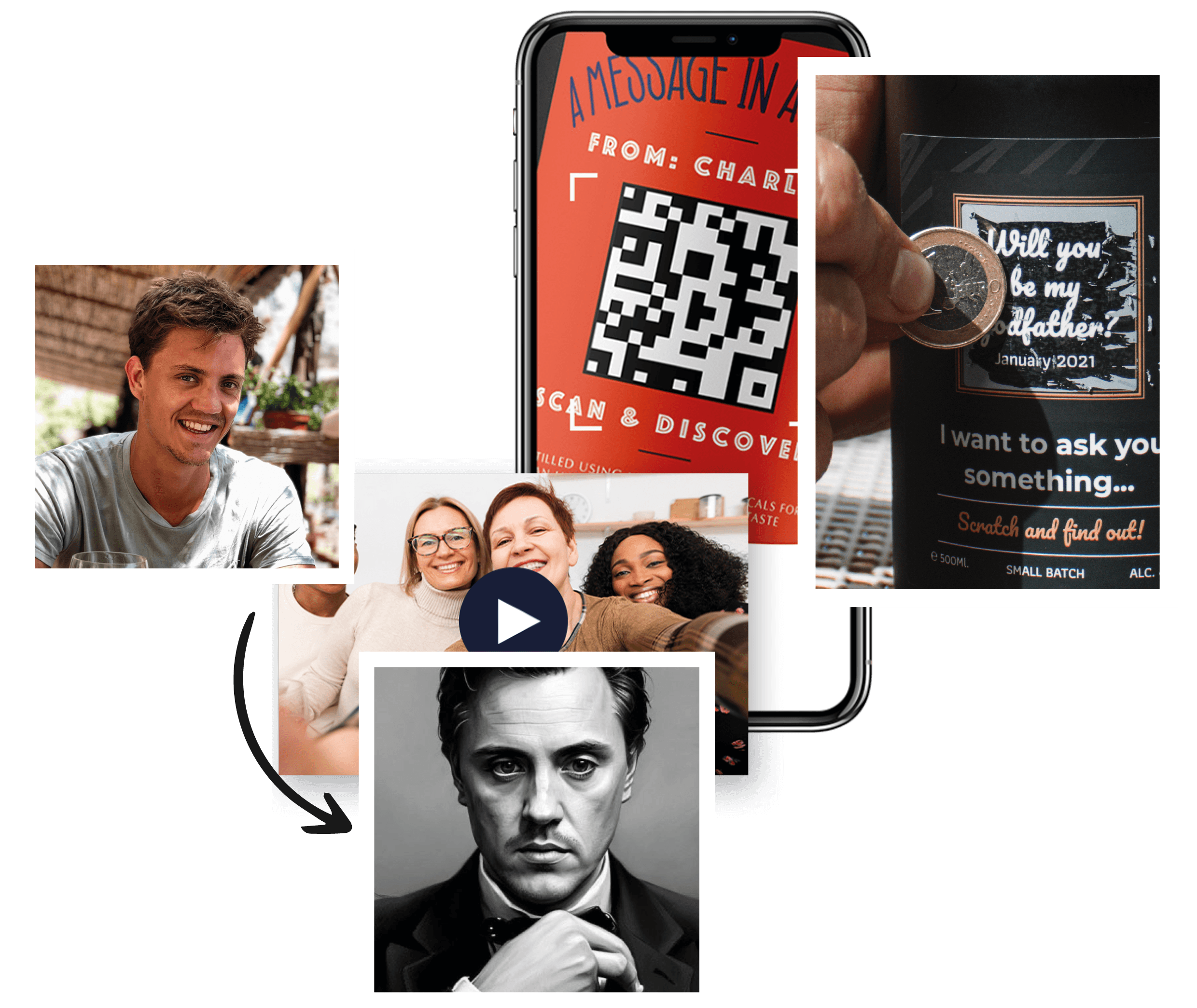 Hide a message behind a scratch layer
Add a QR code with a video or photo message
Artificial intelligence: transform your photos
Healthy and personalised olive oil bottle
Personalised olive oil is not only a tasty and stylish gift, but it also offers a range of benefits that set it apart from standard olive oil products. The ability to design a unique and personalised label makes it perfect for any occasion, while the high-quality extra virgin olive oil ensures unmatched flavour and quality.
The versatility of personalised olive oil means it can be used in numerous culinary creations, from simple salads and marinades to more complex and sophisticated dishes. Moreover, olive oil is rich in healthy monounsaturated fatty acids and antioxidants, making it a healthy choice for both the recipient and the giver of the gift.
Fresh from the Tuscan or Spanish olive trees in a cheerfully personalised olive oil bottle. The fact that olive oil is healthy and delicious makes it a top culinary gift. When that secret ingredient is then also named after the kitchen princess or prince, it adds a dash of love to every dish in addition to Mediterranean dolce vita. All the more reason to design a personalised olive oil bottle through makeyour.com's easy-to-use tool.
How to create a personalised olive oil label
Creating a unique and personalised label for your personalised olive oil is easy and fun, thanks to our user-friendly online tool. You can choose from a range of pre-designed templates or upload your own design to create a label that perfectly suits the recipient's taste and style.
Add images, text, colours and patterns to create a label that will leave a lasting impression. Personalising an olive oil label is also an excellent opportunity to unleash your creativity and create a unique gift that no one else will have.
Sustainability and responsibility in personalised olive oil
Sustainability and responsibility are important values for us, and we strive to apply these principles to all our products, including our personalised olive oil. We carefully choose sustainably produced olive oil and packaging to offer an environmentally friendly and responsible choice to our customers.
By choosing sustainably produced olive oil and eco-friendly packaging, we can not only reduce our impact on the environment, but also contribute to a better future for our planet and future generations.
The perfect occasion for personalised olive oil
Personalised olive oil is the ideal gift for a wide range of occasions, from birthdays and weddings to housewarmings and anniversaries. It is a thoughtful and tasteful gift suitable for foodies and people who just love delicious food alike.
A personalised olive oil bottle can also be a wonderful memento of a special event, such as a wedding or milestone birthday. By designing a unique and personalised label that includes details of the event, you create a lasting memory that the recipient will cherish.
Why choose our personalised olive oil
Our personalised olive oil stands out from other products on the market because of the attention to detail, quality and personalised service we offer. We select only the best extra virgin olive oil for our products, and we ensure that the design process is simple and enjoyable for our customers.
With fast and reliable delivery, sustainably produced olive oil and packaging, and a wide range of design options, we offer an unparalleled experience for both the giver and the gift recipient. Moreover, we are always available to answer questions and provide support through the design process, so you can confidently create a beautiful personalised olive oil gift.
Personalised olive oil is not only a tasty and unique gift, but it is also an expression of care and consideration for the recipient. By designing a customised label that reflects the recipient's personality and style, you show that you have really thought about what makes them special and how you can brighten their day with a thoughtful and delicious gift.
Whether you choose a personalised olive oil for a special occasion, as a thank you or simply as a way to show your appreciation and love, you can be sure it will be a gift that leaves a lasting impression. Explore our personalised olive oil collection today and start creating a unique and unforgettable gift that will delight both the heart and the taste buds.
Say it with a personalised olive oil bottle
Giving delicious dishes a southern flavour touch is one thing, but a personalised olive oil bottle makes the chef spread good cheer too. Seeing an olive-loving message or a heart-warming photo on it puts an instant smile on every face that passes by. For that alone, you would do the dishes a little more often! There are still occasions for which you can give olive oil as a gift:
I olive you
Surprise the oil lover of your life with a personalised olive oil bottle. This can be done as a Valentine's Day gift although Olive will love her Popeye just as much if he surprises her with it on her birthday or as a spontaneous declaration of love. An ode with olive oil.
Mothers' olive oil
Mothers have the gift of making any dish better prepared. A personalised olive oil bottle as a Mother's Day gift cleverly plays on that. Only the best chefs get a cooking product named after them. The best chefs and your dearest mother. Want to bet your next meal will be even more blissful?
End-of-year gift
This year, put something completely different under the Christmas tree for that one uncle, aunt, grandparent or friend who loves to cook. Our personalised olive oil bottle was such a popular end-of-year gift last year that our supplier had to replant an olive tree to keep up with demand. Trees with spherical objects in them, it apparently works during the festive season.
Health effect of personalised olive oil
Oil as a healthy food, it seems peculiar, but it is true. The extra virgin personalised olive oil bottle is a 100% natural product that contains antioxidants. These are substances that, among other things, have anti-inflammatory effects on your body. Scientists found this out by seeing a remarkably lower number of deaths from cardiovascular disease in the Mediterranean region. For higher-risk individuals (cholesterol, obese...), it is a powerful health gift, after all. Although foodies will also be very happy to read that olive oil is healthy enough to call it a superfood.