Welcome them to their new home with a Premium Housewarming Gift
A housewarming is an exciting occasion, a celebration of new beginnings and fresh starts. The right gift can make this moment even more special and help them settle into their new space. From personalised items that add a personal touch to their home, to practical gifts they can use in their new kitchen or living room, our selection of premium housewarming gifts has something for everyone. Making someone's own home extra special requires a personalised housewarming gift . In addition to a premium product, a personalised housewarming gift always includes a smile, a talking point and a feeling of recognition. Via makeyour.com's handy personalisation tool, it can be even more fun. For example, treat yourself to a bottle of liquor that is literally "from the house".
Why choose makeyour.com?
With more than 100,000 satisfied customers, we are known for unique gifts for unique gift moments
Only products of the highest quality
Razor-sharp printed gifts
Choose between more than 50 designs
Only products of the highest quality
Exclusive spirits recipes
Beers made in collaboration with brewery Van Steenberge
Natural Soy wax-based scented candles
High-class wines directly from small-scale winemakers
Paraben-free bath products
We guarantee quality and only offer products we fully support ourselves. Thus, our drinks and other products are made with love in collaboration with small-scale artisanal partners. Each product passes through extensive quality testing. For us, the content is at least as important as the looks of your gift. So you can be sure that your gift is of high quality.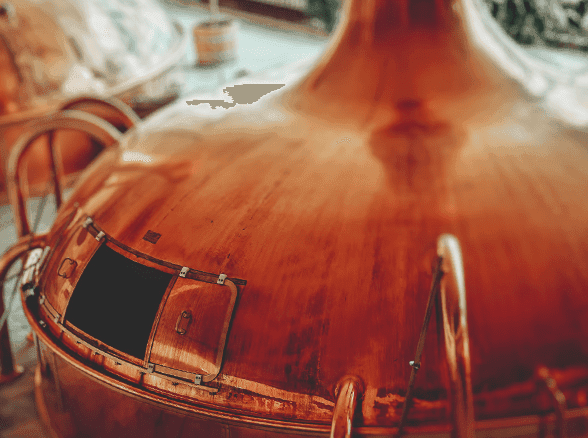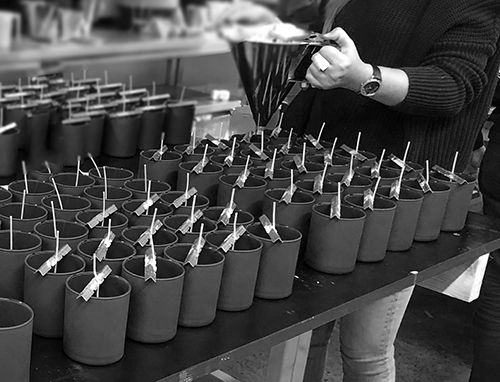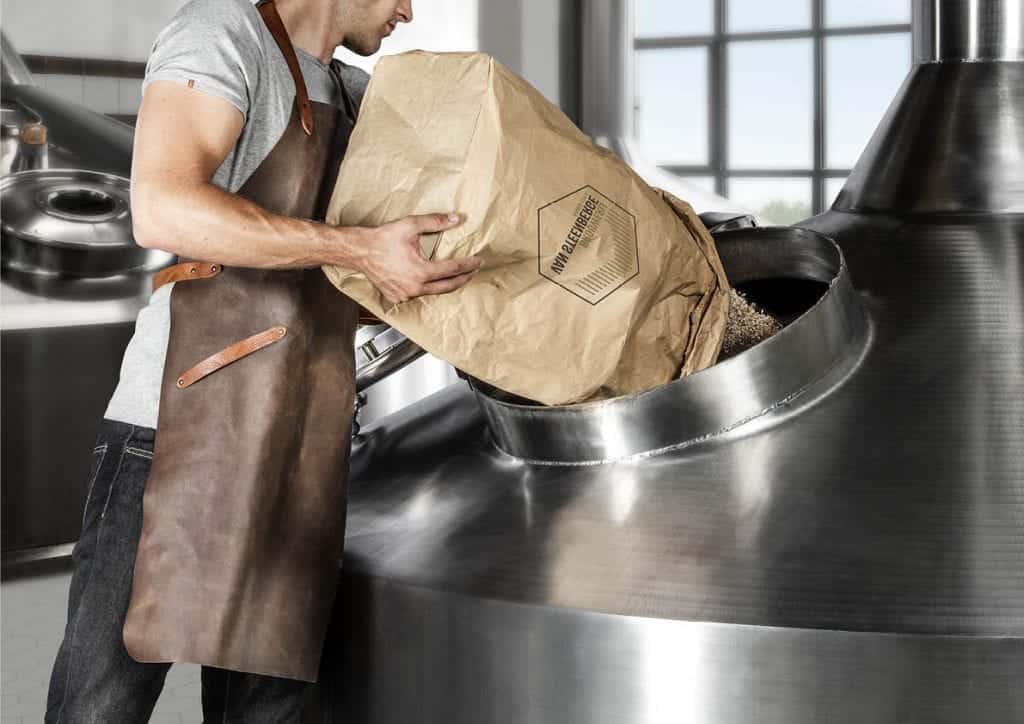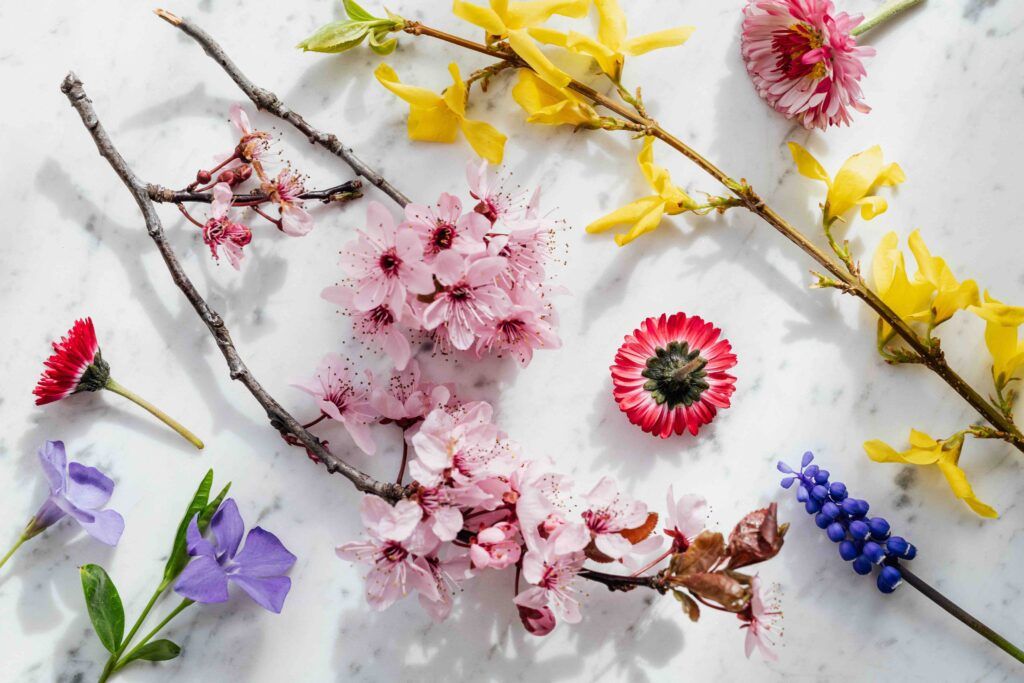 Featured Reviews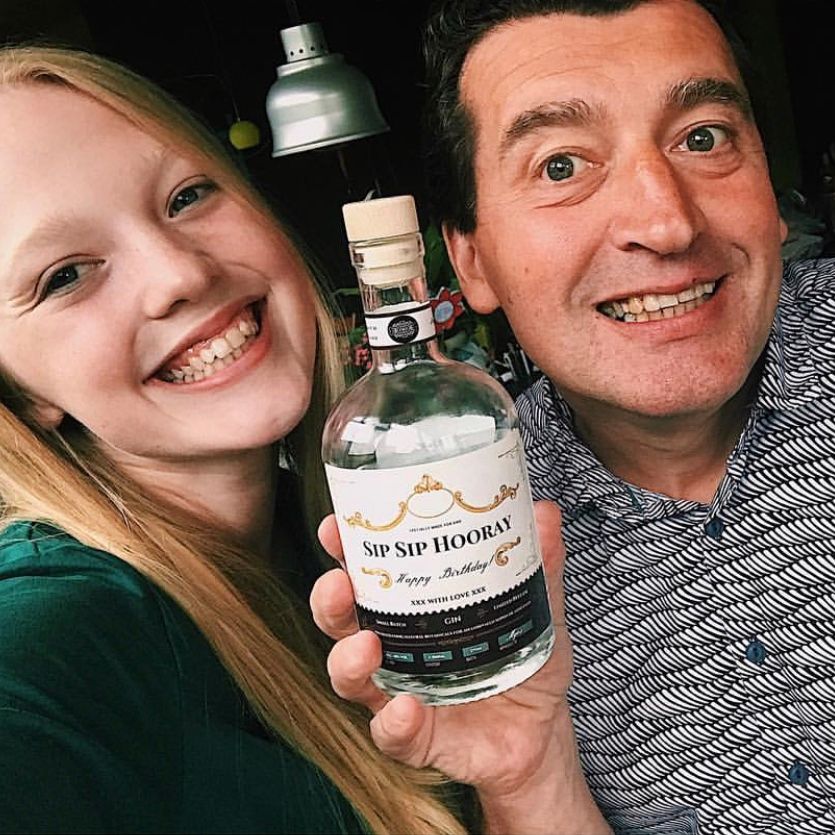 Sofie L.
It was my dad's birthday and I spent a long time looking for a nice product. With this bottle of gin, I immediately had the perfect gift. I also had it in the house within 2 days!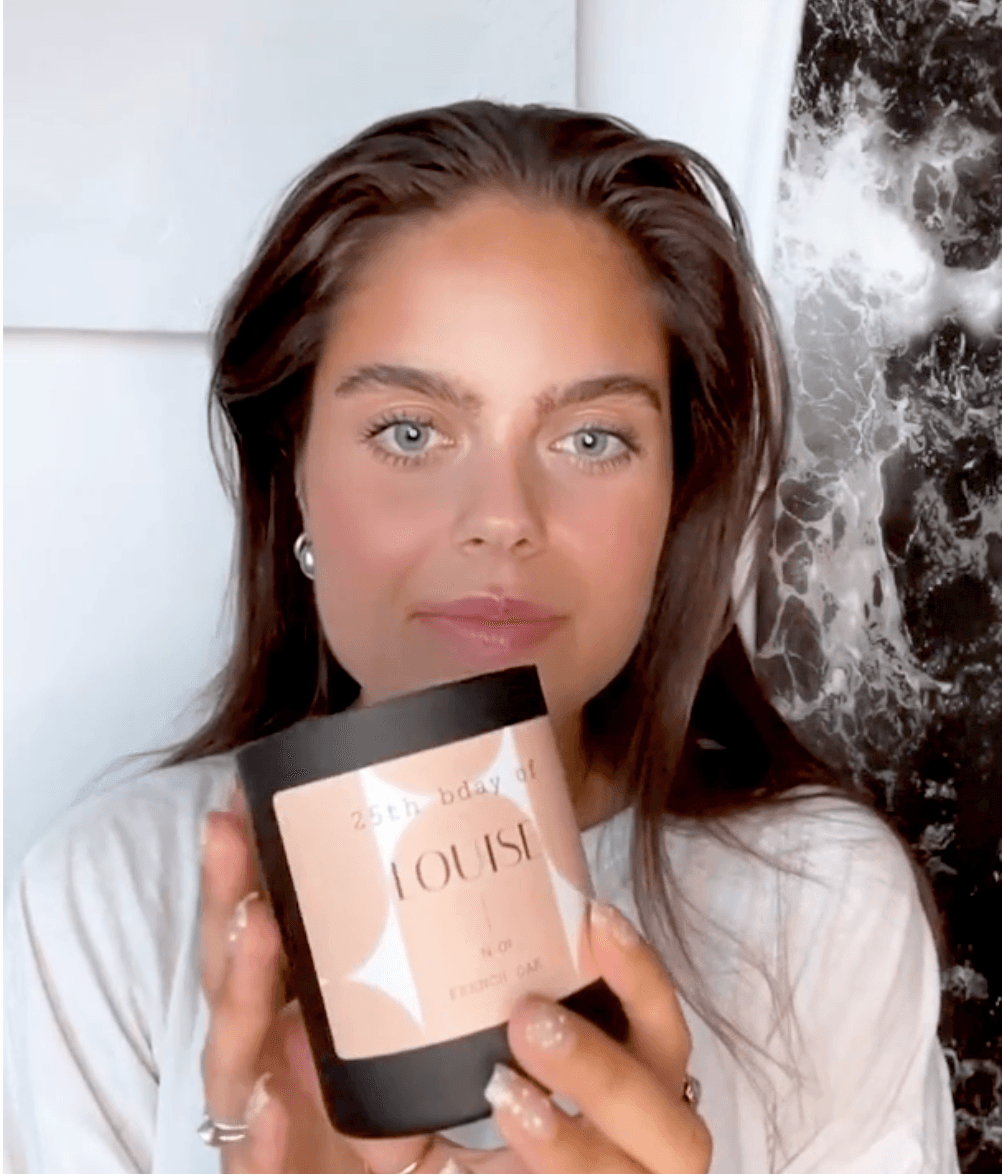 Louise T.
I am absolutely wild about this scented candle with my name. I received it for my 25th birthday. Highly recommended!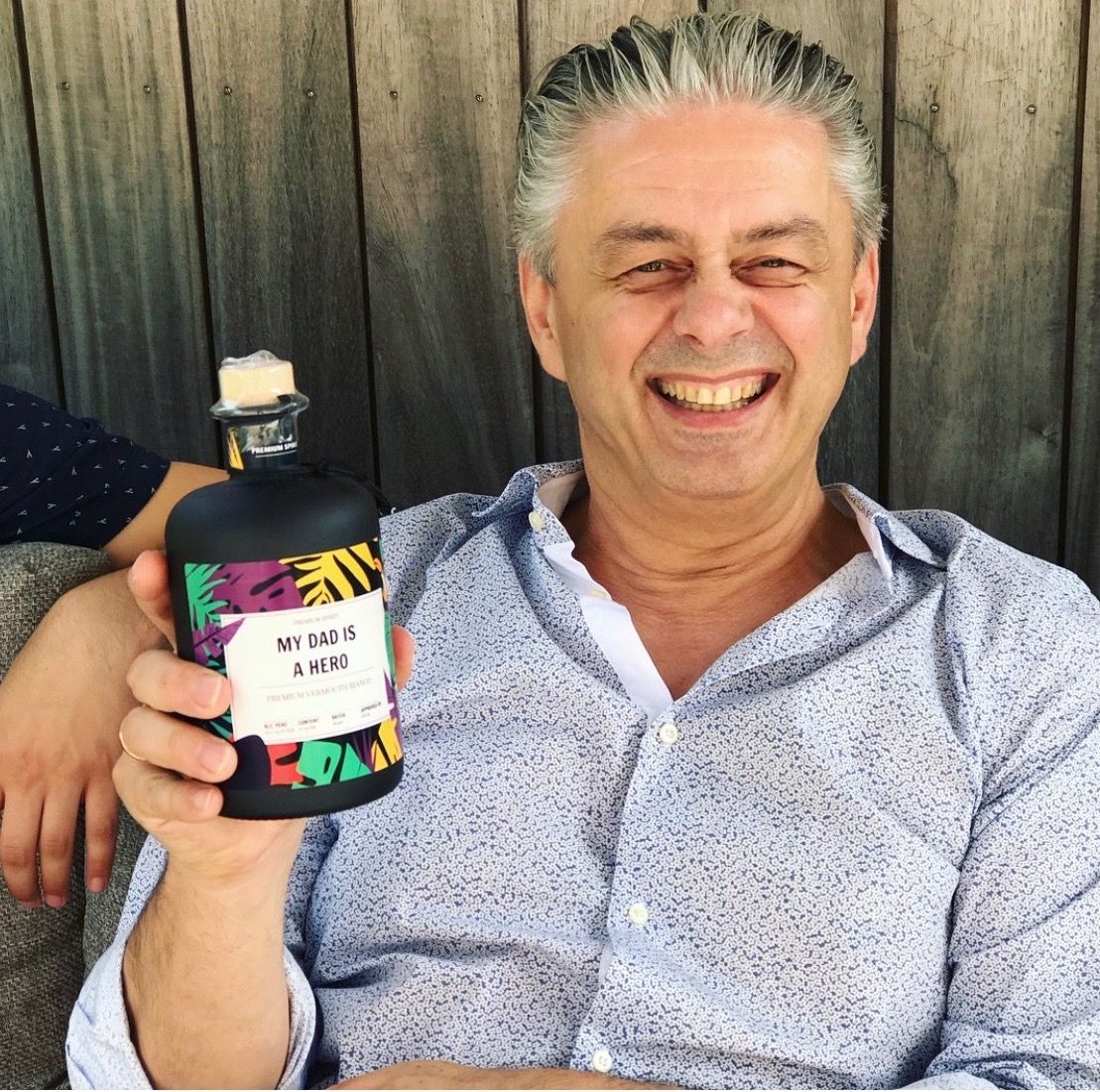 Heidi D.
I ordered Gin for my dad. Very good gin and he loved the personalised label. Very fast delivery. Perfect for a great unique gift.
Make your personalised gift extra fun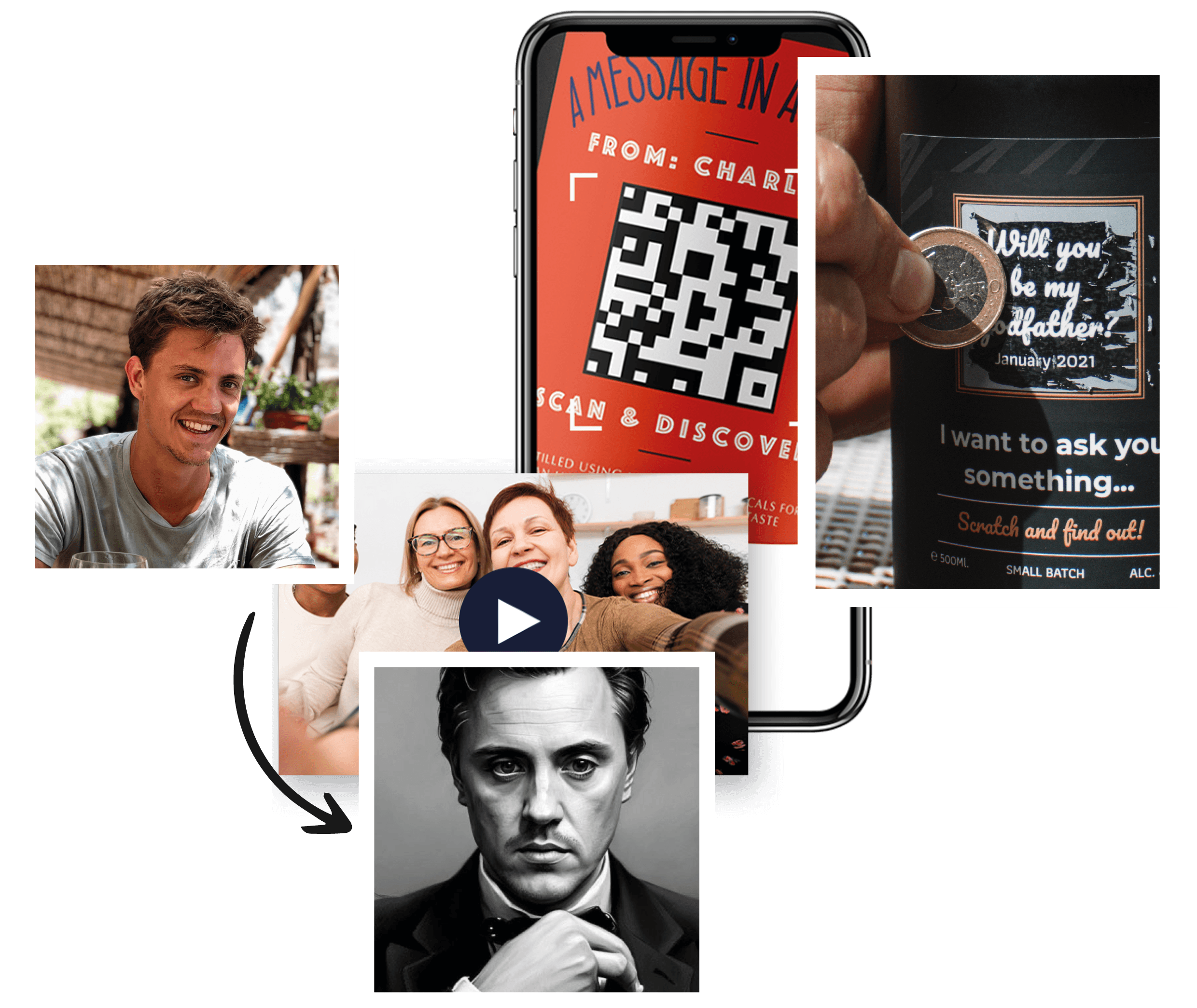 Hide a message behind a scratch layer
Add a QR code with a video or photo message
Artificial intelligence: transform your photos
Why Give a Housewarming Gift?
A housewarming gift is a wonderful way to congratulate friends or family members on their new home. It not only shows your joy for their new chapter, but can also be a practical gesture that helps them settle in and make their new space a home.
Ideas for the Perfect Housewarming Gift
When choosing the perfect housewarming gift, it is good to think about what the recipients might appreciate or need in their new home. A bottle of our premium olive oil or balsamic can be a nice addition to their kitchen, while a set of our organic scented candles can give their new home a warm and inviting atmosphere.
Our Favourite Housewarming Gifts
Some of our favourite housewarming gifts include items that are both beautiful and practical. A personalised beer pack for the beer lover, a bottle of our best wine or cava for the wine connoisseur, or a set of our delicious spice mixes for the cooking enthusiast, can all be great options.
How to Choose a Housewarming Gift
When choosing a housewarming gift, it is important to think about the recipients' tastes and lifestyle. Are they wine lovers? Do they enjoy cooking? Or maybe they like a cosy and relaxed atmosphere in the house? By considering their preferences, you can choose a gift they will appreciate and use.
Make Their Housewarming Extra Special With A Gift
A thoughtful housewarming gift can really make a new house feel like a home. Whether you choose a practical gift that they will use in their new home, or a luxurious gift that adds a touch of elegance and comfort, the right gift can make this important moment even more special.
Proud to display this housewarming gift
Just because the personalised housewarming gift is adapted to the new home or its inhabitants, it will be a proud showpiece in the new interior. Admit it: when visiting, unwrapping a bottle of blissful drink that is about your own home, it exudes something. At the same time, via the personalised housewarming gift, you will also have a little presence in the new place.
Housewarming quality
Nevertheless, the essence is that the gifts should celebrate housewarming. The celebratory quality of the personalised housewarming gift will speak for itself in that respect. All the customisable drinks are unique recipes from artisan distilleries, local brewery and traditional wineries. The scented candles are handmade from 100% organic ingredients, so they burn longer. Both materially and emotionally worthy of a gift new home.
Original gift new house
There are many gifts housewarming -appropriate. Few, however, give a meaning adapted to the moment and the person involved. For this reason, a personalised housewarming gift adds its own touch to the new housewarming. Making such an original gift new house ready can be done with these tips:
Cosy scented candle
While the new home may be cosily decorated, candlelight brings even more atmosphere to the house. Our candle maker uses only natural ingredients in the organic scented candles, so there is a piece of pure nature in the personalised housewarming gift in addition to a soothing ambient aroma. Hints for a playful slogan: To be lit for acute chaste fatigue or Odour neutralisation First name.
Olive oil of the house
In every home, there is a kitchen where there might still be a free space on the shelf. Which a bottle of olive oil, which was awarded a prestigious prize for regional specialities in Tuscany, could originally occupy. That way, next to a delicacy, there is a cool decorative piece. For that alone, you would go behind the jars a little more often.
Best served at room temperature
Red wine tastes best when properly chambreed, or brought to room temperature. In most new homes, there are rooms and therefore spaces where a personalised housewarming gift, extracted from carefully grown, grafted, harvested and processed grand cru grapes, can reach its ideal serving point. Depending on the wine taste of the housemate, you are bound to find a French, Spanish or Italian wine adapted to him or her in the range.
Six steps to a blessed housewarming gift:
Making gifts housewarming friendly via makeyour.com's tool is fun, easy and with impressive results:
Choose the product
Select the flavour or aroma
Determine the bottle or size
Personalise a basic design or upload your own creation
Complete the order
Hand over the personalised housewarming gift
Our fast delivery times are legendary. Need a personalised housewarming gift quickly? Rest assured that everything you order before 9am will arrive the next day. Just understand that there are always delays possible during transport and that production is halted on weekends.