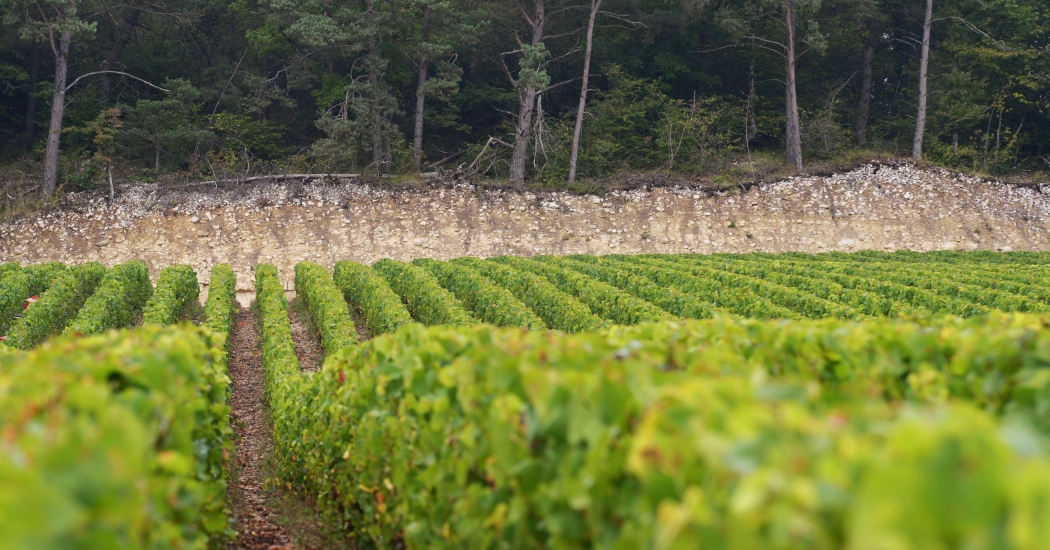 Champagne Brut Pinot Noir
A strong nose, on freshness and fruit. On the palate, a spicy bubble, dominant aromas of red and yellow fruit, acidity. A beautiful texture, a gourmet and pleasure wine.
Region: Côte des Bars France
Grapes: 85% Pinot Noir - 15% Chardonnay
Alcohol: 12%
Dosage: 6/7
Sur Latte: 36 months
Ideal temperature: 10/12 ° C
Pairings:
Serve as an aperitif between 8 ° and 12 ° C, or with red meat or small game between 10 ° and 12 ° C.