Celebration Package Bubbles
From
€15,95
Product features
Luxurious black outer box
1 x personalised wine / bubbles
2 x premium bag of crisps
More about quality
Details
Luxurious black outer box with the following contents:
Bottle of Cava / Champagne
2x Premium Chips
Content: 750 ml
Delivery Information
Expected delivery on
12 December
Pickup at makeyour.com (Ghent)
Razor-sharp printing quality
Choose between + 50 designs
No minimum order quantity
Your bottle made in 3 simple steps
01
Choose your flavour
Choice of wines from different regions, grapes. Red, white or rosé?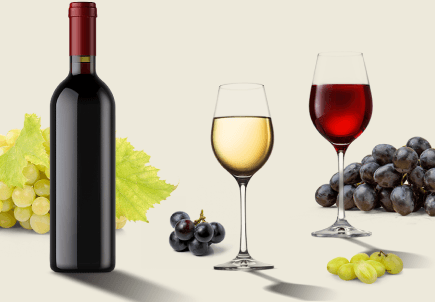 02
Personalise
The most fun step is personalising your label. Choose the most beautiful label and personalise it with your text or photo.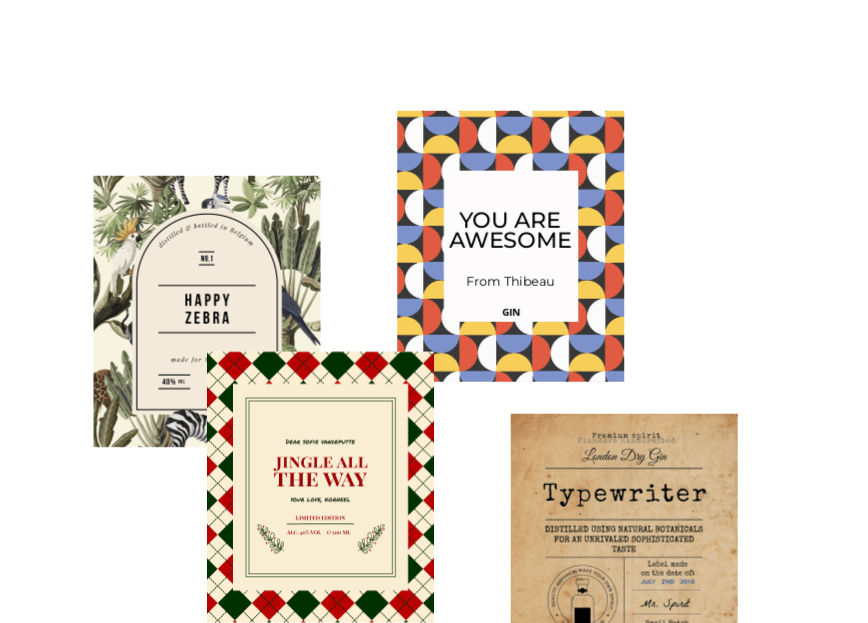 03
Gift box
Make a nice gift box with 2 or 3 wines.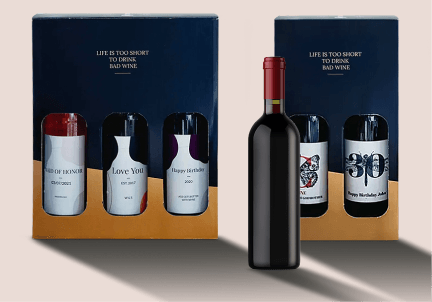 Wines from different grapes and regions
All our wines come from carefully selected artisan winemakers from different regions of France, Spain or Italy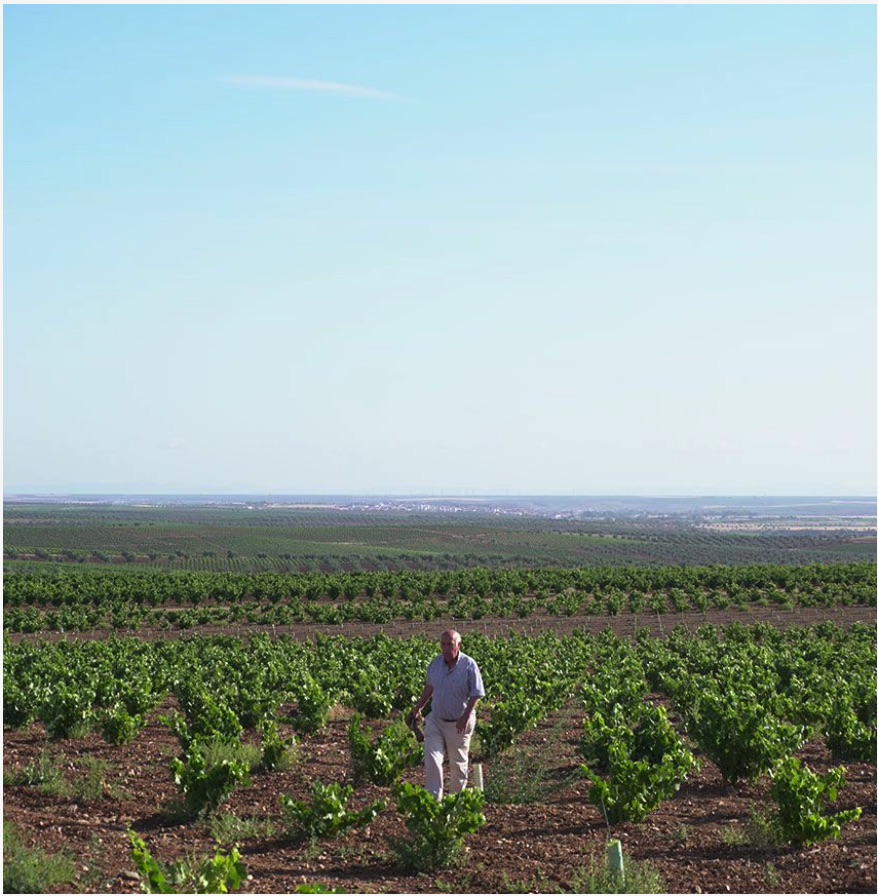 Cava Macabeo Brut
Region: Almendralejo Spain
Grapes: 100% Macabeo
Alcohol: 12%
Year: 2021
Ideal temperature: 5/6 ° C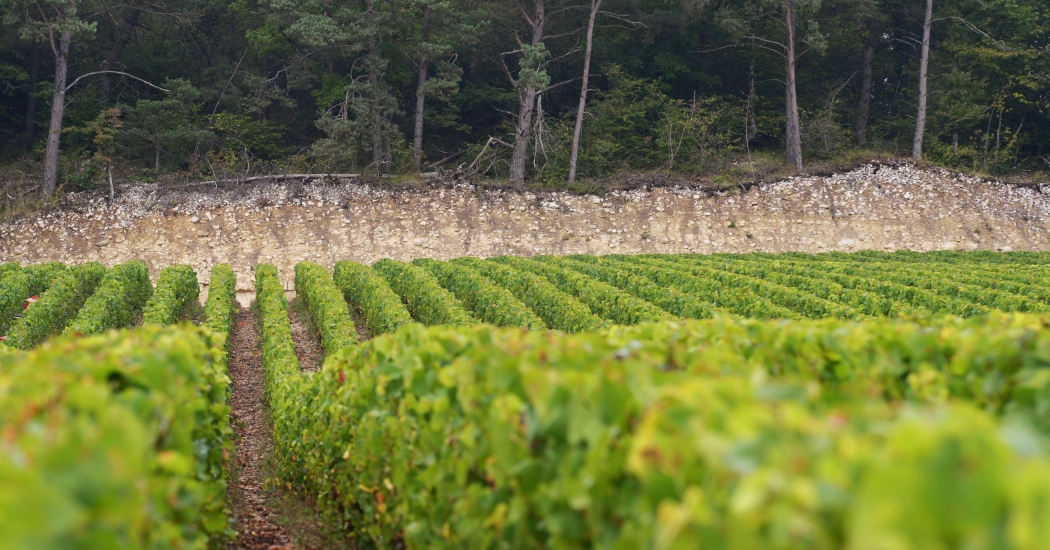 Champagne Brut Pinot Noir
A strong nose, on freshness and fruit. On the palate, a spicy bubble, dominant aromas of red and yellow fruit, acidity. A beautiful texture, a gourmet and pleasure wine.
Region: Côte des Bars France
Grapes: 85% Pinot Noir - 15% Chardonnay
Alcohol: 12%
Dosage: 6/7
Sur Latte: 36 months
Ideal temperature: 10/12 ° C
Pairings:
Serve as an aperitif between 8 ° and 12 ° C, or with red meat or small game between 10 ° and 12 ° C.
Personalised wines of the highest quality
Wide choice of regions or grapes
Made by artisan winemakers
Italian, Spanish or French wines?
This wine you proudly hand over as a gift
Organic wines as an option
We guarantee quality and only offer wines we fully support ourselves. Thus, our wines are made with love by artisan wineries. With us, you don't just choose red or white, you choose your favourite grape and region. We have personal contact with all winemakers and these are wines that we ourselves are proud to give as gifts to friends. So you can be sure that your personalised bottle is of high quality.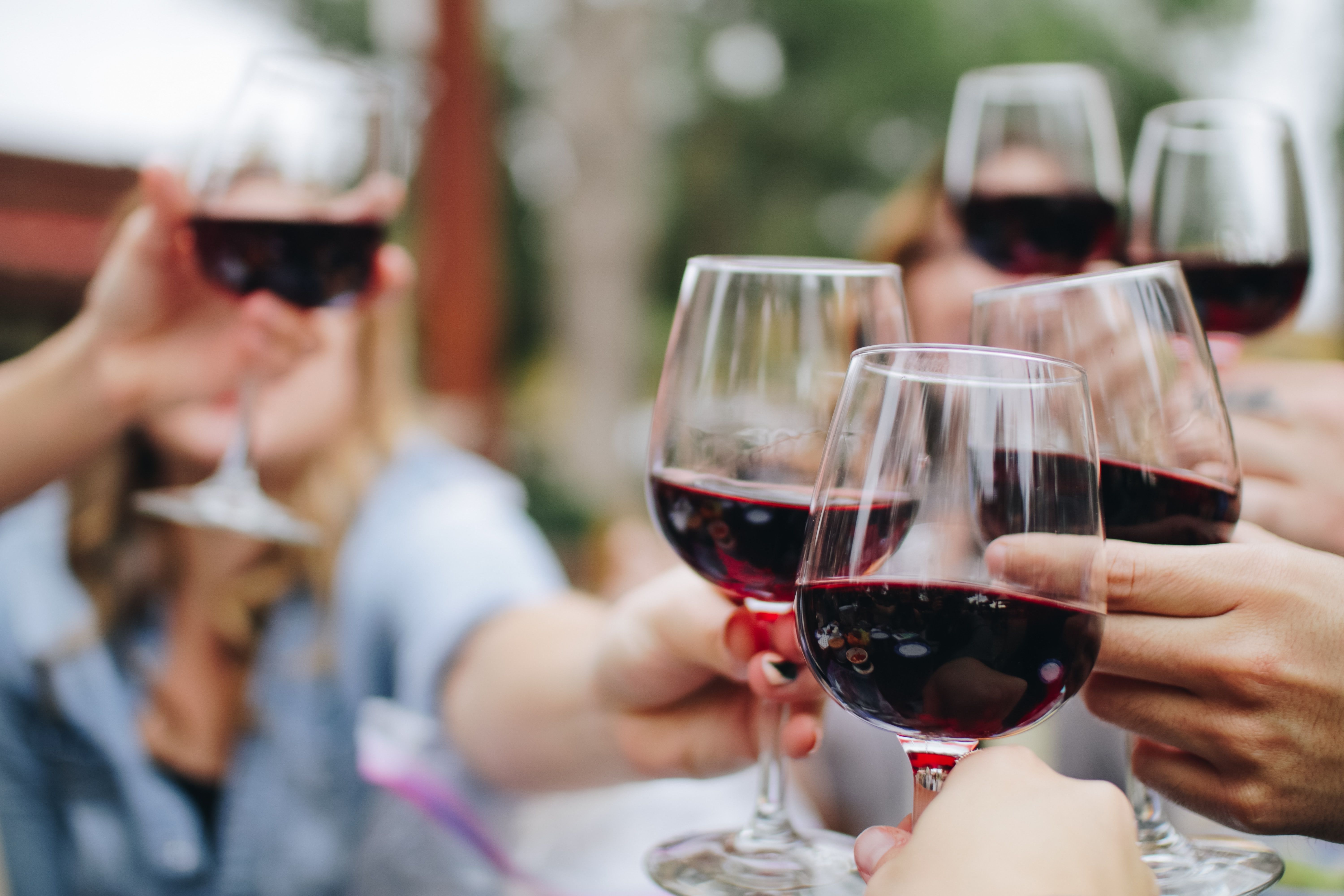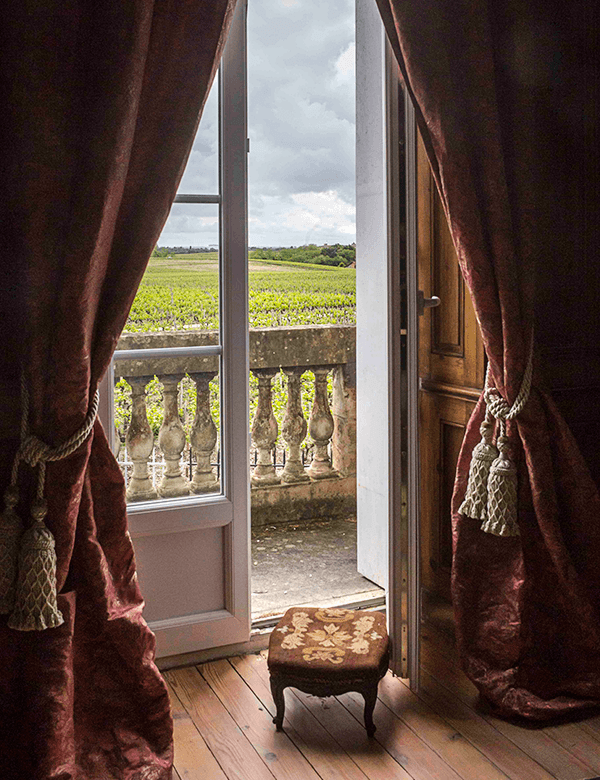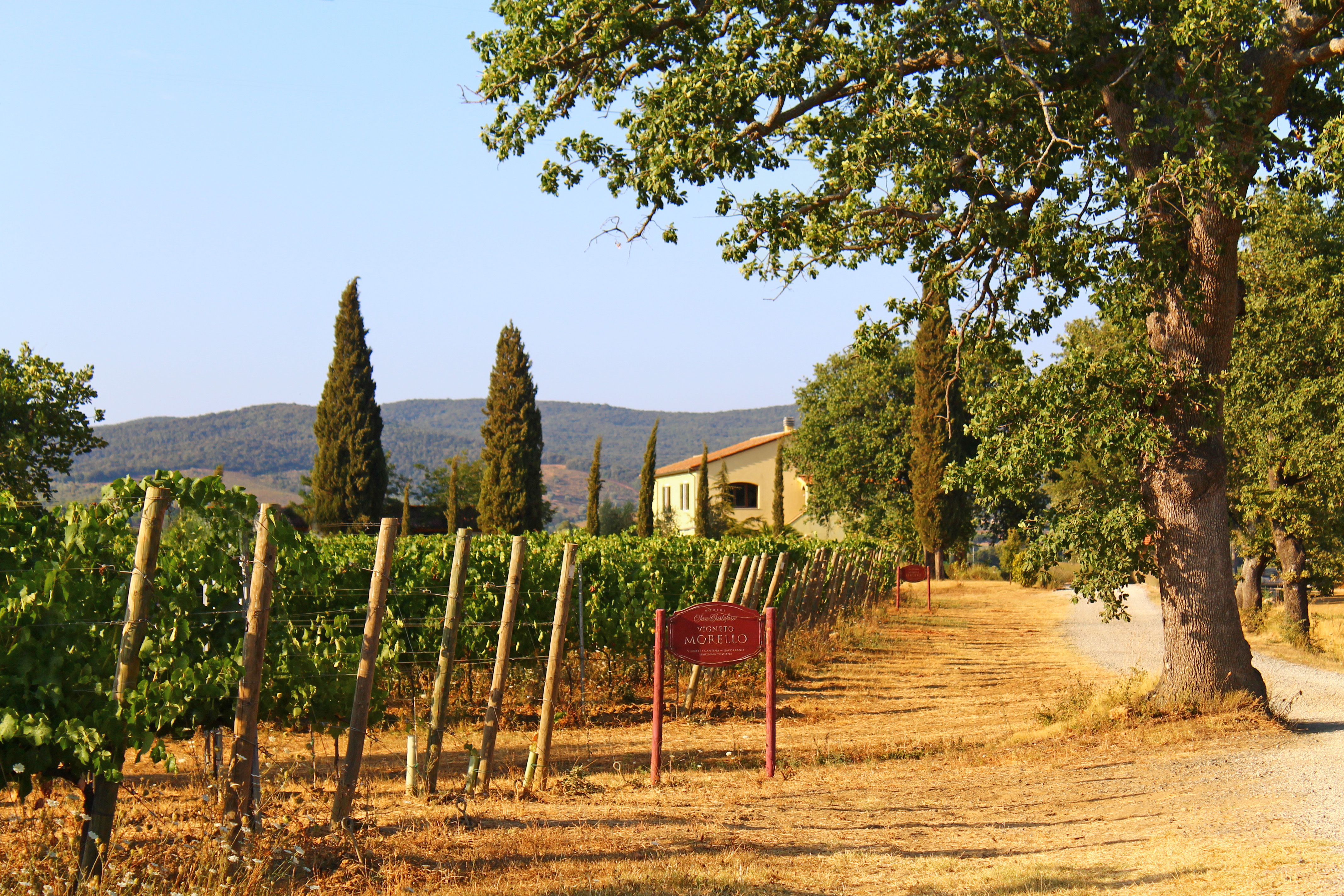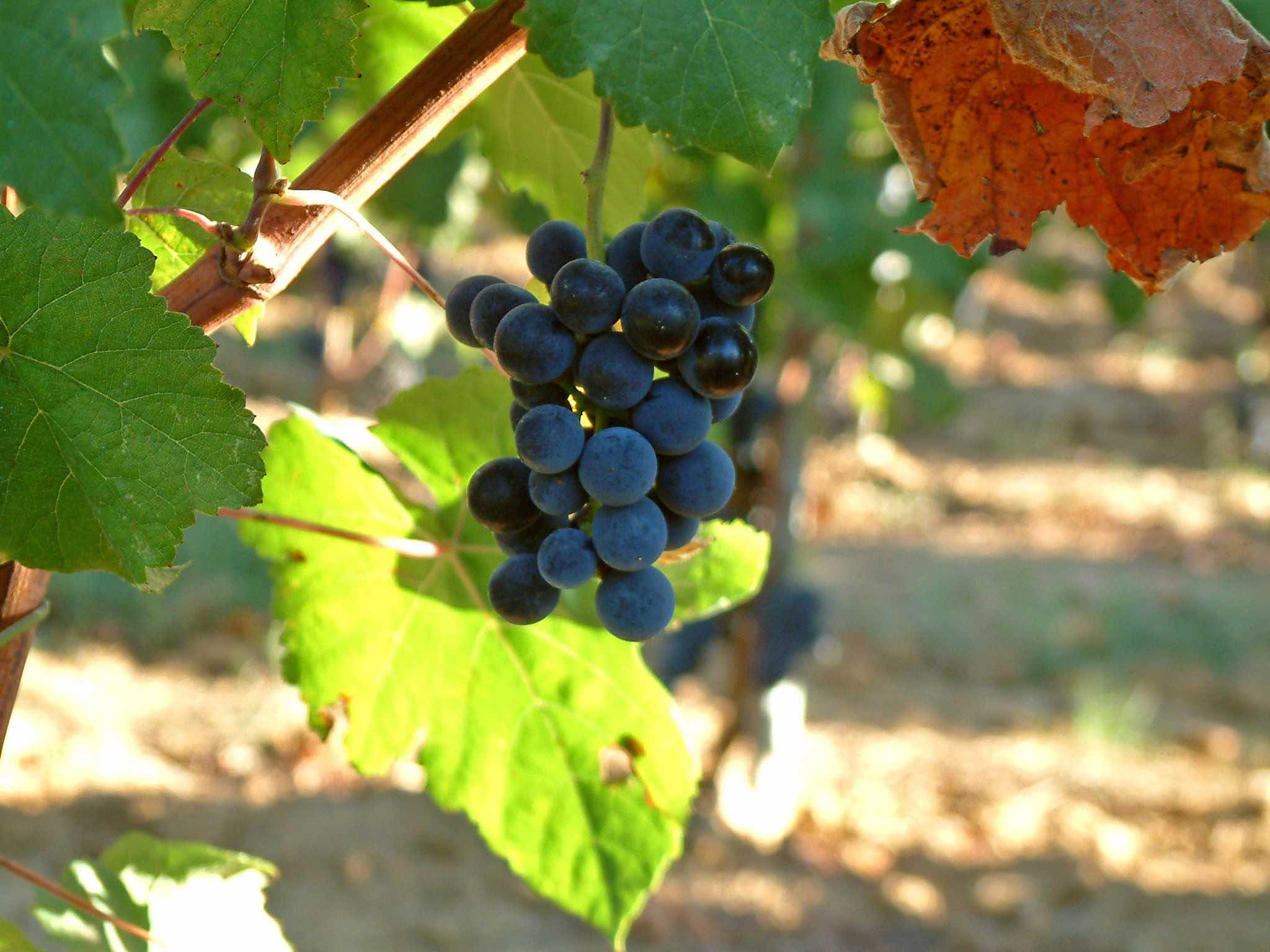 Featured Reviews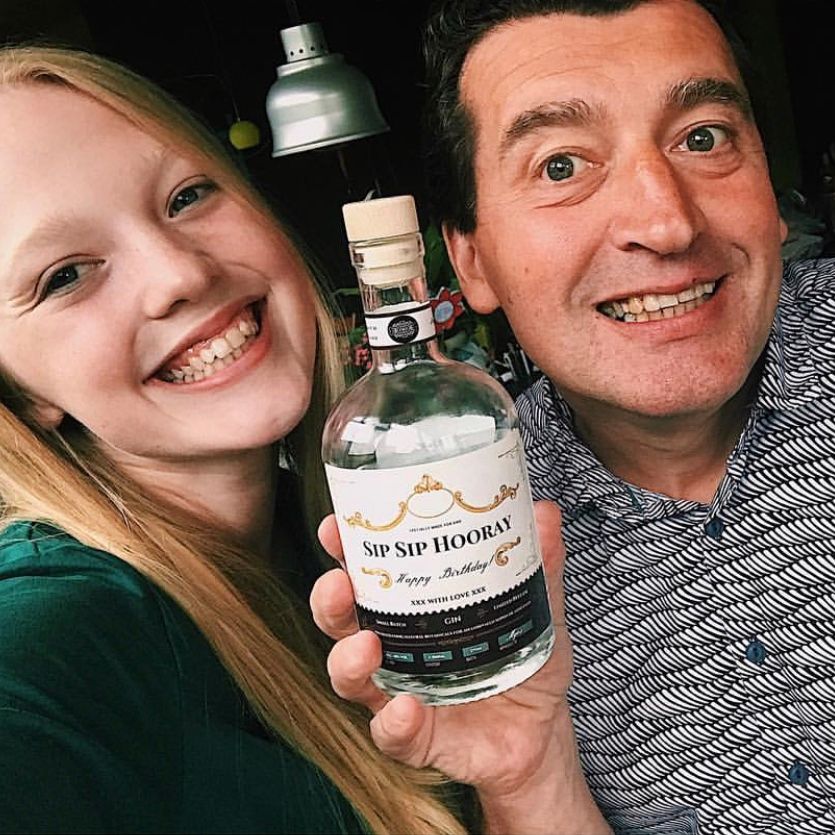 Sofie L.
It was my dad's birthday and I spent a long time looking for a nice product. With this bottle of gin, I immediately had the perfect gift. I also had it in the house within 2 days!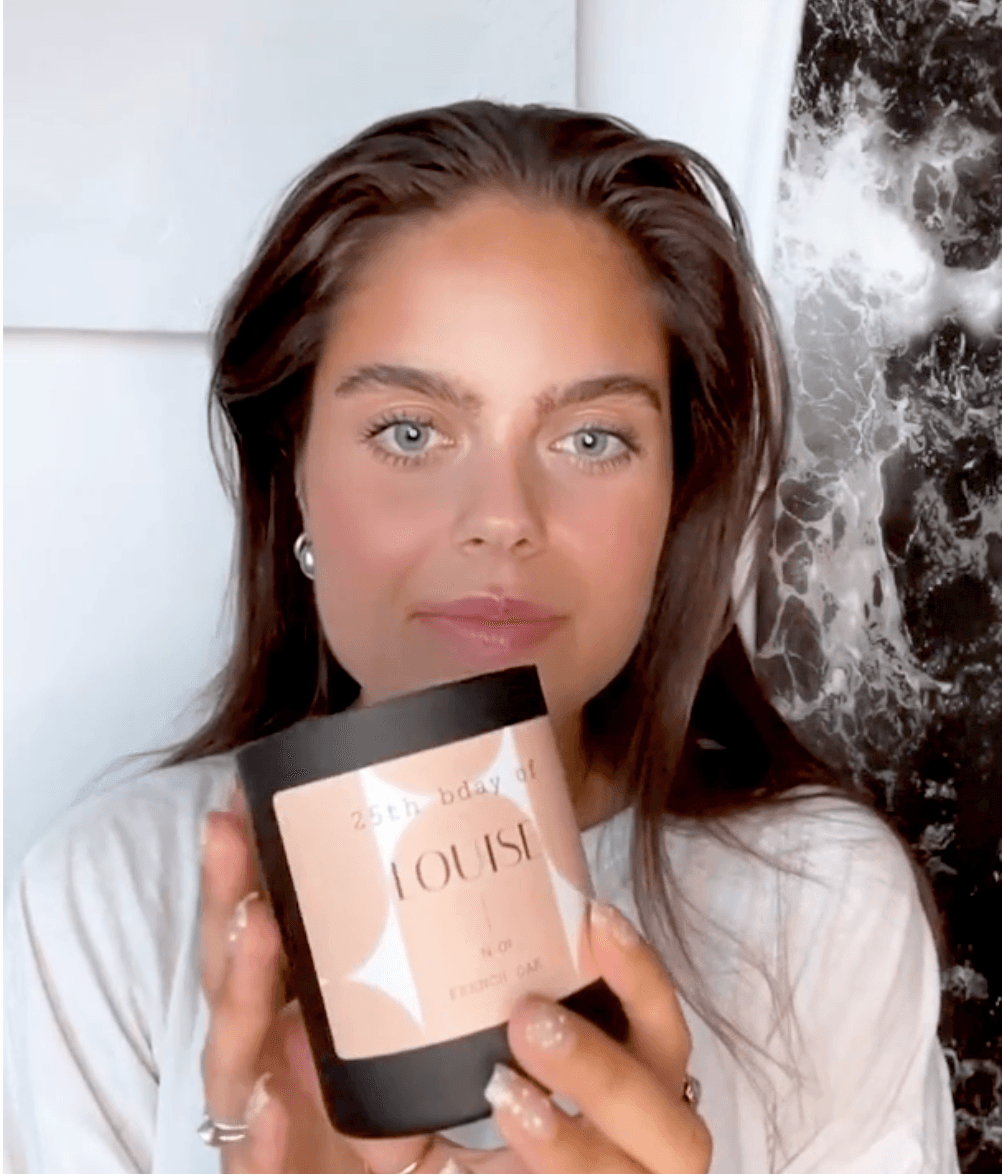 Louise T.
I am absolutely wild about this scented candle with my name. I received it for my 25th birthday. Highly recommended!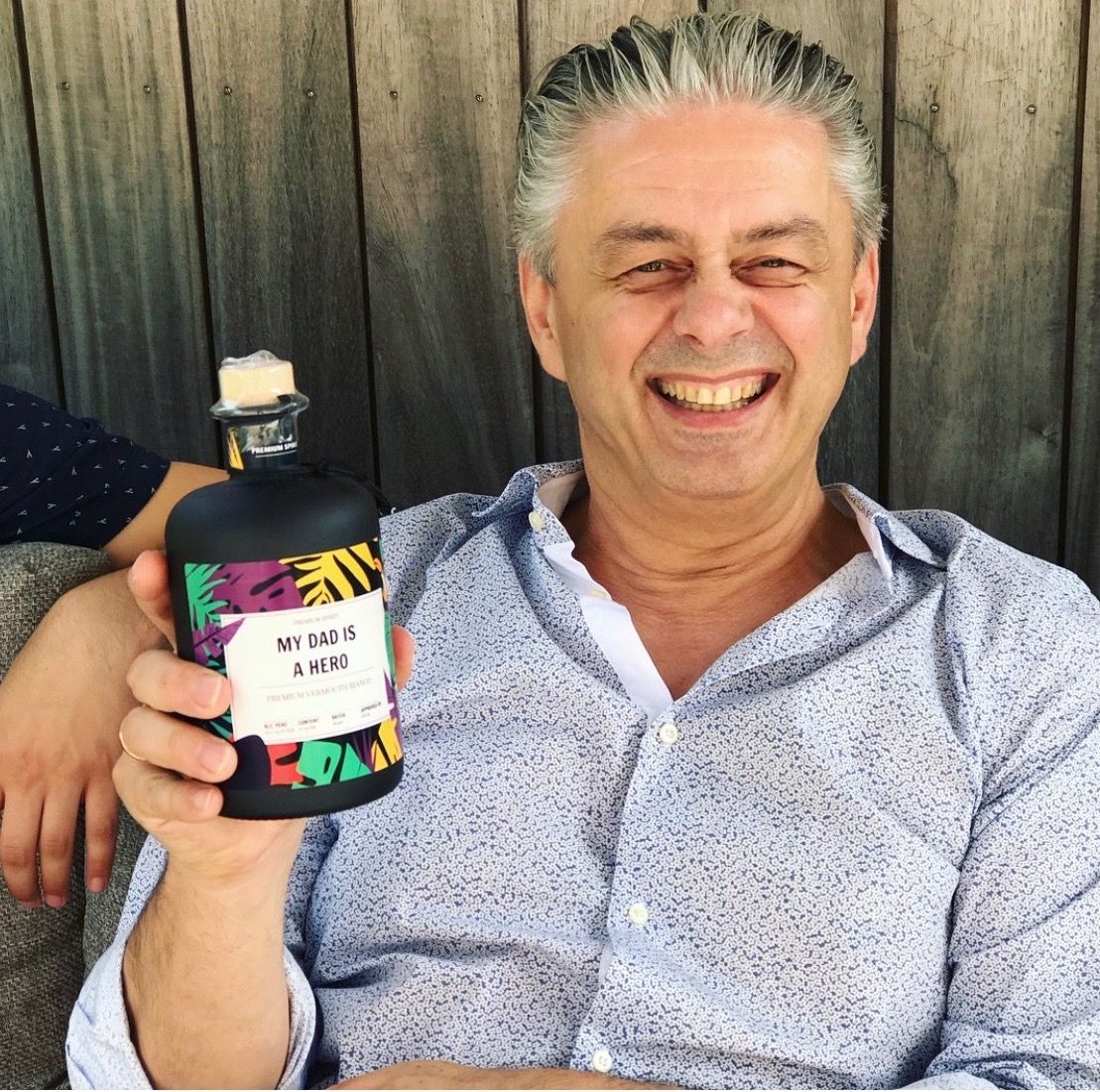 Heidi D.
I ordered Gin for my dad. Very good gin and he loved the personalised label. Very fast delivery. Perfect for a great unique gift.
Make your personalised gift extra fun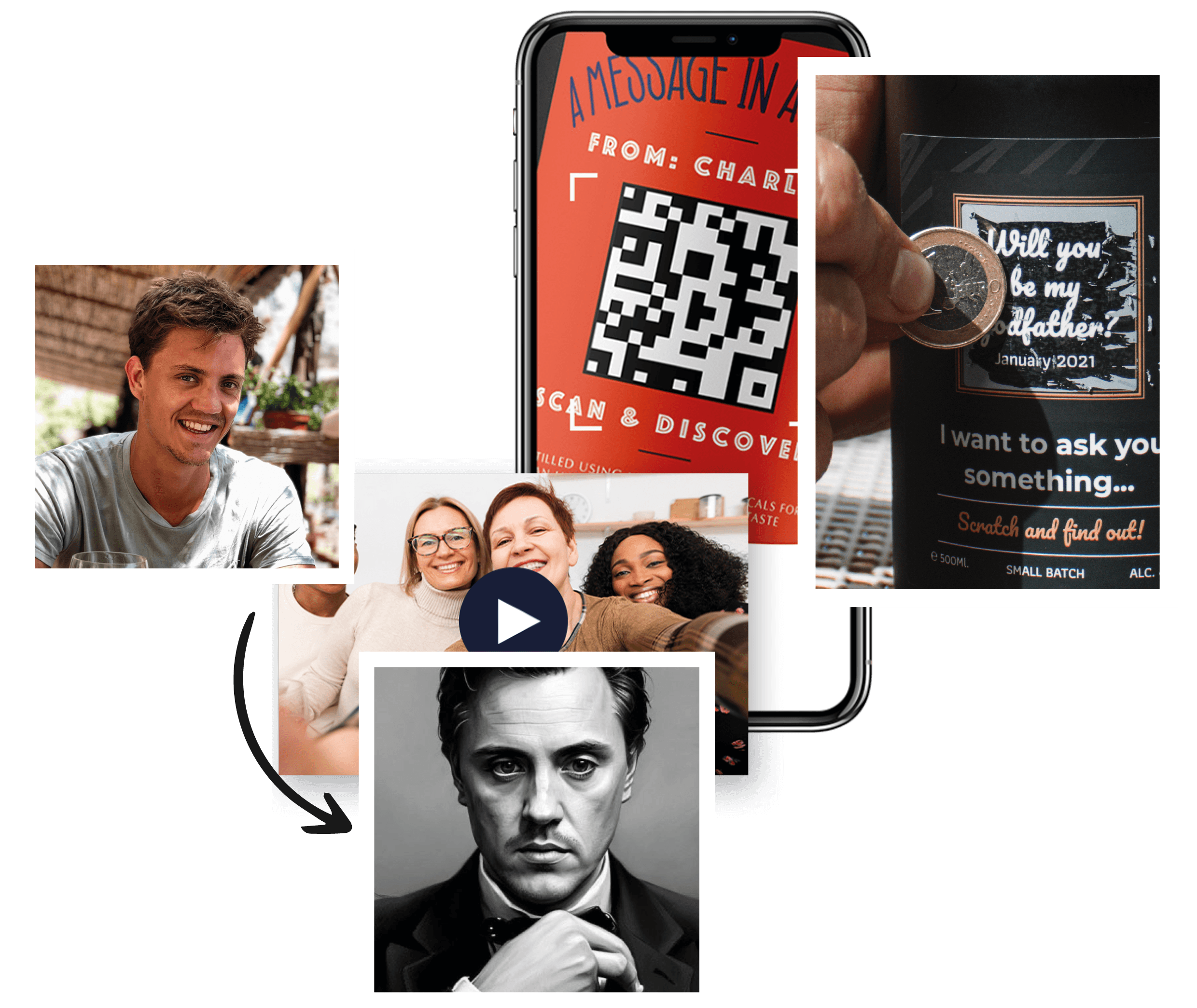 Hide a message behind a scratch layer
Add a QR code with a video or photo message
Artificial intelligence: transform your photos