Let's get some vitamin sea
From
€24,95
Product features
Luxury personalised label
Pure ingredients: Ginger, Lemon, Honey
More about quality
Details
Healthy, tasty and versatile
Ideal as a shot or in cocktails
Discover our personalised ginger concentrate, a versatile and flavourful product with a unique touch thanks to its fully customisable labels. This hand-pressed concentrate is made in Belgium with only pure ingredients such as ginger, lemon and honey, making it a perfect addition to both refreshing cocktails and healthy shots. Enjoy a unique, artisanal and high-quality product with a personal touch, ideal as a gift or to treat yourself.
Content: 500 ml
Delivery Information
Expected delivery on
03 October
Pickup at makeyour.com (Ghent)
Razor-sharp printing quality
Choose between + 50 designs
No minimum order quantity
Personalised ginger concentrate of the highest quality
Pure ingredients: Ginger, Lemon, Honey
Ideal as a shot or cocktail
We guarantee quality and only offer drinks we fully support ourselves. That is why we have chosen a 100% organic ginger concentrate based on pure ingredients. This is the ideal drink as an alcohol-free alternative: healthy but above all delicious. Drink this pure as a shot to start the day or make a nice cocktail, ginger tonic or pour it yourself in preparations. The ginger concentrate is hand-pressed in Belgium in collaboration with a local player. So you can be sure that your personalised bottle of ginger concentrate is of high quality.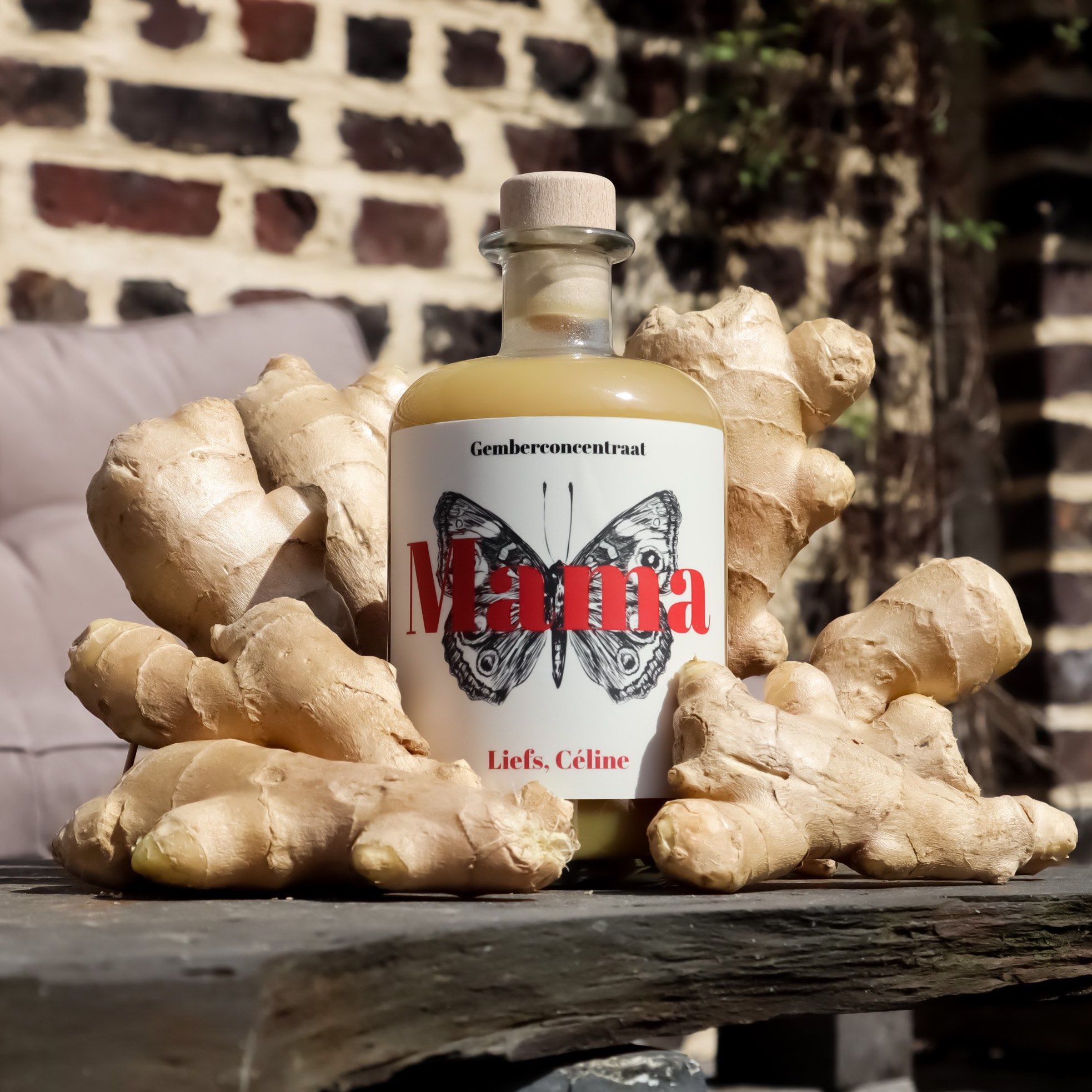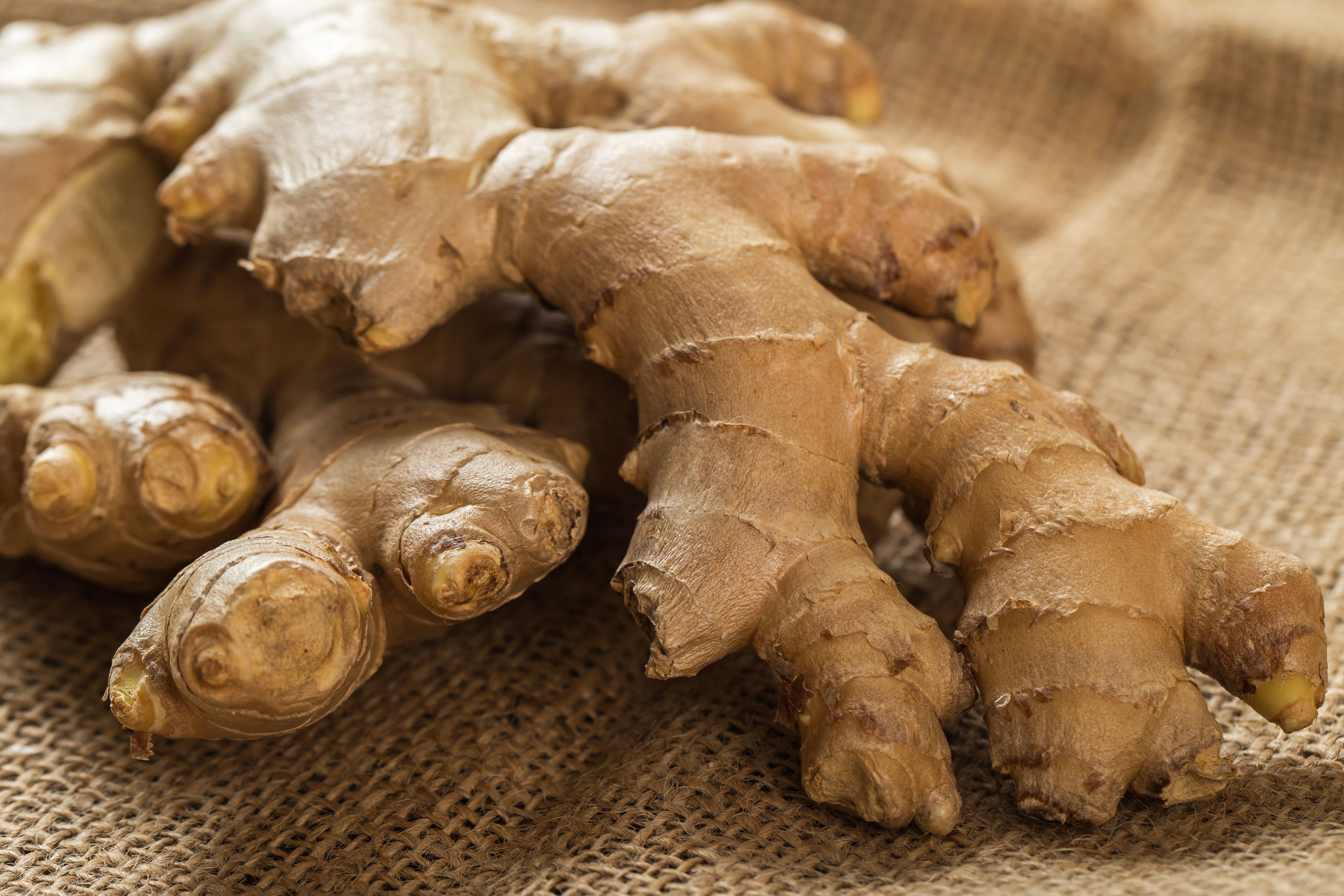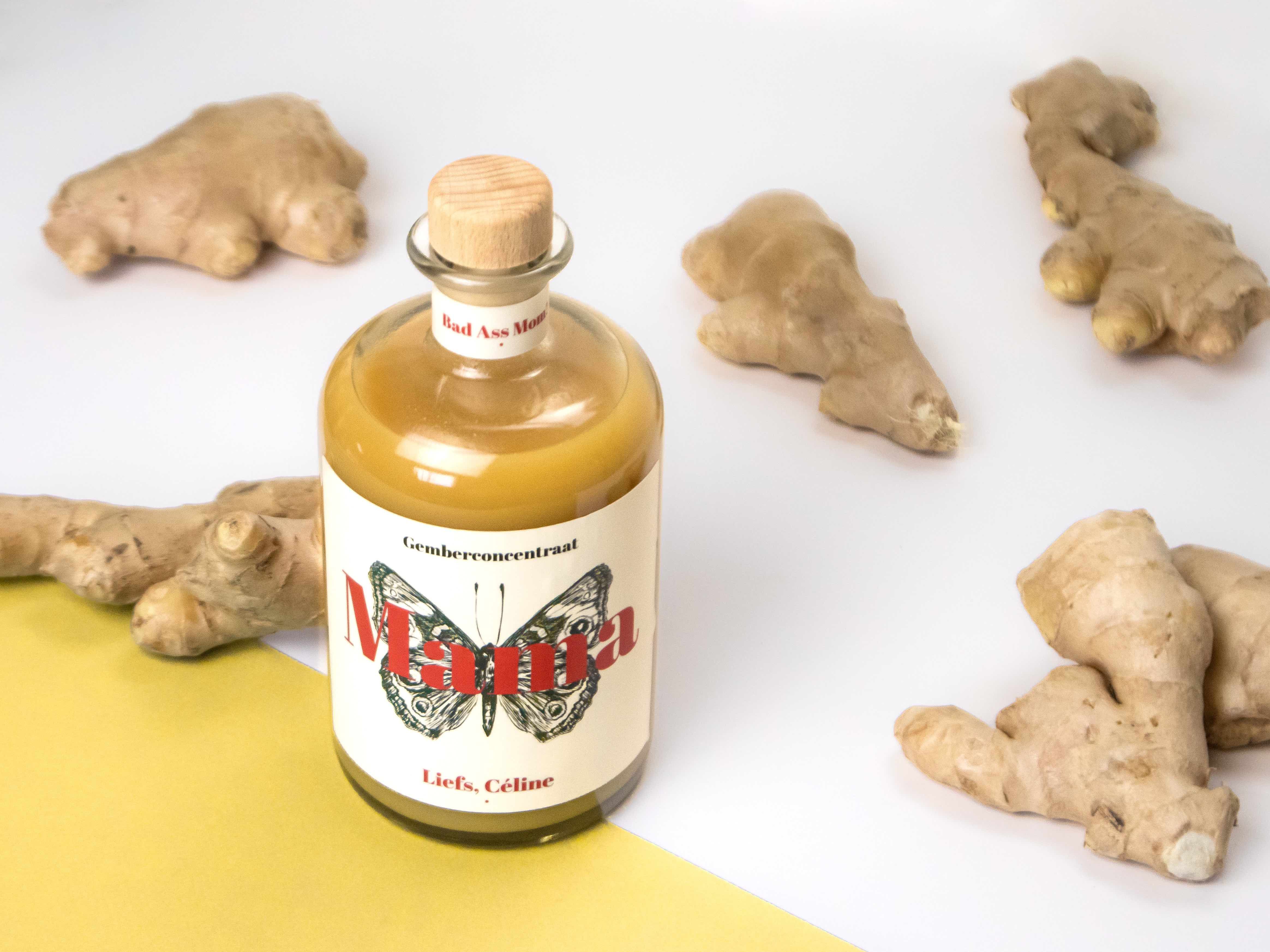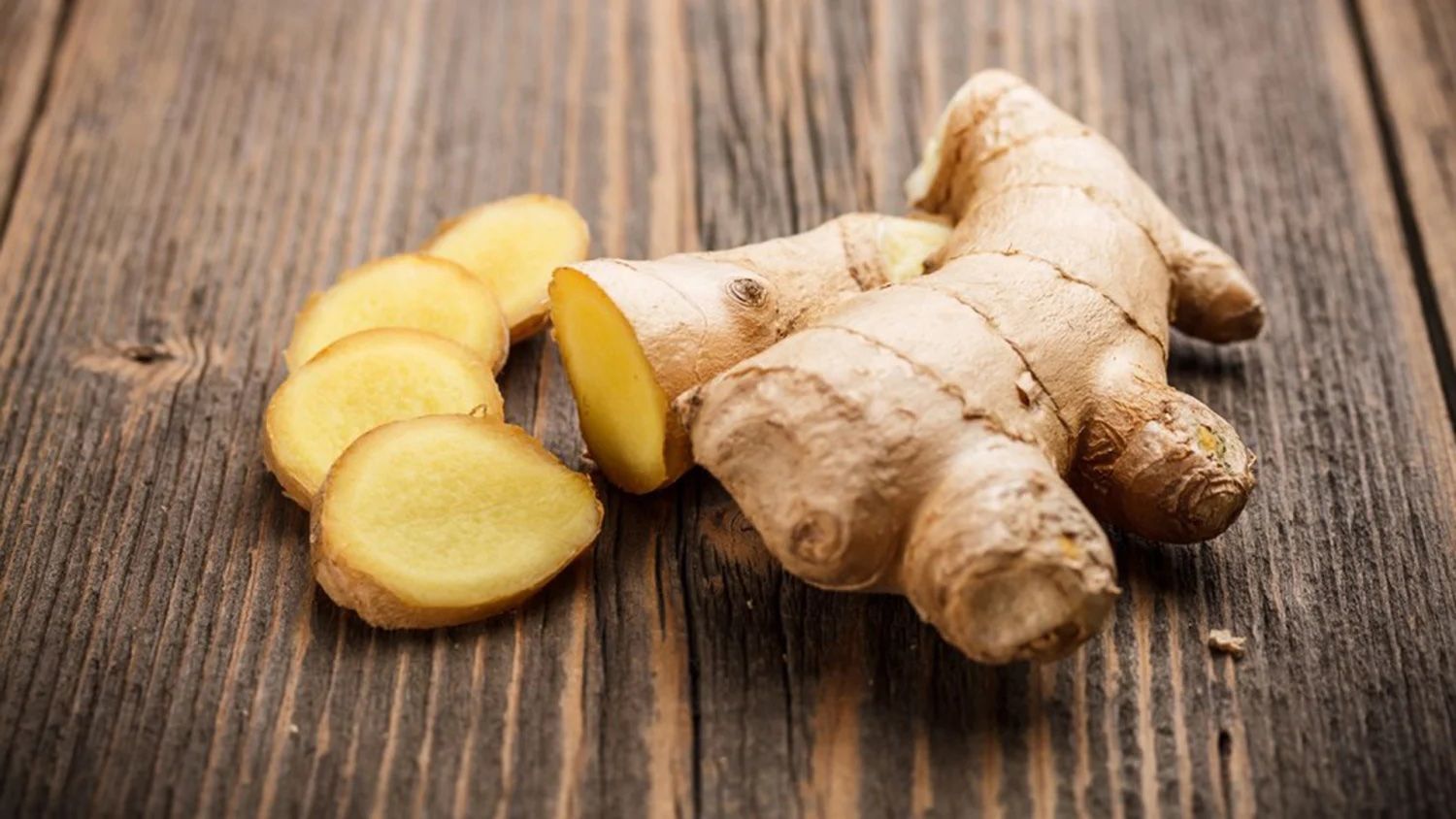 Featured Reviews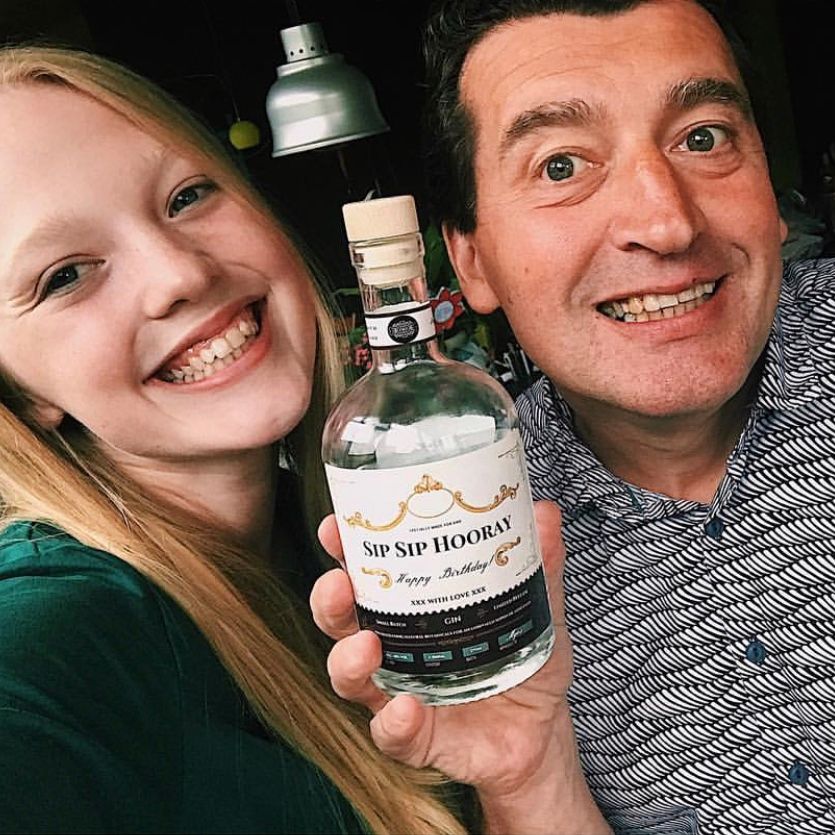 Sofie L.
It was my dad's birthday and I spent a long time looking for a nice product. With this bottle of gin, I immediately had the perfect gift. I also had it in the house within 2 days!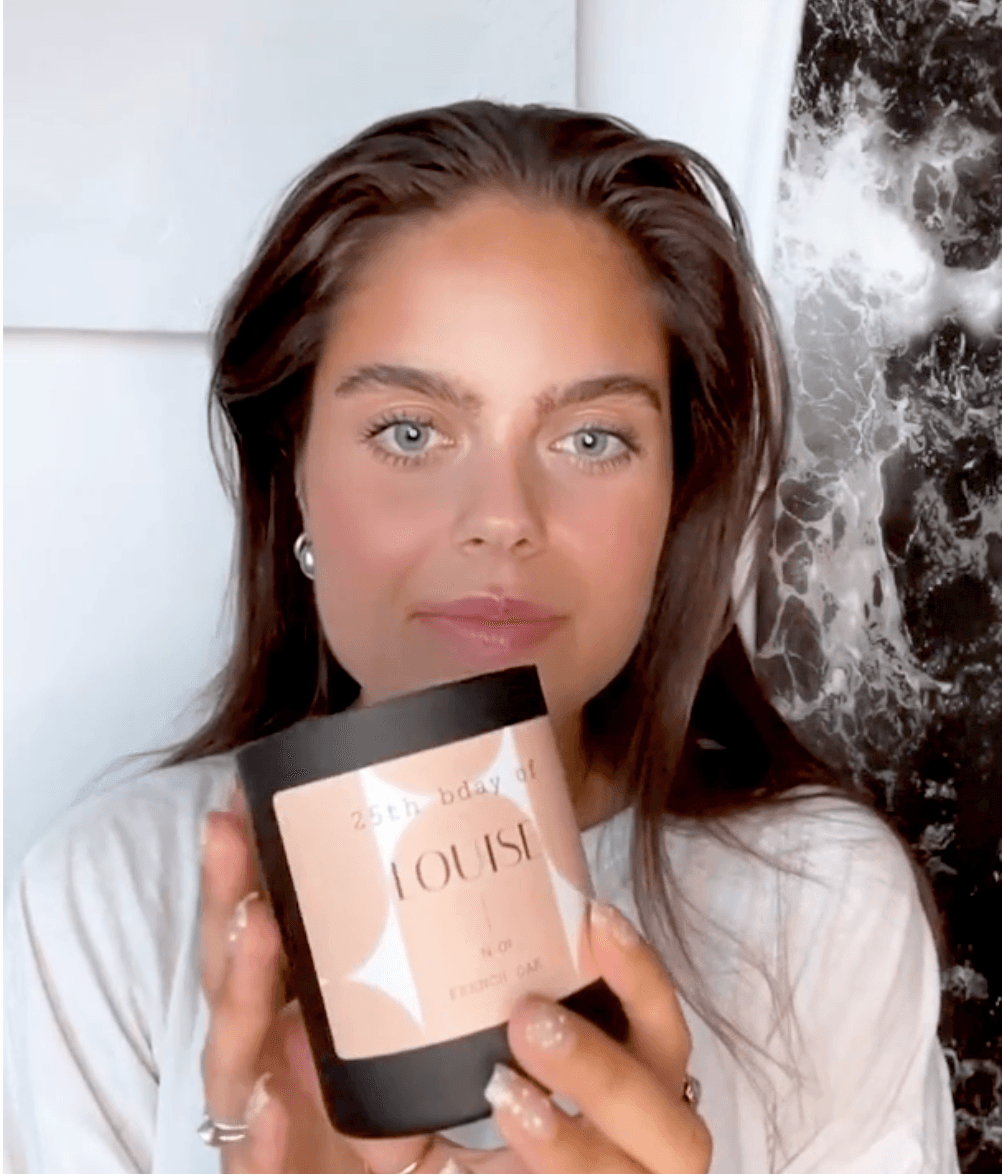 Louise T.
I am absolutely wild about this scented candle with my name. I received it for my 25th birthday. Highly recommended!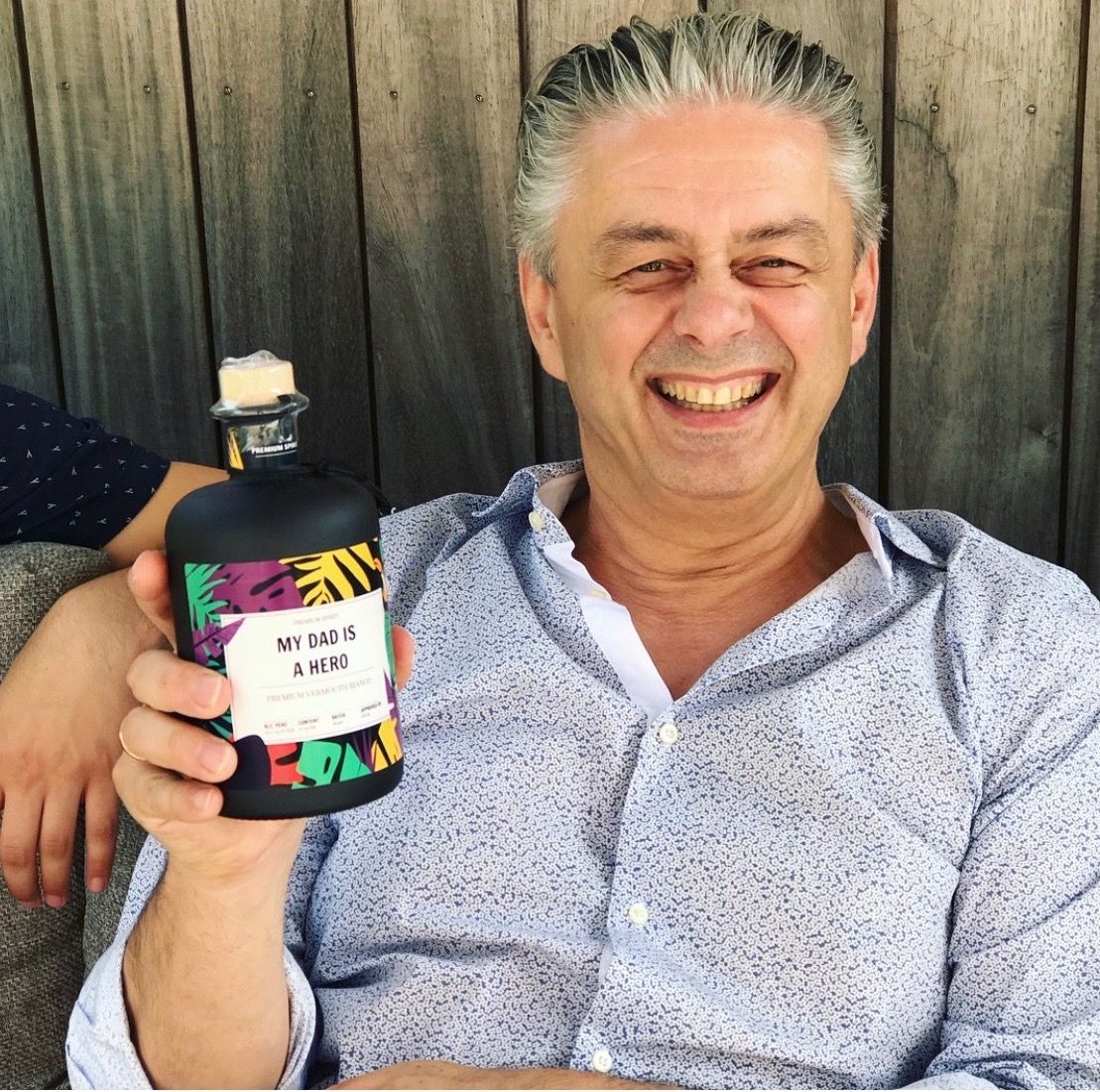 Heidi D.
I ordered Gin for my dad. Very good gin and he loved the personalised label. Very fast delivery. Perfect for a great unique gift.
Make your personalised gift extra fun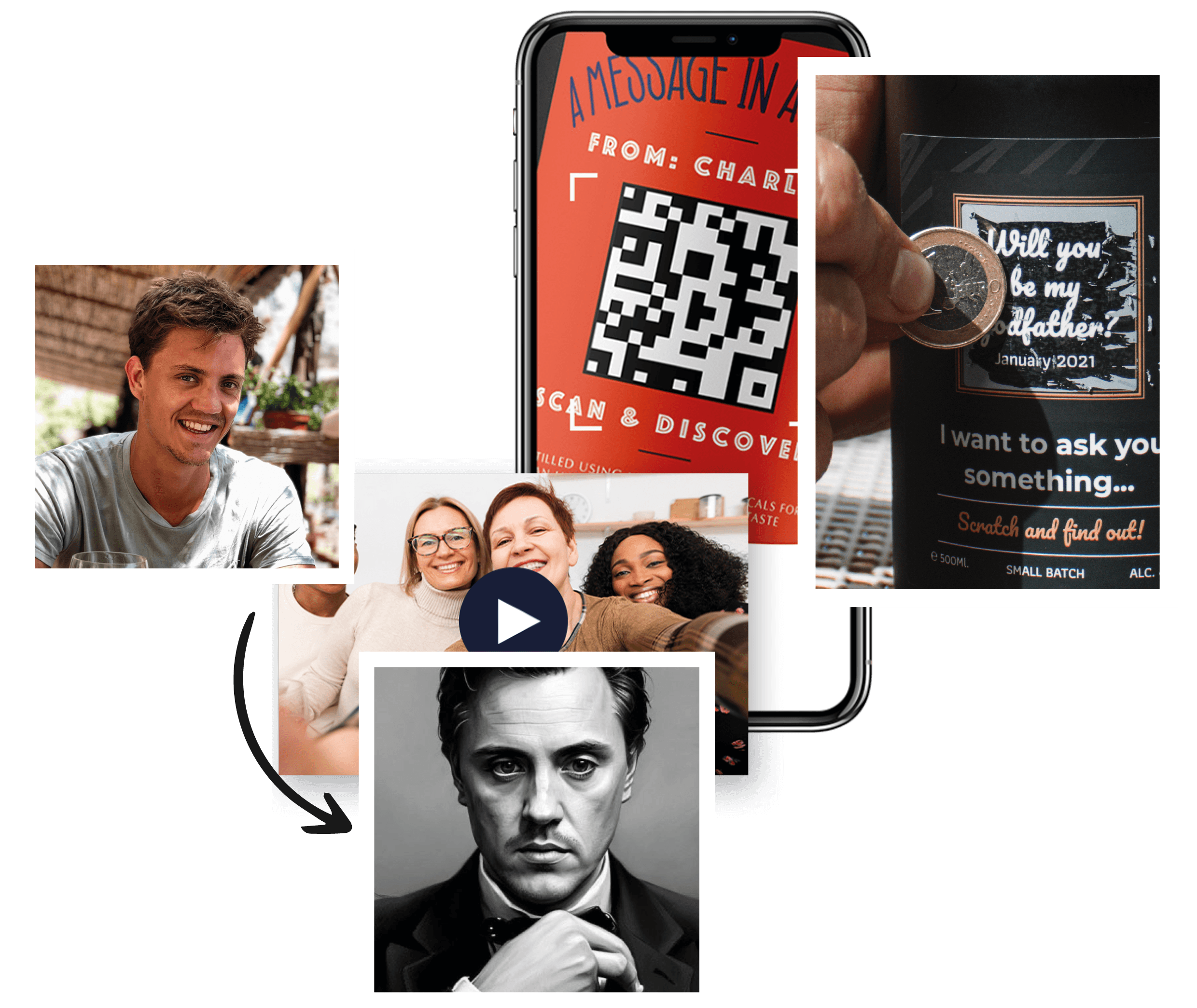 Hide a message behind a scratch layer
Add a QR code with a video or photo message
Artificial intelligence: transform your photos