Smokin hot dad
From
€14,95
Product features
Premium spice mixes used by top chefs & artisan butchers
Beautiful resealable apothecary jar
Luxury personalised label
More about quality
Details
Ideal for tasty meat on the BBQ
The taste of a professional chef at home
Discover the world of flavour with our personalised spices! Add an undeniable touch of finesse to your kitchen with our range of carefully crafted spice mixes. Whether you opt for our Mediterranean mix, which transports you to sun-drenched shores with its blend of coarse sea salt and herbes de Provence, or be seduced by the spicy, flavourful depth of our Red BBQ mix, specially formulated for meat preparations - with us, you'll find just the right spice mix for every occasion.
Best of all, you can fully personalise your spice jars, making them a unique and tasty gift for any foodie. Add your own design to the label for a personal touch. Unleash your culinary creativity and liven up your dishes with our personalised spices!
Delivery Information
Expected delivery on
03 October
Pickup at makeyour.com (Ghent)
Ingredients
Mediterranean Spices:
Ingredients: salt, herbs and spices (contains mustard, celery); flavour enhancer E621, dextrose,
acidity regulator E331, leek, smoke flavouring
Nutritional information per 100g:
Energy: kj 608/kcal 145
Fat: 4,12g of which saturated: 0,72g
Carbohydrate: 14,75g of which sugars: 5,74g
Protein: 7,84g
Fiber: 8,66g
BBQ Spices
Ingredients: Sea salt (85%), spices (basil, thyme, fennel, rosemary, bay leaf, marjoram, oregano)
Nutritional information per 100g:
Energy: kj 298/kcal 71
Fat: 1,4g of which saturated: 0,7g
Carbohydrate: 12g of which sugars: 1,8g
Protein: 1,5g
Salt: 86,9g

Razor-sharp printing quality
Choose between + 50 designs
No minimum order quantity
Delicious spices to pimp your meat
All our spices are ideal for making your bbq meat even tastier.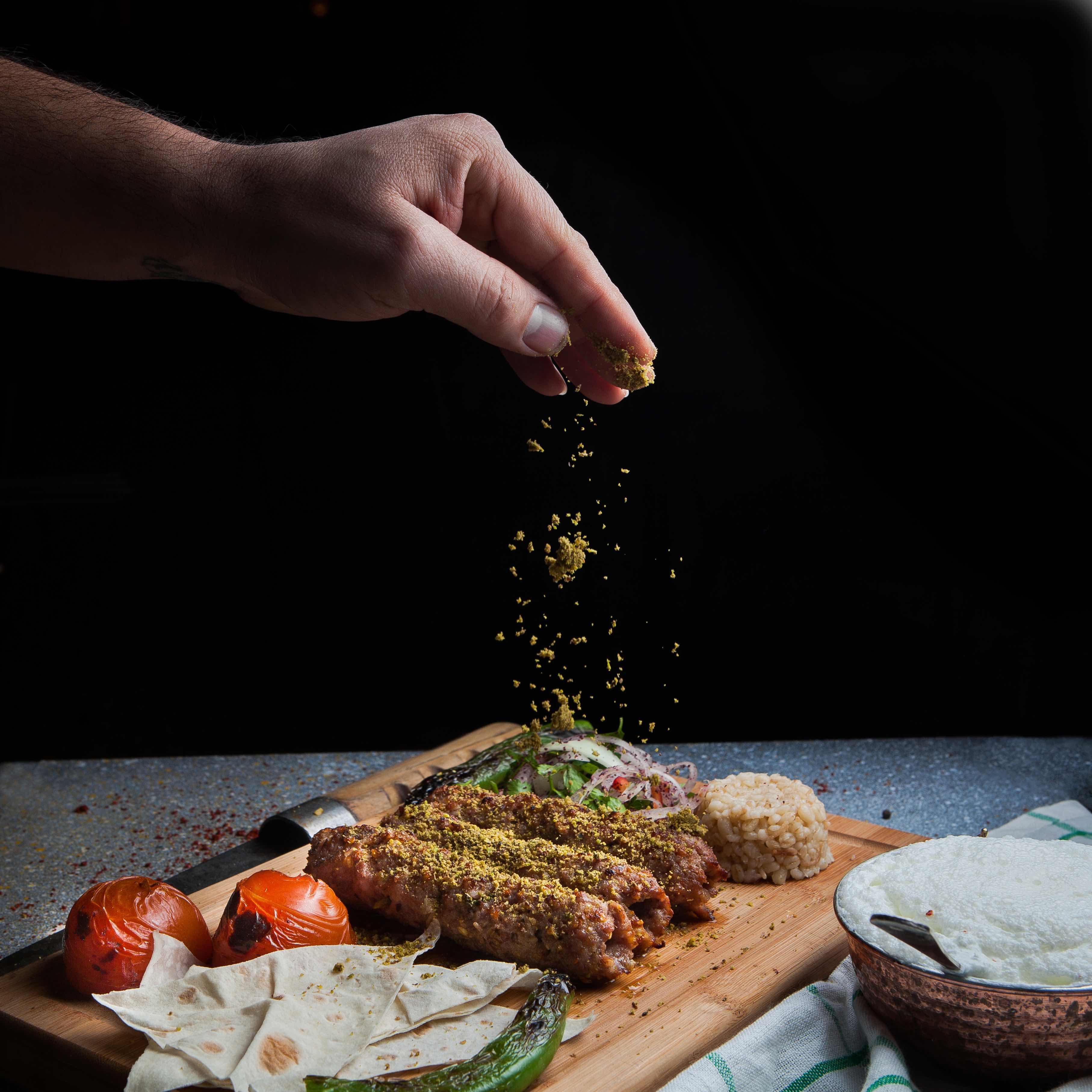 Mediterranean Spices
Nice herb mix of sea salt and Mediterranean herbs such as rosemary, thyme, basil, sage,...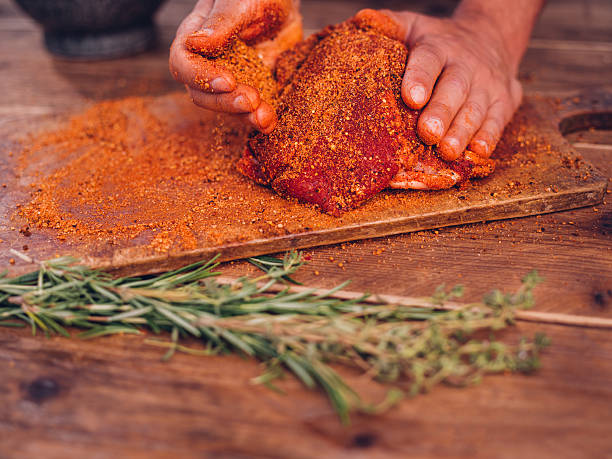 BBQ Rub Red
Delicious spice mix to pimp your bottle and make a BBQ Rub. Contains salt and oven bacon spices such as rosemary, thyme, celery.
Delicious spices and sauces for bbq
Sauce based on jalapeño, fried onion, cumin
Mediterranean herbs and sea salt
BBQ Rub to pimp your meat
Becoming King of the Grill
We guarantee quality and only offer products we fully support ourselves. Who doesn't love a delicious meat that is well seasoned. That is why we looked for artisan producers with passion for their product who could offer our high-quality spices and sauces. Our spices and sauces are themselves used in many quality restaurants. So you can be sure that your personalised spices or sauce are of high quality.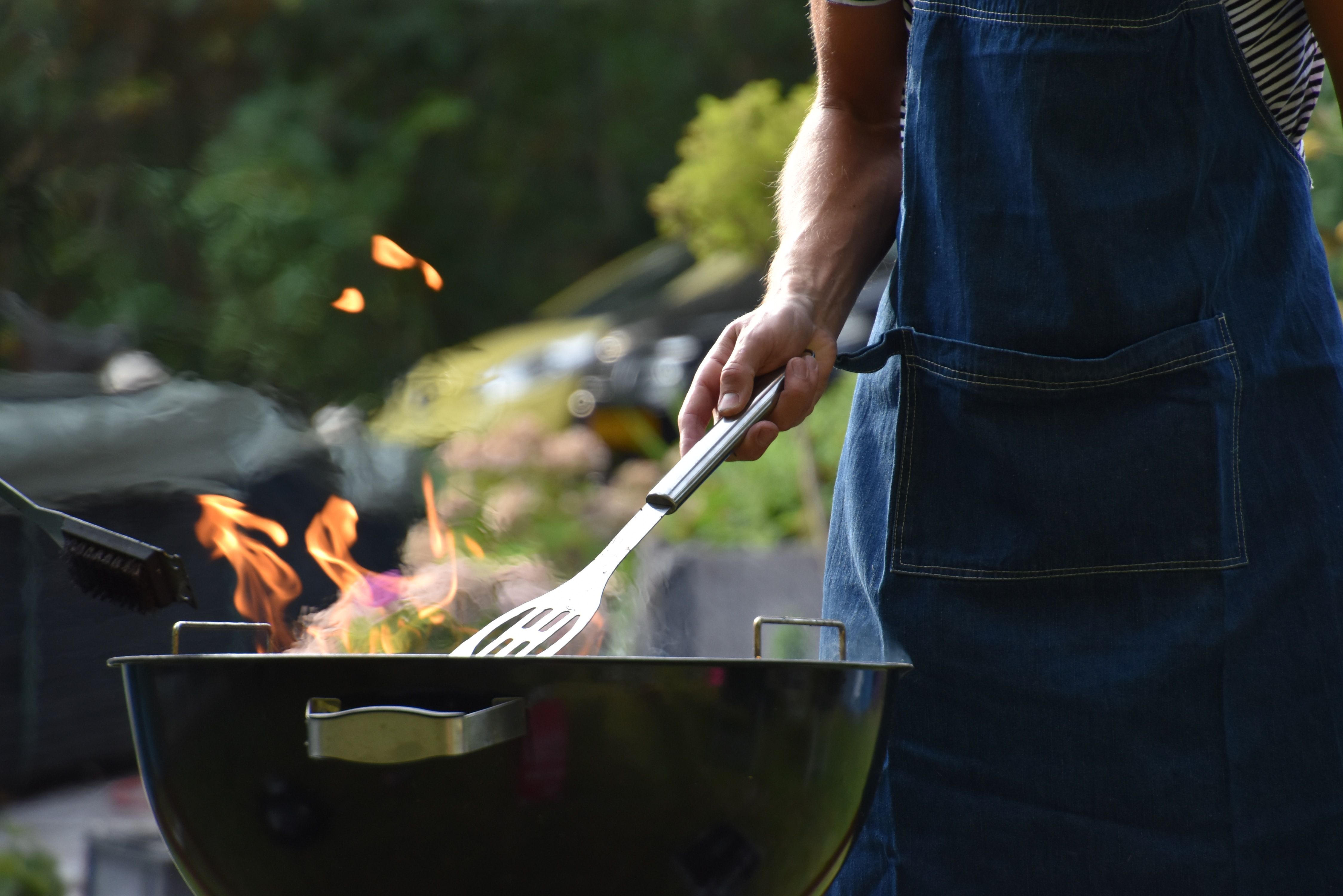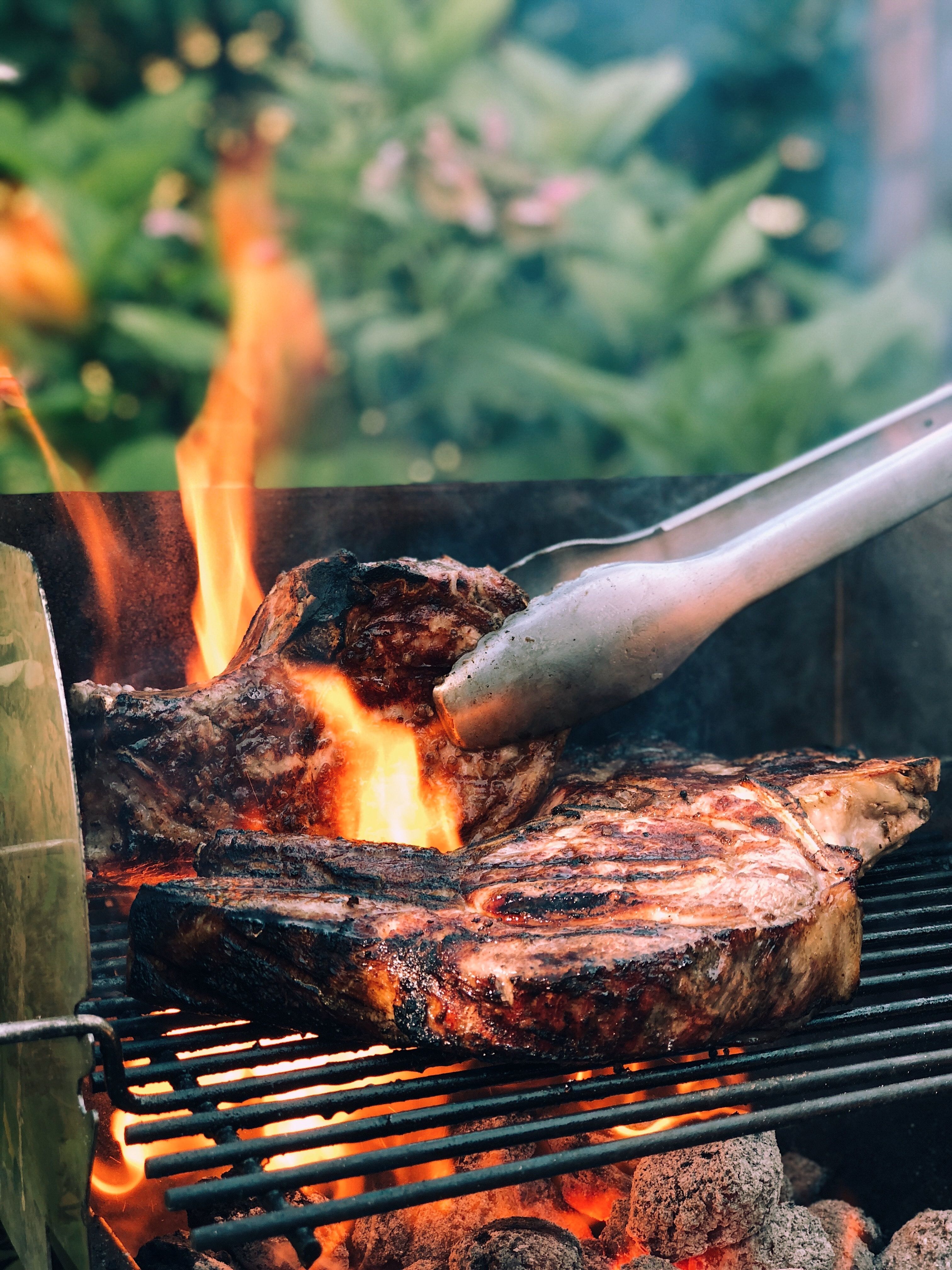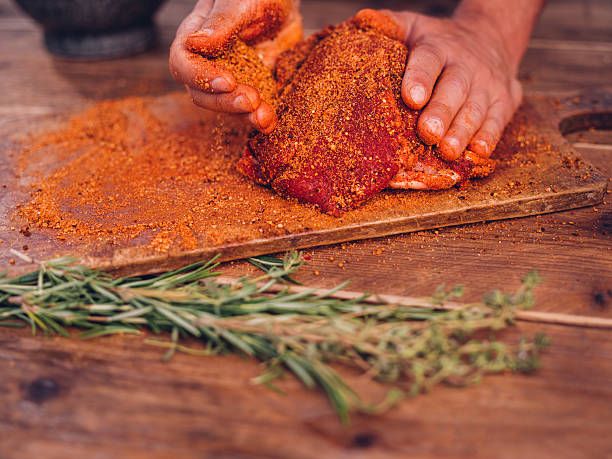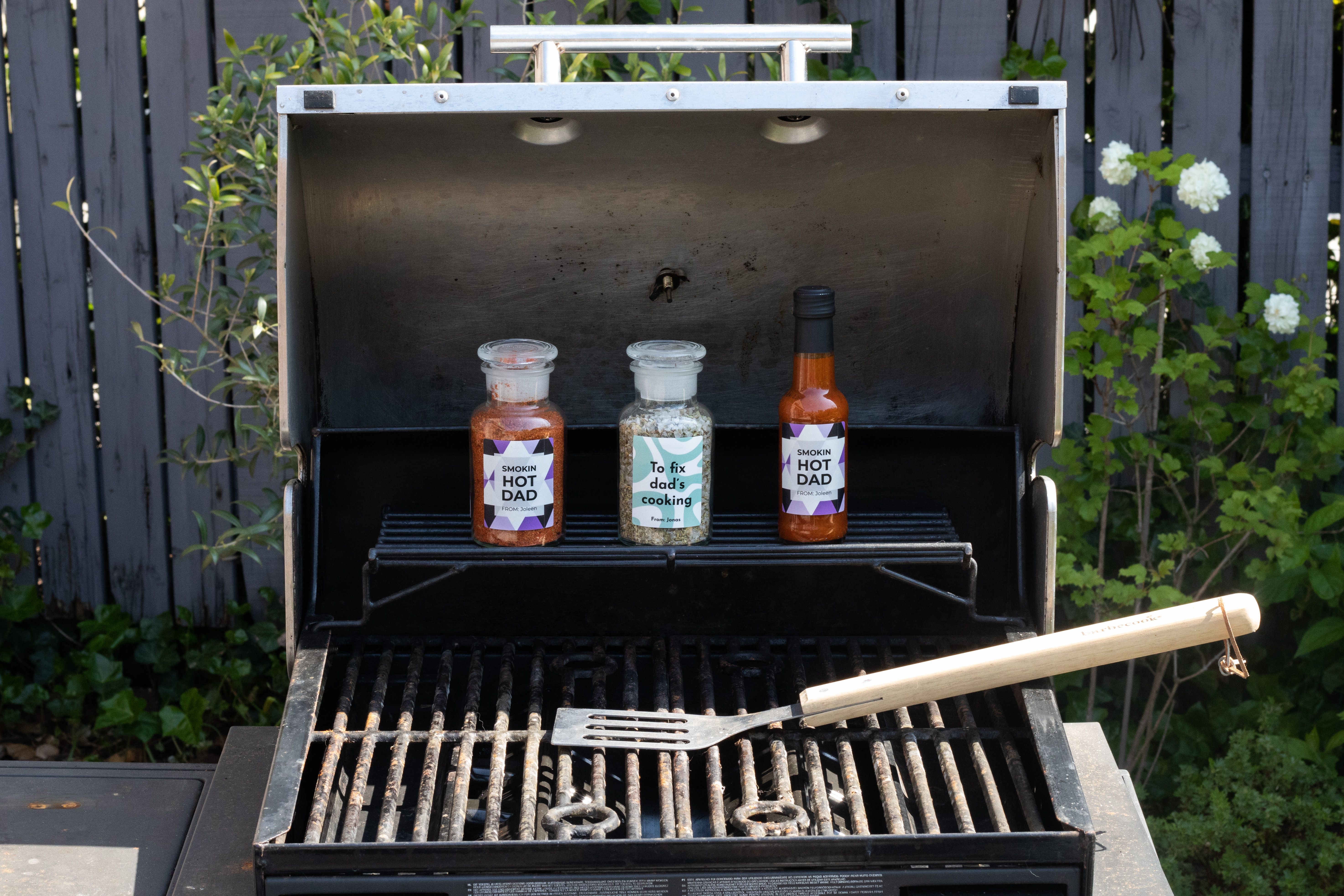 Featured Reviews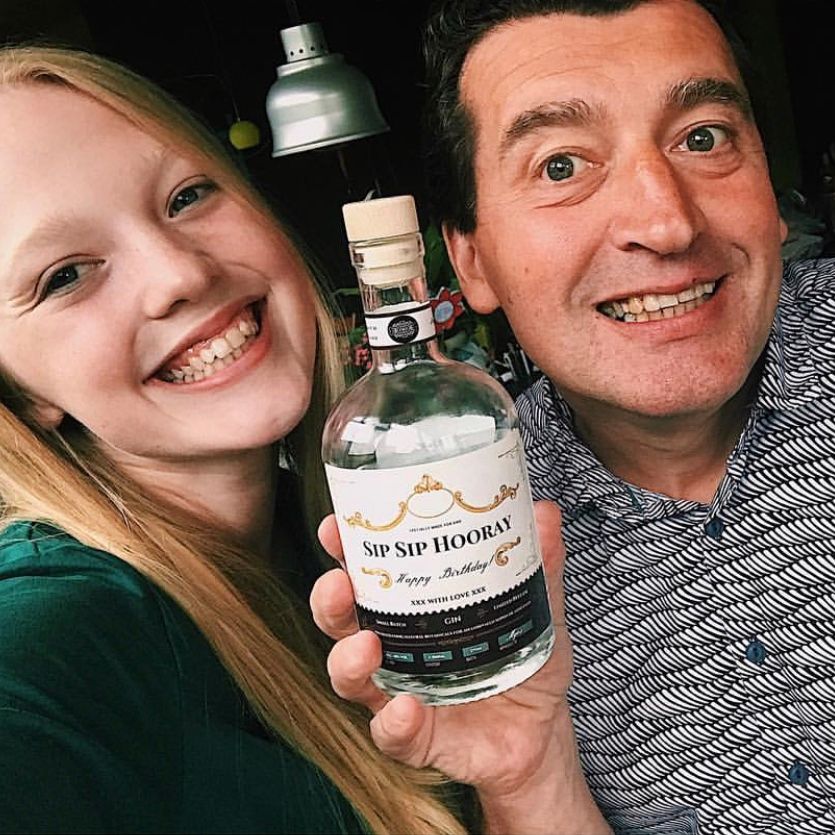 Sofie L.
It was my dad's birthday and I spent a long time looking for a nice product. With this bottle of gin, I immediately had the perfect gift. I also had it in the house within 2 days!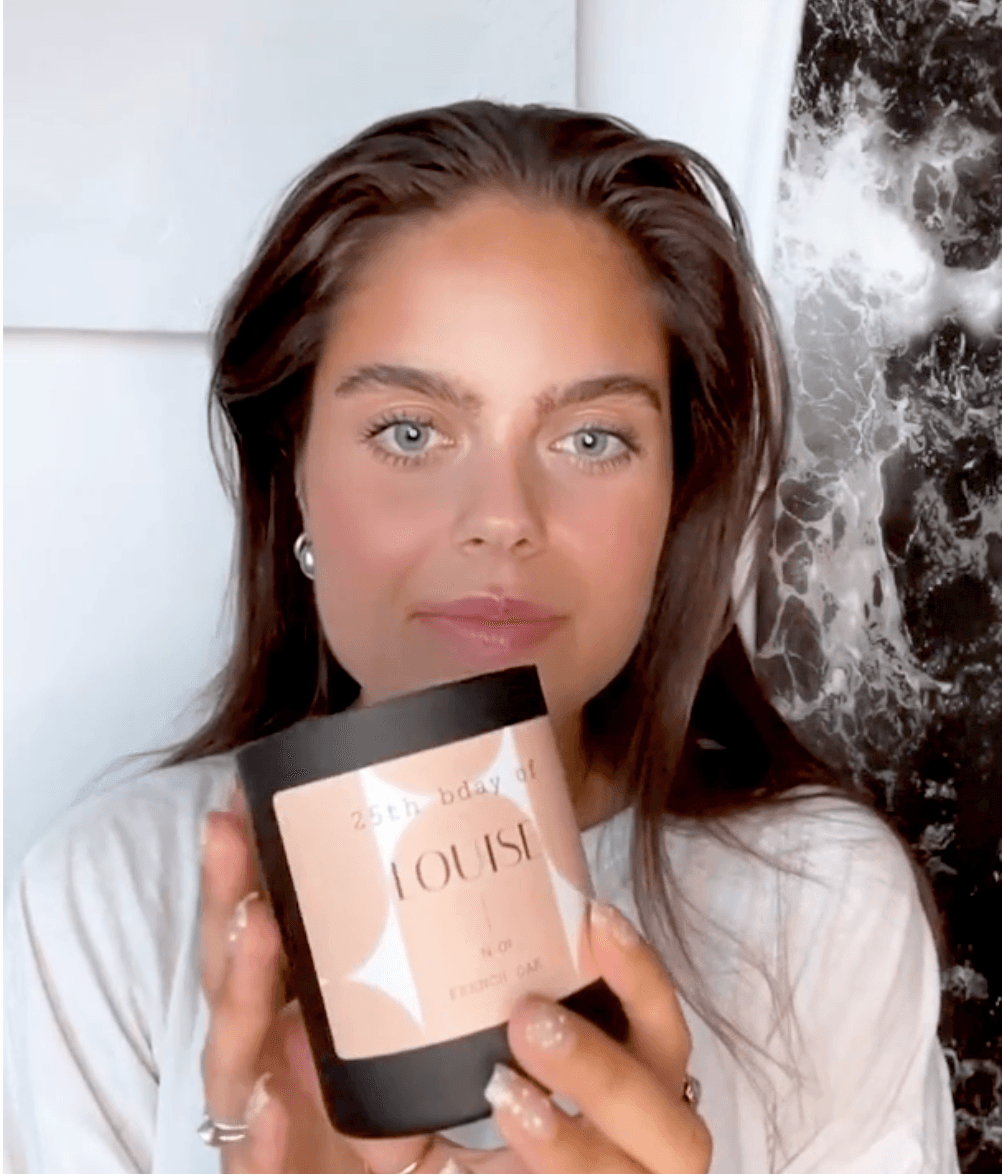 Louise T.
I am absolutely wild about this scented candle with my name. I received it for my 25th birthday. Highly recommended!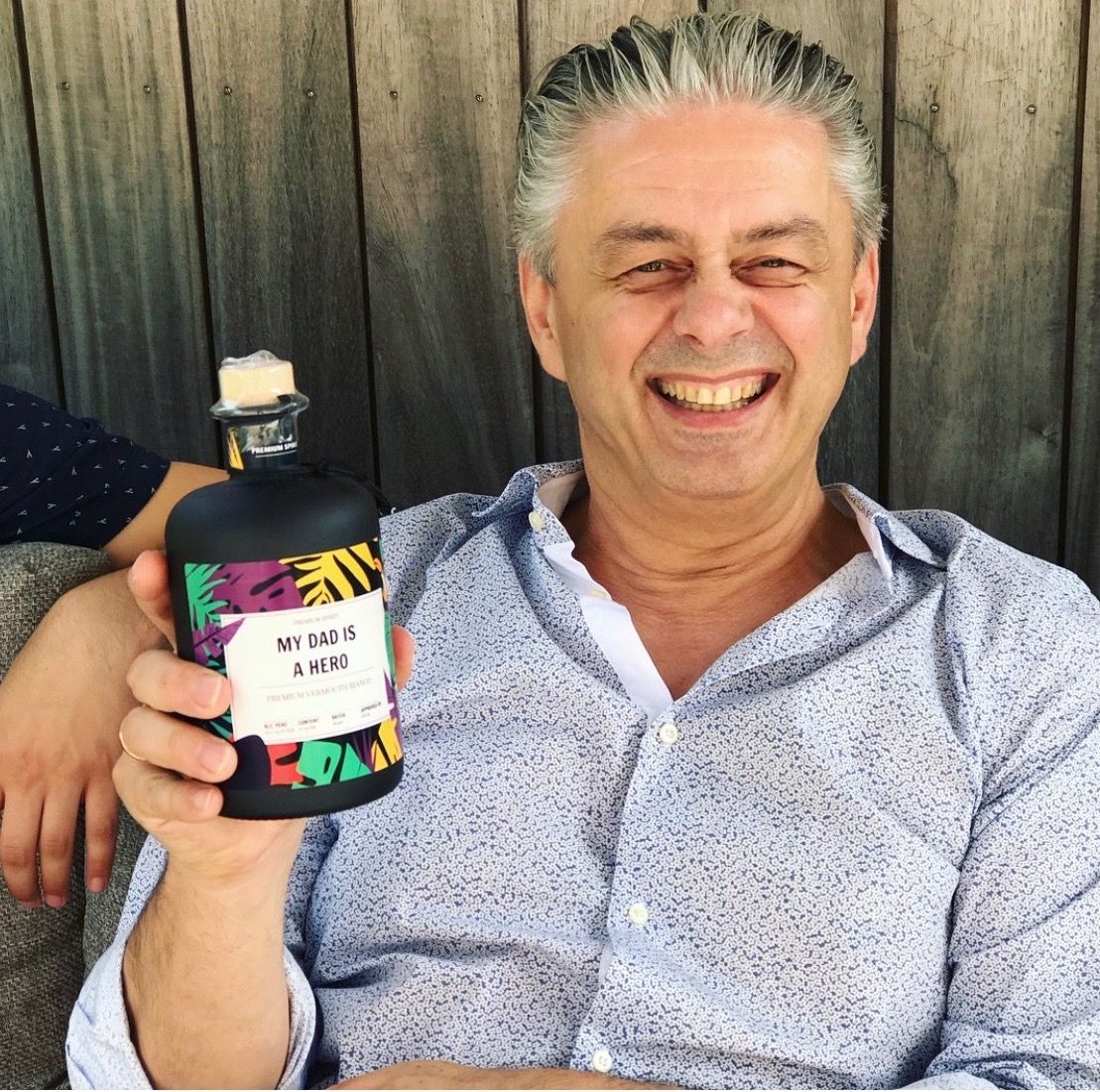 Heidi D.
I ordered Gin for my dad. Very good gin and he loved the personalised label. Very fast delivery. Perfect for a great unique gift.
Make your personalised gift extra fun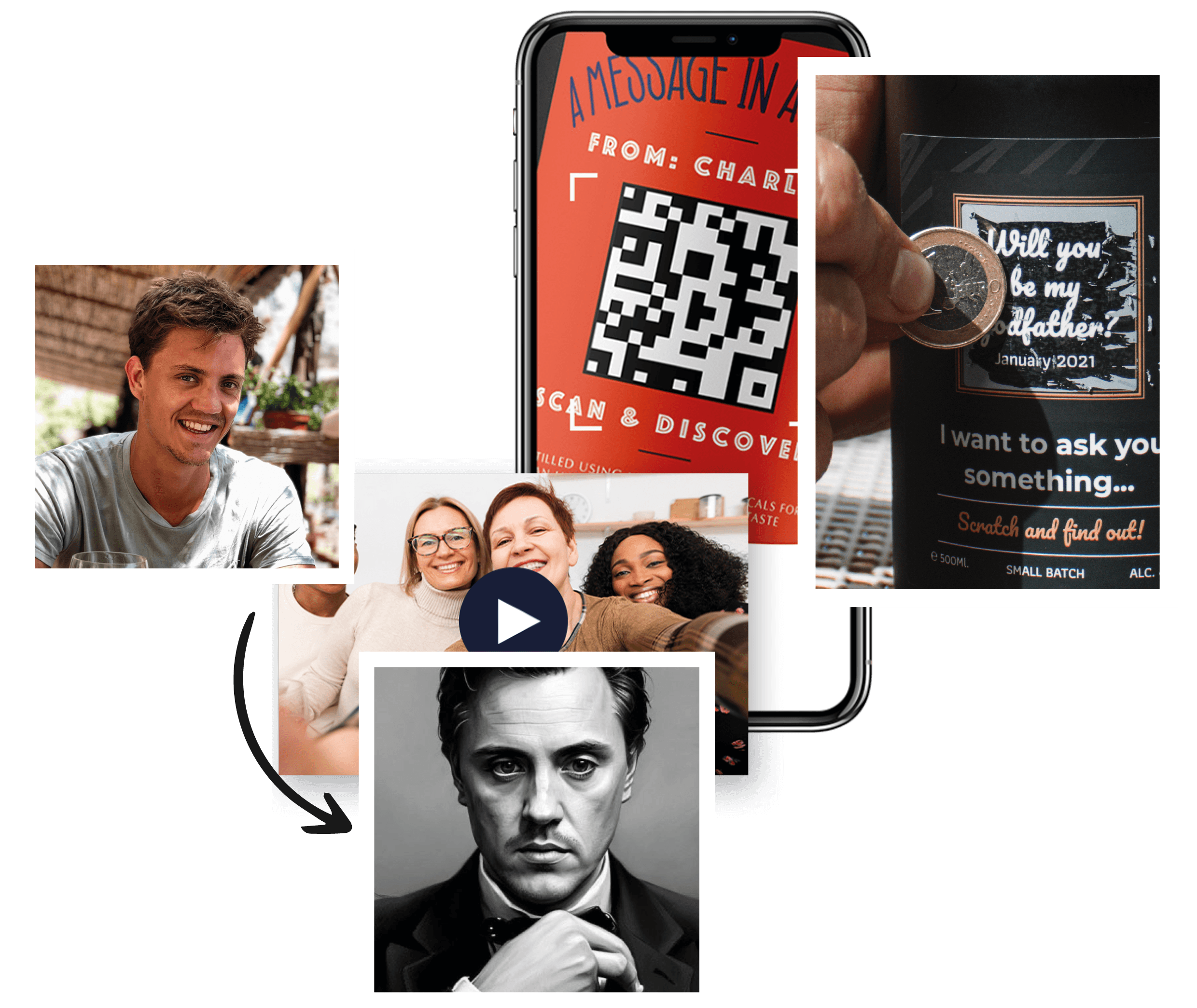 Hide a message behind a scratch layer
Add a QR code with a video or photo message
Artificial intelligence: transform your photos