Exclusive Personalised Business Gifts
Premium printing & personalisation
For any budget and no minimum volume
More than 1,700 satisfied companies
Google Reviews 4.7/5
Our Prices & Service: Good, Better, Best
Surprisingly affordable prices
Order online from 1 piece
B2B volume discounts from 12 units
Extra large discounts for large volumes
100% tax deductible (< €50/gift)
No distribution costs of an intermediary
And above all very easy to order online
Extremely fast delivery times: max ±1 week
Individual delivery to multiple addresses possible
Gift pack or gift wrap possible
Authentic products direct from the producer
Only products of the highest quality
Exclusive spirits recipes
Beers made in collaboration with brewery Van Steenberge
Natural Soy wax-based scented candles
High-class wines directly from small-scale winemakers
Paraben-free bath products
We guarantee quality and only offer products we fully support ourselves. Thus, our drinks and other products are made with love in collaboration with small-scale artisanal partners. Each product passes through extensive quality testing. For us, the content is at least as important as the looks of your gift. So you can be sure that your gift is of high quality.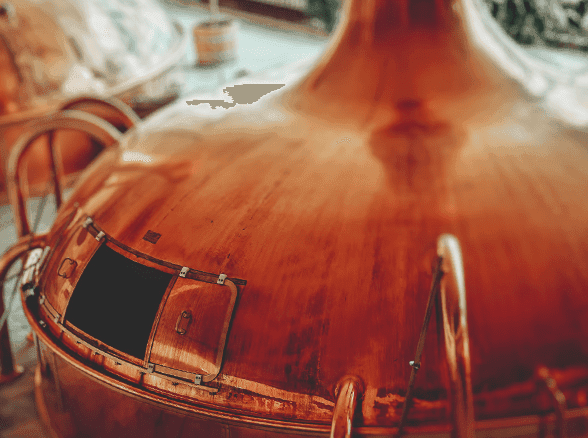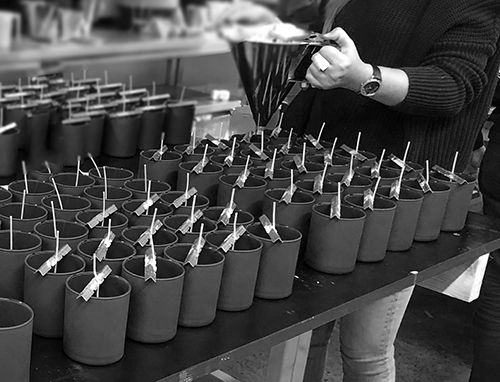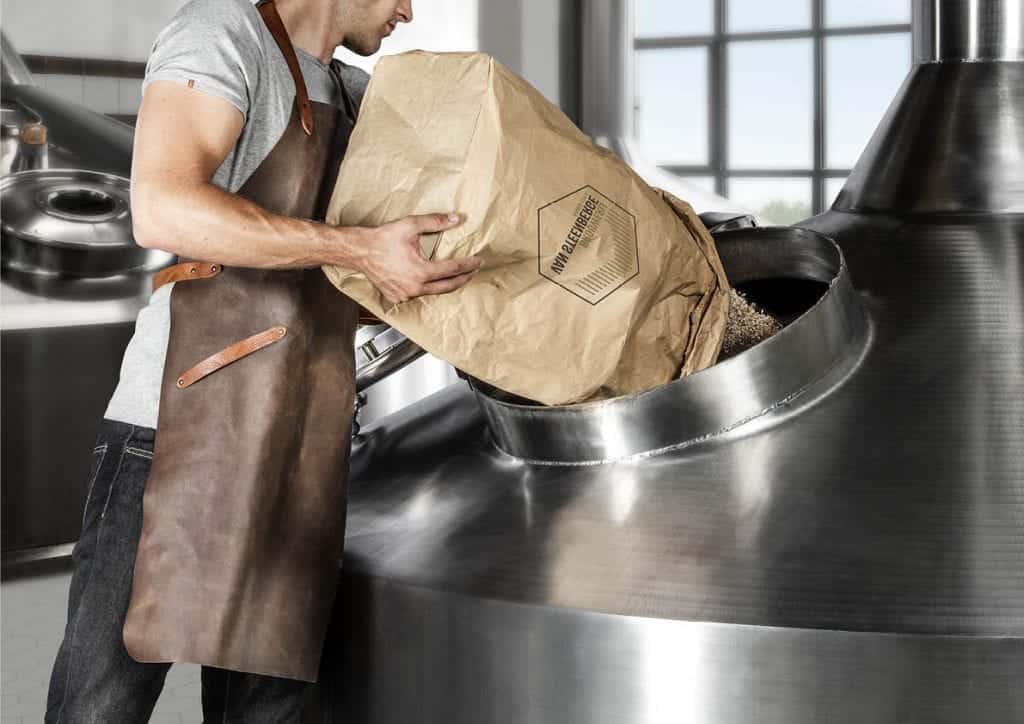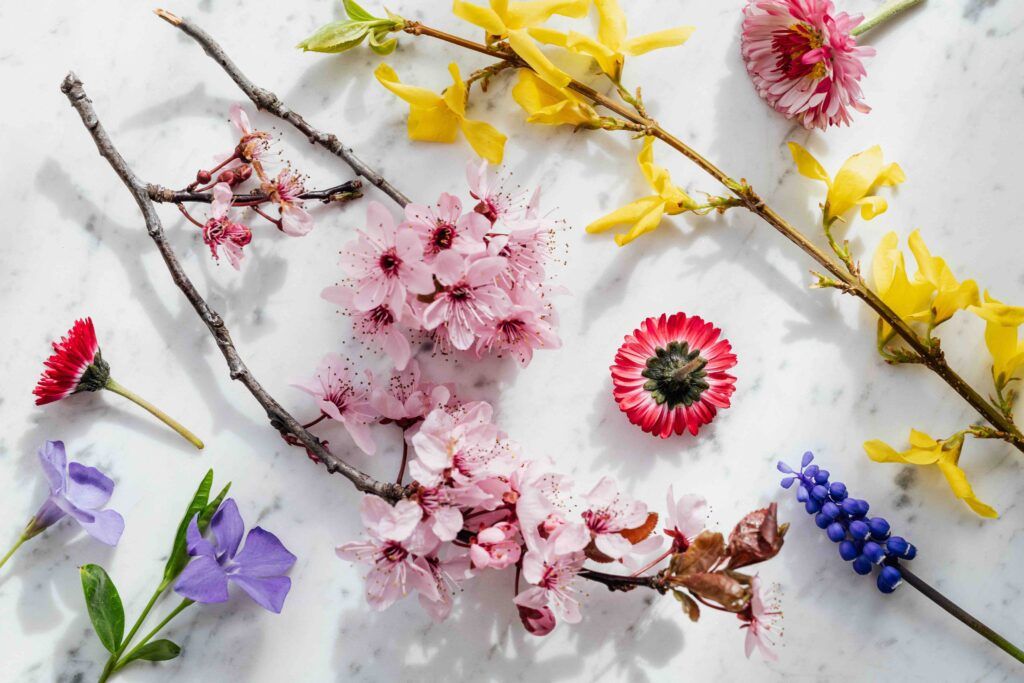 Business Gifts: strengthen your business relationships with attention and appreciation
Business gifts play an important role in strengthening your business relationships and showing appreciation to your clients, partners and employees. With carefully chosen business gifts, you can leave a lasting impression and put your company in a positive light. Discover how our personalised business gifts can help strengthen your business ties and promote long-term partnerships. Of course, personalised business gifts exude class. A personalised networking product in your company's house style does wonders for your image or as a first impression with business contacts. Even after handing it over, because the overwhelming taste sensation of a personalised drinks bottle or the blissful aromas of a scented candle will leave a positive impression on the business contact for a long time.
Suitable occasions for personalised business gifts
Any marketing or PR department of a company can and should have personalised corporate gifts. Just the positive visibility that promotional gifts with logo or corporate identity exude will pay back the investment. Besides, for some occasions, you simply need a business gift:
Networking on a high level with these business gifts
Sales professionals going to a partner, sponsor or potential client immediately give an icebreaker with a personalised business gift. A souvenir in bottle format, which may first spend a few weeks in the bar cabinet advertising free of charge. Or is the networking conversation going so diligently that the deal can be done right away?
Why are business gifts important in business?
Business gifts play an important role in business, because they serve as a token of appreciation and attention to your business contacts. They are a powerful tool to strengthen your corporate image, increase customer loyalty and foster long-term business relationships. By giving carefully chosen business gifts, you show your customers, partners and employees that you value them and are willing to invest in the relationship.
Tips for choosing the perfect business gift
When choosing a business gift, it is important to consider the recipient and the purpose of the gift. Here are some tips to help you choose the perfect business gift:
Know your target audience: Understand the interests, needs and preferences of your business contacts. This will help you select a gift that is relevant and valuable to them.
Personalise where possible: Add a personal touch to your corporate gift by personalising it with your company's name, logo or a special message. This makes the gift extra special and shows that you have taken the time to create something unique.
Quality over quantity: Choose good quality business gifts that will last and leave a positive impression. This shows your appreciation and professionalism.
Consider the occasion: Match the business gift to the occasion or season. For example, consider gifts for the holidays, special events or milestones in the business relationship.
Be creative: Consider creative business gifts that stand out from standard gifts. Think outside the box and choose something unique and original that will attract attention and be remembered.
Marketing stunt with these printed business gifts
Companies make products and they need to be launched. A personalised business gift that matches the product will undoubtedly increase media attention when a new range or company is launched. Or pour a fully customised luxury champagne at the accompanying press corporate event? Slightly more accessible are the beers, with which you present a CD release or a new club accommodation.
Business gifts as Presents for staff
During the end-of-year period, many companies close temporarily. To celebrate a successful year in style or to flush out any setback, you can offer the staff group a present. Such personalised corporate gifts with the company's logo, staff members will gratefully display to family and friends.
Original business gifts
Based on our 6 bestsellers among personalised business gifts, inspiration for original business gifts is bound to be bubbling up. A few eye-catchers may be in the spotlight:
Belgian beer: the national pride of Belgium is beer, which adds prestige to the personalised business gift. Make it a three-peat that scores internationally and nationally.
Perfect gin-tonic set: finding the right balance between gin & tonic is a pack of easy with the ready-made box set. Two mini bottles and one matching tonic, for two penetrating gin experiences.
Mini bottles: as cute as they look, mini bottles of premium spirit taste so giant. Ideal for companies with lower budgets for personalised corporate gifts and lots of volunteers to thank.
Bonus! Personalised business gifts are tax deductible
In Belgium, companies can make their business gifts 50% tax-deductible if they purchase them for at least €125. You can find more information here, but we advise our international clients to find out for themselves whether they too can make personalised business gifts tax-deductible.
Six steps to image-boosting personalised business gifts
Creating personalised corporate gifts using makeyour.com's tool is fun, easy and gives impressive results. Here's how fast it's done:
Choose the product
Select the flavour
Choose the bottle or size
Personalise a basic design or upload your own creation
Complete the order
Present your personalised promotional gifts with pride
Our fast delivery times are legendary. Personalised business gifts that you order before 9 am can arrive a few days later. Just understand that there are always delays possible during transport and that we will stop production on weekends.