Personalised Flower Vase
From
€22,95
Product features
Includes beautiful bouquet of dried flowers
Beautiful reusable apothecary jar
Luxury personalised label
More about quality
Details
Made by experienced florists
Add a touch of elegance and personal flair to any interior with our personalised flower vase, including a beautiful drying bouquet. At makeyour.com, we offer a stylish vase with a carefully curated drying bouquet that is long-lasting and low-maintenance. Personalise the vase with a name, special message or image to create a unique and thoughtful gift. Our personalised flower vase with drying bouquet is the perfect gift for housewarmings, birthdays, anniversaries or just to cheer someone up.
Delivery Information
Expected delivery on
14 December
Razor-sharp printing quality
Choose between + 50 designs
No minimum order quantity
Ready-made designs
Here are designs that you can order quickly and where you can easily change the texts.
If you'd prefer to start from scratch, you can do so by clicking on 'personalize here'.
Magnificent dried flowers carefully composed
Beautiful dried flowers from the Netherlands
Flower bouquets composed with care
Beautiful reusable pharmacy jar as a vase
Flowers retain their shine for a very long time
We guarantee quality and only offer products we fully support ourselves. For example, our flowers are chosen in collaboration with an artisan florist from the Netherlands. The bouquet is carefully composed with an eye on colour and atmosphere for your home. For us, the quality of the product is at least as important as the looks of your gift. So you can be sure that your gift is of high quality.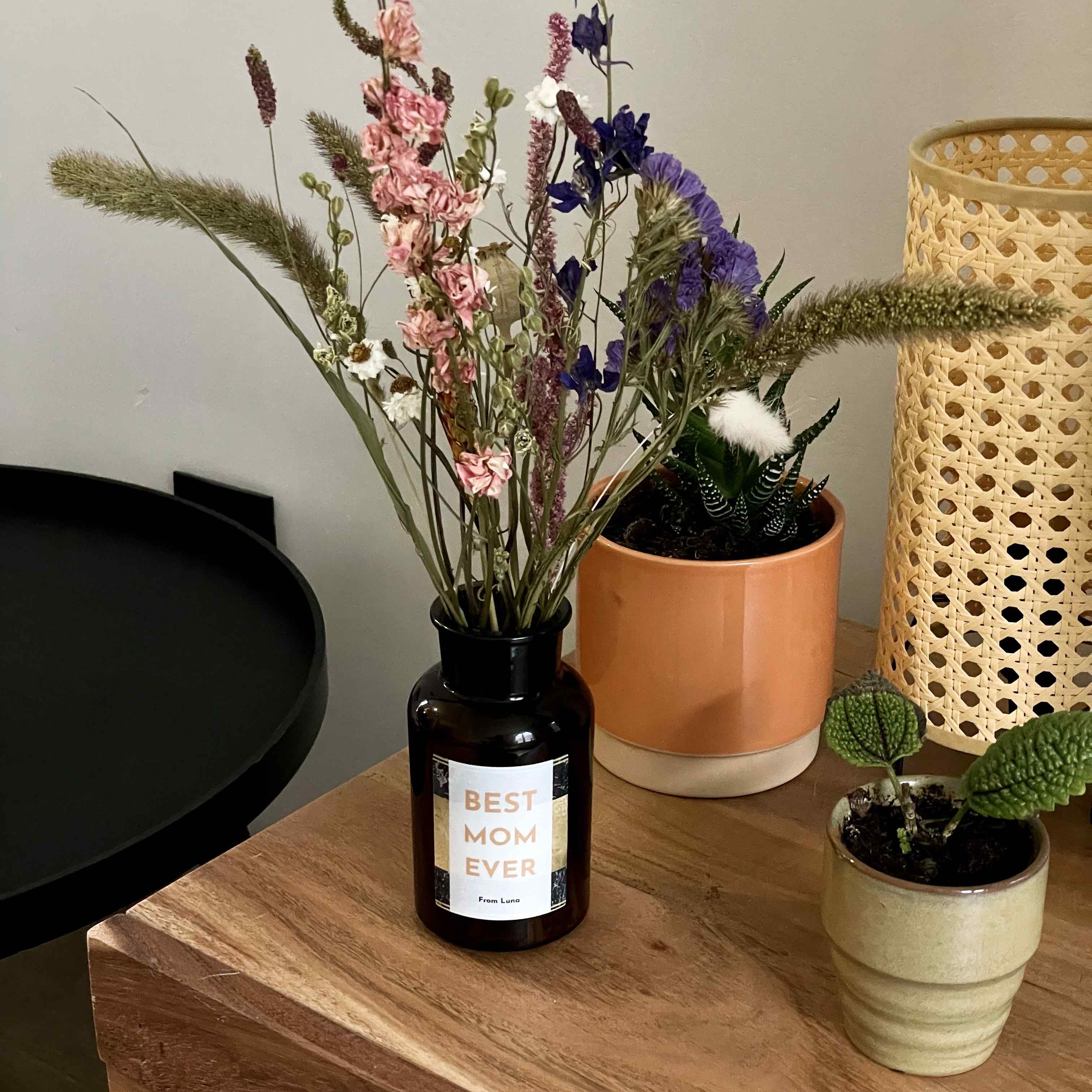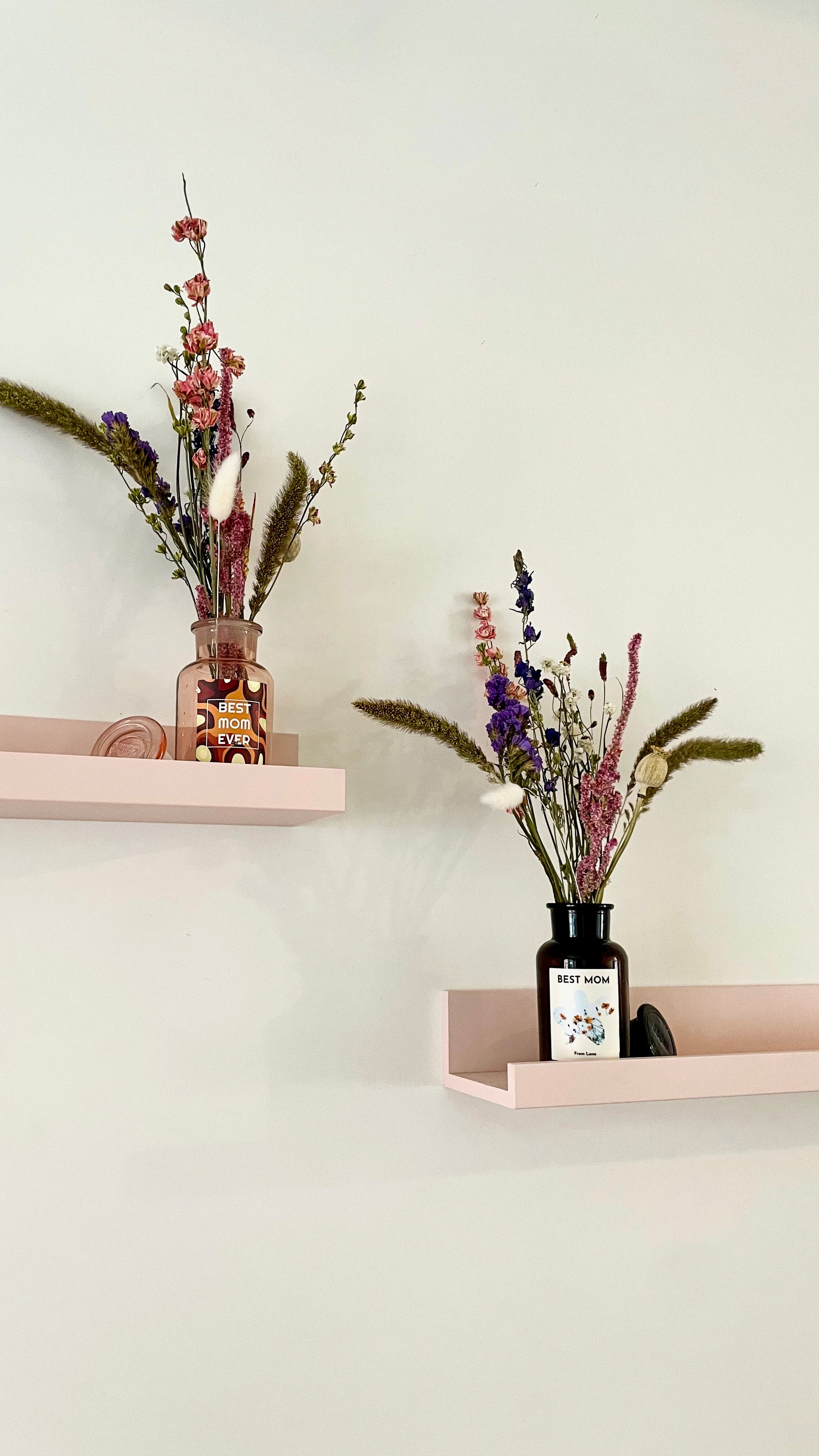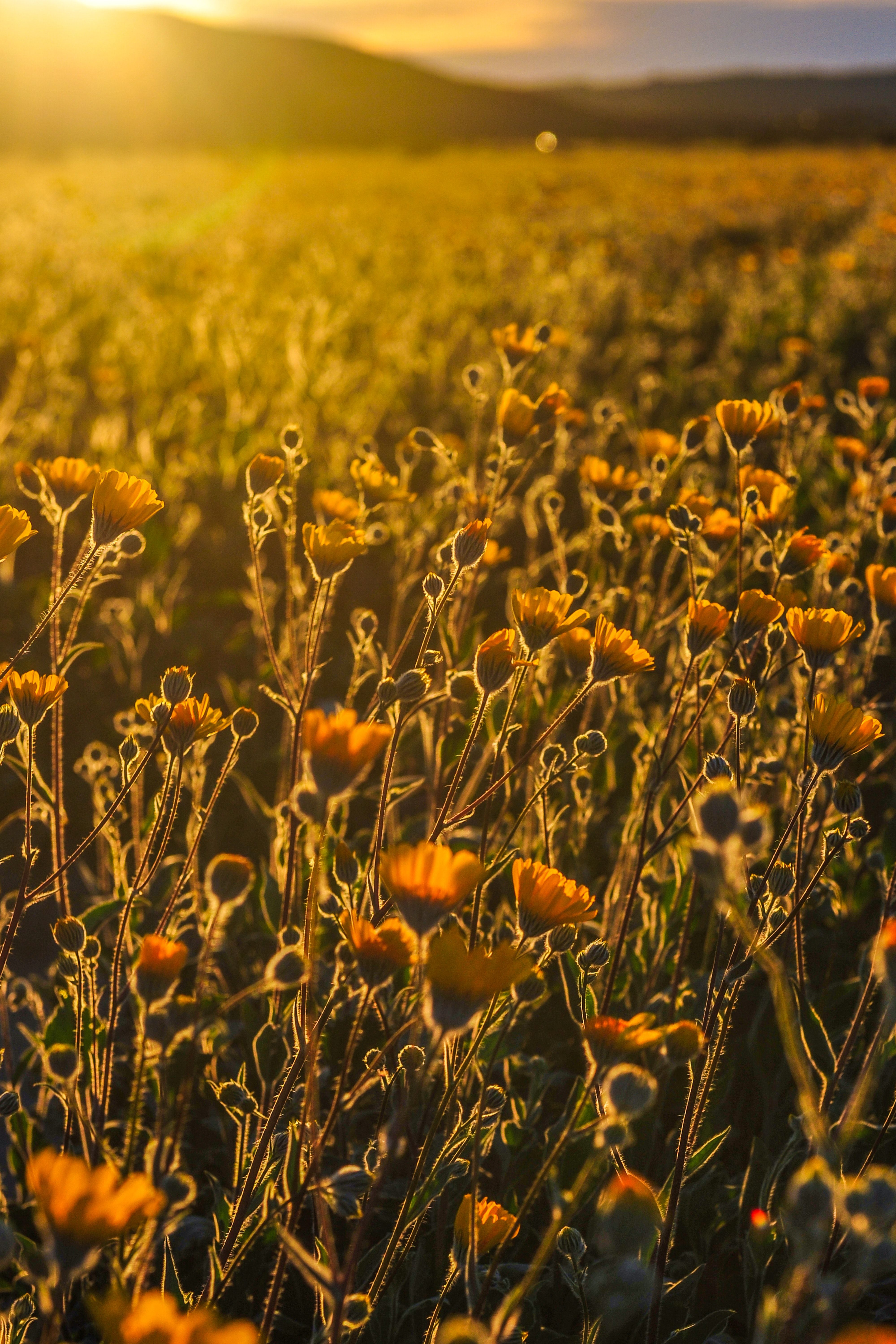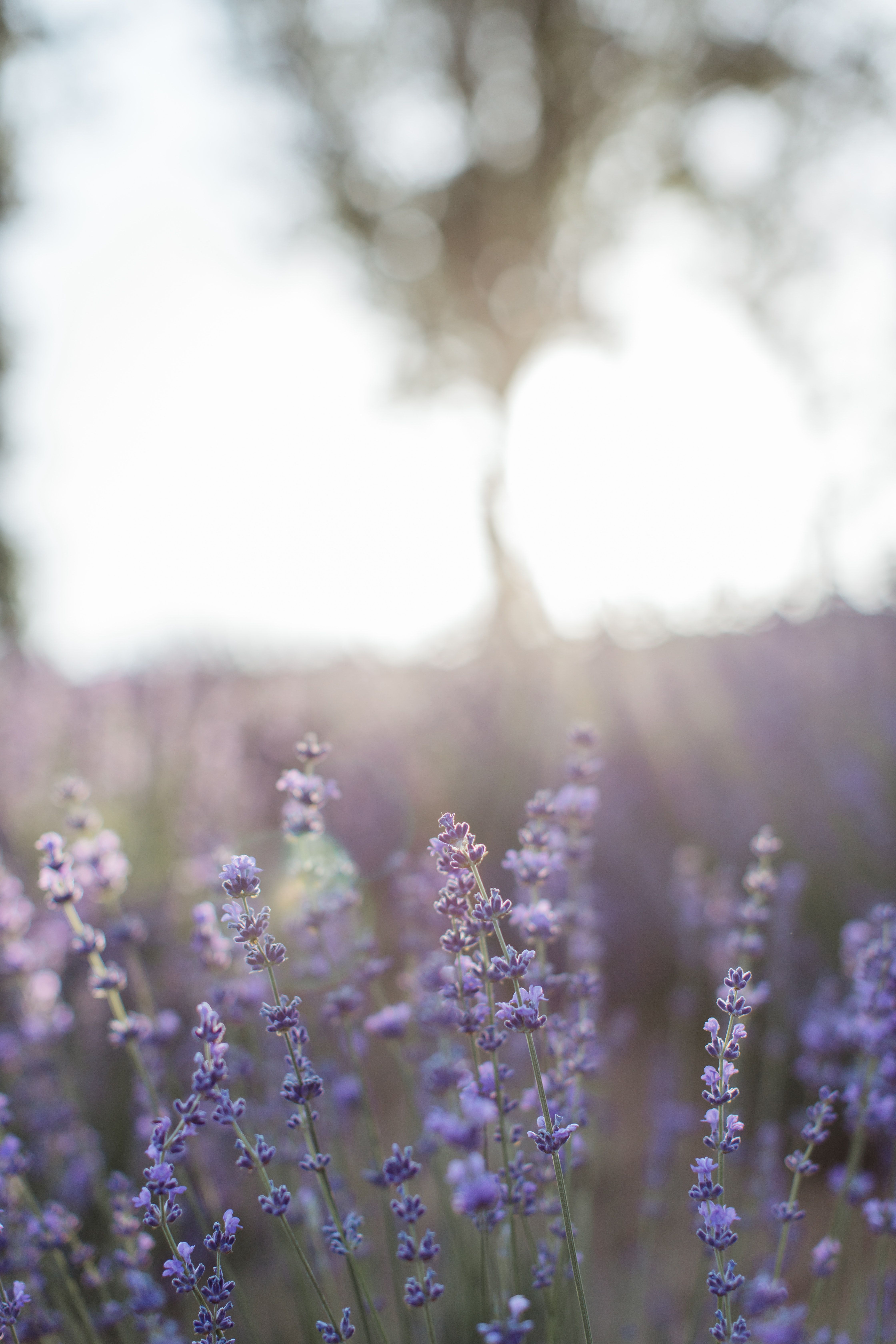 Featured Reviews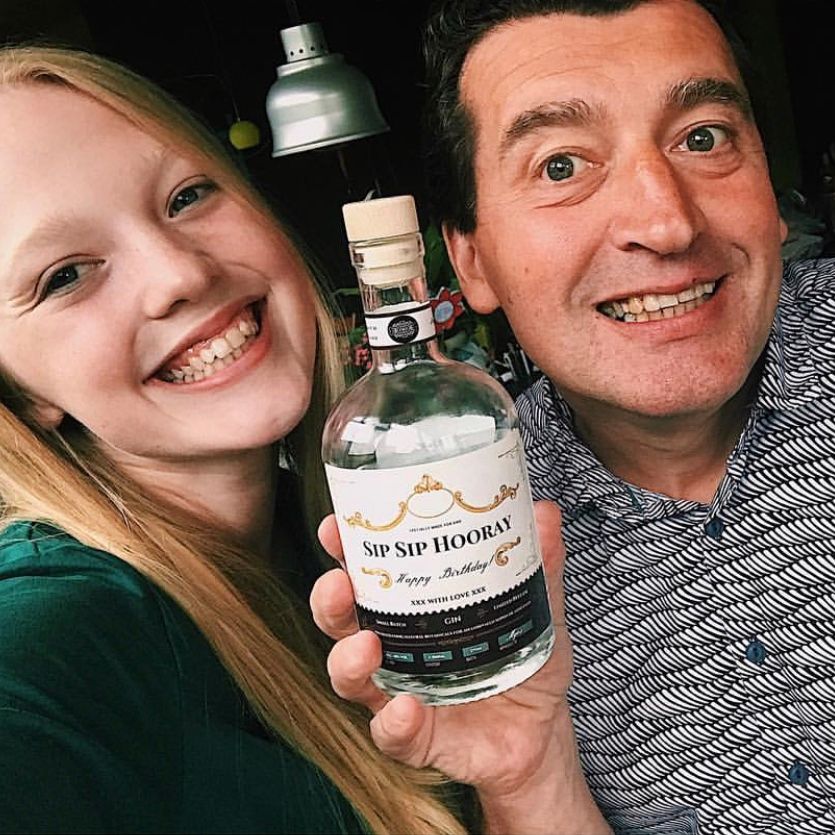 Sofie L.
It was my dad's birthday and I spent a long time looking for a nice product. With this bottle of gin, I immediately had the perfect gift. I also had it in the house within 2 days!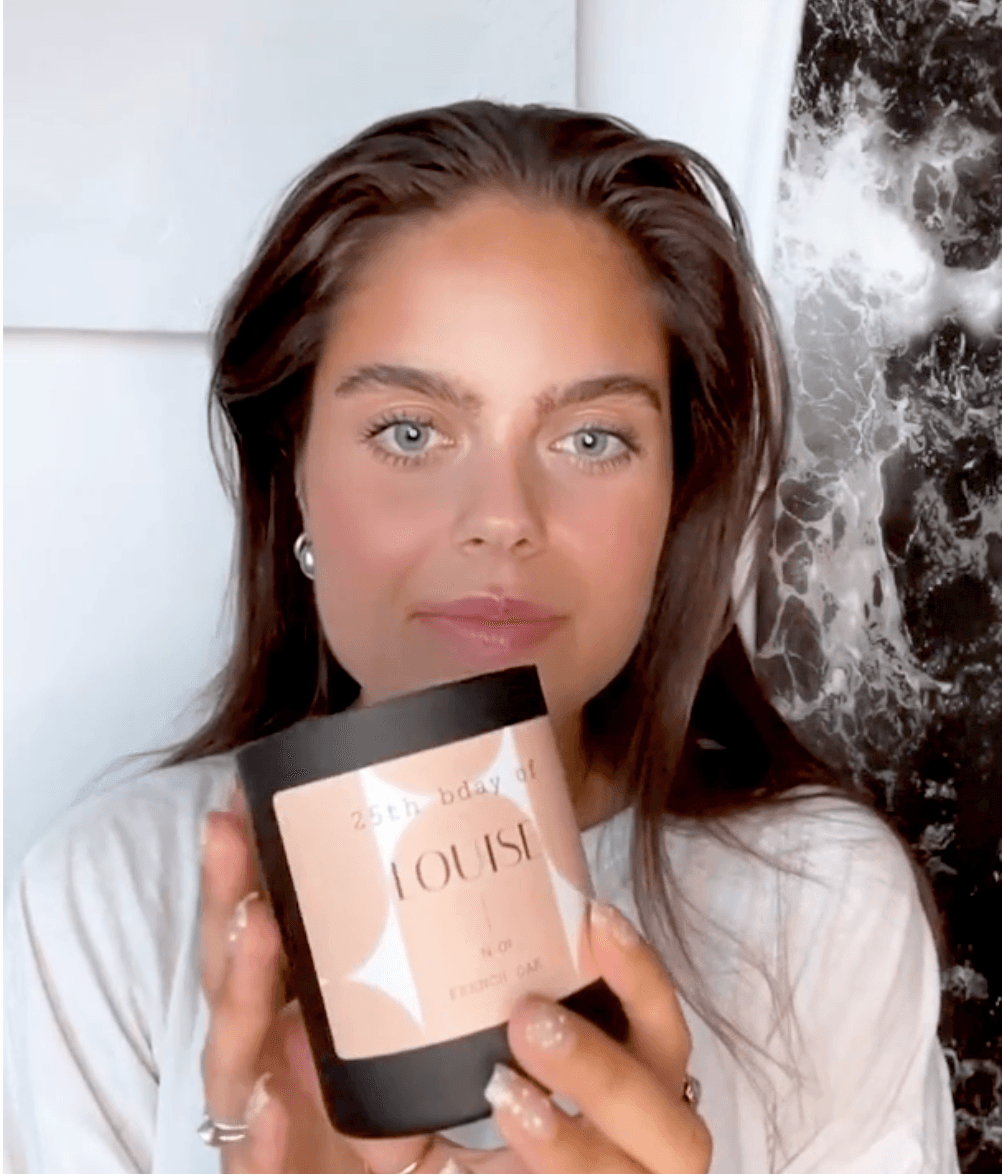 Louise T.
I am absolutely wild about this scented candle with my name. I received it for my 25th birthday. Highly recommended!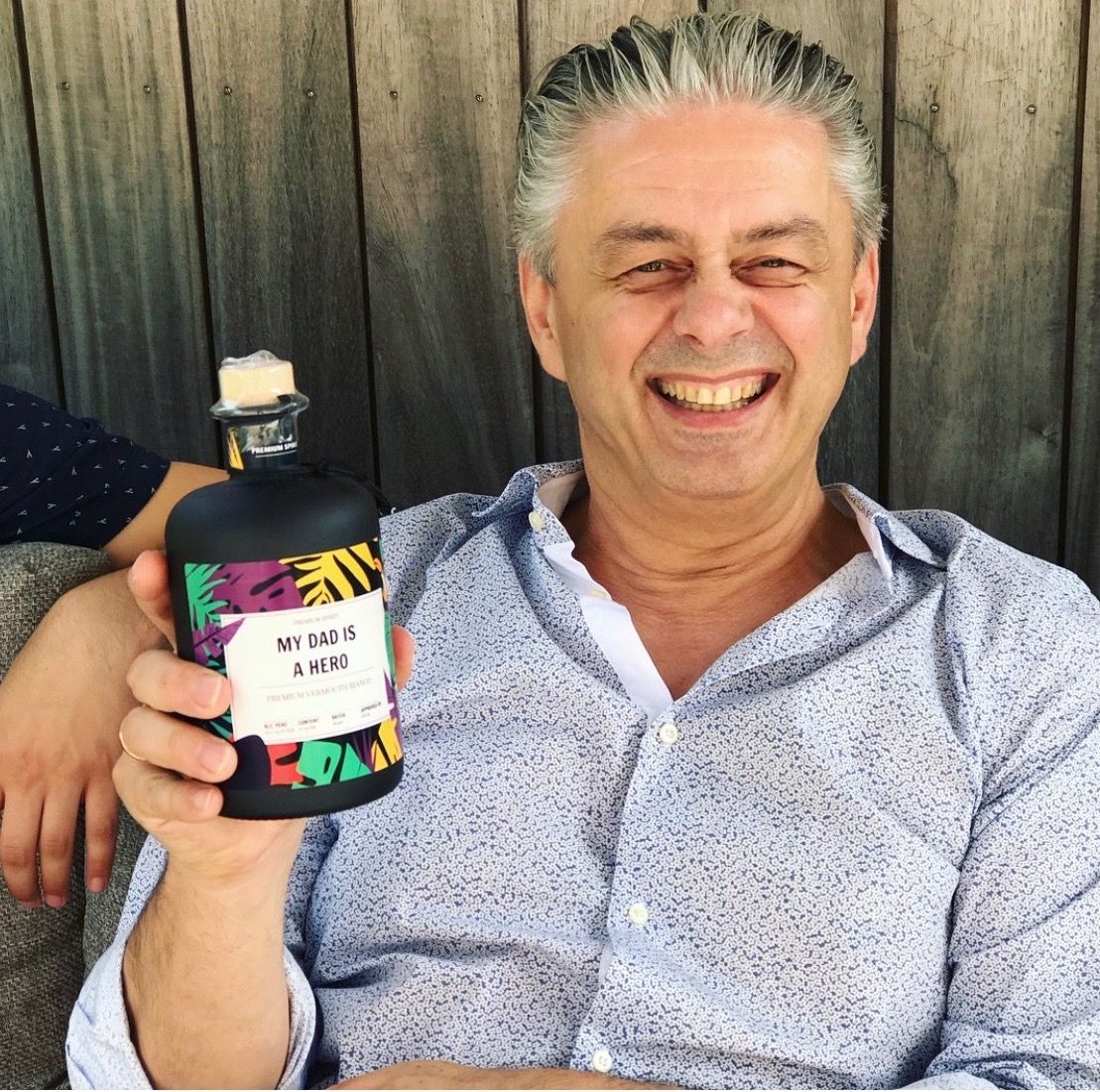 Heidi D.
I ordered Gin for my dad. Very good gin and he loved the personalised label. Very fast delivery. Perfect for a great unique gift.
Make your personalised gift extra fun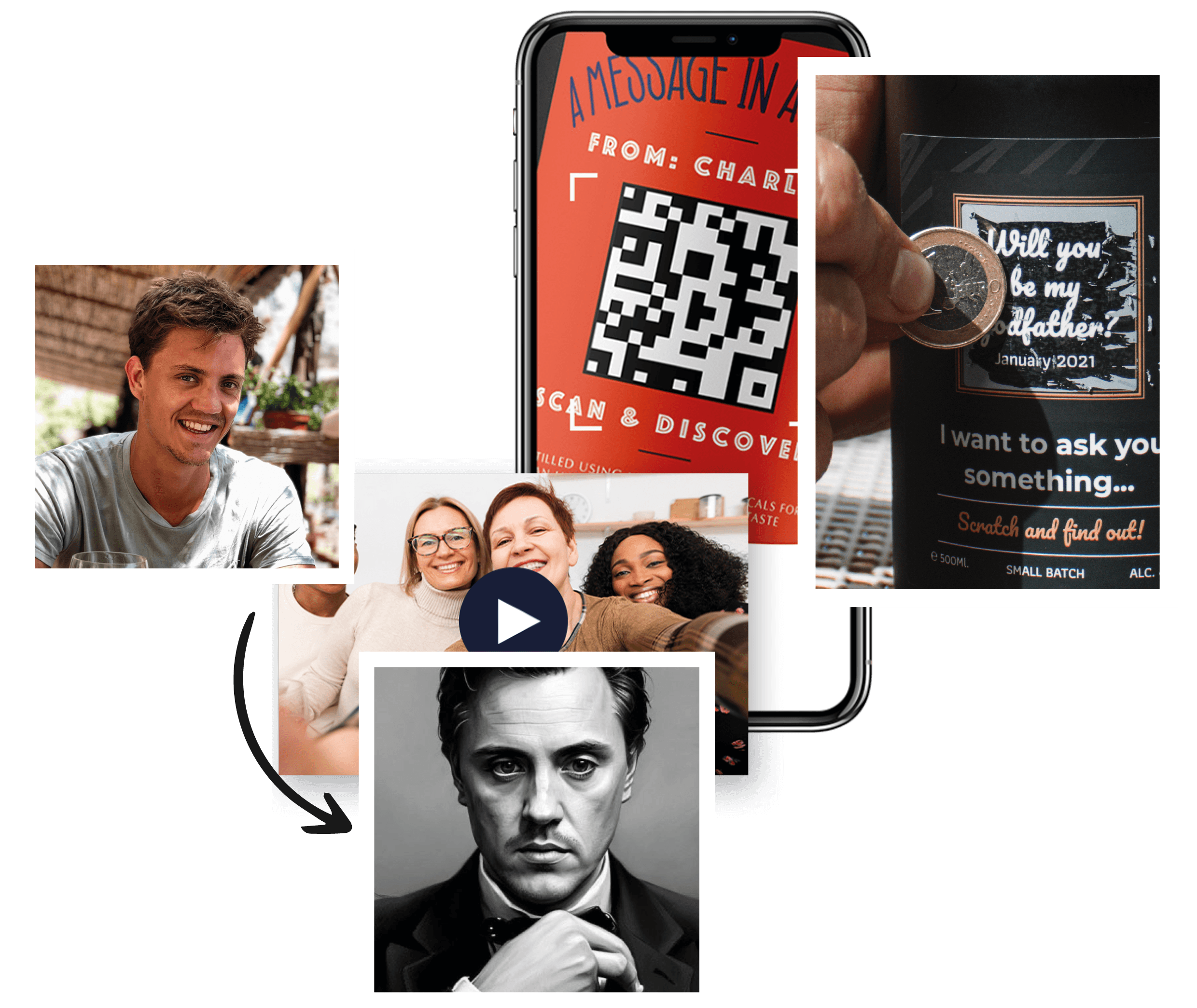 Hide a message behind a scratch layer
Add a QR code with a video or photo message
Artificial intelligence: transform your photos
Personalised Flower Vase with a Dry Bouquet - A Stylish and Unique Gift
At makeyour.com, we pride ourselves on our range of premium personalised products, including our beautiful personalised flower vase with drying bouquet. This stylish and unique combination is not only a beautiful addition to any interior, but also a thoughtful and lasting gift for friends, family or yourself.
What makes our personalised flower vase special?
Our personalised flower vase is distinguished by the possibility of personalising the vase with a name, special message or image. This makes it a unique and personalised gift for any occasion. Moreover, each vase comes with a beautiful dried bouquet, carefully composed of sustainably grown flowers that are long-lasting and low-maintenance.
The dried bouquet - a stylish and low-maintenance option
A dried bouquet is an excellent alternative to fresh flowers as it not only has a stylish and modern look, but also lasts a long time and requires little maintenance. Dry flowers retain their colour and shape for a long time, allowing you to enjoy them for months or even years. Moreover, they are eco-friendly and sustainable, as they do not require water or daily care.
How long will a dried bouquet last?
Dry bouquets can last between 1 and 3 years, depending on conditions and care. They are designed for long-term enjoyment without much maintenance, making them a durable and attractive alternative to fresh flowers. Since they are dried, they last much longer than a traditional bouquet. Of course, you should avoid giving them moisture or too much sun. This could cause colour loss.
The benefits of dried flowers
Dry flowers offer numerous benefits, including:
Longevity: Dry flowers last much longer than fresh flowers and retain their beauty and colour for months or years.
Low maintenance: They do not require water or daily care, making them an excellent choice for people with busy schedules or those who do not have green fingers.
Sustainability: Dry flowers are environmentally friendly as they use fewer natural resources than fresh flowers.
Versatility: They are perfect for decorating any interior and can be used in a variety of ways, from creating an atmospheric table decoration to brightening up a living or work space.
Tips for caring for dried flowers
Although dried flowers require little maintenance, here are some tips to keep them looking their best:
Avoid direct sunlight: To prevent colour fading, place dried flowers away from direct sunlight.
Dust carefully: Use a soft brush or air blower to remove dust and dirt without damaging the flowers.
Store them in a dry place: Avoid humid environments as these can shorten the life of dried flowers.
Dry flowers in a vase
Dry flowers look beautiful in a vase and can easily be placed or arranged to create an attractive arrangement. A personalised flower vase adds an extra touch of personality and style, making it a perfect match.
Dry flowers of the best quality
At makeyour.com, we are committed to delivering dried flowers of the highest quality. Our experienced florists select only the best flowers and plants, so you can enjoy a beautiful and long-lasting dried bouquet. This ensures an impressive and stylish arrangement that will stand the test of time.
Combined with a personalised flower vase, you create a unique and memorable gift or a beautiful decoration for your own home. Trust makeyour.com for the best quality dried flowers and personalised flower vases, so you can enjoy their beauty and charm for years to come.
How do you personalise your flower vase?
At makeyour.com, we make personalising your flower vase simple and user-friendly with our online design tool. Follow these steps to create your perfect personalised flower vase:
Choose your desired vase from our range, considering size, shape and colour.
Use our online design tool to add a name, special message, image or even a photo to the vase.
Adjust the size, colour and positioning of the text or image to perfect your unique design.
Check and confirm your design before adding it to your cart and checkout.
Our team will ensure that your design is accurately and carefully applied to the vase so that the result is exactly as you intended.
Personalised flower vase - a versatile gift for any occasion
Our personalised flower vase with dried bouquet is a versatile gift suitable for many occasions, such as housewarming, birthdays, anniversaries, Mother's Day or just to cheer someone up. The personalisation options and stylish dry bouquet make it a gift that is both beautiful and meaningful.
Fast and reliable delivery of your personalised flower vase
At makeyour.com, we understand the importance of fast and reliable delivery. That's why we strive to pack and ship your personalised flower vase carefully to ensure it arrives on time and in perfect condition. Our attention to detail and excellent customer service ensure that you can order with confidence.
Choose a unique and stylish gift with our personalised flower vase with drying bouquet. With a wide range of personalisation options and the benefits of a low-maintenance dried bouquet, it's easy to create the perfect gift for any occasion. Order now at makeyour.com and experience for yourself the quality and service that sets us apart from the rest.