Personalised Honey
From
€17,95
Product features
Delicious Floral Honey from Spain
Luxury personalised label
More about quality
Details
Combine with Personalised Teas
Discover the charm of personalised honey, a sweet treat that goes beyond taste. Our organic honey, harvested from the moors of Cantabria, Spain, offers a unique taste experience. With Milflores honey, a blend of a thousand flowers, you get a pure, unadulterated taste. Personalise your honey jar with a name or message and make every gift something special. Ideal for special occasions or as a thank-you gift, our personalised honey is a healthy, sweet surprise that is sure to be appreciated.
Delivery Information
Expected delivery on
14 December
Ingredients
100% honey. Bees feed exclusively on honey, pollen and royal jelly, do not receive any sugar-based additives.
Razor-sharp printing quality
Choose between + 50 designs
No minimum order quantity
Ready-made designs
Here are designs that you can order quickly and where you can easily change the texts.
If you'd prefer to start from scratch, you can do so by clicking on 'personalize here'.
Organic Personalised Honey
Originating from Cantabria Spain
Originating from vast mountain ranges full of heathlands
Ideal on your sandwich or in your tea
We guarantee quality and only offer products we fully support ourselves. Enjoy our organic personalised honey. The hives are located in vast mountain ranges in Cantabria Spain full of moorland and wild flora, where the bees collect the nectar with which, among other things, they make the exquisite heather honey. Bees feed exclusively on honey, pollen and royal jelly, do not receive any sugar-based additives, and changing their natural cycles is not encouraged with food that speeds up their development.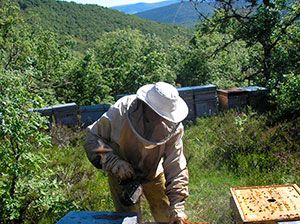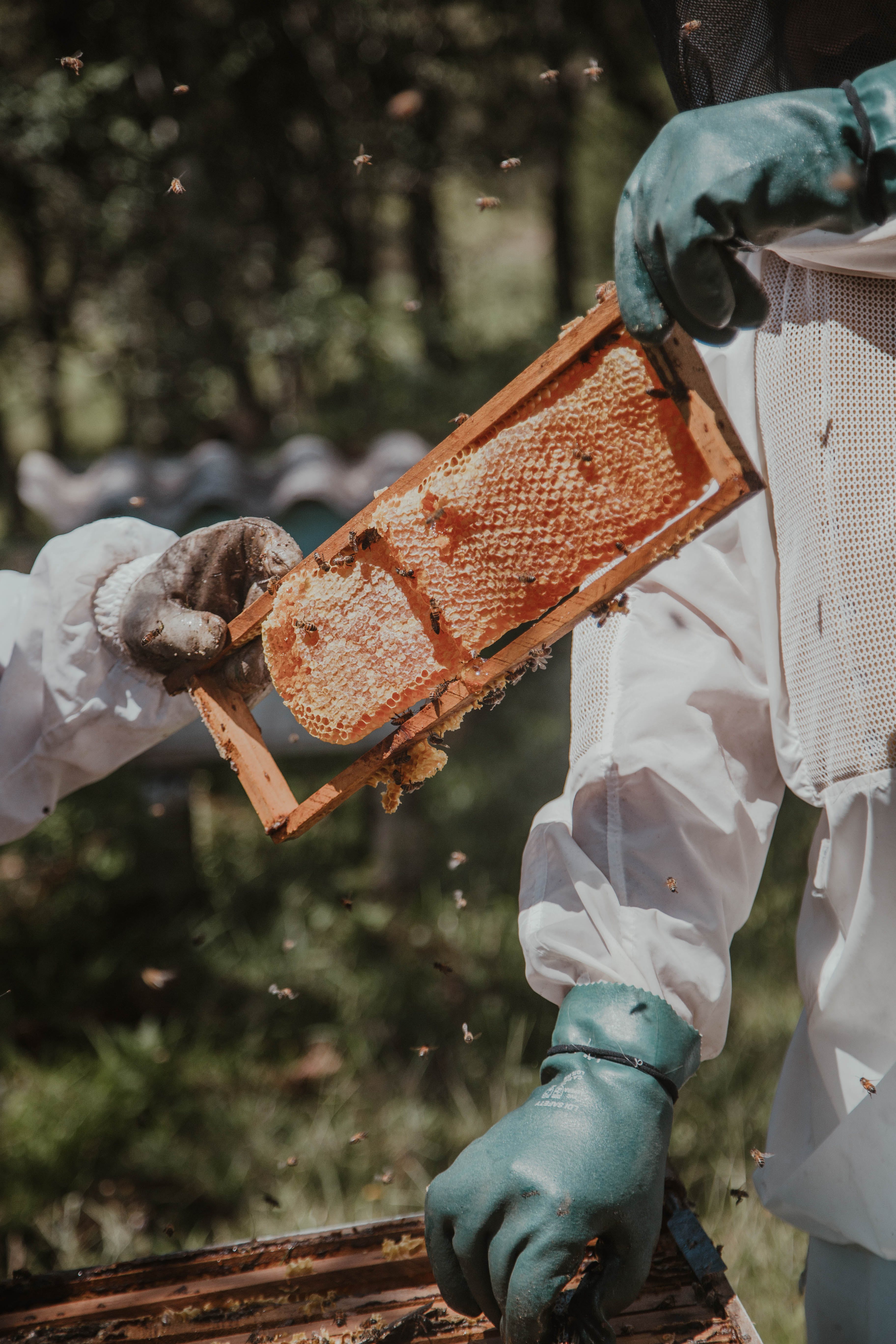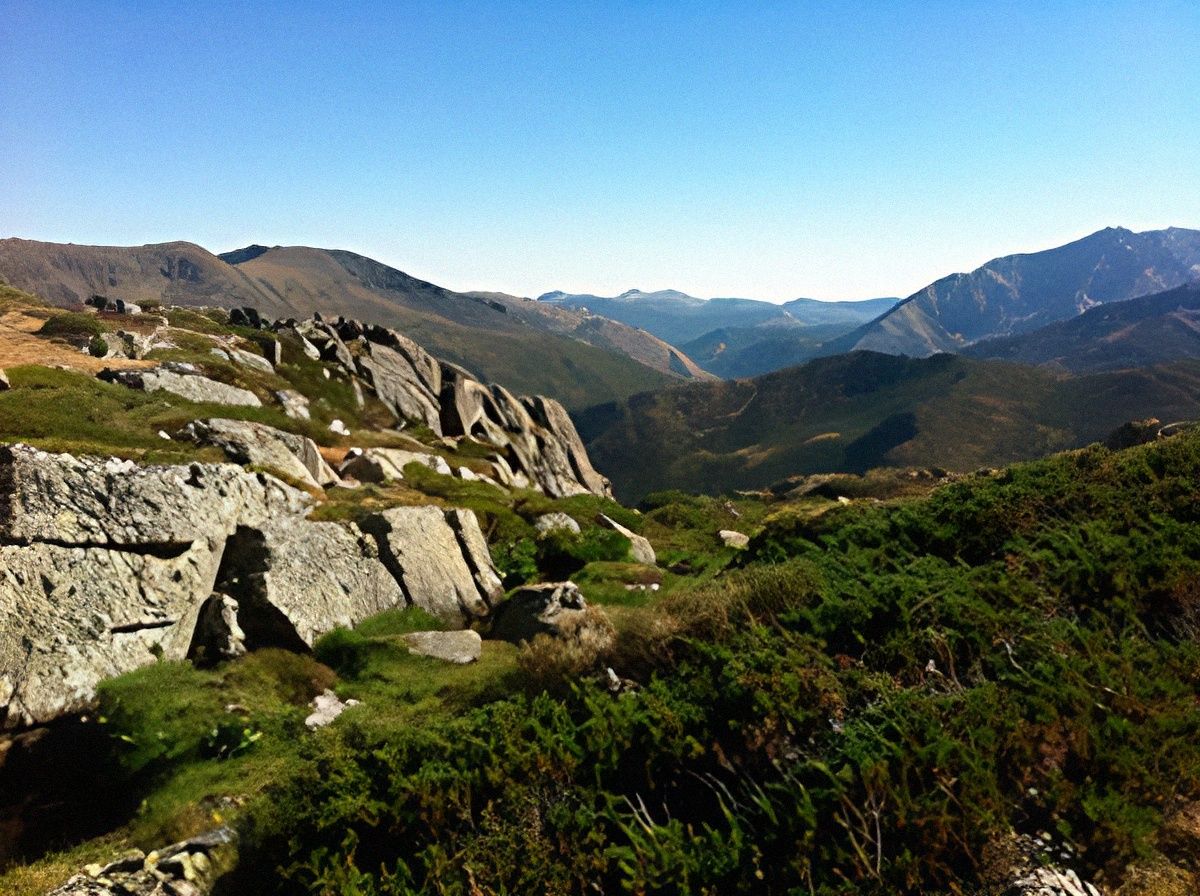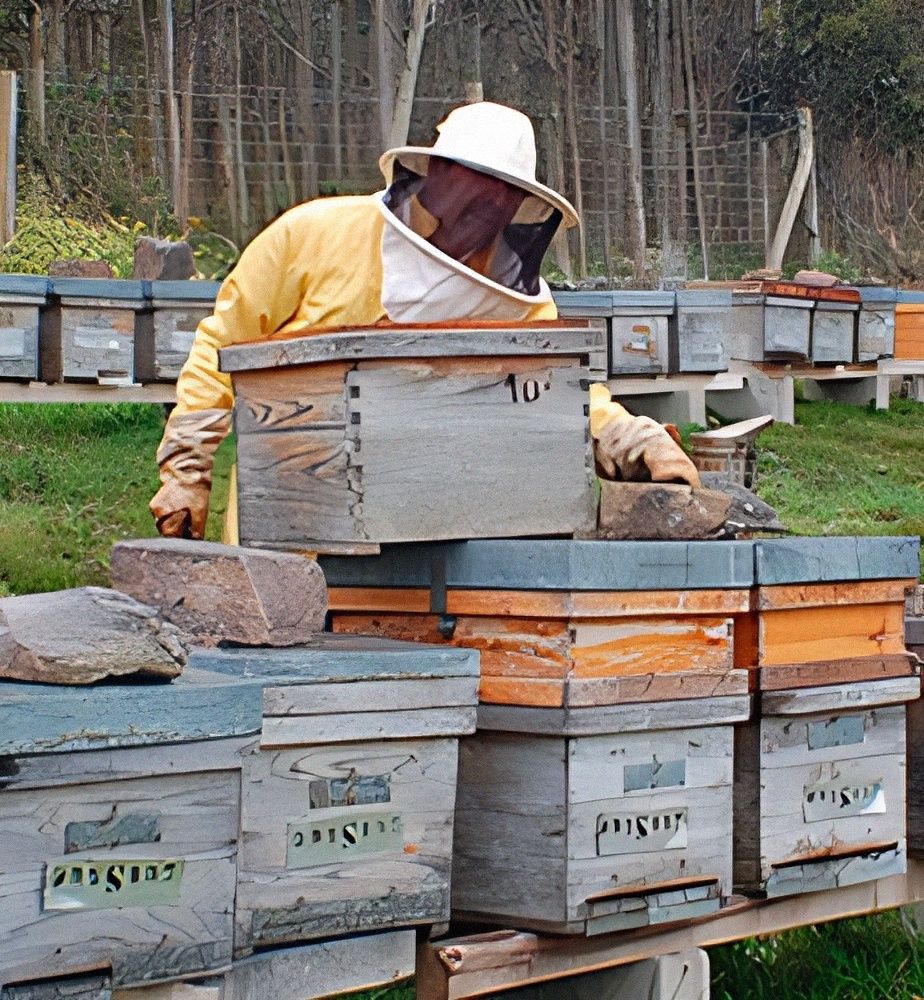 Featured Reviews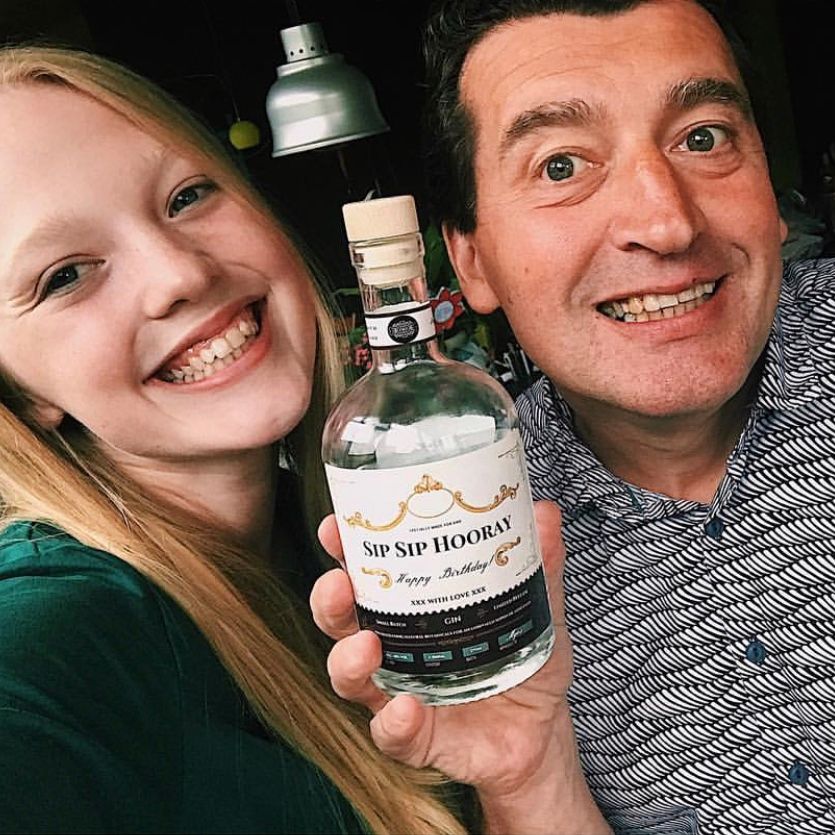 Sofie L.
It was my dad's birthday and I spent a long time looking for a nice product. With this bottle of gin, I immediately had the perfect gift. I also had it in the house within 2 days!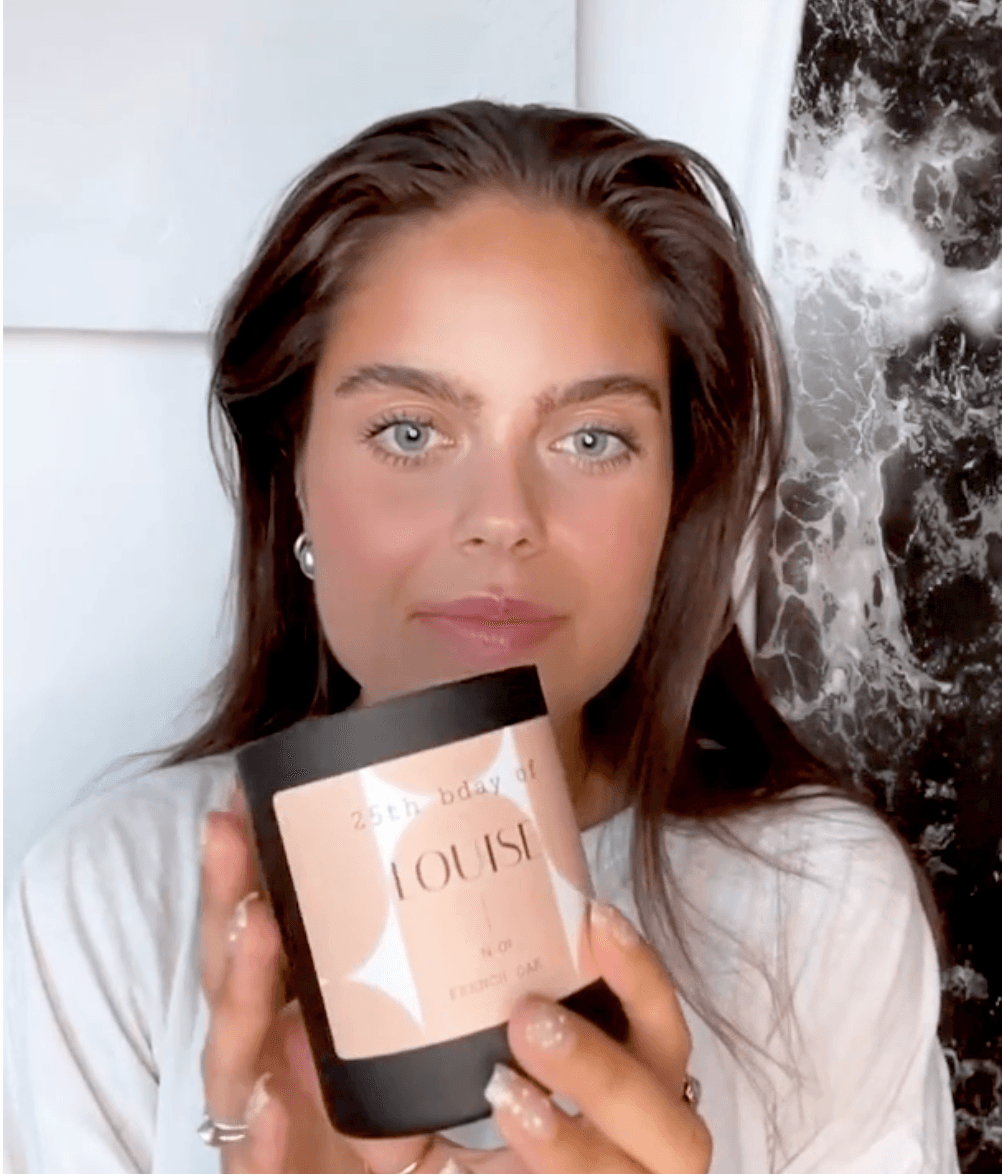 Louise T.
I am absolutely wild about this scented candle with my name. I received it for my 25th birthday. Highly recommended!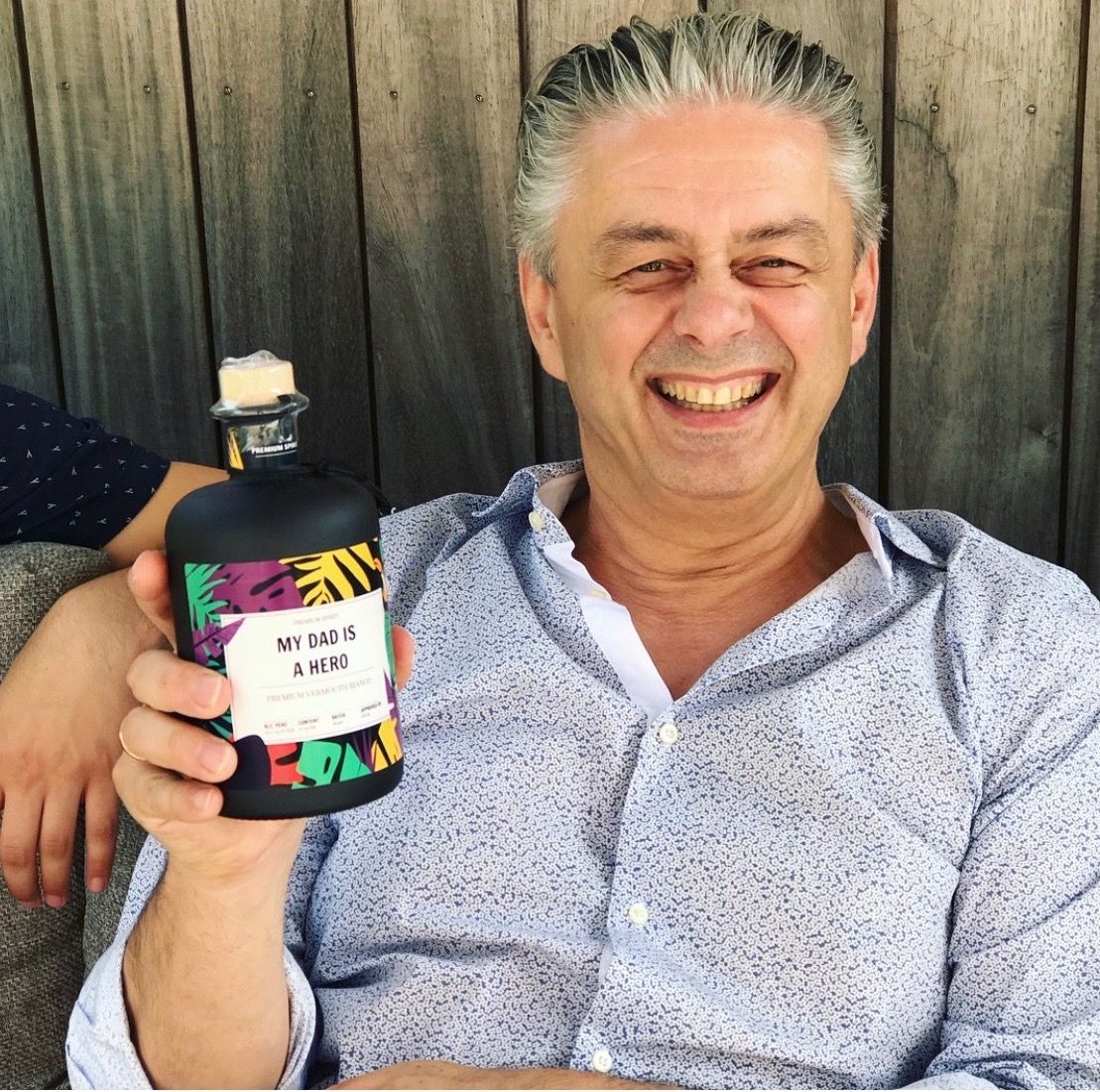 Heidi D.
I ordered Gin for my dad. Very good gin and he loved the personalised label. Very fast delivery. Perfect for a great unique gift.
Make your personalised gift extra fun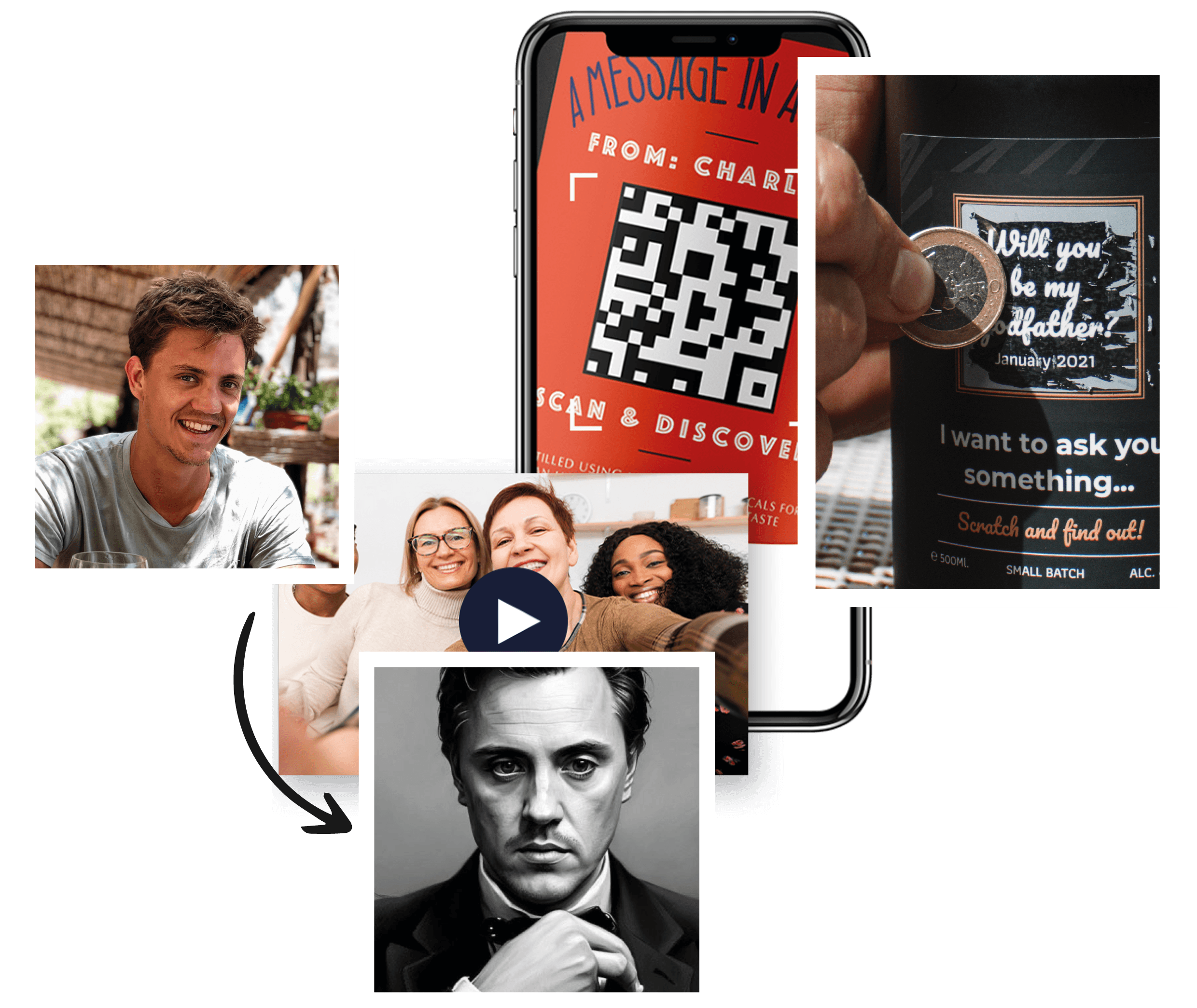 Hide a message behind a scratch layer
Add a QR code with a video or photo message
Artificial intelligence: transform your photos