Make A Farewell Special With A Unique Farewell Gift
Saying goodbye can be difficult, but a thoughtful farewell gift can make the process a little easier. Our range of premium, personalised gifts can help show your appreciation and affection, while providing a lasting reminder of the times you shared together. A dignified farewell gift that shows respect for his/her achievements and that the departed will often still look at with pride and satisfaction. Such a triumphant farewell gift is exactly what you can create with makeyour.com's personalisation tool. With it, you fully customise a top product to the top colleague.
Why choose makeyour.com?
With more than 100,000 satisfied customers, we are known for unique gifts for unique gift moments
Only products of the highest quality
Razor-sharp printed gifts
Choose between more than 50 designs
Only products of the highest quality
Exclusive spirits recipes
Beers made in collaboration with brewery Van Steenberge
Natural Soy wax-based scented candles
High-class wines directly from small-scale winemakers
Paraben-free bath products
We guarantee quality and only offer products we fully support ourselves. Thus, our drinks and other products are made with love in collaboration with small-scale artisanal partners. Each product passes through extensive quality testing. For us, the content is at least as important as the looks of your gift. So you can be sure that your gift is of high quality.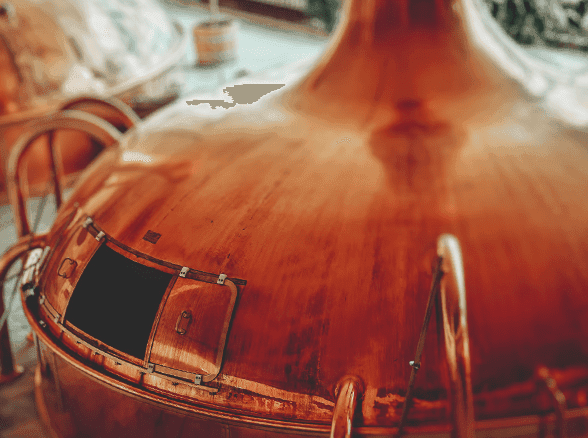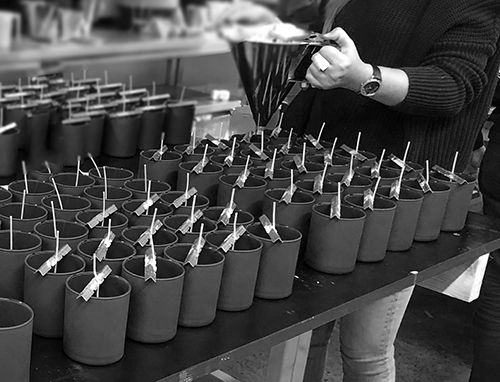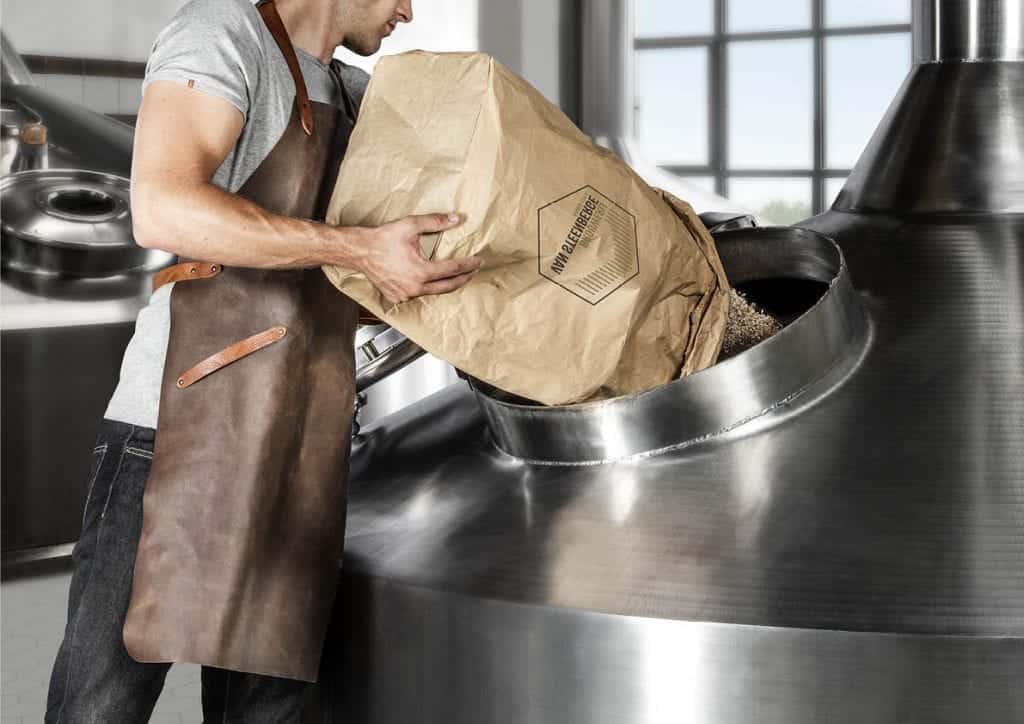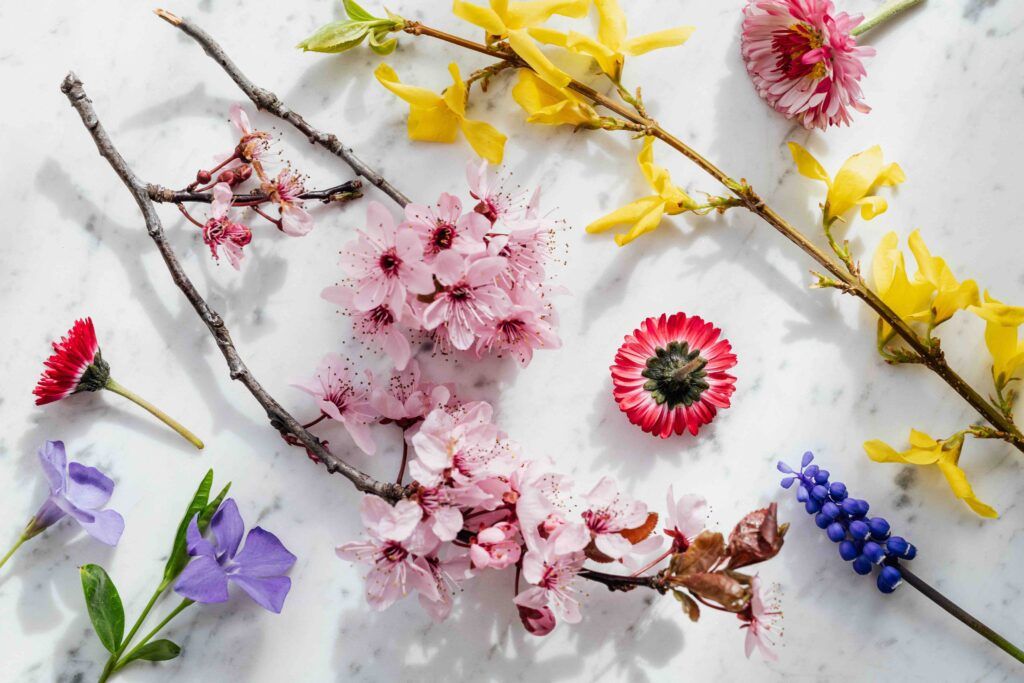 Featured Reviews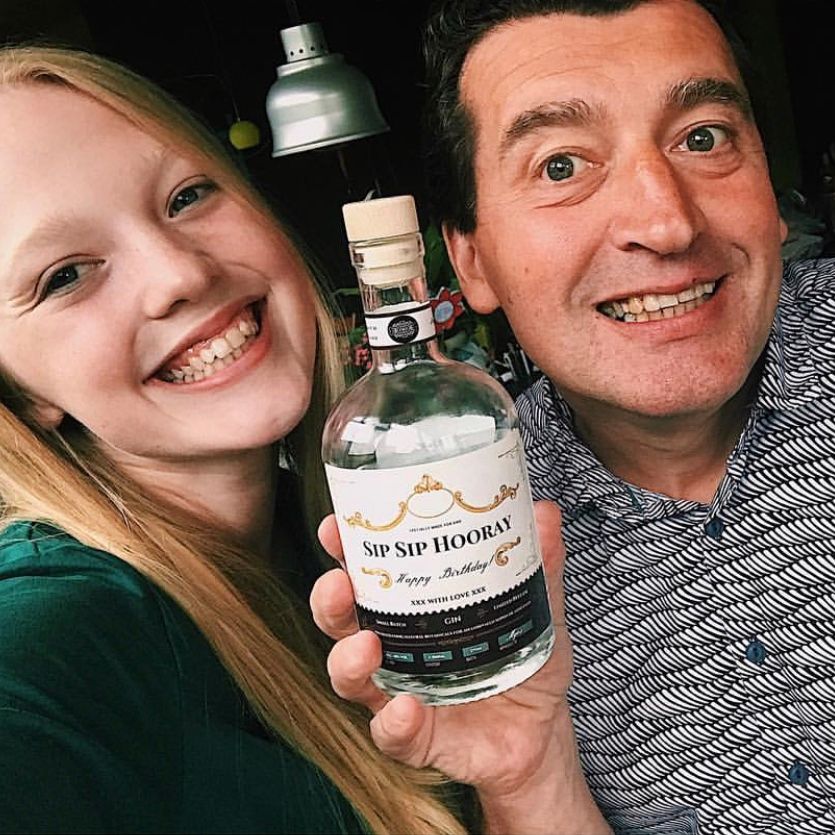 Sofie L.
It was my dad's birthday and I spent a long time looking for a nice product. With this bottle of gin, I immediately had the perfect gift. I also had it in the house within 2 days!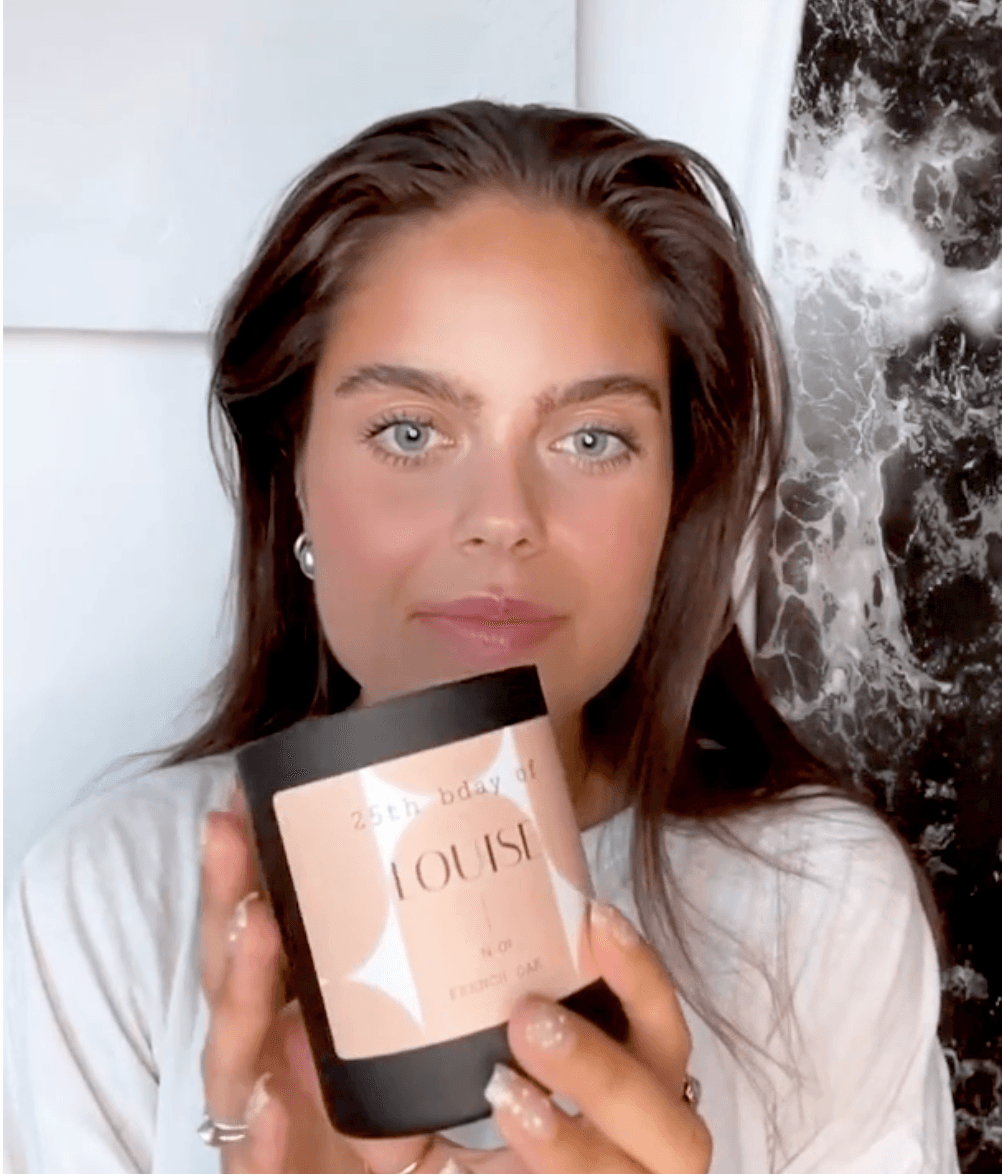 Louise T.
I am absolutely wild about this scented candle with my name. I received it for my 25th birthday. Highly recommended!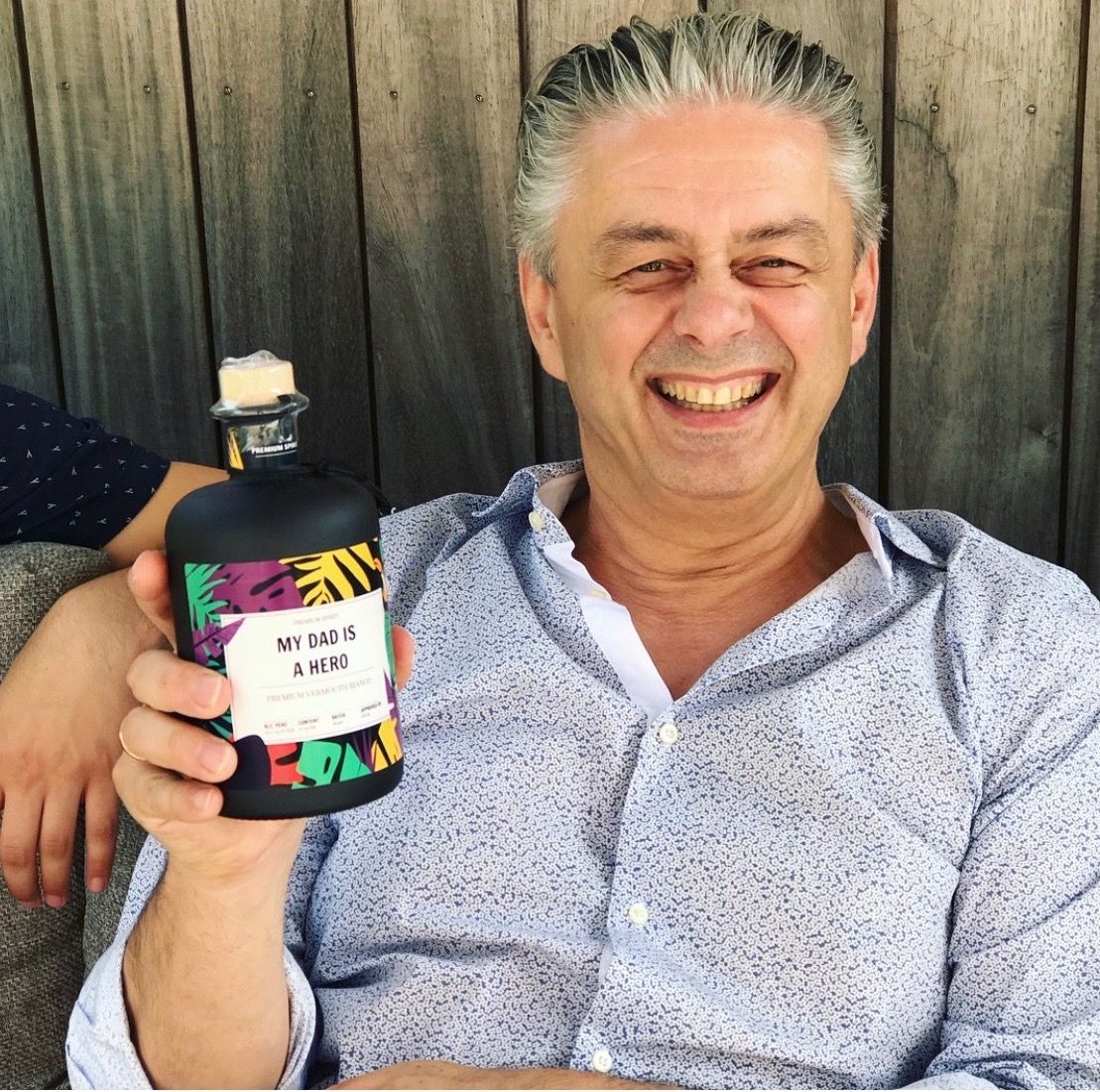 Heidi D.
I ordered Gin for my dad. Very good gin and he loved the personalised label. Very fast delivery. Perfect for a great unique gift.
Make your personalised gift extra fun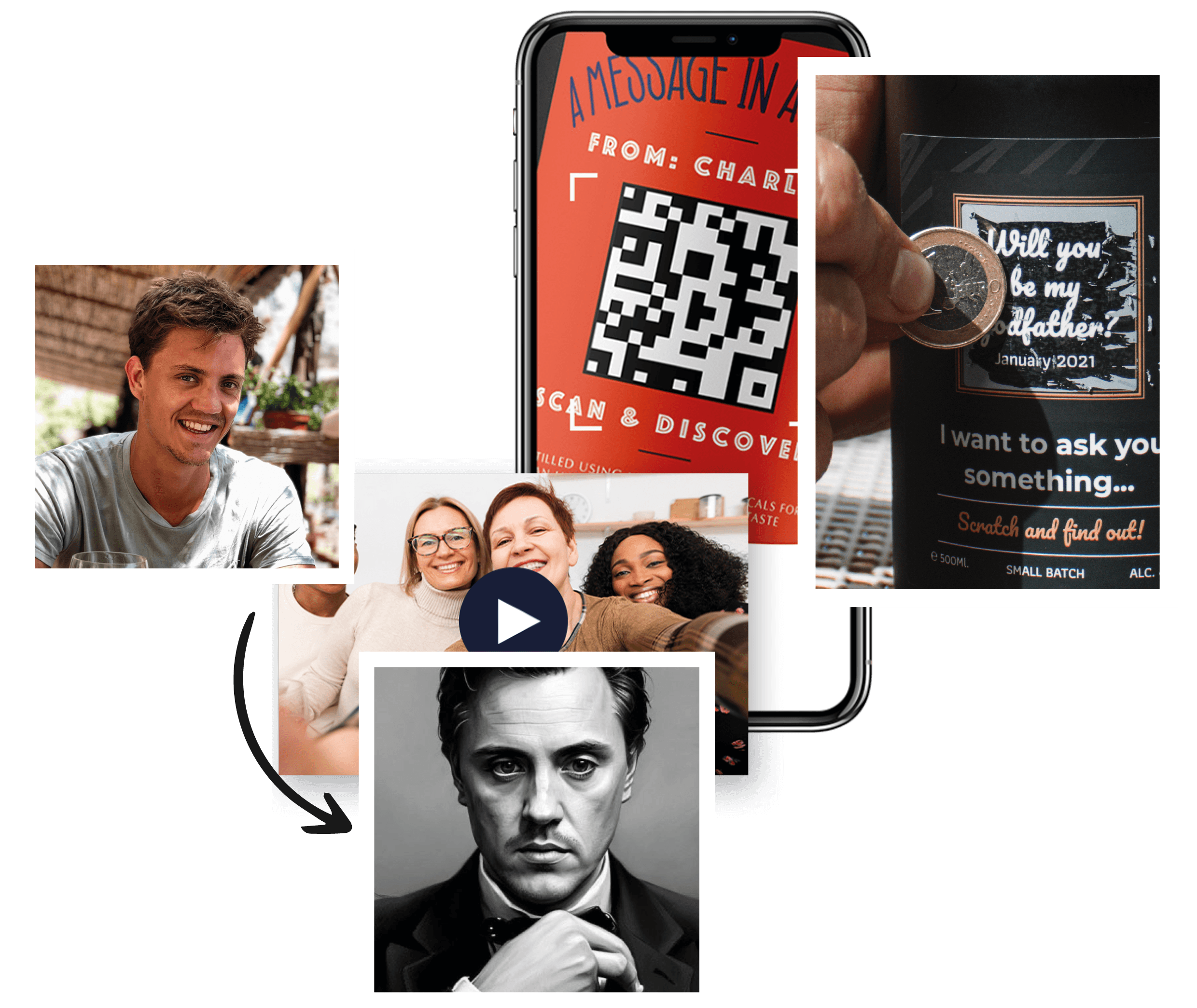 Hide a message behind a scratch layer
Add a QR code with a video or photo message
Artificial intelligence: transform your photos
The Importance Of A Farewell Gift
A farewell gift is a great way to show appreciation and affection towards someone who is leaving. It is a gesture that shows that you appreciate and cherish the time and experiences you shared together.
Ideas For Farewell Gifts
There are many different ways to celebrate a goodbye. Whether it's a colleague changing jobs, a friend moving, or a family member going on a trip, an appropriate farewell gift can leave a lasting impression.
Our Recommended Farewell Gifts
From premium spirits and wines to organic scented candles and hand soaps, our selection of personalised gifts offers something for everyone. Each gift can be customised to the recipient's taste and style, making it a personal and meaningful way to say goodbye.
How to choose a farewell gift
When choosing a farewell gift, it is important to think about the person leaving. Consider their interests and preferences, and choose something they can use and appreciate in their new chapter.
Make Saying Goodbye Sweet
With A Farewell Gift Although saying goodbye is often bittersweet, a thoughtful gift can help make the transition a little easier. It is a way to show that you care and wish them all the best for the future.
Farewell gift that says thank you for everything
Getting a bottle of favourite liquor or a blissful scented candle dedicated to yourself as a farewell gift requires you to have commanded respect. Be it as a colleague, be it as a human being and otherwise both at the same time. Exactly that is what can appear in praise and elegant design on the unique farewell gift. Of course, focusing on the highlights achieved, the afterwards funny flaws and other inside humour from the workplace.
The Symbolism of Farewell Gifts
Farewell gifts are a traditional symbol of appreciation and respect. They show that the person leaving will be appreciated and remembered, and that their contribution and presence have had a lasting impact.
Farewell gifts for different situations
Whether it is a colleague leaving, a loved one moving to a new city, or a friend going on a long trip, there are many occasions when a farewell gift is appropriate. Our selection of premium and personalised gifts can be tailored to any situation. So a farewell gift can be the perfect goodbye gift, going away gift or retirement gift.
Farewell gifts that bring joy
While saying goodbye is often an emotional time, giving a thoughtful gift can bring some lightness and joy. Our selection of handmade organic scented candles, for example, can create a soothing atmosphere, while a bottle of their favourite liquor can be a celebration of good times.
The power of personalised farewell gifts
A personalised gift can add an extra layer of meaning and thought to your farewell gift. It shows that you have taken the time and effort to choose something unique and special, which can help the recipient feel appreciated and loved.
Farewell gifts that strengthen ties
Although saying goodbye is often seen as the end of a chapter, it can also be the beginning of a new phase in the relationship. A well-chosen farewell gift can help strengthen ties and show that the distance or changes will not diminish the appreciation and affection you feel.
Top products for top people
Enjoyment, in fact, is guaranteed. Unlike many other customisable gifts, this farewell gift is one of generous quality. For the drinks, artisan craftsmen composed unique recipes from carefully selected ingredients. The Belgian candle maker produces the scented candles from 100% organic wax. Finally, in Tuscany, our olive oil received the prestigious Agriqualità prize, awarded by the olive farmers themselves to a product they consider to be a local product, worthy of representing their region.
As much craftsmanship and passion the farewell buyer showed, so much craftsmanship and passion is in the farewell gift. That makes it extremely appropriate to say:
here is your farewell gift colleague: is a colleague retiring or is a transfer the reason for the farewell gift? Colleague -friendly is always.
enjoy this farewell gift teacher: after she has given her all for the pupils for a school year, a farewell gift teacher 's reward.
as a thank you, get this parting gift crèche: for changing so many nappies, entertaining so many rascals and feeding so many mouths, the energy levels of the carers will go -endo with this parting gift crèche.
receive our farewell gift reception mother: playing an important role in the education of your toddler warrants a farewell gift reception mother -wise dressing up.
Many opportunities for a memorable farewell gift
Pictures say more than 1,000 words and you can easily incorporate them on the farewell gift too. There is also an option to generate a QR code, where a hidden video message from all colleagues, cared-for children/patients or pupils can appear. If you want the leaver to enjoy the gift for a long time, a trio box of one particular product is cut out for one last indulgence.
Six steps to a farewell gift that ends in style
Personalising a farewell gift via makeyour.com's tool is fun, easy and concludes a fine collaboration with an impressive result:
Choose the product
Select the flavour or aroma
Choose the bottle or size
Personalise a basic design or upload your own creation
Complete the order
Hand over the farewell gift at the last meeting
Our fast delivery times are legendary. If you need a farewell gift quickly, rest assured that whatever you order before 9am will arrive the next day. Just understand that there are always delays during transport and that we stop production on weekends.