Unique and Personalised Wedding Invitations
A wedding invitation is not just a card; it is the first impression of the upcoming event. It foreshadows the joy, fun, and love that the day will bring. Therefore, it is important that this invitation is personal and unique, giving a taste of what to expect. With our personalised invitations on our premium products, you can deliver on this promise.
Why choose makeyour.com?
With more than 100,000 satisfied customers, we are known for unique gifts for unique gift moments
Only products of the highest quality
Razor-sharp printed gifts
Choose between more than 50 designs
Only products of the highest quality
Exclusive spirits recipes
Beers made in collaboration with brewery Van Steenberge
Natural Soy wax-based scented candles
High-class wines directly from small-scale winemakers
Paraben-free bath products
We guarantee quality and only offer products we fully support ourselves. Thus, our drinks and other products are made with love in collaboration with small-scale artisanal partners. Each product passes through extensive quality testing. For us, the content is at least as important as the looks of your gift. So you can be sure that your gift is of high quality.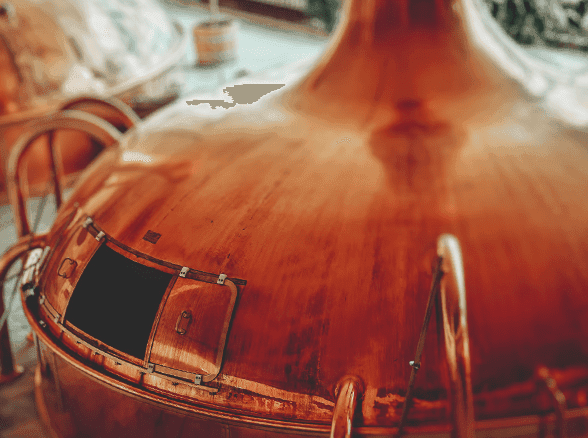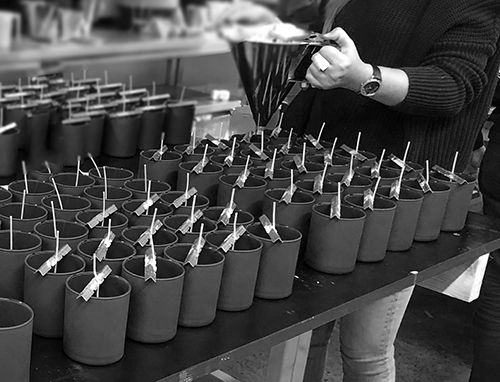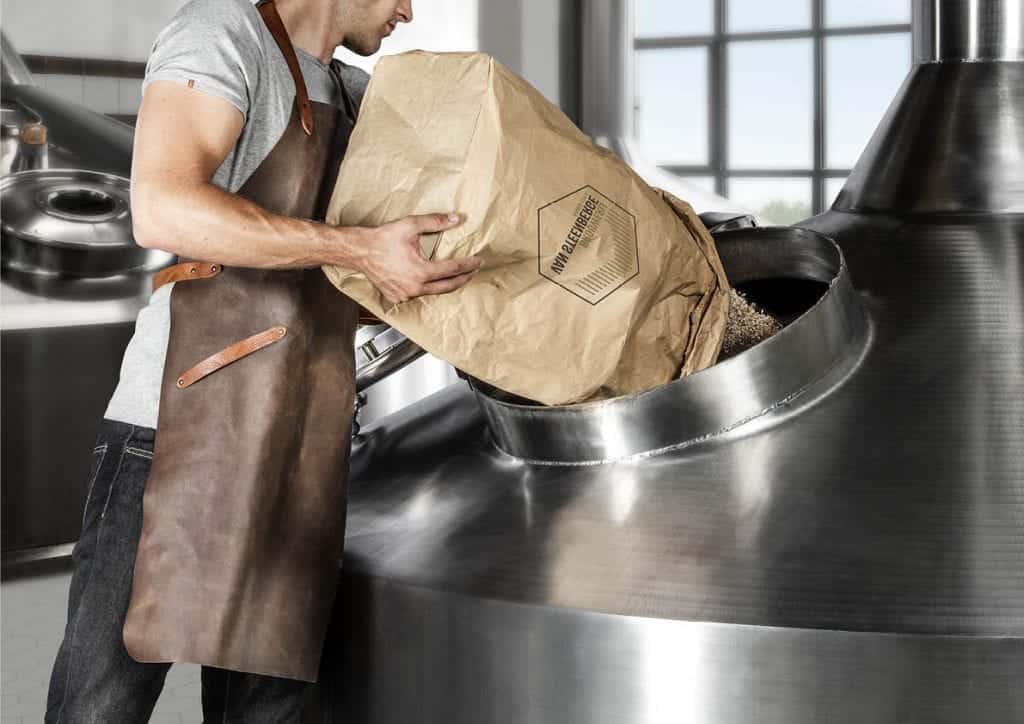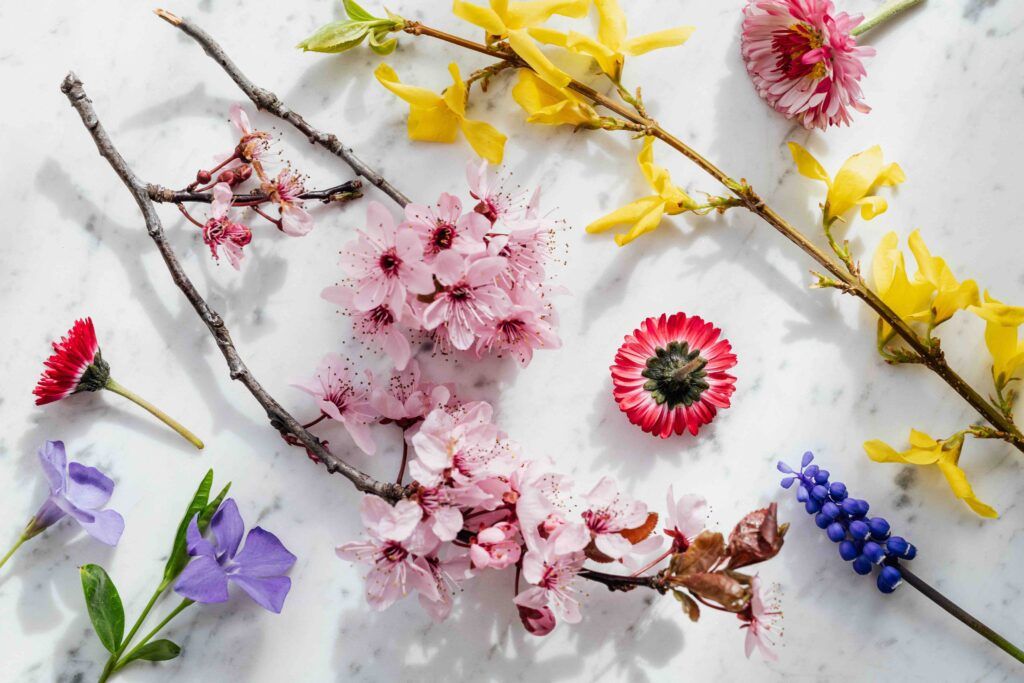 Featured Reviews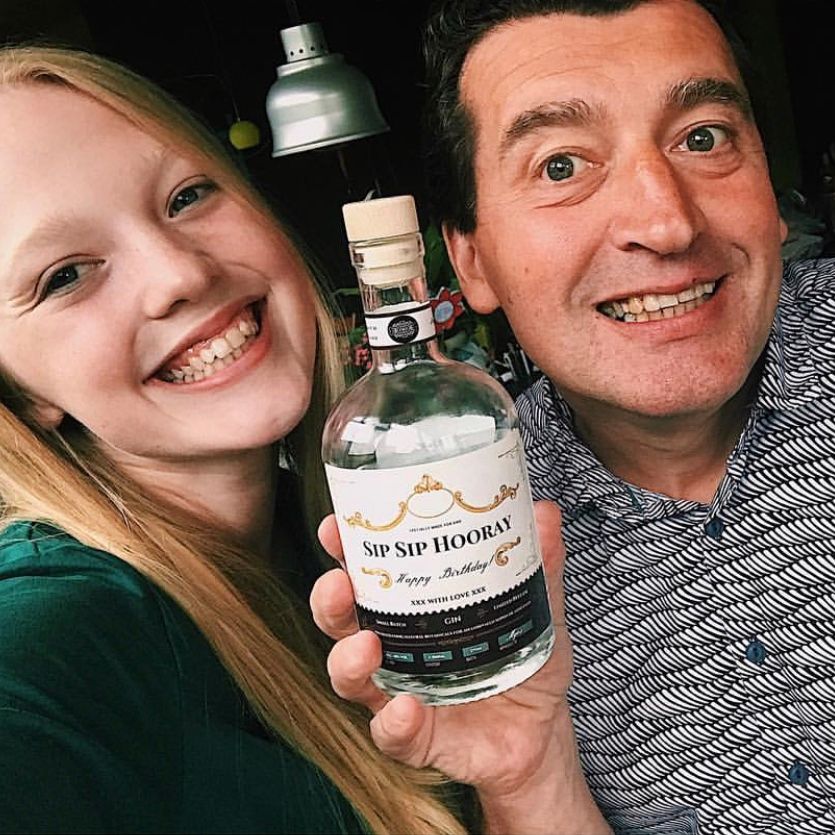 Sofie L.
It was my dad's birthday and I spent a long time looking for a nice product. With this bottle of gin, I immediately had the perfect gift. I also had it in the house within 2 days!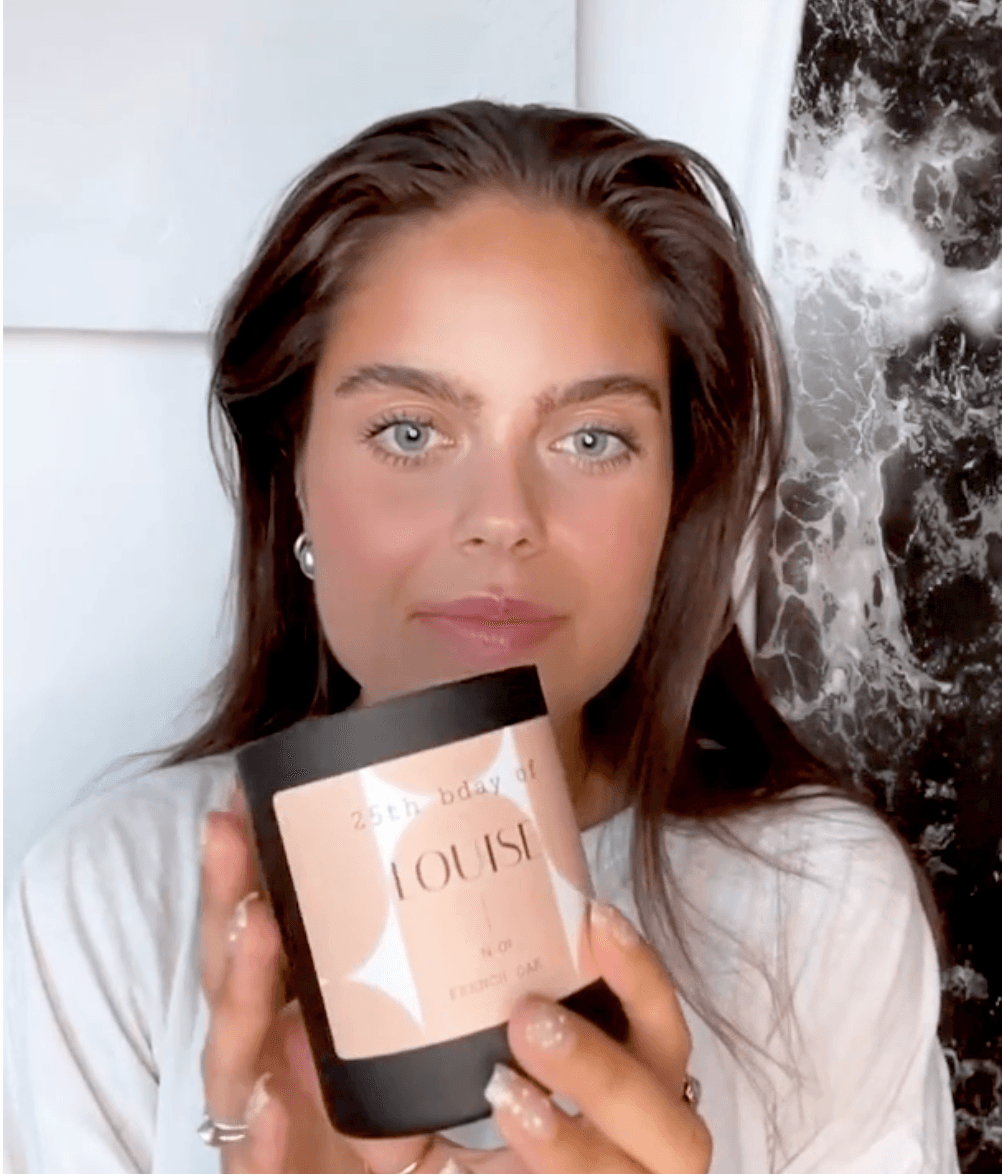 Louise T.
I am absolutely wild about this scented candle with my name. I received it for my 25th birthday. Highly recommended!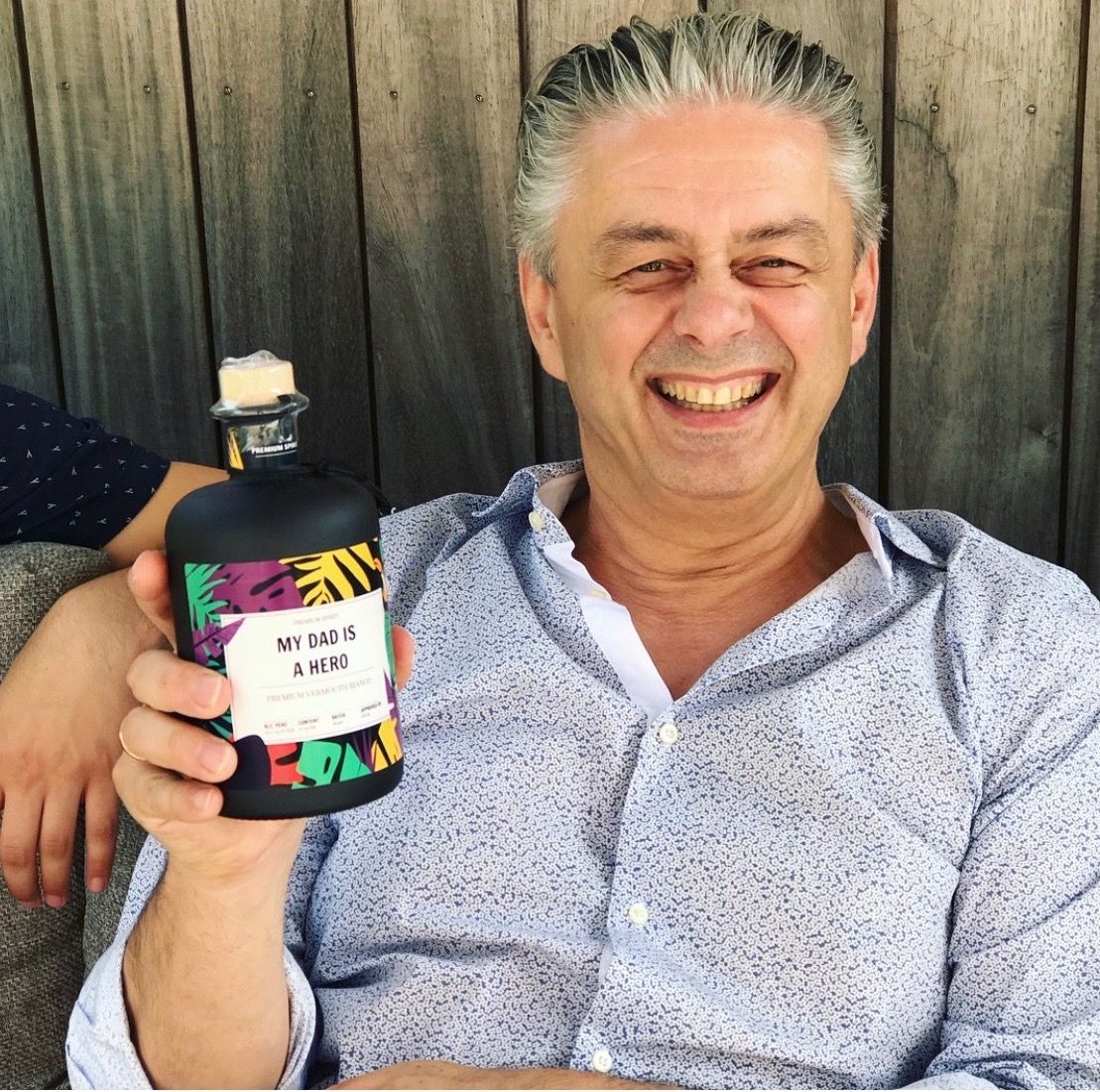 Heidi D.
I ordered Gin for my dad. Very good gin and he loved the personalised label. Very fast delivery. Perfect for a great unique gift.
Make your personalised gift extra fun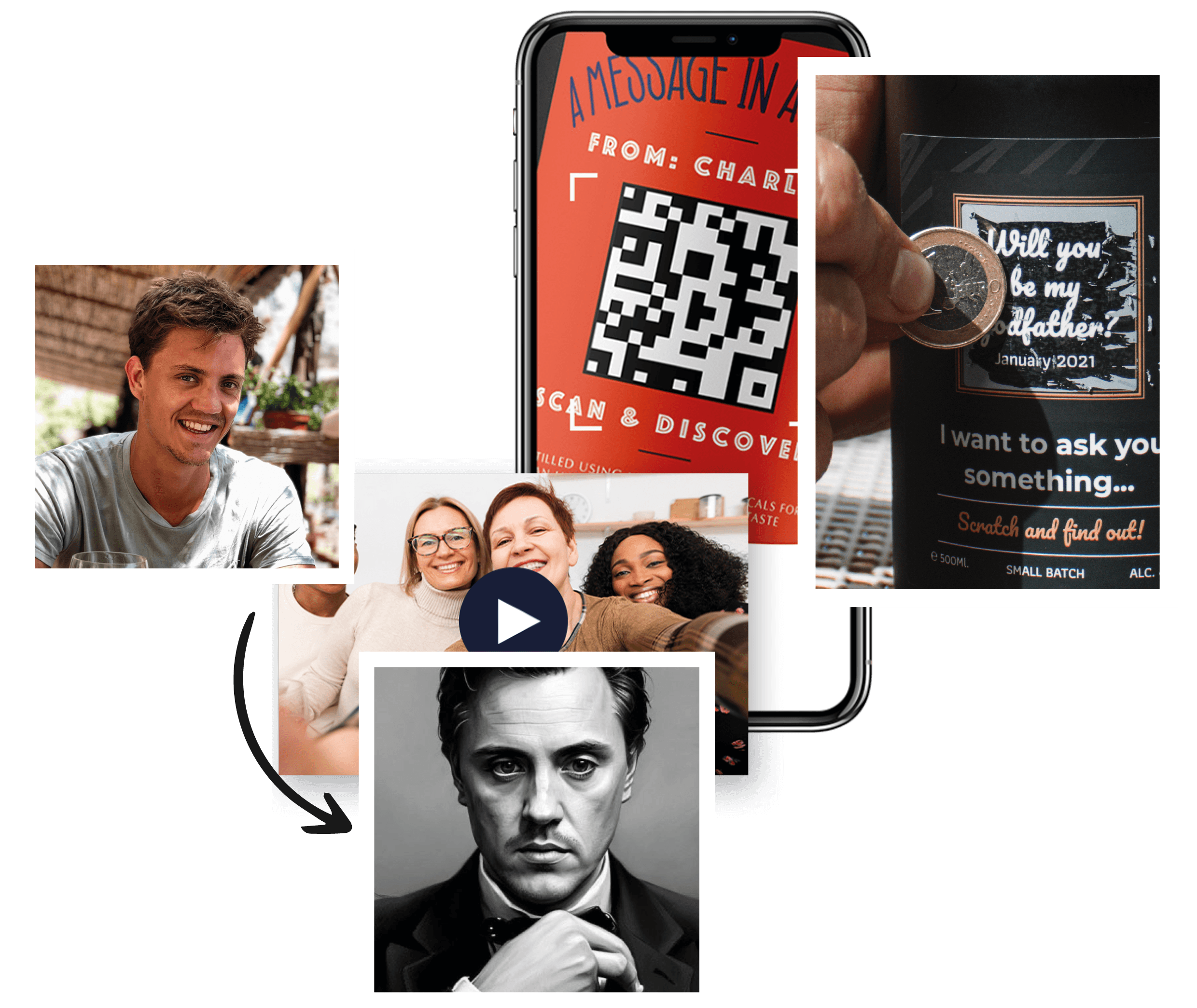 Hide a message behind a scratch layer
Add a QR code with a video or photo message
Artificial intelligence: transform your photos
The importance of a unique wedding invitation
A wedding invitation is more than just a formal announcement. It is the first impression your guests will get of your special day. It is a glimpse of the mood, theme and style of your wedding. Therefore, it is essential that your invitation is unique and personal. It should reflect you and your partner, and the story you have built together. It should be a taste of what is to come and get your guests excited for your big day.
Personalised wedding invitations: a personal touch
A personalised wedding invitation adds an extra dimension of intimacy and commitment to your invitation. It shows your guests that you have put time and effort into creating a unique invitation just for them. Whether it's an invitation with a personalised message, your names and the wedding date, or maybe even a photo of you together, personalising your invitation makes it something your guests will cherish and keep as a memento of your special day.
A wide range of wedding invitation styles
With us, you'll find a wide range of styles for wedding invitations. Whether you are looking for something traditional or modern, something simple or something lavish, we have it. Our invitations are available in different sizes, designs and colours, so you are sure to find something to suit your taste and the theme of your wedding.
Why choose our products as wedding invitations?
In these modern times when uniqueness and personalisation are so important, choosing our personalised products as wedding invitations can be an excellent choice. Instead of traditional paper invitations, we offer a range of products such as small bottles of premium spirits or non-alcoholic alternatives, scented candles, or even luxury bath salts, all of which can be customised with a personal message or your names and the wedding date. Not only do these invitations add a unique twist to the traditional invitation, but they also act as a small gift, a keepsake that your guests can keep and cherish. Moreover, this is a more sustainable option as these products can actually be used, unlike a paper invitation that is often discarded after the wedding.
Creating anticipation with our wedding invitations
The purpose of a wedding invitation is not only to announce the details of your big day, but also to create anticipation and excitement. By choosing our personalised products as invitations, you will give your guests something tangible that will increase their enthusiasm for your wedding. Whether it is the soft glow and soothing scent of one of our scented candles, or the pleasure of sampling one of our premium spirits or non-alcoholic alternatives, your guests will undoubtedly look forward to your wedding day with enthusiasm and anticipation.
Our wedding invitations are also gifts
One of the biggest advantages of choosing our personalised products as invitations is that they also function as gifts. It is a way to show your gratitude and appreciation to your guests even before the big day arrives. Instead of a one-off invitation, you give your guests something they can use and appreciate. It is a way to show them that you appreciate their presence and support, and that you are excited to share this special day with them.
The ease of use of our wedding invitations
Another advantage of choosing our personalised products as invitations is the ease of use. Unlike traditional invitations that have to be designed, printed and sent by post, our invitations are quick and easy to order and personalise. This saves you time and effort, allowing you to focus on other aspects of your wedding planning. Plus, our invitations are durable and securely packaged, making them easy to transport and distribute, whether you're planning a small intimate wedding or a large-scale celebration.
Reflect your personal style with our wedding invitations
Planning a wedding is all about expressing your collective style and personality as a couple. Our range of personalised products offers a unique opportunity to do just that. For example, choose a small bottle of our premium gin, whisky, spiced rum or vodka for a chic and sophisticated look, or perhaps one of our organic scented candles or bath salts for a more relaxed and soothing atmosphere. Whatever your style, our products can be customised to perfectly match the mood you want to create for your big day.
Make a statement with our sustainable wedding invitations
In a world increasingly aware of the importance of sustainability, choosing our sustainable and ethically produced products as invitations is a powerful way to make a statement. Not only are you making an eco-friendly choice by reducing the use of paper, but you are also choosing products produced with care and respect for the environment and society. This is a wonderful message to share with your guests and may even inspire others to make more sustainable choices too.
Make a lasting impression with our wedding invitations
The invitation is your guests' first impression of your wedding. It sets the tone for the rest of your wedding day. By choosing our unique and personalised products as invitations, you can create a lasting impression that will resonate long after your wedding day. Not only will your guests be impressed by the creativity and originality of your invitation, but they will also have a physical memento of your special day, something they can use and cherish, and that will remind them of the wonderful celebration of love they shared with you.