Gift Box 2 Candles
From
€49,90
Product features
Beautiful Gift Box with 2 Scented Candles
Long burn time and delicious fragrances
Organic candles hand-poured with love
More about quality
Details
Beautiful Gift Box with 2 Scented Candles
Different scents and colours
Create a luxury gift box with 2 personalised Scented Candles. Our high-quality, handmade organic scented candles can be personalised with a unique design, name or message, making them an intimate and atmospheric way to commemorate special moments or show your appreciation to friends and loved ones.
Delivery Information
Expected delivery on
08 December
Razor-sharp printing quality
Choose between + 50 designs
No minimum order quantity
Ready-made designs
Here are designs that you can order quickly and where you can easily change the texts.
If you'd prefer to start from scratch, you can do so by clicking on 'personalize here'.
Your candle made in 3 simple steps
01
Choose your fragrance
Choice of several delicious, warm scents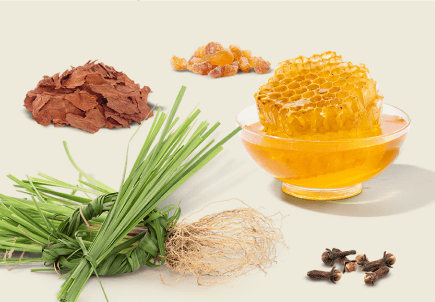 02
Choose your jar
Choose your jar and colour and add a gift box if desired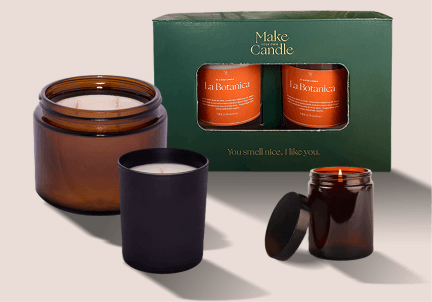 03
Personalise
The most fun step is personalising your label. Choose the most beautiful label and personalise it with your text or photo.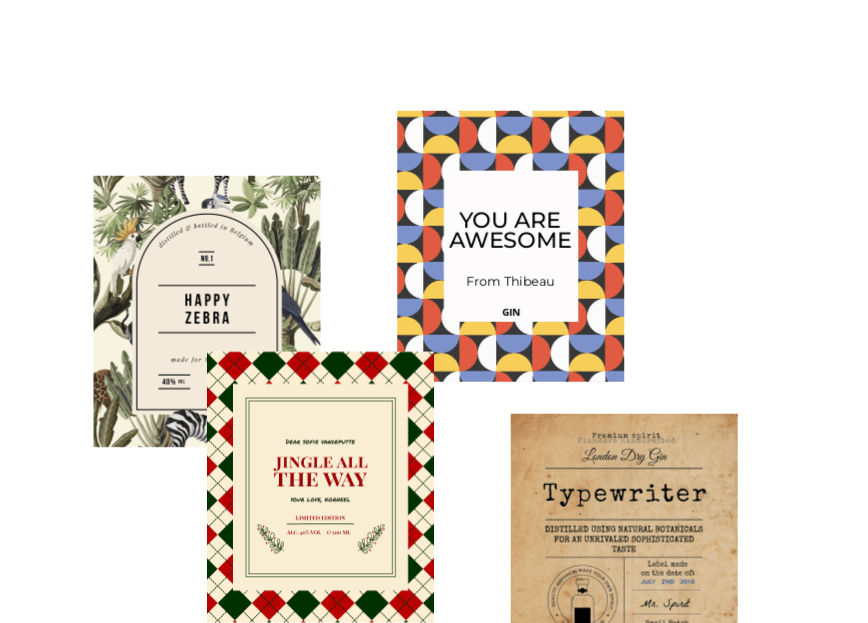 Different Delicious Fragrances
All our candles are natural wax-based and artisanally hand-poured in Belgium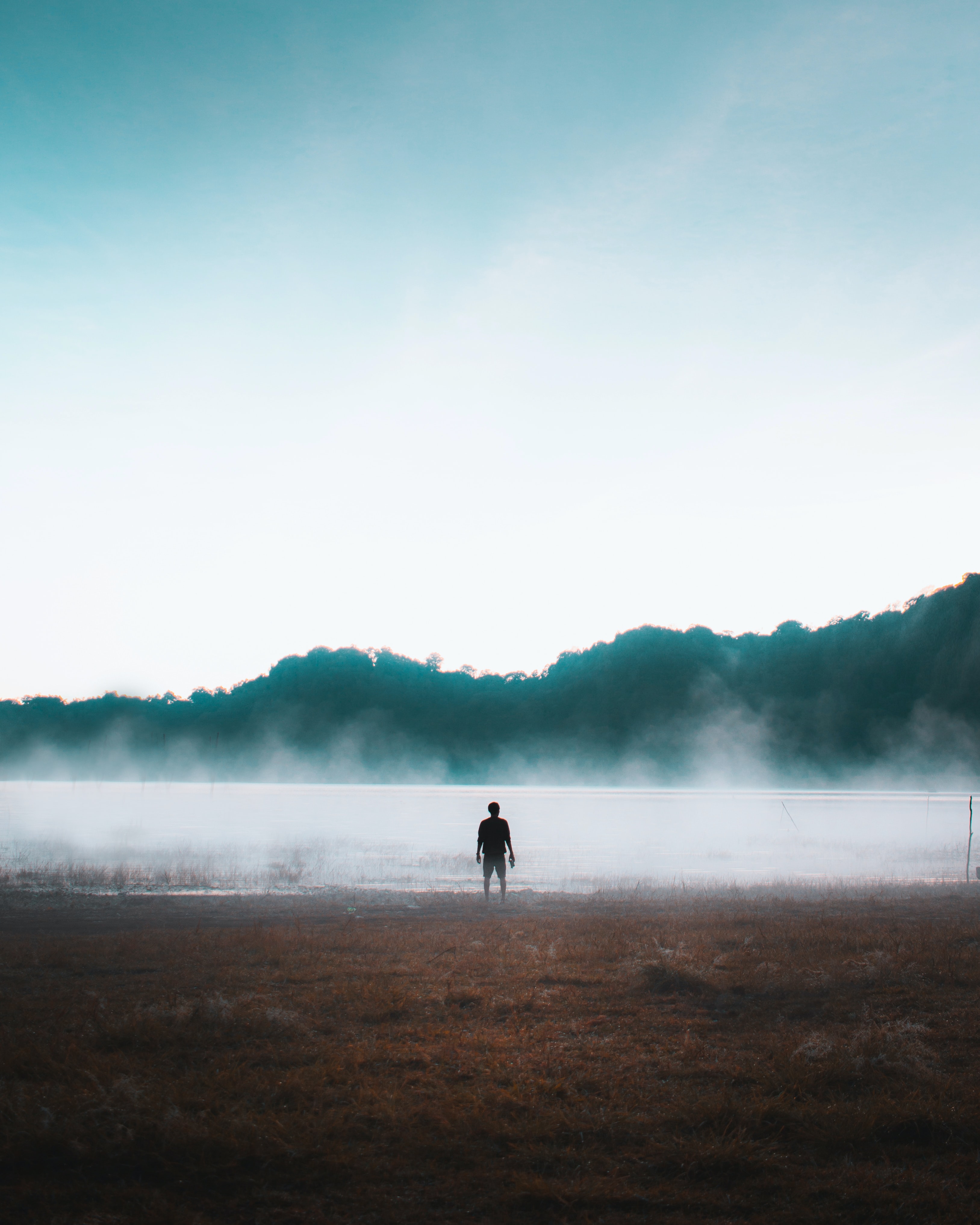 Natural
Without scent but pure nature with organic wax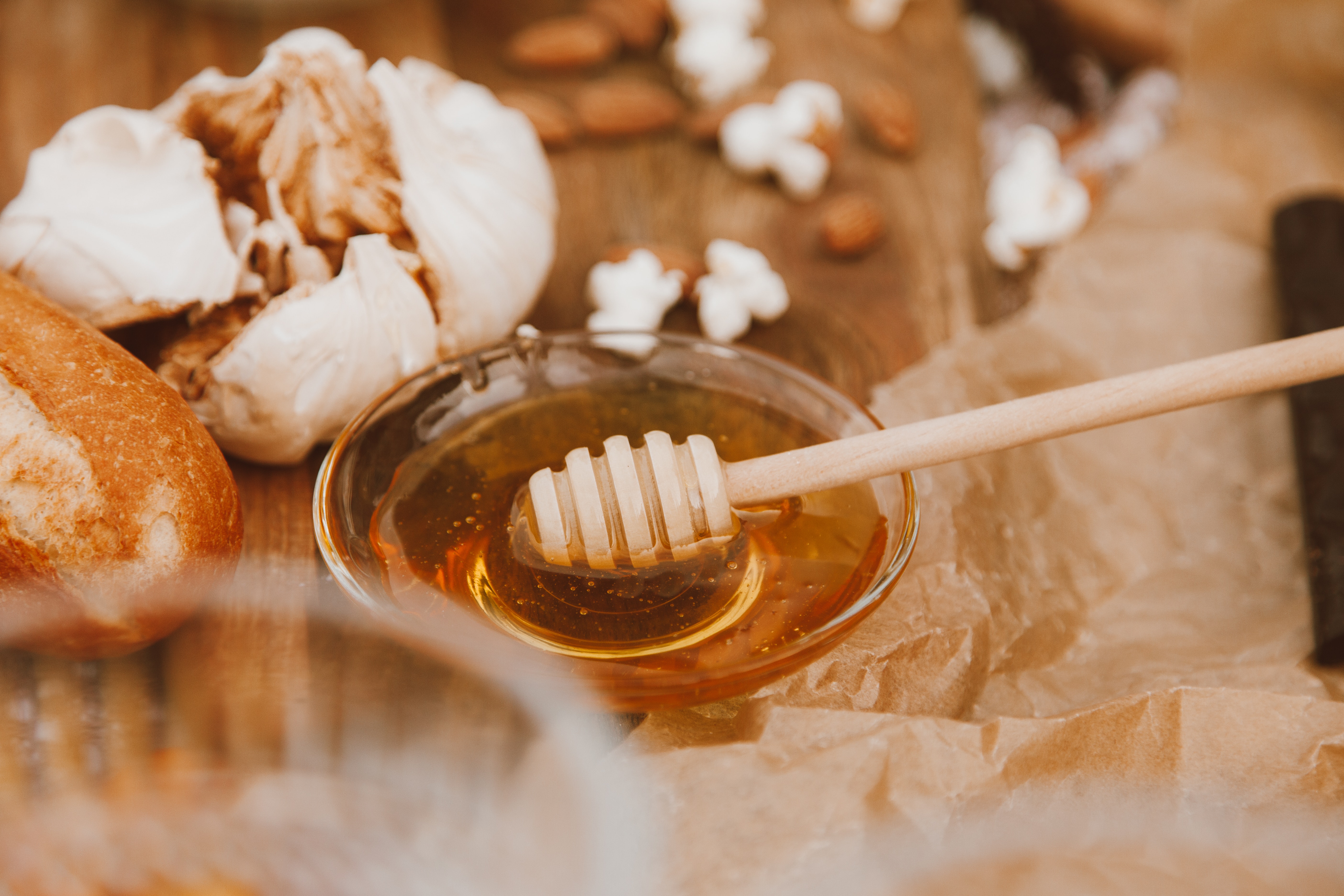 Honey & Tobacco
This fragrance is the perfect touch for any moment. A wonderful balance between the feminine sweetness of honey and the masculine accents of tobacco and clove. Subtly present and caressing to the senses.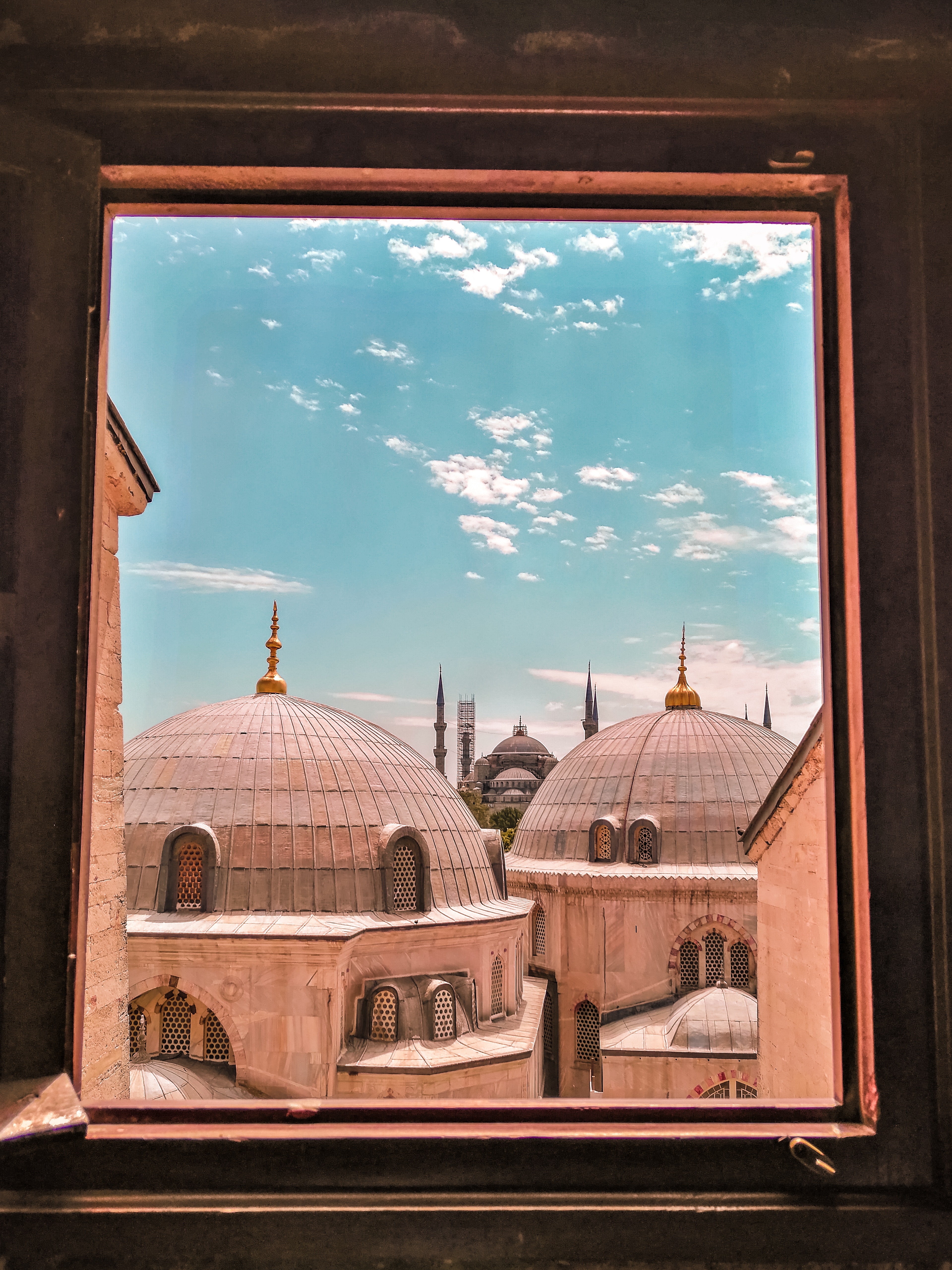 Bohemian Silk
This sultry scent with sweet lily, jasmine and amber are accentuated by a pleasant vanilla silk accent. Romantic, feminine and graceful, this pleasing scent dances subtly through any room. The perfect touch to make you enjoy the present moment.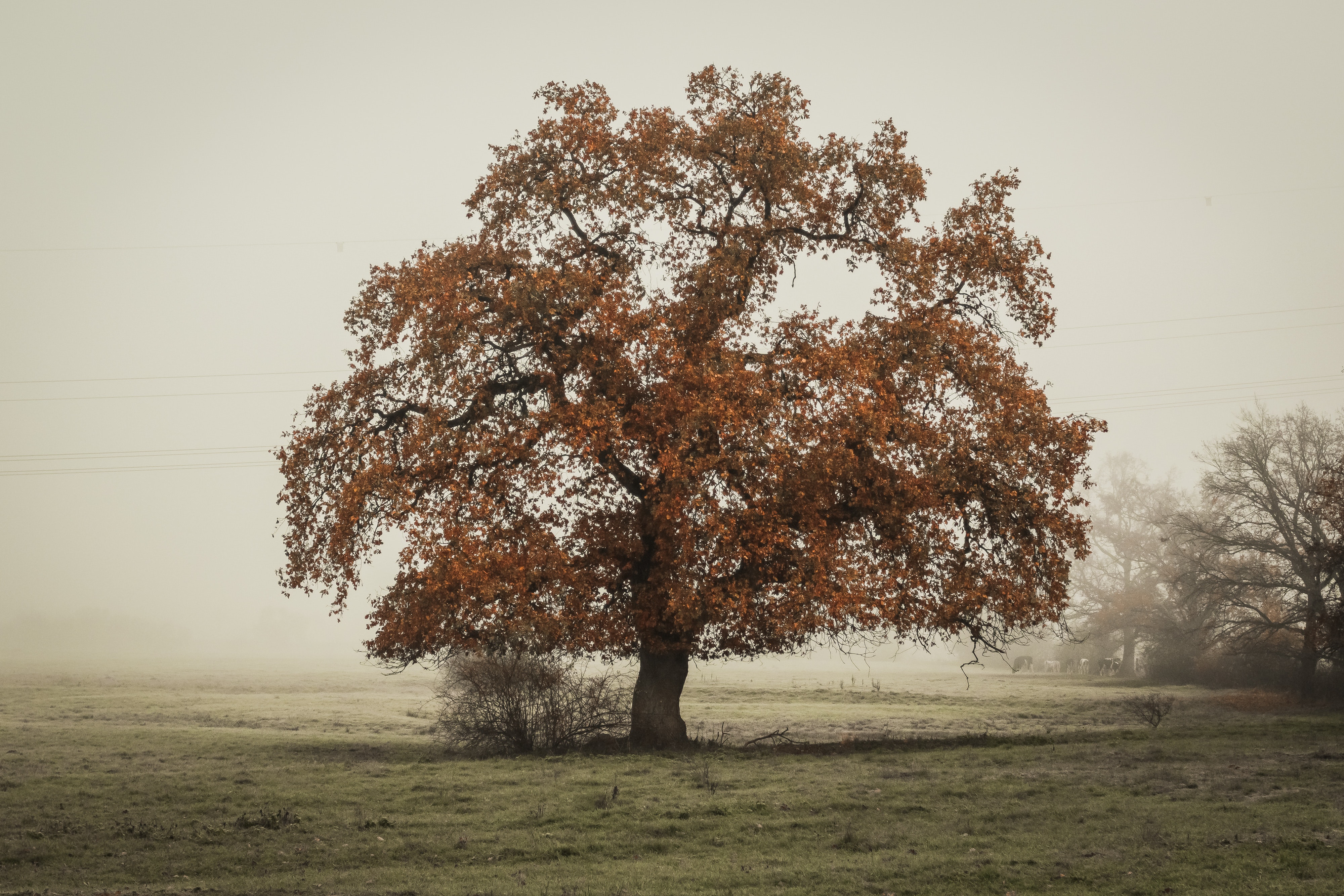 French Oak
This fragrance is pure masculine class. Think notes of french oak, musk and frankincense that work together beautifully to create a wonderful aroma. The fresher accents of clove and vetiver add a natural pleasant lightness to this luxurious scent.
Only candles of the highest quality
Soy-based vegetable waxes
Delightful fragrances that make you feel right at home
Different types and colours of pots
We guarantee quality and only offer products we fully support ourselves. For example, our candles are hand-poured in Belgium based on natural soy wax. Our personalised candles have a long burn time and a wonderful fragrance. Each product passes through extensive quality testing. For us, the content is at least as important as the looks of your gift. So you can be sure that your printed scented candle is of high quality.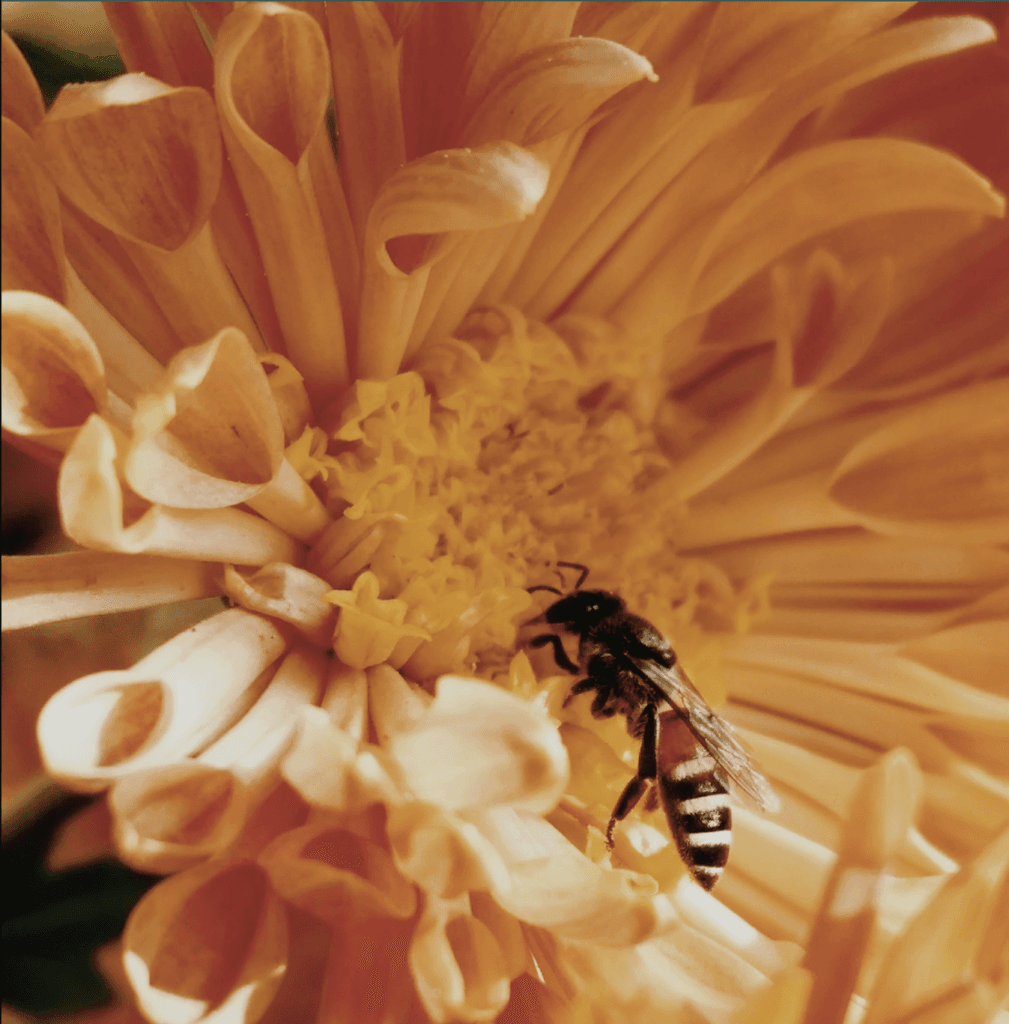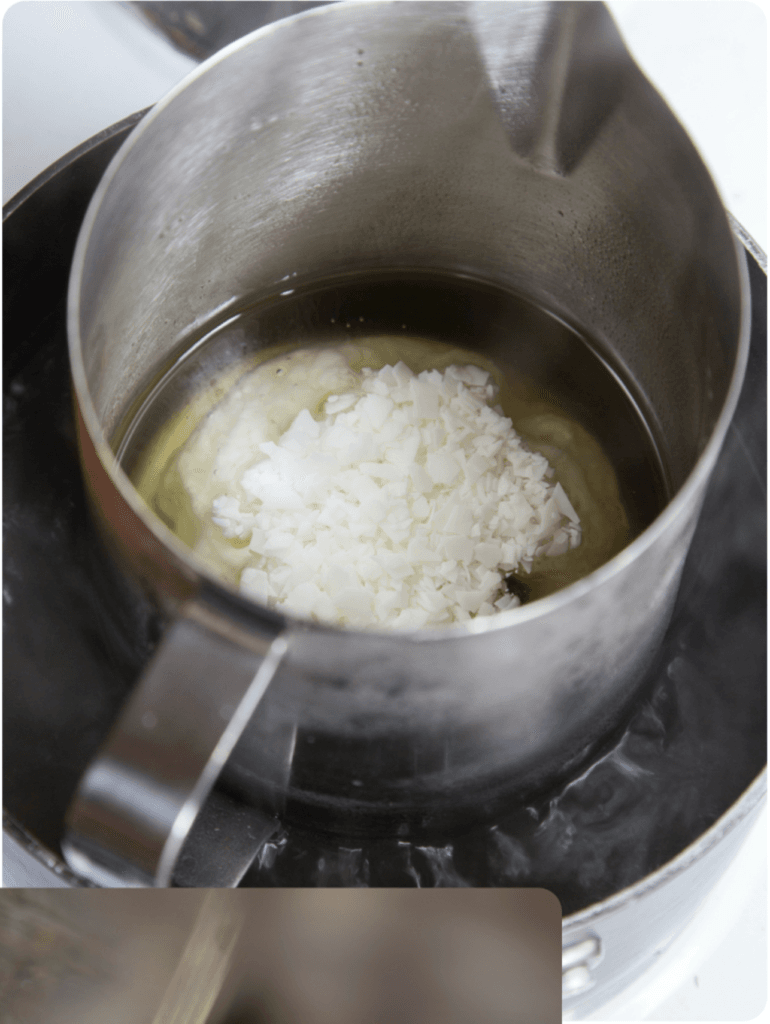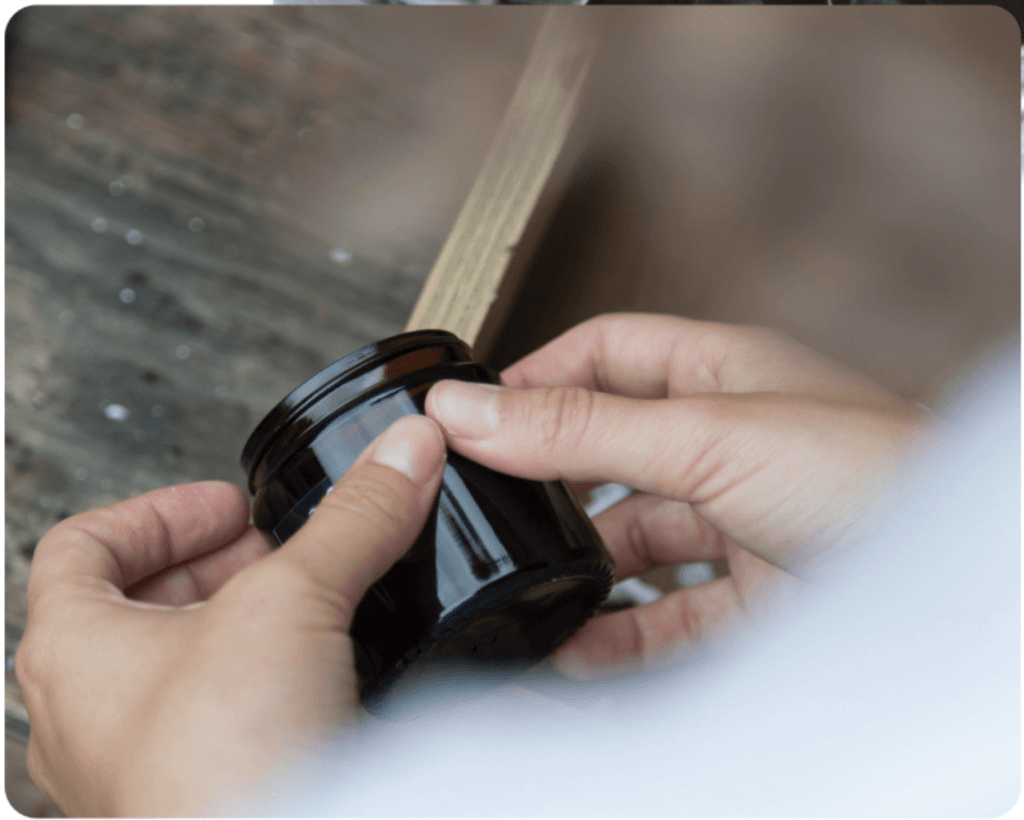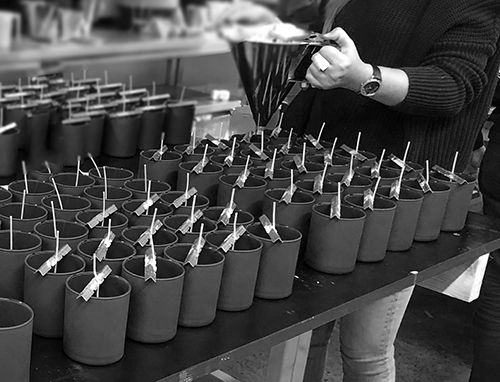 Featured Reviews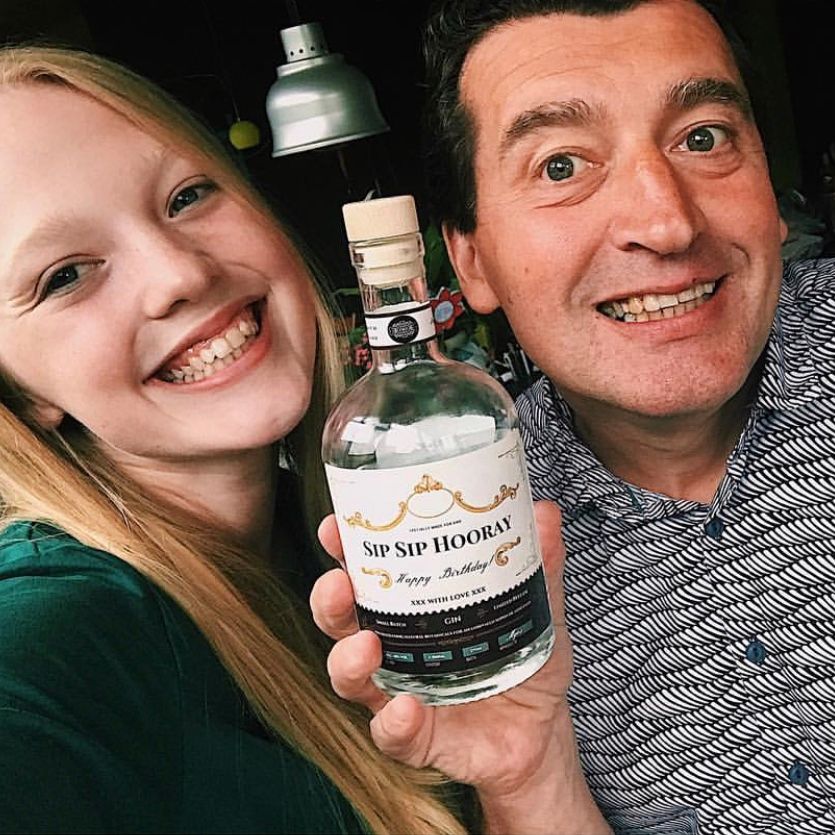 Sofie L.
It was my dad's birthday and I spent a long time looking for a nice product. With this bottle of gin, I immediately had the perfect gift. I also had it in the house within 2 days!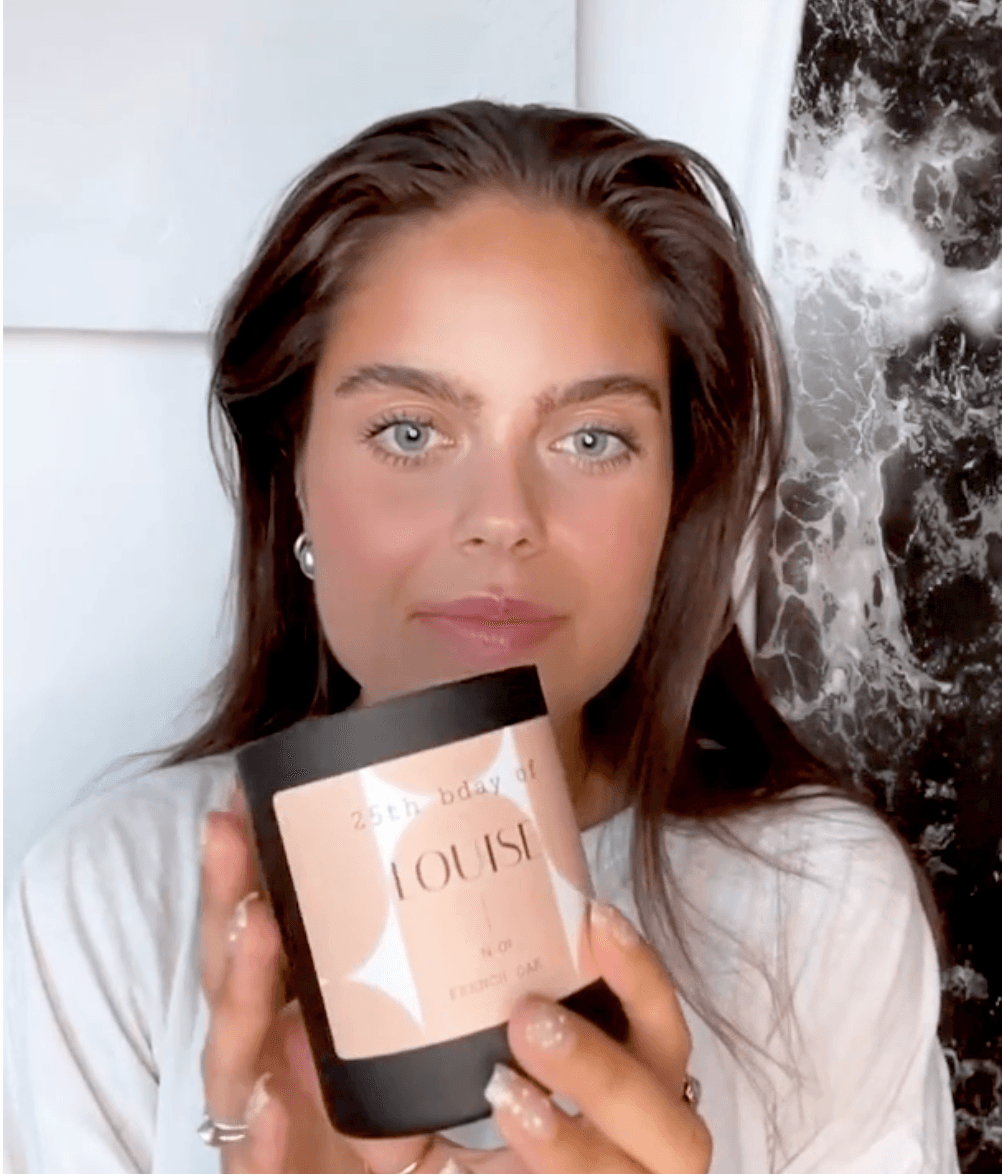 Louise T.
I am absolutely wild about this scented candle with my name. I received it for my 25th birthday. Highly recommended!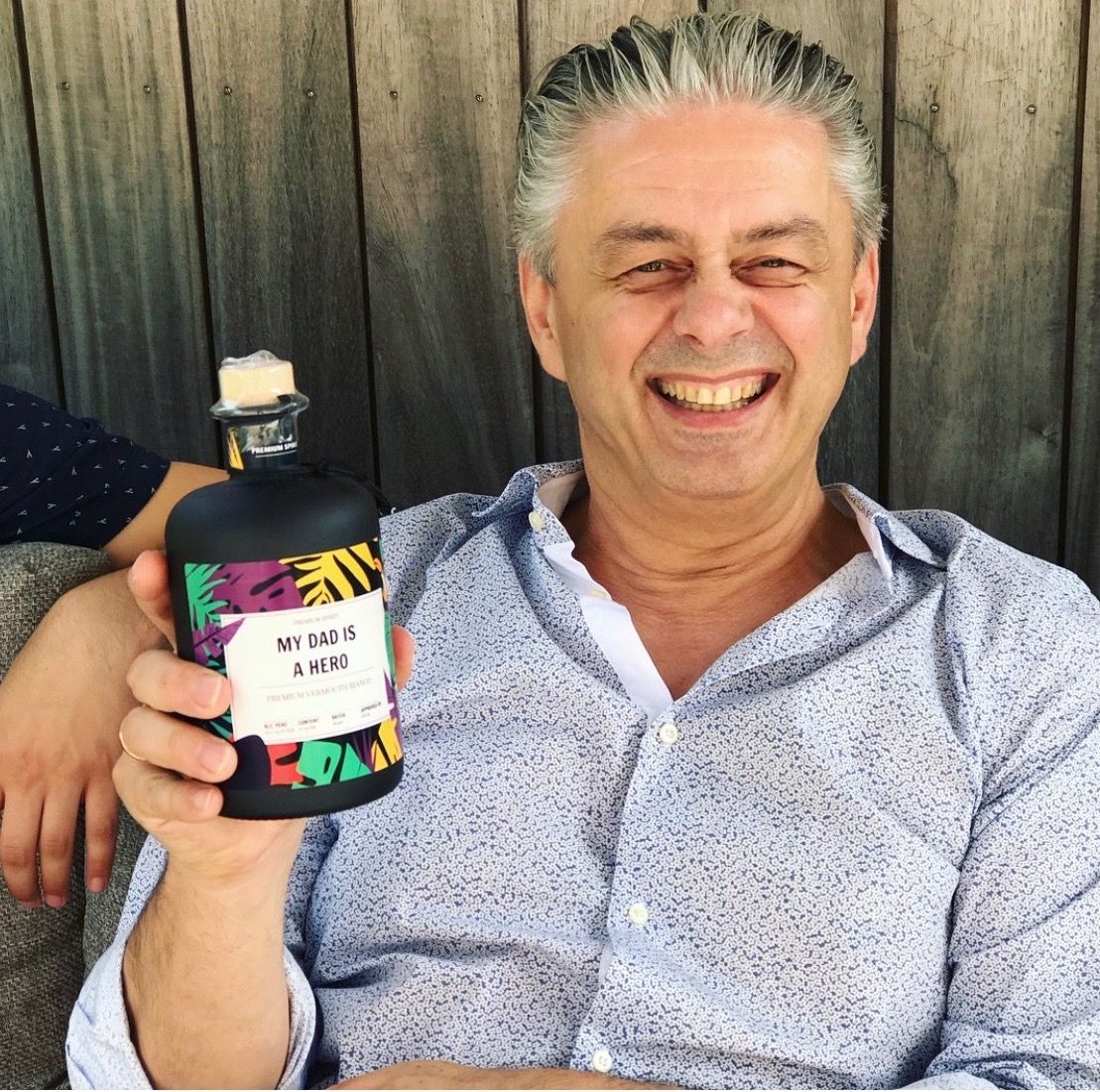 Heidi D.
I ordered Gin for my dad. Very good gin and he loved the personalised label. Very fast delivery. Perfect for a great unique gift.
Make your personalised gift extra fun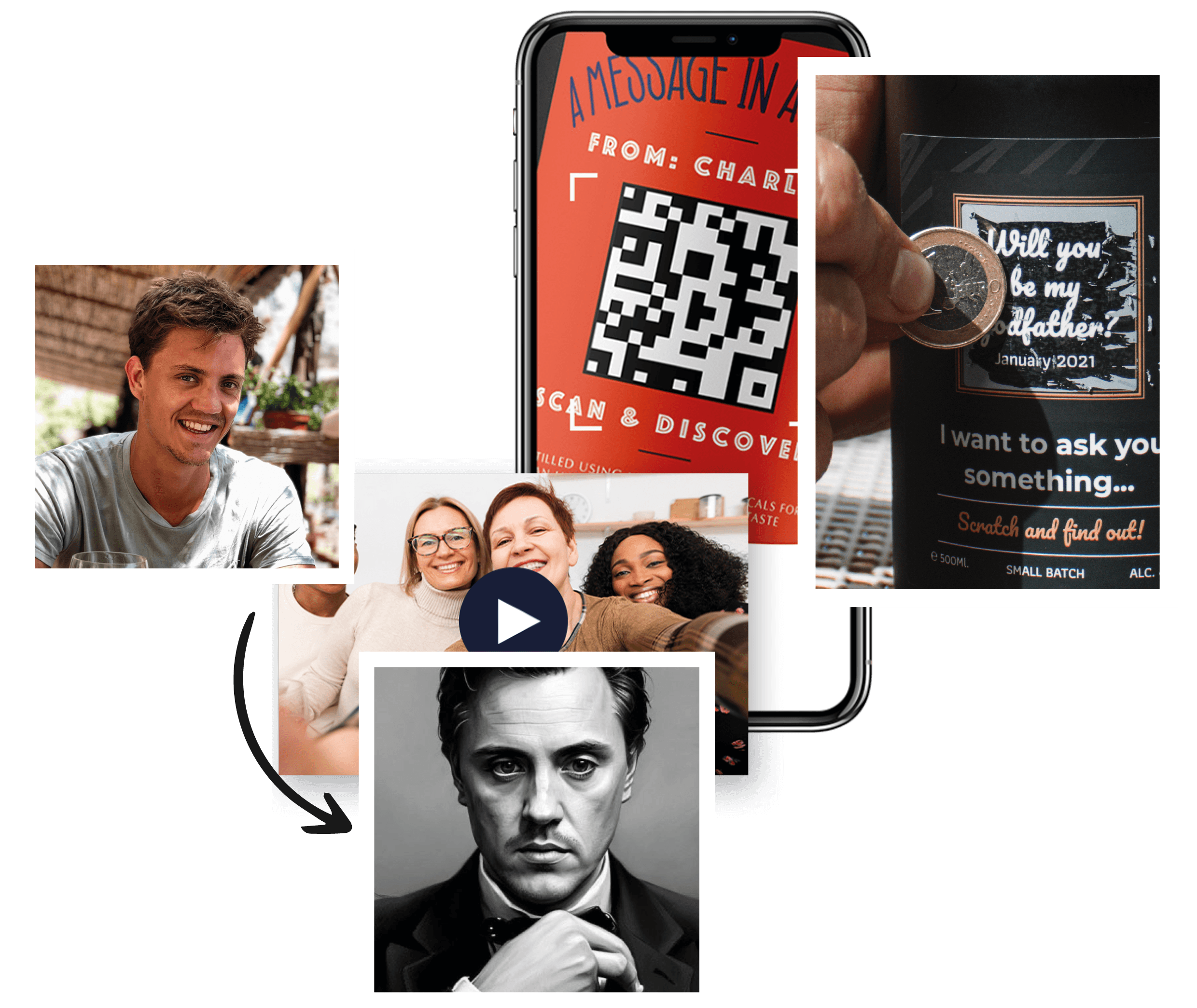 Hide a message behind a scratch layer
Add a QR code with a video or photo message
Artificial intelligence: transform your photos