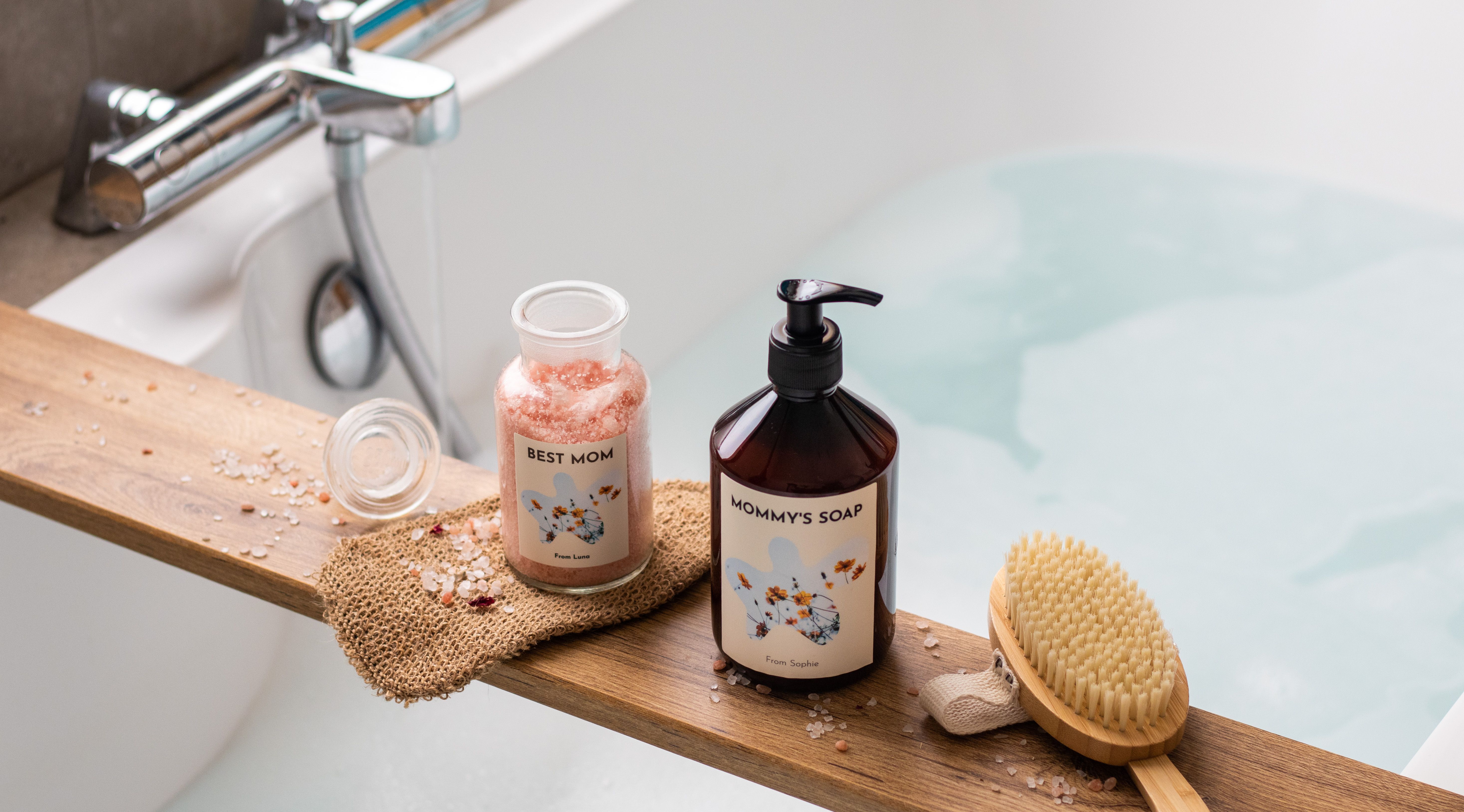 Pamper Yourself with our Personalised Grooming Products
Give yourself the care you deserve with our collection of luxury grooming products. This category offers a range of products, all designed to pamper you from head to toe. Each item has been carefully selected based on effectiveness and high-quality ingredients, so you can feel your best every day.
Care products of the highest quality
Premium products for relaxing
Hand soap without parabens
Bath salts: Beautiful reusable pharmacy jar as a vase
We guarantee quality and only offer products we fully support ourselves. For instance, our personalised hand soap and bath salts have been chosen in collaboration with artisans from the Benelux. Wash your hands without parabens and with Aloe Vera or enjoy a lovely relaxing bath. For us, the quality of the product is at least as important as the look of your gift. So you can be sure that your gift is of high quality.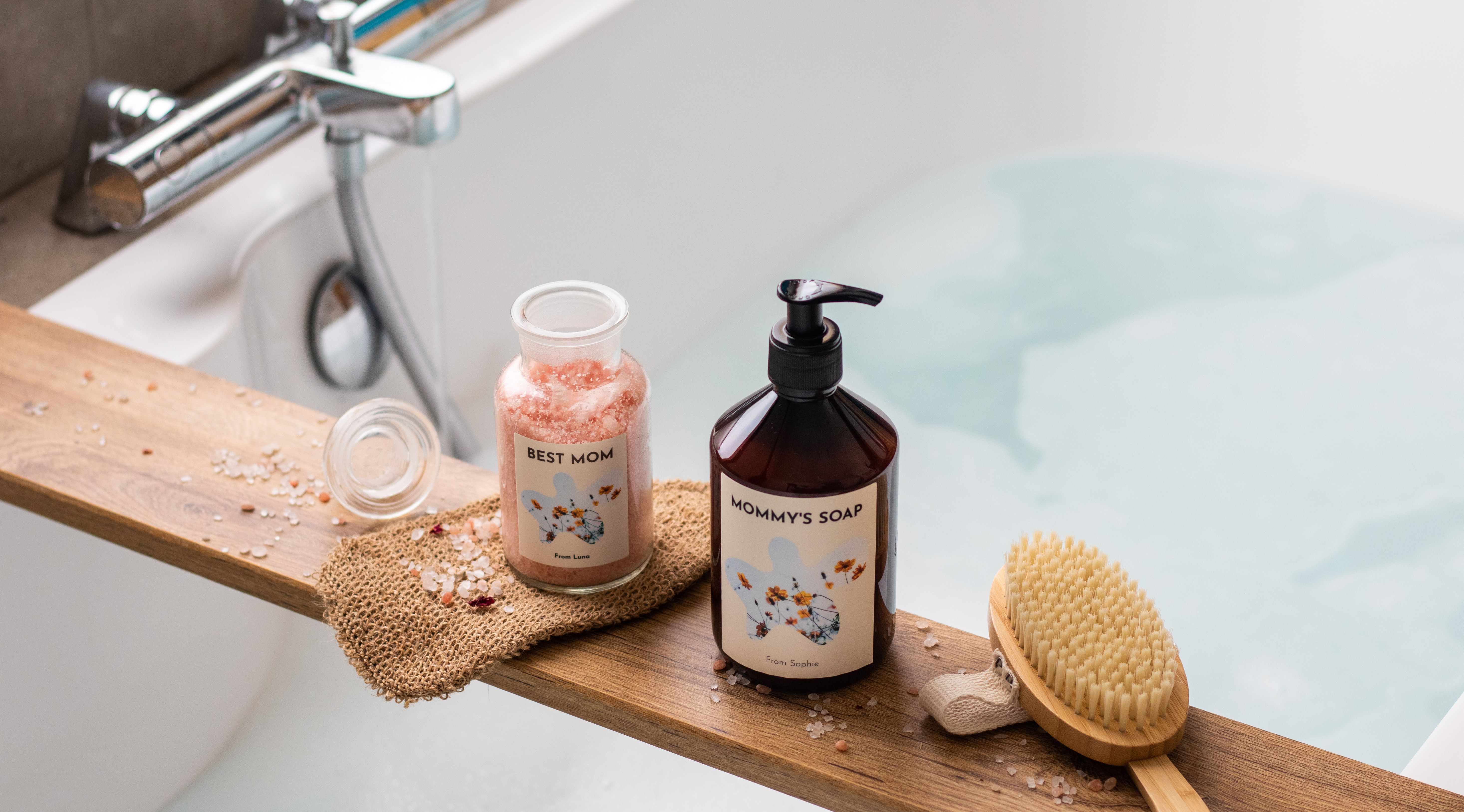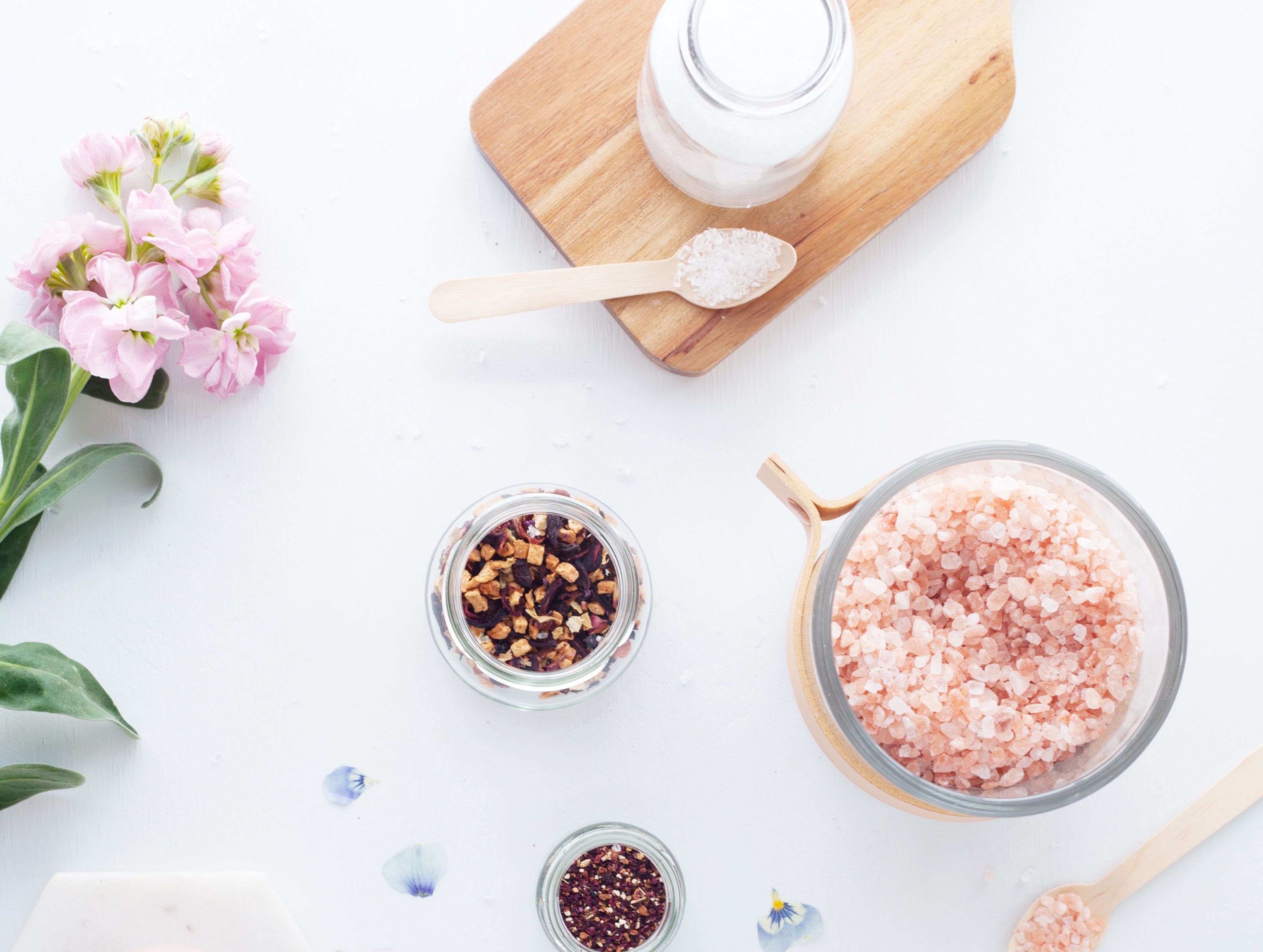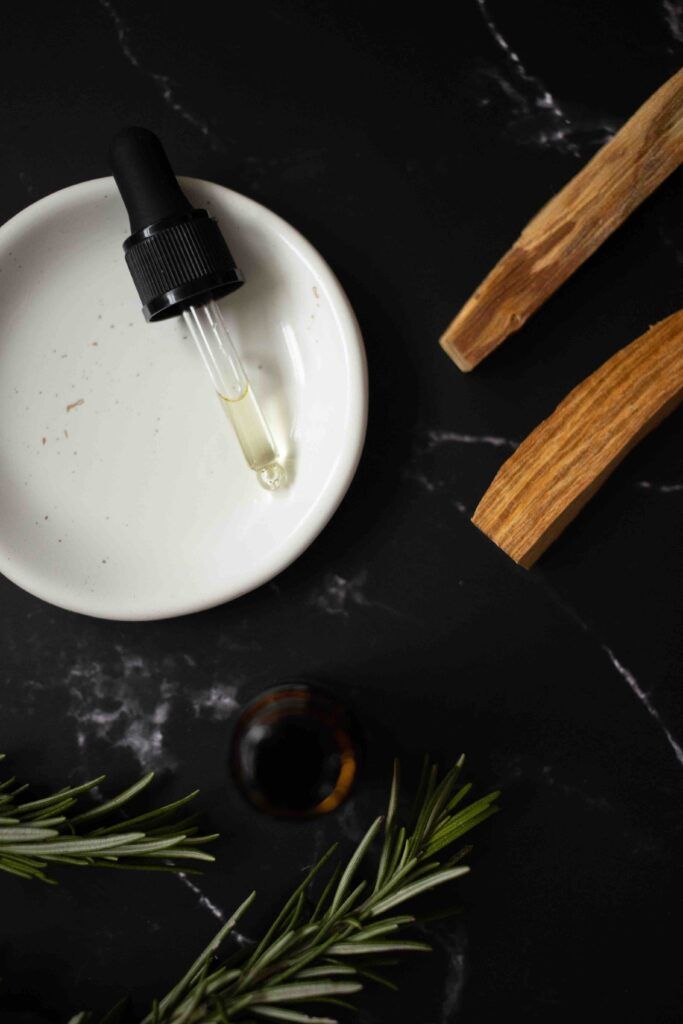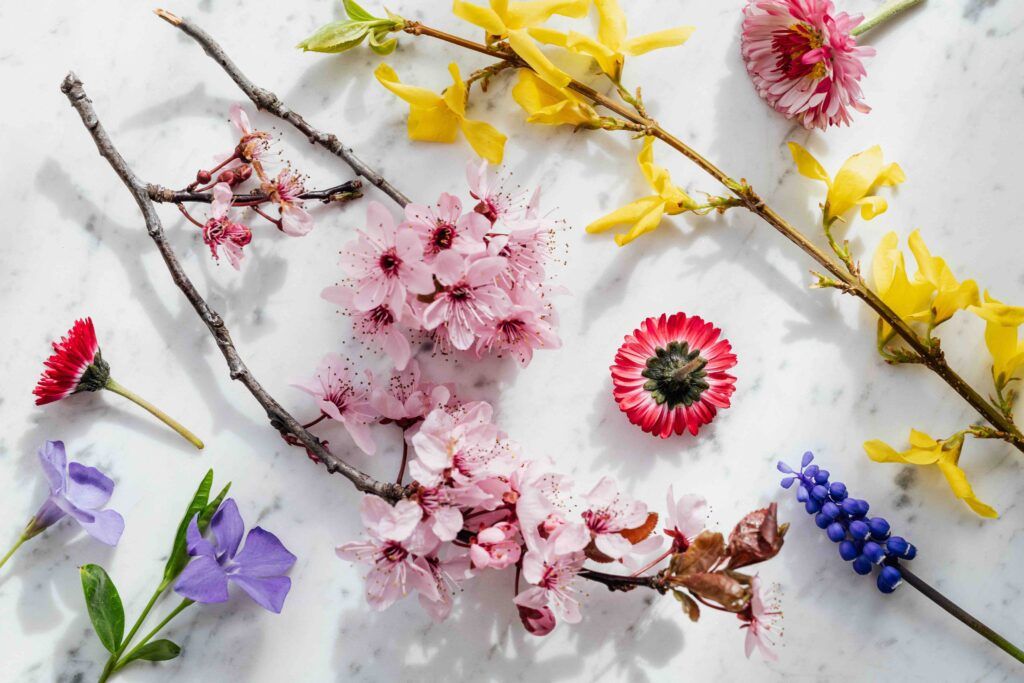 Why choose makeyour.com?
With more than 100,000 satisfied customers, we are known for unique gifts for unique gift moments
Only products of the highest quality
Razor-sharp printed gifts
Choose between more than 50 designs
Make your personalised gift extra fun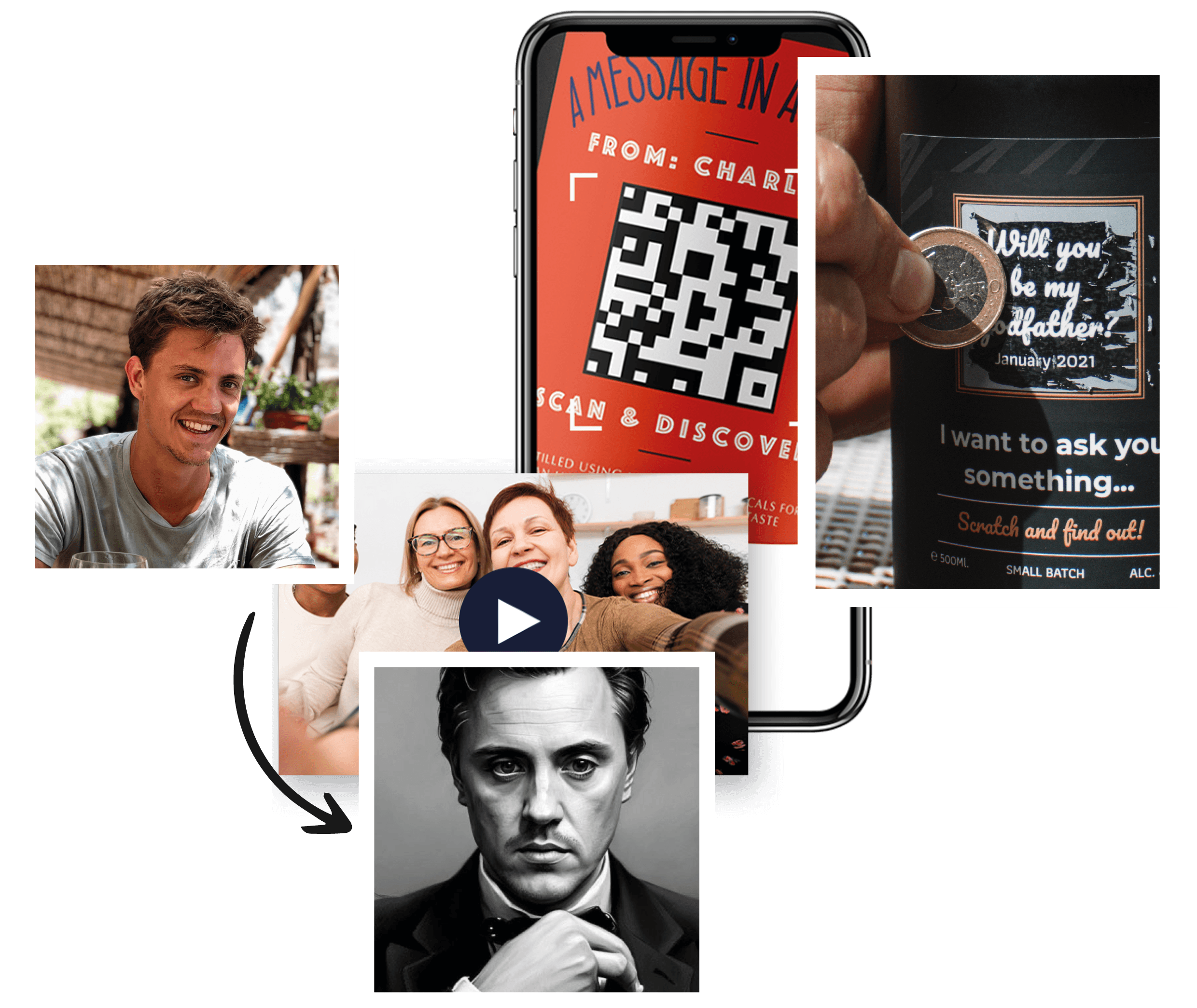 Hide a message behind a scratch layer
Add a QR code with a video or photo message
Artificial intelligence: transform your photos
The importance of personal grooming
Personal grooming is an essential part of our overall well-being. It is not just about appearance, but also about health, hygiene and self-esteem. Taking the time to look after ourselves can help us feel good about ourselves, boost our self-confidence, and get ready for the challenges of the day. Our premium hand soap and bath salts provide that much-needed self-care moment that makes you feel totally de-stressed.
Skin care: more than just aesthetics
Skin care is more than just the pursuit of clear, smooth skin. It is also an important aspect of our health and hygiene. A good skincare routine can help keep our skin healthy and strong, prevent skin problems, and slow down the signs of ageing.
Grooming and relaxation
Grooming rituals can also be a form of relaxation. Taking a hot bath, applying a face mask, or rubbing your body with a nourishing lotion can be a moment of rest and self-care. These rituals can help reduce stress, improve our mood, and help us sleep better.
The importance of natural skincare products
There is a growing interest in natural personal care products, which are free of harmful chemicals and are often produced in a more sustainable and ethical way. Not only are these products better for our skin and health, they are also better for the environment. Choosing natural skincare products is a way of taking care of ourselves while caring for our planet.