Surprise Your Father With A Unique Gift for dad
Whether it is for his birthday, Father's Day, or just because he is the best, surprise your father with a unique, premium gift from our shop. For fathers, the unsung heroes in our lives, gifts are an excellent way to show our gratitude and appreciation for their tireless efforts and love. However, choosing the perfect gift for your dad can sometimes be a challenge. We make that easy for you! Our selection of personalised gifts are perfect for showing how much you care about him.
Related moments for: Gift for Dad
Why choose makeyour.com?
With more than 100,000 satisfied customers, we are known for unique gifts for unique gift moments
Only products of the highest quality
Razor-sharp printed gifts
Choose between more than 50 designs
Only products of the highest quality
Exclusive spirits recipes
Beers made in collaboration with brewery Van Steenberge
Natural Soy wax-based scented candles
High-class wines directly from small-scale winemakers
Paraben-free bath products
We guarantee quality and only offer products we fully support ourselves. Thus, our drinks and other products are made with love in collaboration with small-scale artisanal partners. Each product passes through extensive quality testing. For us, the content is at least as important as the looks of your gift. So you can be sure that your gift is of high quality.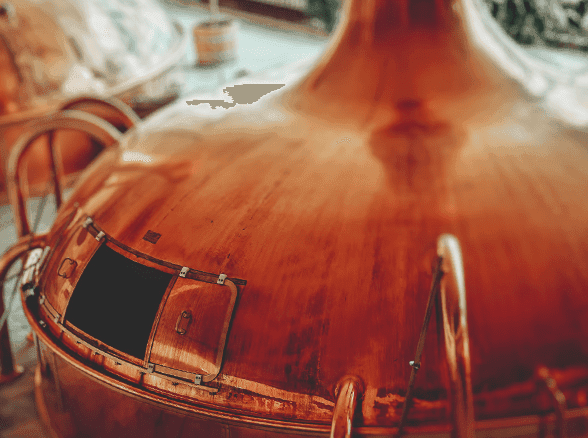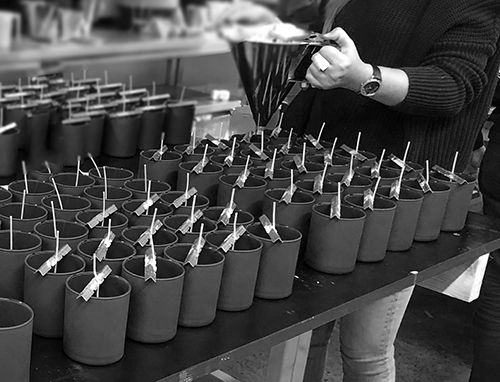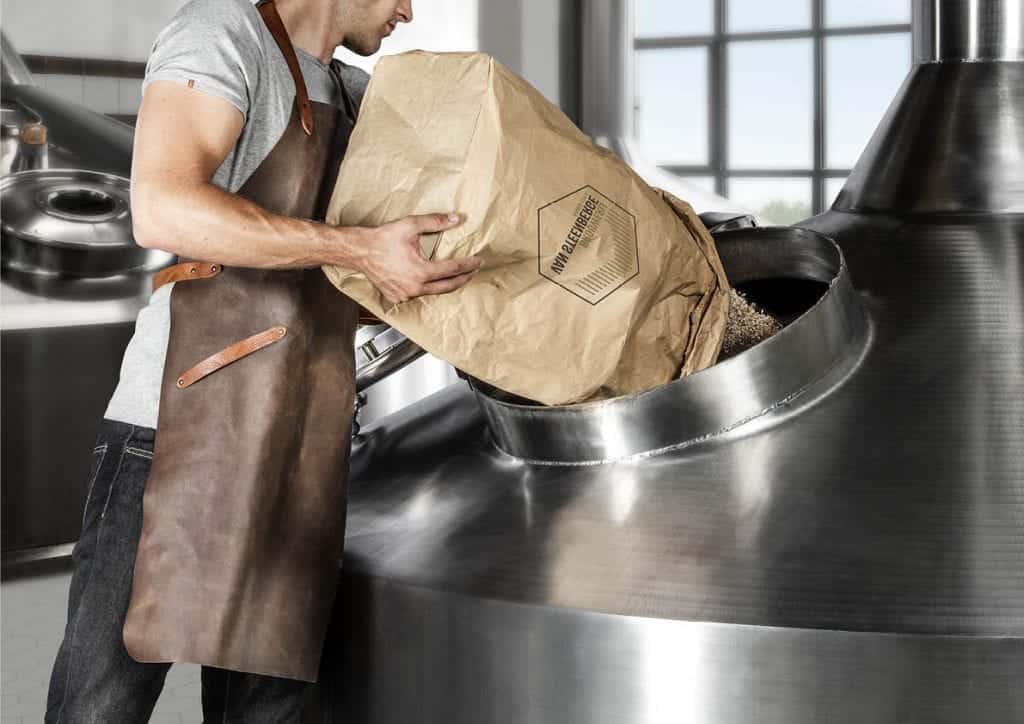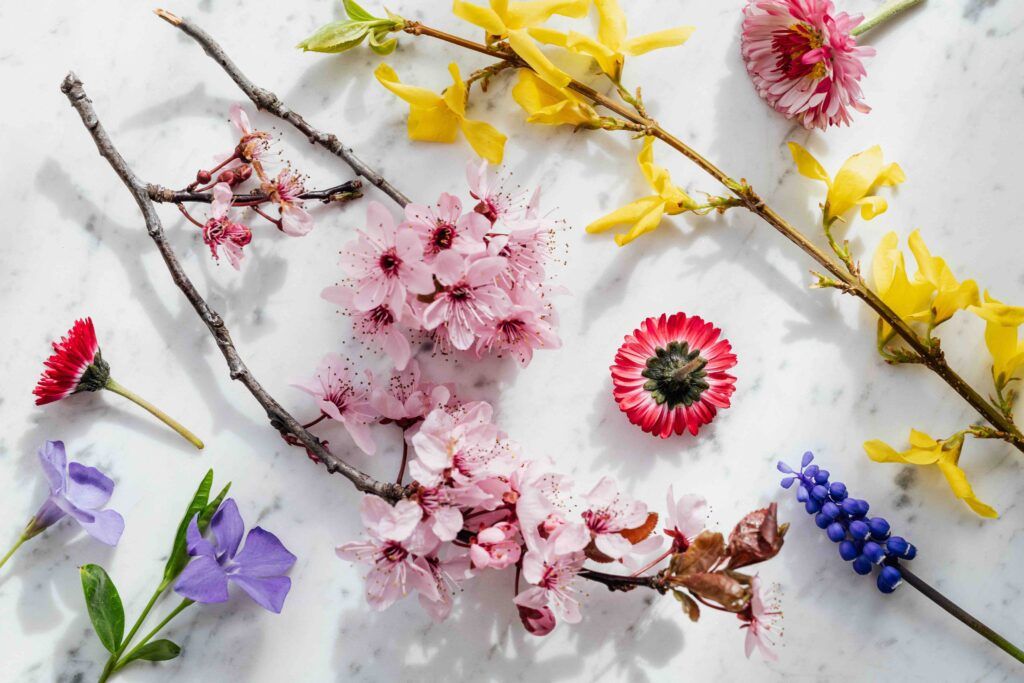 Featured Reviews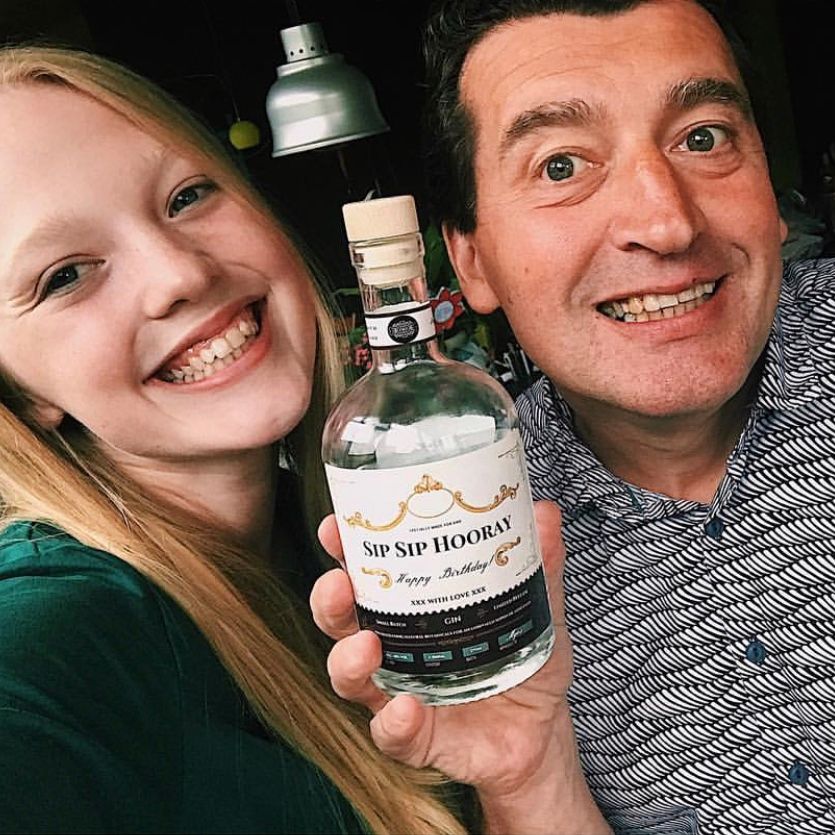 Sofie L.
It was my dad's birthday and I spent a long time looking for a nice product. With this bottle of gin, I immediately had the perfect gift. I also had it in the house within 2 days!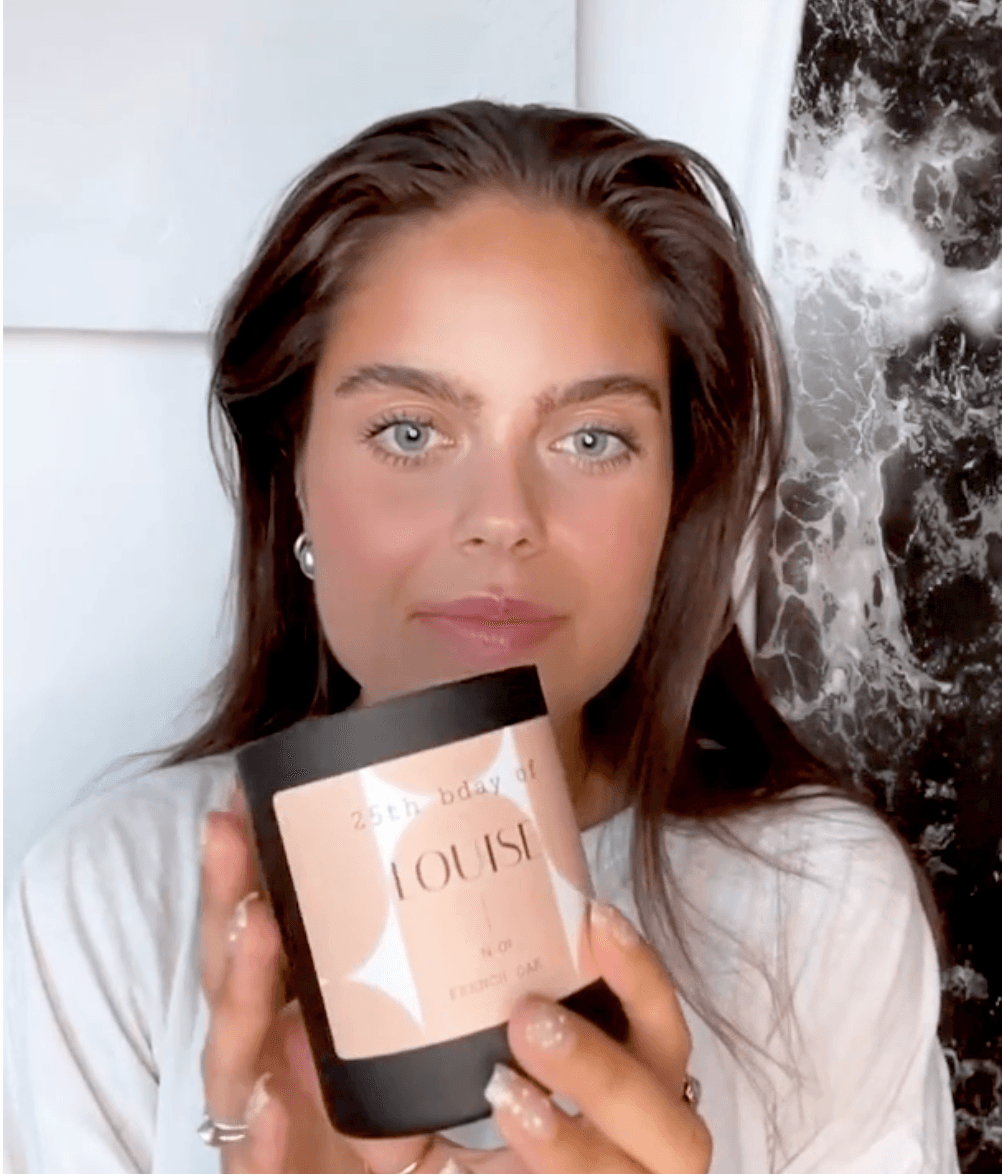 Louise T.
I am absolutely wild about this scented candle with my name. I received it for my 25th birthday. Highly recommended!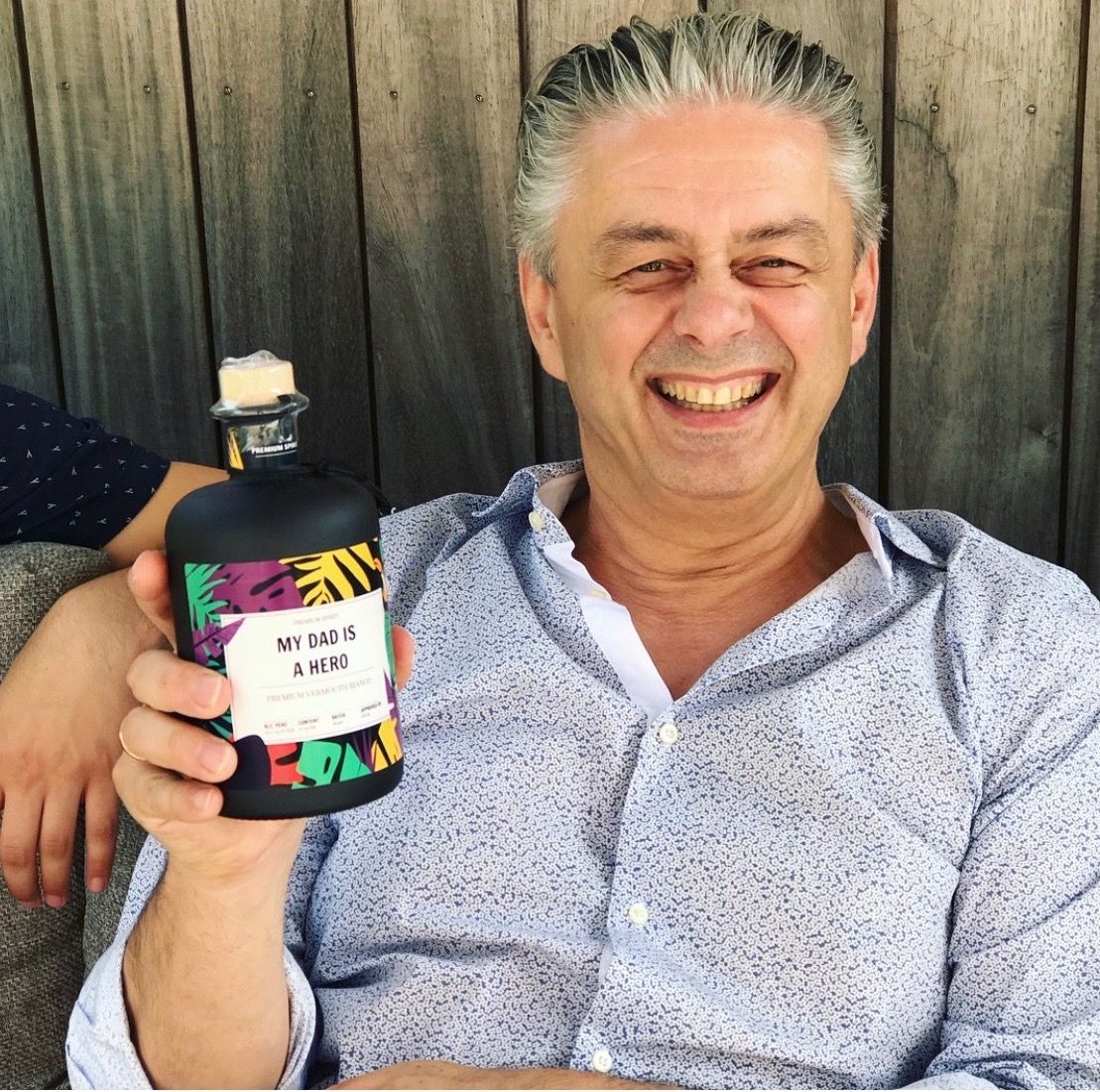 Heidi D.
I ordered Gin for my dad. Very good gin and he loved the personalised label. Very fast delivery. Perfect for a great unique gift.
Make your personalised gift extra fun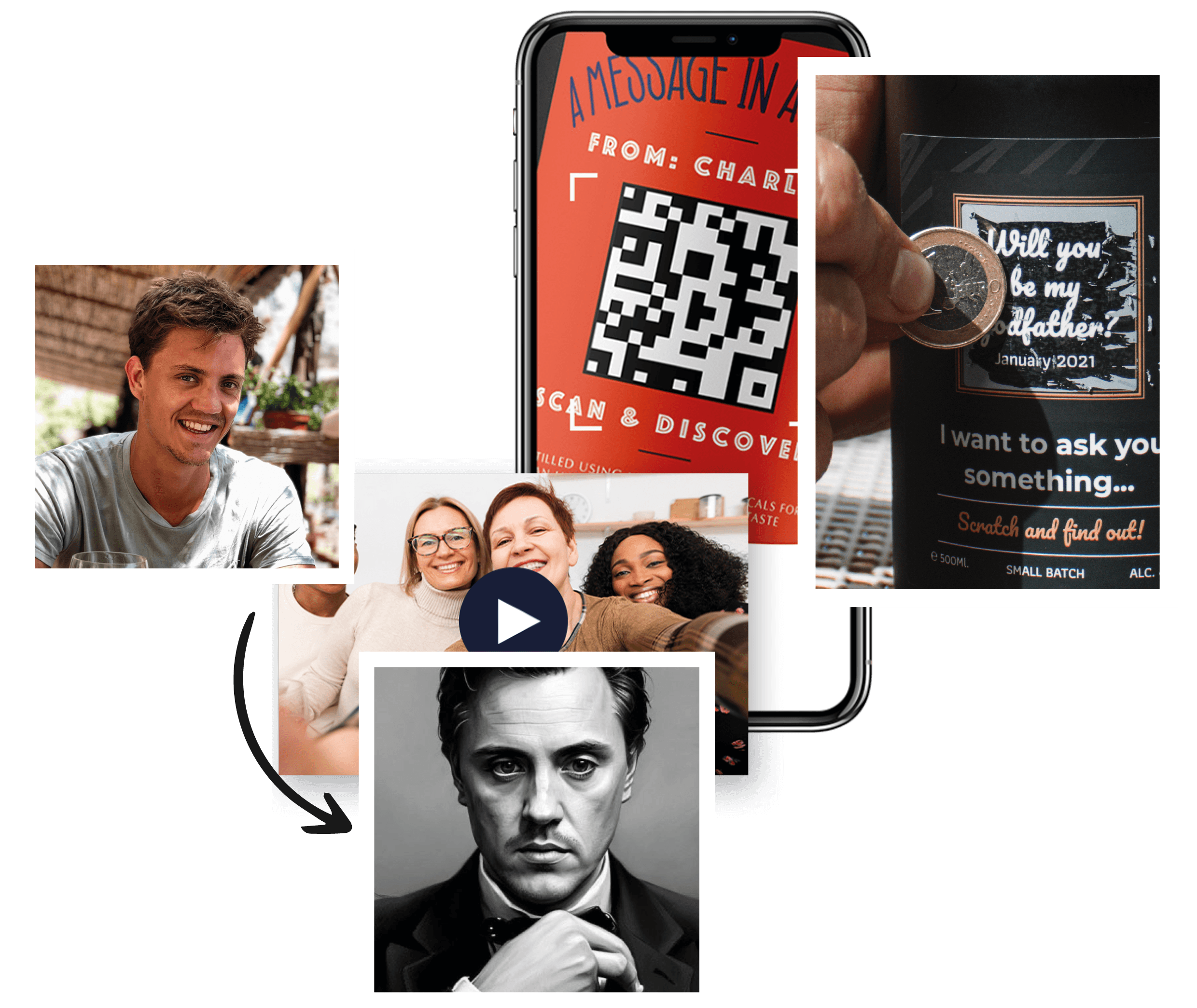 Hide a message behind a scratch layer
Add a QR code with a video or photo message
Artificial intelligence: transform your photos
Why a gift for dad is important
Giving a gift to your dad is an important gesture that goes beyond the material value of the gift itself. It is an expression of your love, appreciation and respect for the man who is always there for you. From teaching you how to ride a bike to giving you advice on big life decisions, fathers play an irreplaceable role in our lives. Therefore, they deserve a special gift that celebrates their hard work and dedication. A carefully chosen gift can say "I appreciate you", "I love you" and "Thank you" - all at the same time. So, whether it's Father's Day, his birthday, or just a day when you want to surprise him, a gift for dad is a wonderful way to show your gratitude.
Ideas for gifts for dad
Choosing the perfect gift for your dad can be a challenge, especially when he seems to have everything he needs. But a great gift doesn't always have to be something big or expensive. Sometimes the most appreciated gifts are those with a personal touch. If your dad is a foodie, consider our premium spirits, wines, or spice mixes. If he loves to relax after a long day, he might appreciate one of our organic scented candles or hand soaps. And if he is a beer lover, he would definitely enjoy our range of beers or one of our specially curated beer packages.
Our recommended gifts for dad
In our webshop, we have a wide range of gifts that are perfect for any dad. Our premium spirits - gin, whisky, spiced rum, vodka - are great for the dad who enjoys a fine drink. For the dad who enjoys a good glass of wine, we have a selection of the best wines that are sure to impress. And if your dad is a beer lover, our beer packs with a selection of blonde, double and triple beers are sure to please. Each of our gifts can be personalised to make it even more special and unique. Whether it's a name, a special date, or a meaningful message, the ability to personalise a gift adds an extra layer of meaning and appreciation.
How to choose a gift for dad
Choosing the right gift for your dad depends on his personal tastes and interests. Consider what he likes to do in his spare time, whether there is a special item he has his eye on, or an experience he has always wanted to try. It is also important to consider what kind of gift he would appreciate most. Is he a fan of practical gifts that he can use regularly, such as our high-quality olive oil or balsamic? Or would he enjoy more a luxury gift, such as our premium spirits or wines? Also consider his personal style and preferences. If he likes natural, organic products, he would definitely enjoy our organic scented candles and hand soaps. Remember, the goal is to find a gift that not only he will appreciate, but also shows your love and appreciation for him.
Original and fun gifts for your dad?
When looking for a gift for your dad, you want to find something that is both original and fun. Consider something that will put a smile on his face while reflecting his interests or hobbies. If he is a liquor lover, a personalised bottle of his favourite liquor, complete with his name and a special message, would be a unique and personalised gift. If he is more of a foodie, a selection of our premium olive oil and balsamic, combined with a range of our unique spice mixes, would make a fun and tasty gift.
Tips and gift ideas for your gift for dad
When choosing a gift for your dad, it is important to think about what he would really appreciate. Maybe he has a favourite beer he likes to drink, or maybe he loves to cook and would enjoy a new set of premium spices. Another tip is to think of experiences or moments you have shared together - perhaps a specific wine you drank together, or a scented candle that reminds you of a shared moment.
We don't forget the stepdads!
Step-dads often play an important role in our lives and deserve to be celebrated just as much. Our selection of personalised gifts is perfect for showing your appreciation and love for your stepdad. Whether it's a bottle of his favourite liquor, complete with a special message, or one of our handmade organic scented candles to brighten up his home, there are plenty of ways to show him how much you care.
Gift with photo for dad
A photo is a powerful way to capture a moment in time, and a photo gift can be a personal and sentimental way to surprise your dad. While we don't currently offer products that include a photo, there are plenty of other ways to personalise your gift and make it special.
What do you gift a dad who has everything?
It can be challenging to find a gift for the dad who seems to have everything. In this case, it can help to think about what he values rather than what he needs. A bottle of his favourite liquor, a selection of craft beers, or even a jar of our luxury hand soap can be a welcome and appreciated gift. And remember, it's not about the size or price of the gift, but the thought behind it.