Show Your Compassion With a Thoughtful Condolence Gift
The loss of a loved one is a tough time. A sympathy gift can offer a small token of comfort and compassion. Our selection of premium personalised gifts can help bring warmth and light during these difficult times. Whether it is a soothing scented candle, a beautiful dried bouquet with vase, or a bottle of their favourite drink, each item has been carefully selected for its comforting qualities. You can make a heartfelt gift tangible with these Condolence gifts
Why choose makeyour.com?
With more than 100,000 satisfied customers, we are known for unique gifts for unique gift moments
Only products of the highest quality
Razor-sharp printed gifts
Choose between more than 50 designs
Only products of the highest quality
Exclusive spirits recipes
Beers made in collaboration with brewery Van Steenberge
Natural Soy wax-based scented candles
High-class wines directly from small-scale winemakers
Paraben-free bath products
We guarantee quality and only offer products we fully support ourselves. Thus, our drinks and other products are made with love in collaboration with small-scale artisanal partners. Each product passes through extensive quality testing. For us, the content is at least as important as the looks of your gift. So you can be sure that your gift is of high quality.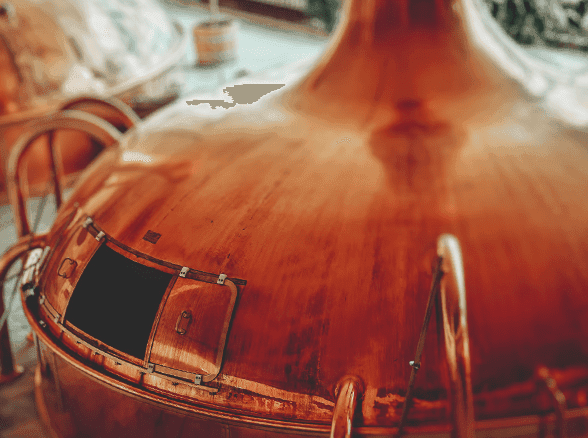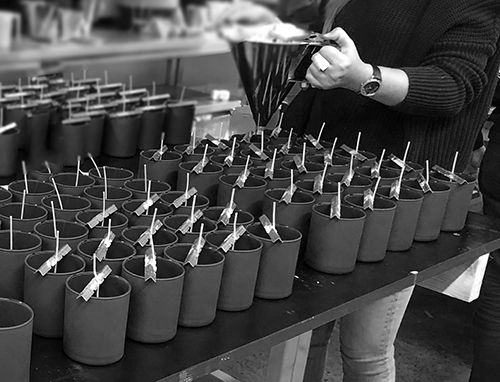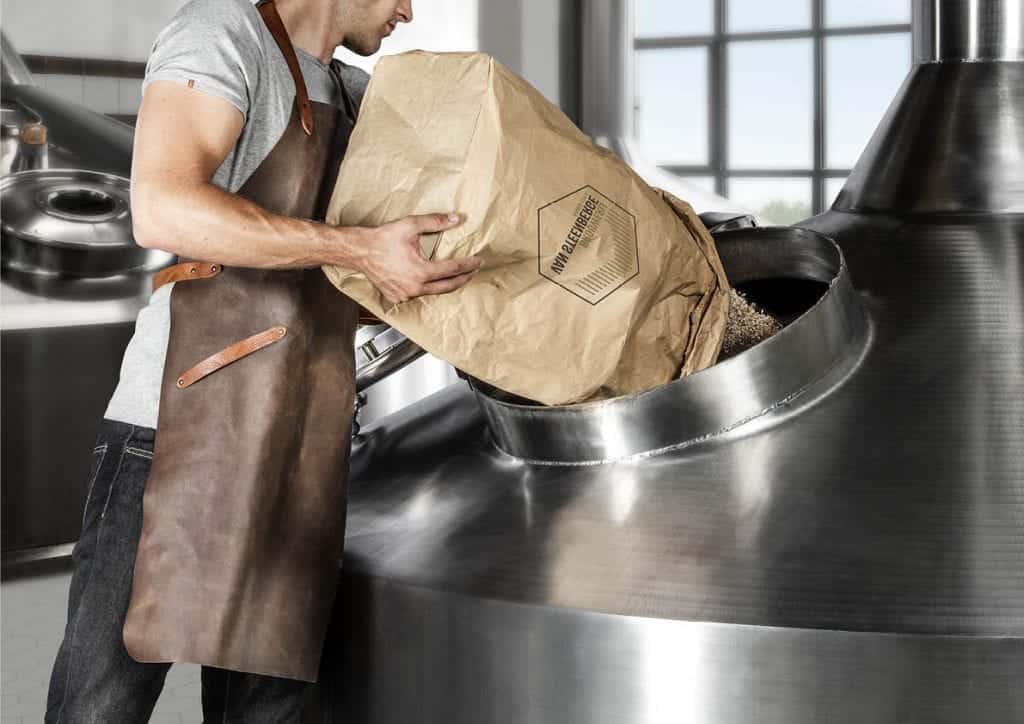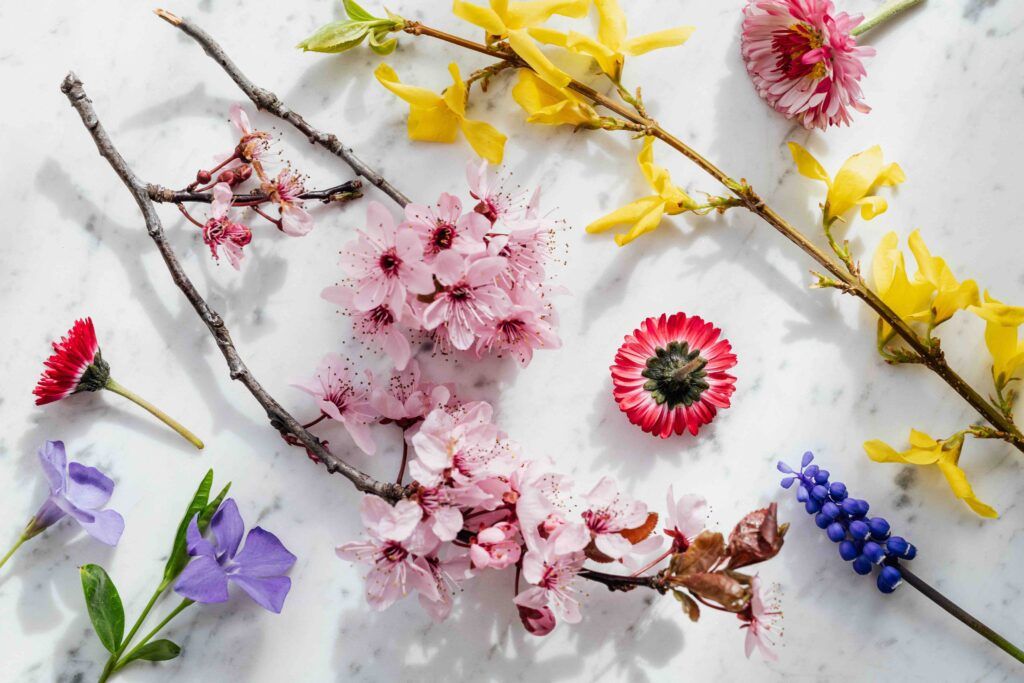 Featured Reviews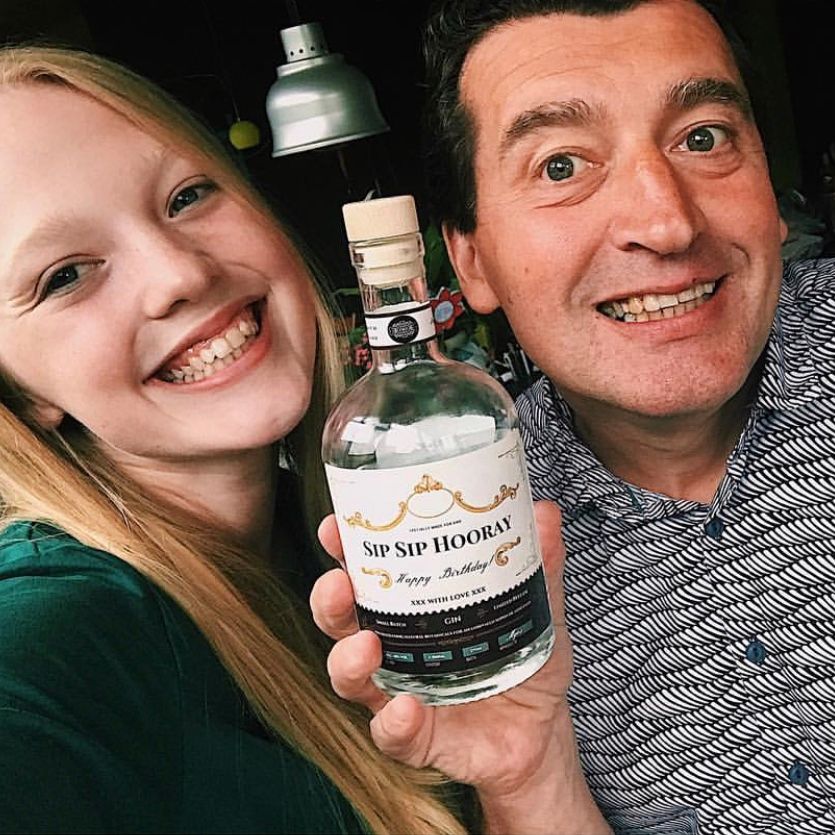 Sofie L.
It was my dad's birthday and I spent a long time looking for a nice product. With this bottle of gin, I immediately had the perfect gift. I also had it in the house within 2 days!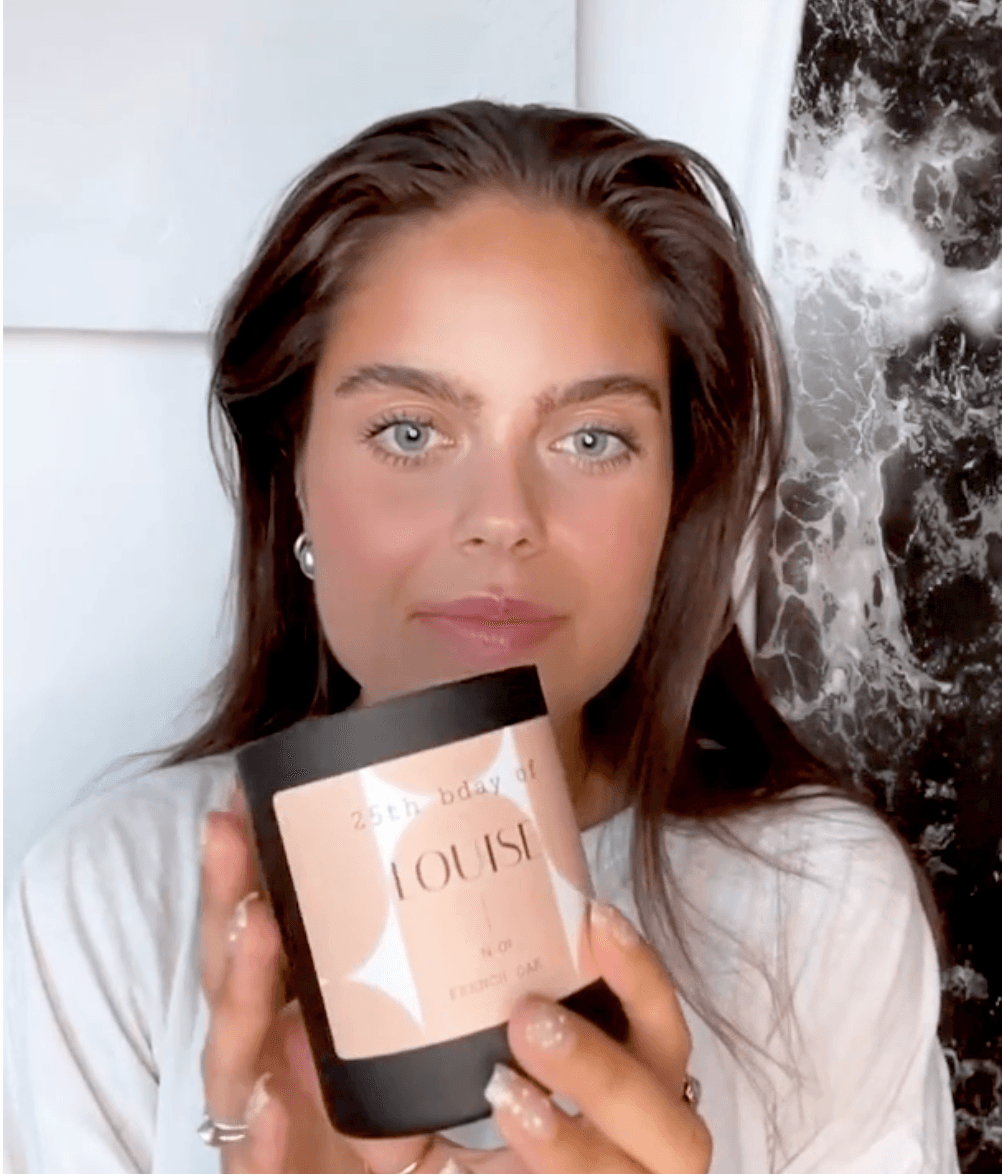 Louise T.
I am absolutely wild about this scented candle with my name. I received it for my 25th birthday. Highly recommended!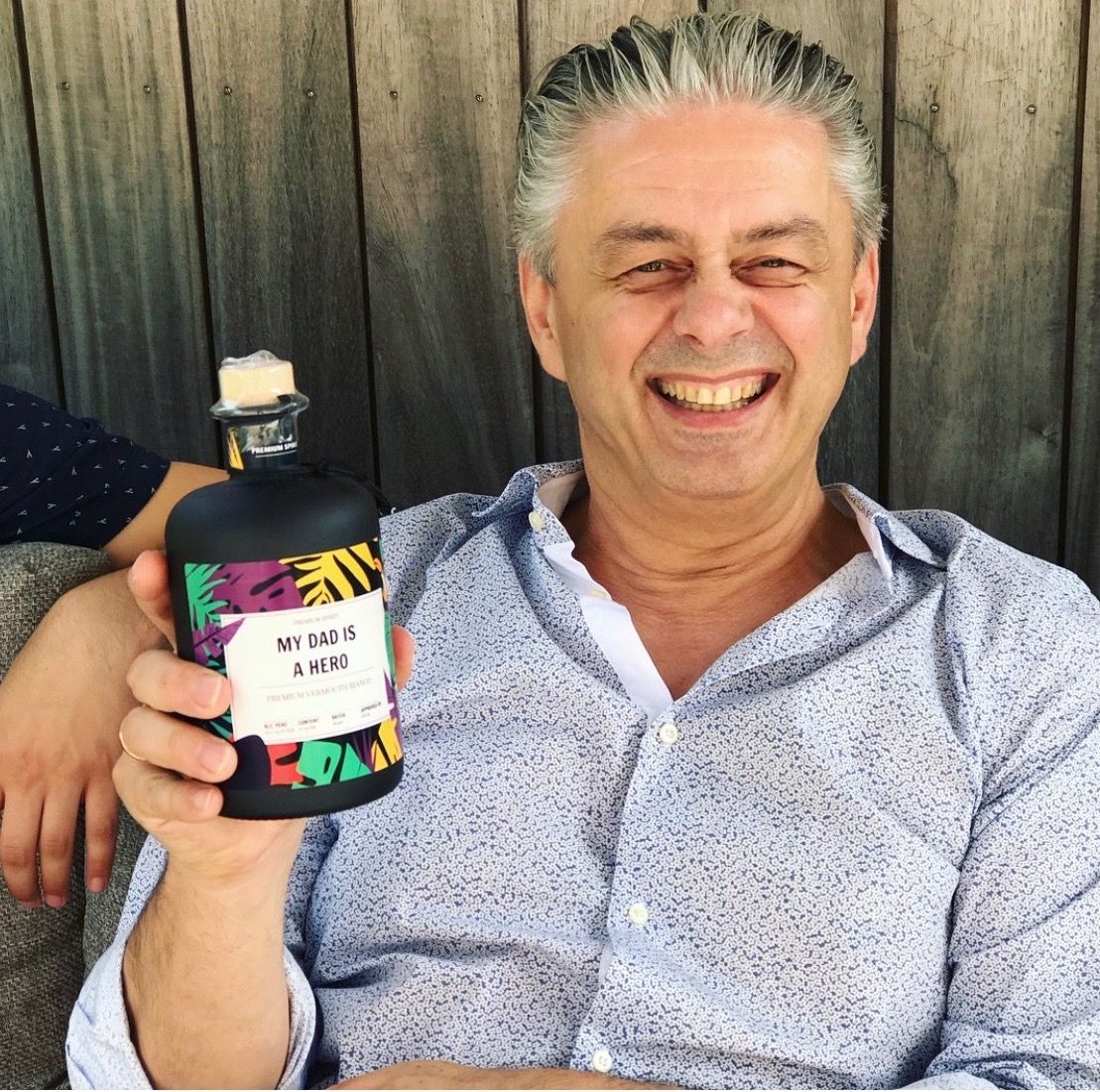 Heidi D.
I ordered Gin for my dad. Very good gin and he loved the personalised label. Very fast delivery. Perfect for a great unique gift.
Make your personalised gift extra fun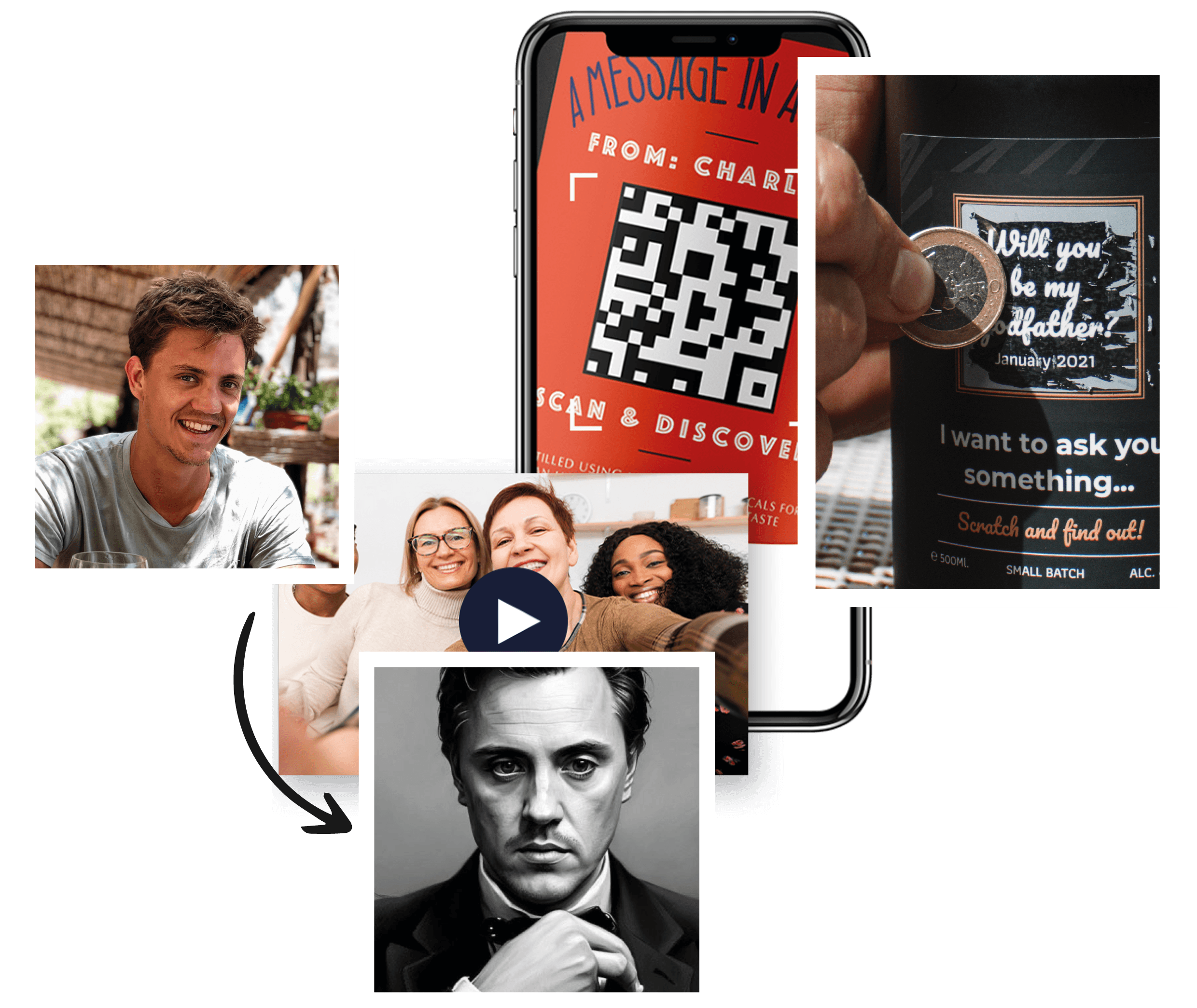 Hide a message behind a scratch layer
Add a QR code with a video or photo message
Artificial intelligence: transform your photos
The importance of a Condolence gift
In times of grief, a thoughtful gift can be a source of comfort. It shows that you are there for the person in grief, that you recognise their pain and that you are willing to offer support and compassion.
Ideas For Grief Gifts
Choosing the right condolence gift can be difficult. Consider items that offer comfort and serenity, such as our organic scented candles or a handwritten card. For those who enjoy a good drink, a bottle of their favourite liquor or wine can also be a welcome gesture.
Our Featured Condolence Gifts
Our selection of condolence gifts is designed to provide comfort in times of grief. These can range from soothing items such as bath salts and scented candles to more personalised gifts such as a bottle of their favourite liquor.
How to choose a Condolence gift
When choosing a grief gift, it is important to consider the recipient's preferences and grief. Choose something that offers comfort and conveys a sense of care and consideration.
Make A Difficult Time A Little Easier With A Condolence Gift
While a gift cannot take away the loss of a loved one, it can be a source of comfort and support. Whether it is a soft item to cherish or something that helps create a calming environment, a thoughtful condolence gift can help make a difficult time a little easier.
The Symbolism of Condolence Gifts
Condolence gifts are more than just material items. They carry a deep symbolism and serve as an expression of love, respect and compassion. They can act as a reminder of the deceased, or simply a way of offering support and comfort to the grieving family and friends.
Mourning gifts for different cultures
Different cultures have different traditions and customs when it comes to honouring the deceased and showing compassion. It is important to be respectful and sensitive to these differences when choosing a condolence gift. Whether it is a bottle of wine, a dried bouquet with vase, or a premium liquor, any gift can be personalised to meet cultural norms and expectations.
Condolence gifts that offer comfort
In times of grief, even the smallest gesture of kindness can make a big difference. Our handmade organic scented candles, for example, can create a soothing atmosphere that offers comfort to the bereaved. Or perhaps a bottle of their favourite non-alcoholic beverage can offer a moment of relief during difficult times.
The power of personalised bereavement gifts
Personalised gifts can add an extra layer of meaning and thought to your condolence gift. They show that you have taken the time and effort to choose something unique and special. Whether it is personalising a bottle of wine or gin, or choosing a specific scent for a scented candle, these extra details can make a big impact.
The importance of discretion when giving Condolence gifts
When giving a condolence gift, discretion is important. It is essential to show respect for the bereaved and their personal space. Therefore, all our gifts are delivered discreetly and respectfully to ensure that your gesture of sympathy is received in the spirit in which it was given.