Personalised Hand Soap
From
€14,95
Product features
Delicious scent of sweet orange & sicilian lemon
Luxury personalised labels
More about quality
Details
No parabens or harmful substances
Give your loved ones a pampering moment with our beautiful personalised hand soap, a unique and stylish gift for any occasion. Fully customised labels allow you to add your own design, giving this luxury hand soap a personal touch that is both beautiful and practical.
Our personalised hand soap is carefully formulated to pamper your skin without compromise. Free from parabens and harmful substances, this hand soap is a safe and healthy choice for everyday use. Enriched with aloe vera, our hand soap guarantees soft and moisturised skin after every wash.
The enchanting scent of Sweet Orange & Sicilian lemons provides an uplifting and refreshing fragrance experience that will awaken your senses and leave your hands smelling great.
With our personalised hand soap, you give a thoughtful and stylish gift that is both beautiful and practical. Add a personal touch with a customised label and surprise your friends, family or colleagues with this luxurious gift that is sure to impress.
Delivery Information
Expected delivery on
06 December
Razor-sharp printing quality
Choose between + 50 designs
No minimum order quantity
Ready-made Designs
Here are designs that you can order quickly and where you can easily change the texts.
If you'd prefer to start from scratch, you can do so by clicking on 'personalize here'.
Care products of the highest quality
Premium products for relaxing
Hand soap without parabens
Bath salts: Beautiful reusable pharmacy jar as a vase
We guarantee quality and only offer products we fully support ourselves. For instance, our personalised hand soap and bath salts have been chosen in collaboration with artisans from the Benelux. Wash your hands without parabens and with Aloe Vera or enjoy a lovely relaxing bath. For us, the quality of the product is at least as important as the look of your gift. So you can be sure that your gift is of high quality.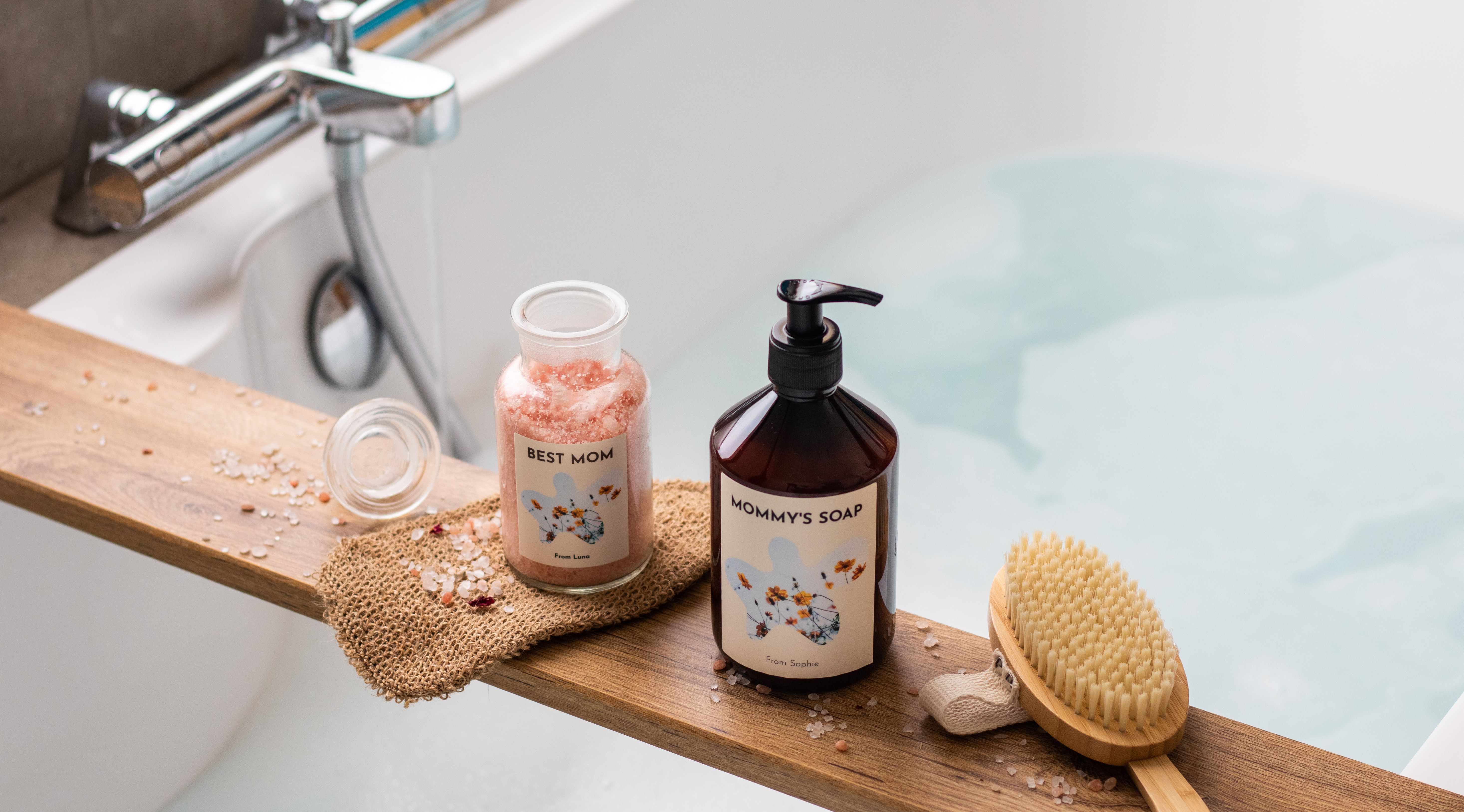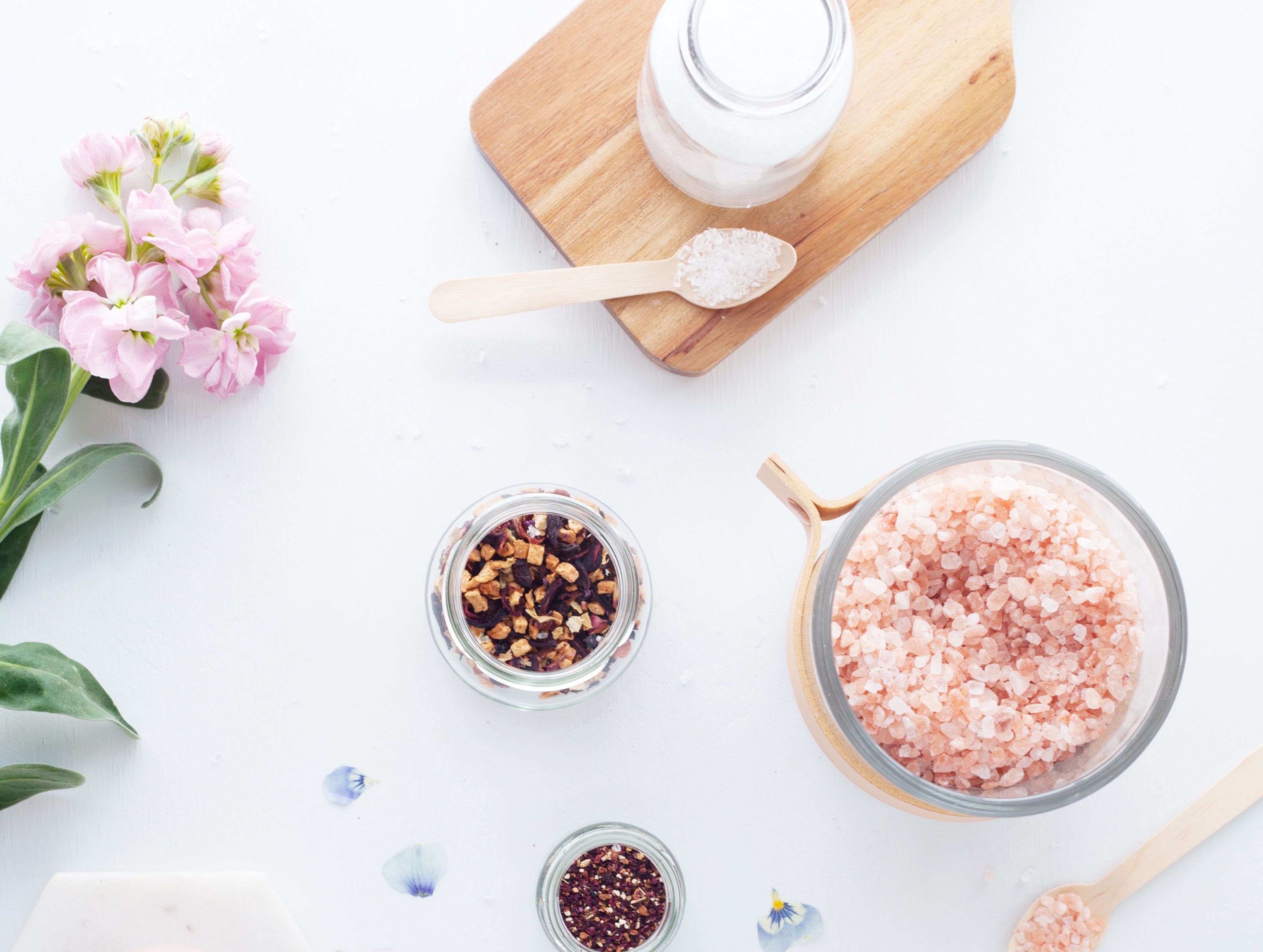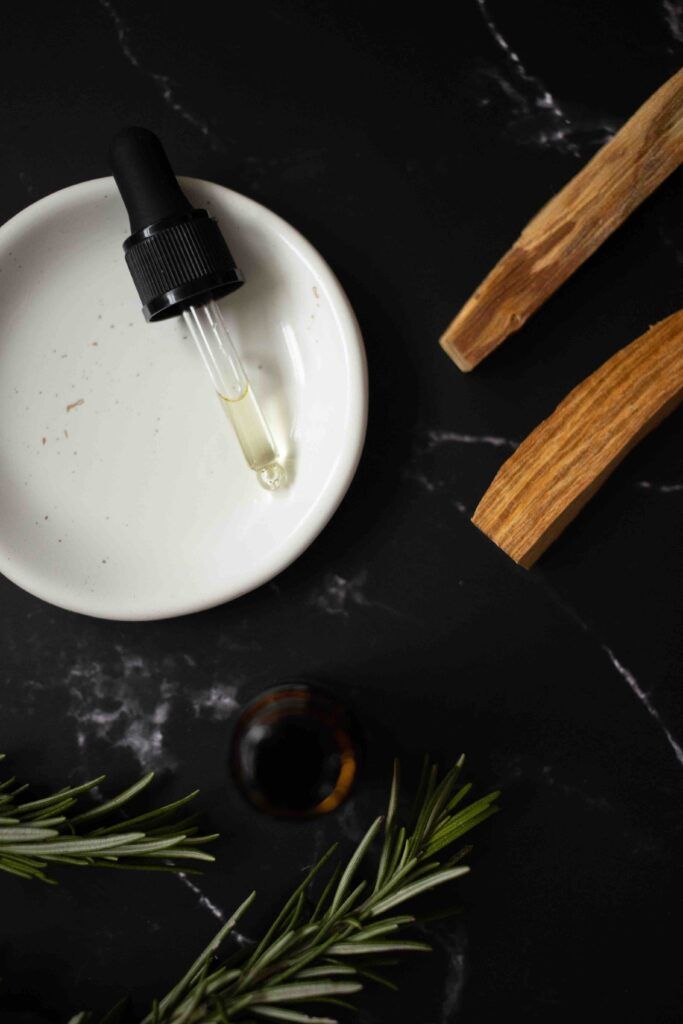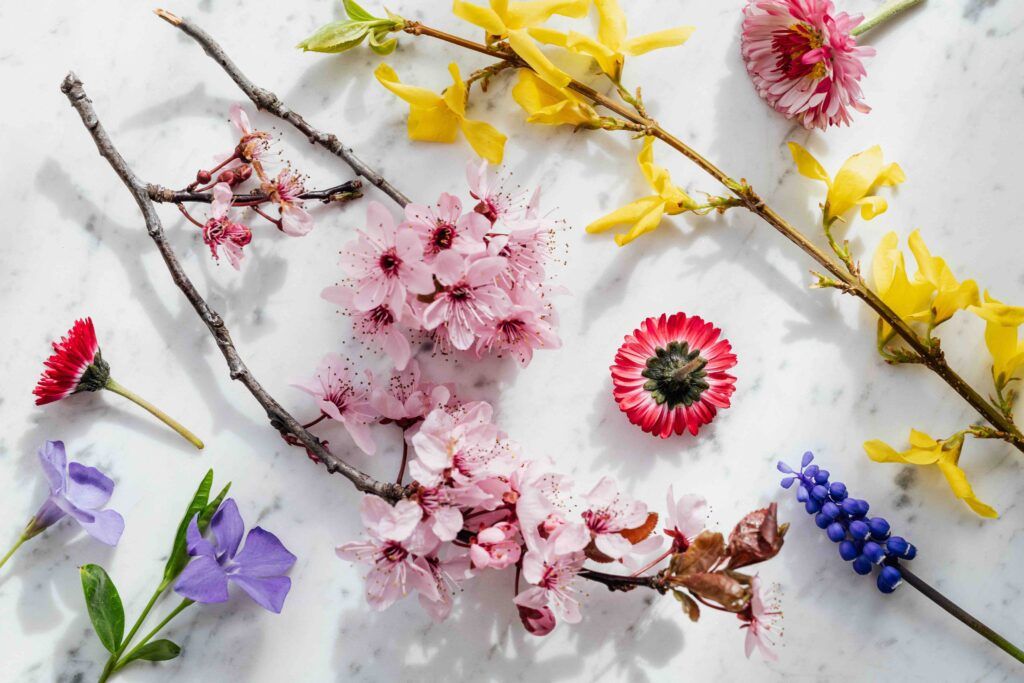 Featured Reviews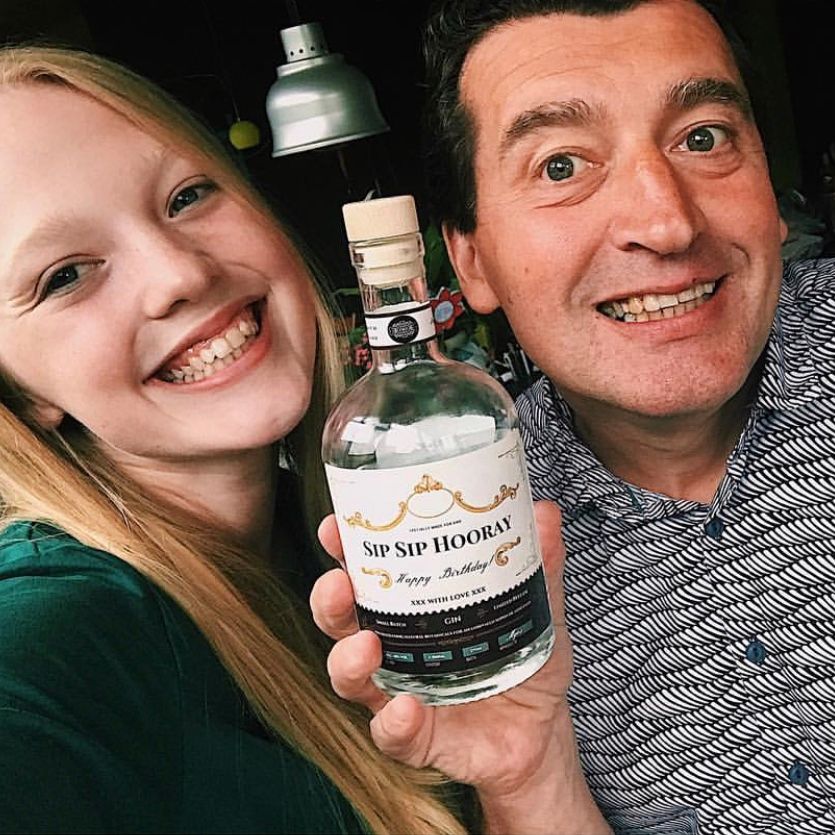 Sofie L.
It was my dad's birthday and I spent a long time looking for a nice product. With this bottle of gin, I immediately had the perfect gift. I also had it in the house within 2 days!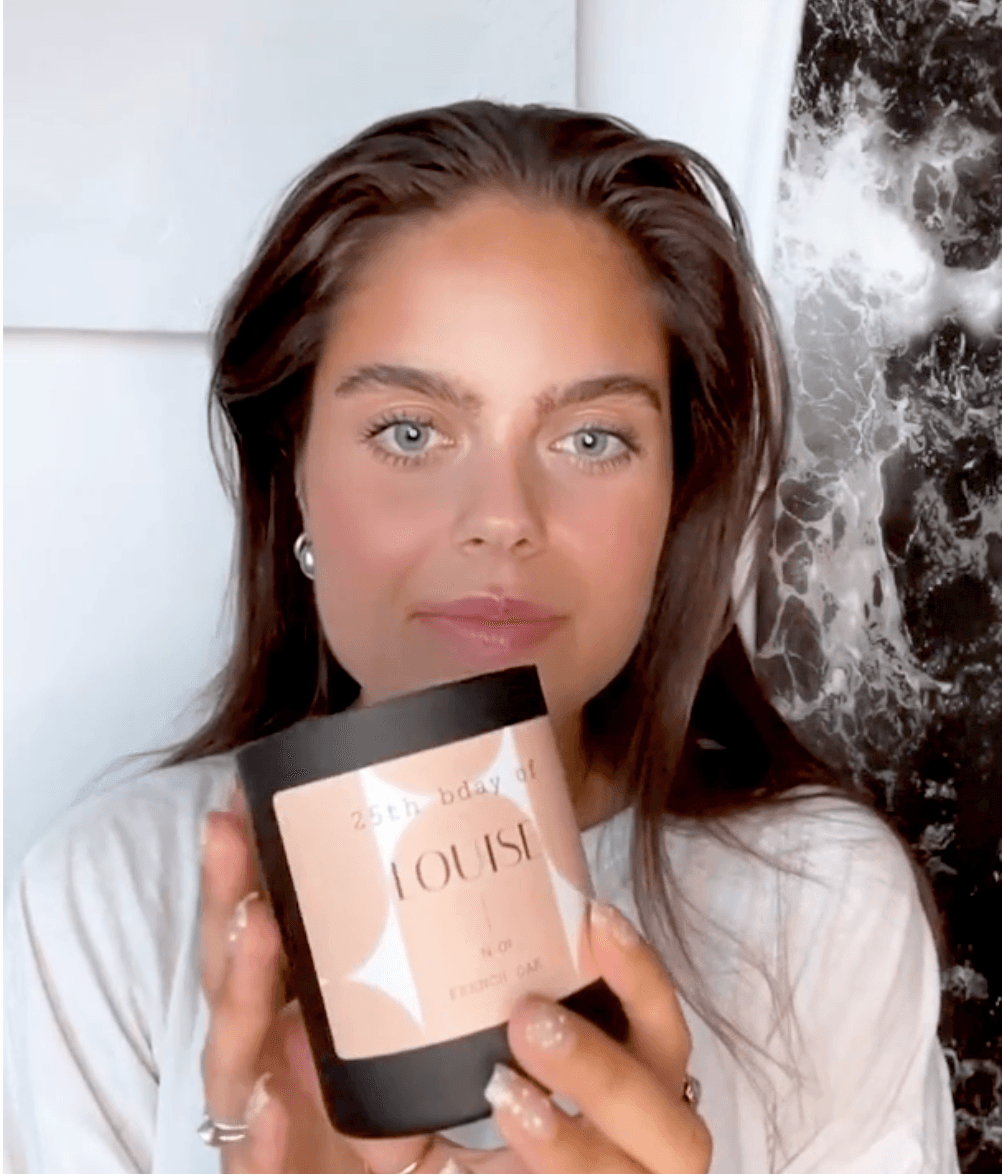 Louise T.
I am absolutely wild about this scented candle with my name. I received it for my 25th birthday. Highly recommended!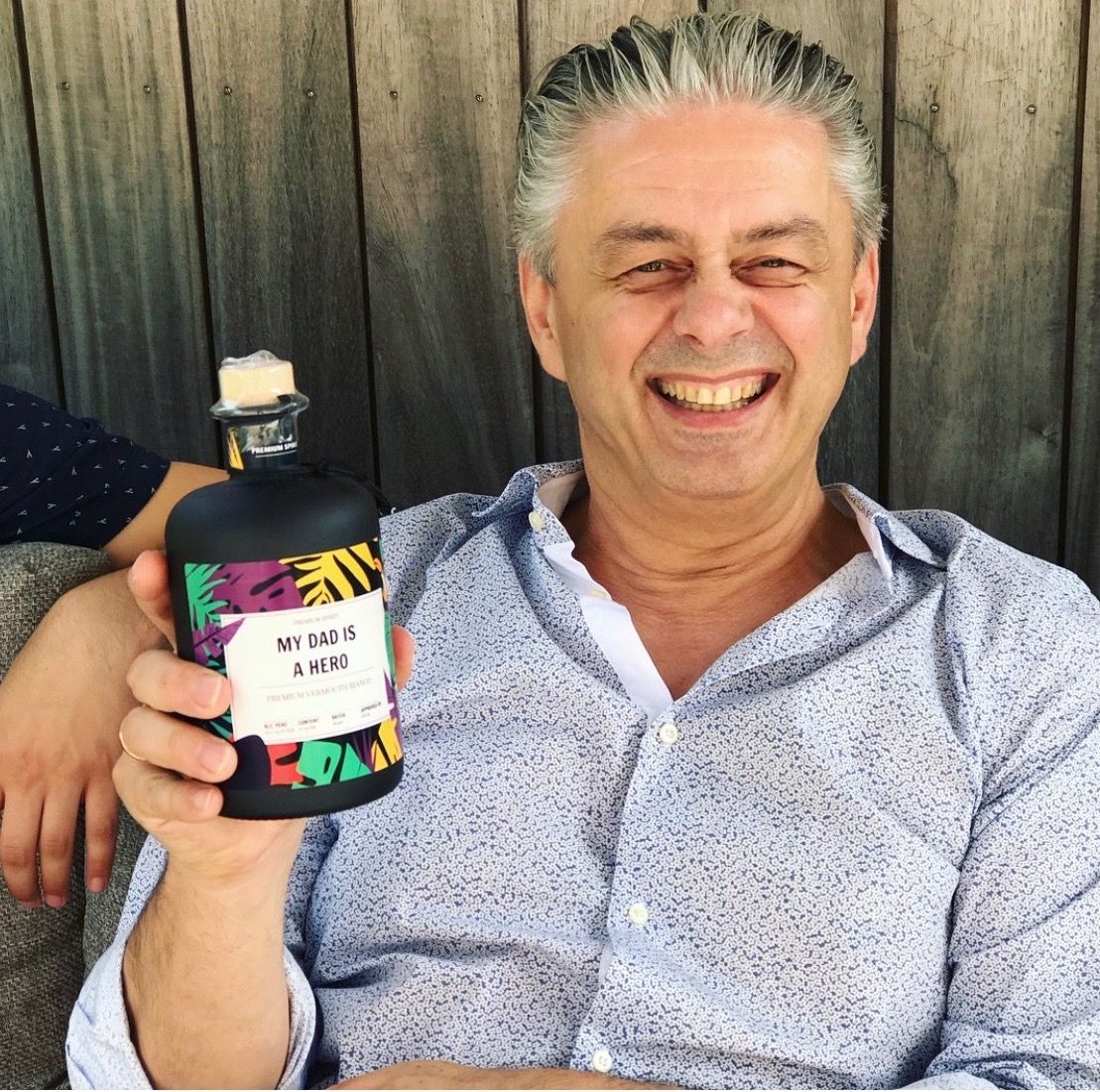 Heidi D.
I ordered Gin for my dad. Very good gin and he loved the personalised label. Very fast delivery. Perfect for a great unique gift.
Make your personalised gift extra fun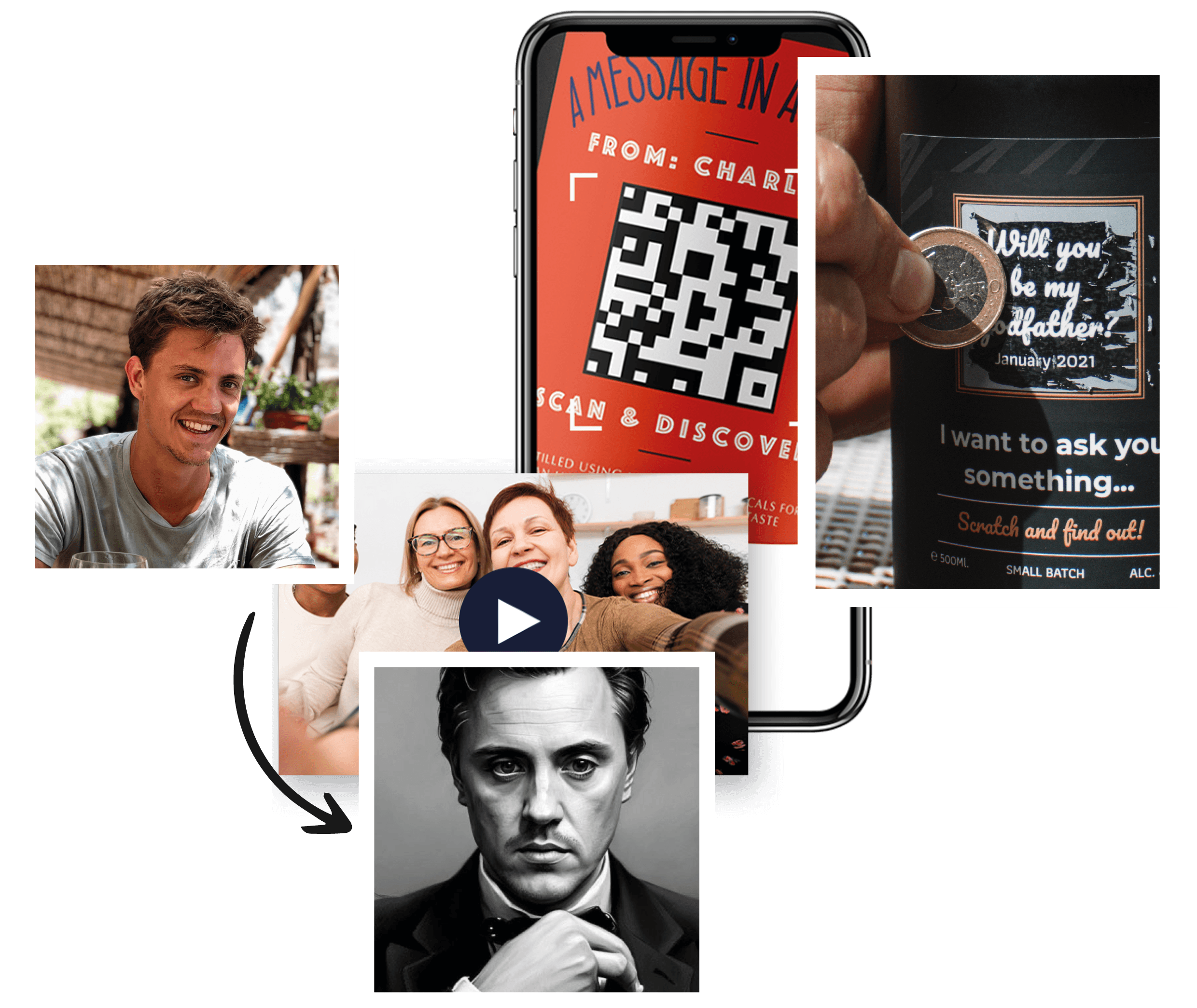 Hide a message behind a scratch layer
Add a QR code with a video or photo message
Artificial intelligence: transform your photos
Personalised Hand Soap: The Perfect Gift For Every Occasion
Finding the perfect gift can sometimes be a challenge. You want to find something unique, personal and practical that suits the recipient's personality and preferences. Look no further, because personalised hand soap is the ideal solution! In this article, we will discuss the many benefits of personalised hand soap and why it is such a great gift for any occasion.
Why choose personalised hand soap?
There are countless reasons why personalised hand soap is an excellent gift idea. Here are five key reasons to consider:
1. Personalised and unique
A personalised hand soap shows that you have put time and effort into finding a unique and personalised gift. You can customise the label with your own design, text or image, making the gift a perfect match for the recipient's personality.
2. Practical and useful
Hand soap is an essential part of everyday life, and giving a personalised hand soap ensures that the recipient always thinks of you during their daily hand-washing routine. It is a gift that is both practical and stylish.
3. Suitable for any occasion
Personalised hand soap is a great gift for any occasion, whether it is a birthday, anniversary, housewarming, thank you or just to surprise someone special.
4. High-quality ingredients
Our personalised hand soap contains no parabens or harmful substances and is enriched with aloe vera, ensuring soft and moisturised skin after every wash. Moreover, the delicious scent of Sicilian lemon and orange provides a refreshing and uplifting fragrance experience.
5. Easy to order
Ordering personalised hand soap is simple and easy. With just a few clicks, you can create a unique and personalised gift that is sure to impress the recipient.
How to create the perfect personalised hand soap gift?
To create a successful personalised hand soap gift, follow these simple steps:
1. Choose a high-quality hand soap
Select a hand soap that is free of parabens and harmful substances and enriched with aloe vera for soft and moisturised skin. Also choose a lovely fragrance, such as Sicilian lemons and oranges, to provide a refreshing and uplifting scent experience.
2. Come up with a unique and personalised design
Come up with a design that suits the recipient's personality and preferences. This can be an image, logo, text or combination of these. Make sure the design stands out and attracts attention.
3. Use an easy-to-use design tool
Choose our easy-to-use online design tool to personalise your label. It allows you to easily upload images, add text and customise the design to create the perfect personalised label. Working by yourself with indesign, photoshop or illustrator? No problem! Our tool also allows you to upload external designs.
4. Place your order
After you have created the perfect design, place your order for your personalised hand soap. Make sure you schedule enough time for production and shipment so your gift arrives in time for the special occasion.
5. Wrap the gift with style
Present your personalised hand soap in beautiful packaging to make it even more special. You can use a gift box, ribbon or other packaging material to give your gift an extra festive look.
Personalised hand soap for companies and events
Personalised hand soap is not only a great gift for friends and family, but can also be an effective marketing tool for businesses and events. By placing your company logo or event theme on the labels, you create a unique and practical promotional item that both customers and guests will appreciate.
1. Business gifts
Personalised hand soap makes an excellent business gift for customers, suppliers and partners. It is a practical and stylish gift that raises the profile of your company in a positive way.
2. Corporate events
At corporate events such as conferences, trade shows and workshops, you can offer personalised hand soap as a giveaway. It is a useful and appreciated gift that event participants will use and remember your company.
3. Weddings and parties
Personalised hand soap can also be a unique and memorable thank-you gift for guests at weddings, anniversaries, birthdays and other parties. Customise the label with the names of the bride and groom, the party date or a special message to create a lasting memory of the special day.
Eco-friendly and sustainable options for personalised hand soap
In today's environmentally conscious society, it is important to choose sustainable and eco-friendly products. Consider the following when choosing personalised hand soap to make an environmentally conscious choice:
1. Natural ingredients
Choose a hand soap made with natural ingredients, such as aloe vera, vegetable oils and essential oils. This not only ensures soft and moisturised skin, but is also better for the environment.
2. Biodegradable packaging
Go for a hand soap with biodegradable packaging or choose recycled materials when wrapping your gift. This helps reduce environmental impact and promotes a more sustainable lifestyle.
3. Cruelty-free and vegan
Make sure the hand soap you choose is cruelty-free and vegan, meaning it has not been tested on animals and does not contain any animal ingredients. This is an ethical and eco-friendly choice that is becoming increasingly important to many consumers.
4. Support local and ethical brands
Choose hand soap from local and ethical brands that use sustainable production methods and fair labour practices. By supporting these companies, you contribute to a better future for both people and the planet.
The versatility of personalised hand soap
Personalised hand soap is a versatile gift suitable for a wide range of occasions and purposes. From personalised gifts to corporate promotions, it is a unique and practical gift that is sure to impress. With its many benefits, such as environmental awareness, the use of high-quality ingredients and the ability to fully customise the label, personalised hand soap is an excellent choice for anyone looking for a special and memorable gift.
So, whether you are looking for a birthday gift for a friend, a corporate gift for a valued client, or a unique thank-you gift for your wedding guests, personalised hand soap is always a great option. Start designing your own personalised hand soap today and surprise someone with a gift that is both unique and useful!