Add an Exciting Element with a Scratch Card Gift
A scratch card gift adds a unique and exciting element to your gift. It keeps the recipient in suspense as they reveal the message or surprise under the scratch layer. Whether you want to make a special announcement, or add an extra touch to your personalised gift, a scratch card gift is an innovative choice. After all, you can add a scratch layer. Just like on a lotto ticket. You place a hidden message on the bottom label and we finish it off with a scratch-off layer. This way, the message and the surprise are not immediately visible. Cool right!
How do you add your scratch layer?
Featured Reviews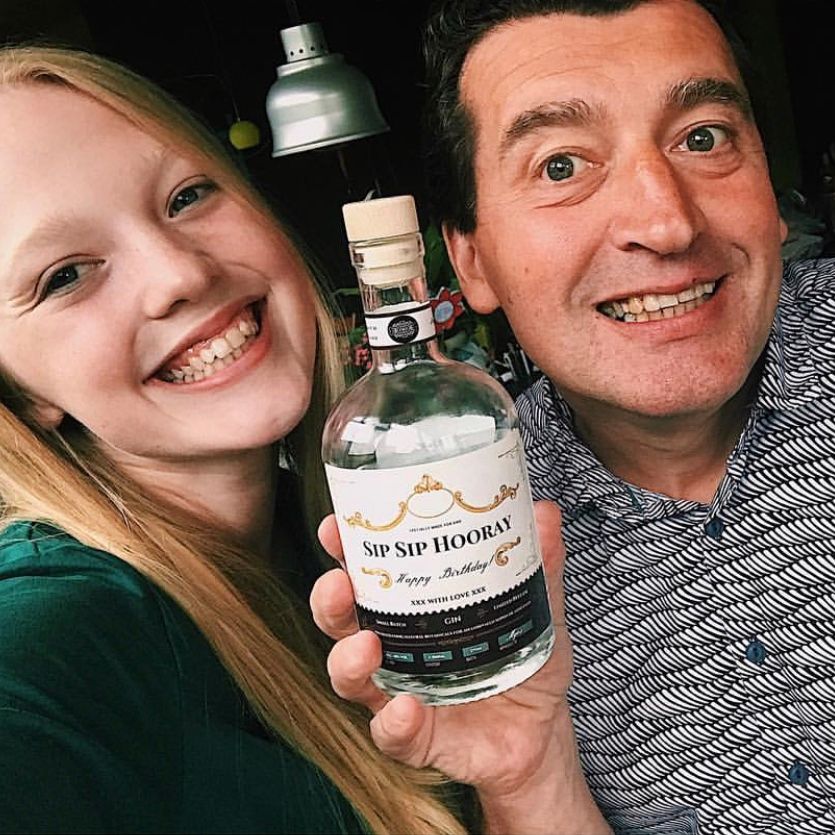 Sofie L.
It was my dad's birthday and I spent a long time looking for a nice product. With this bottle of gin, I immediately had the perfect gift. I also had it in the house within 2 days!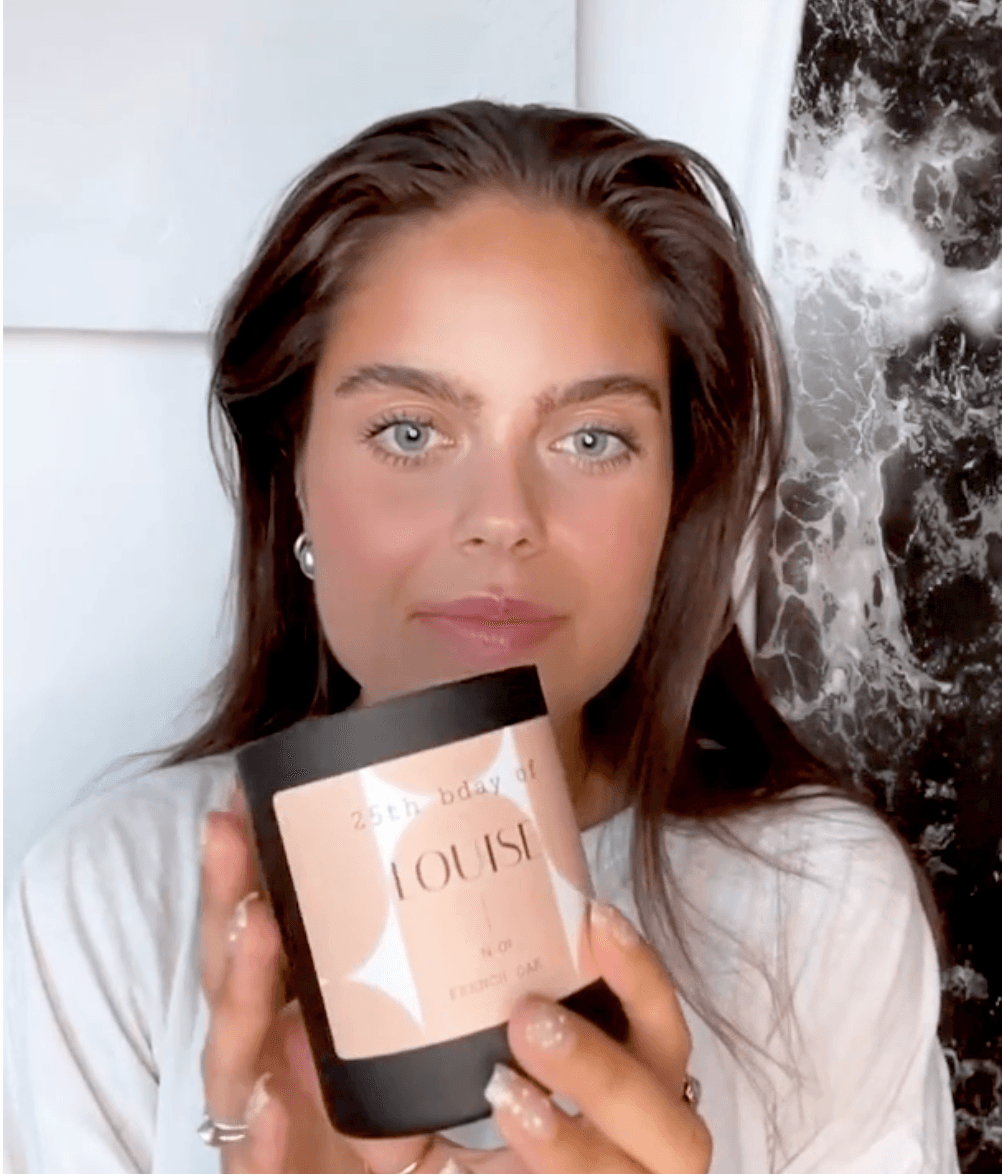 Louise T.
I am absolutely wild about this scented candle with my name. I received it for my 25th birthday. Highly recommended!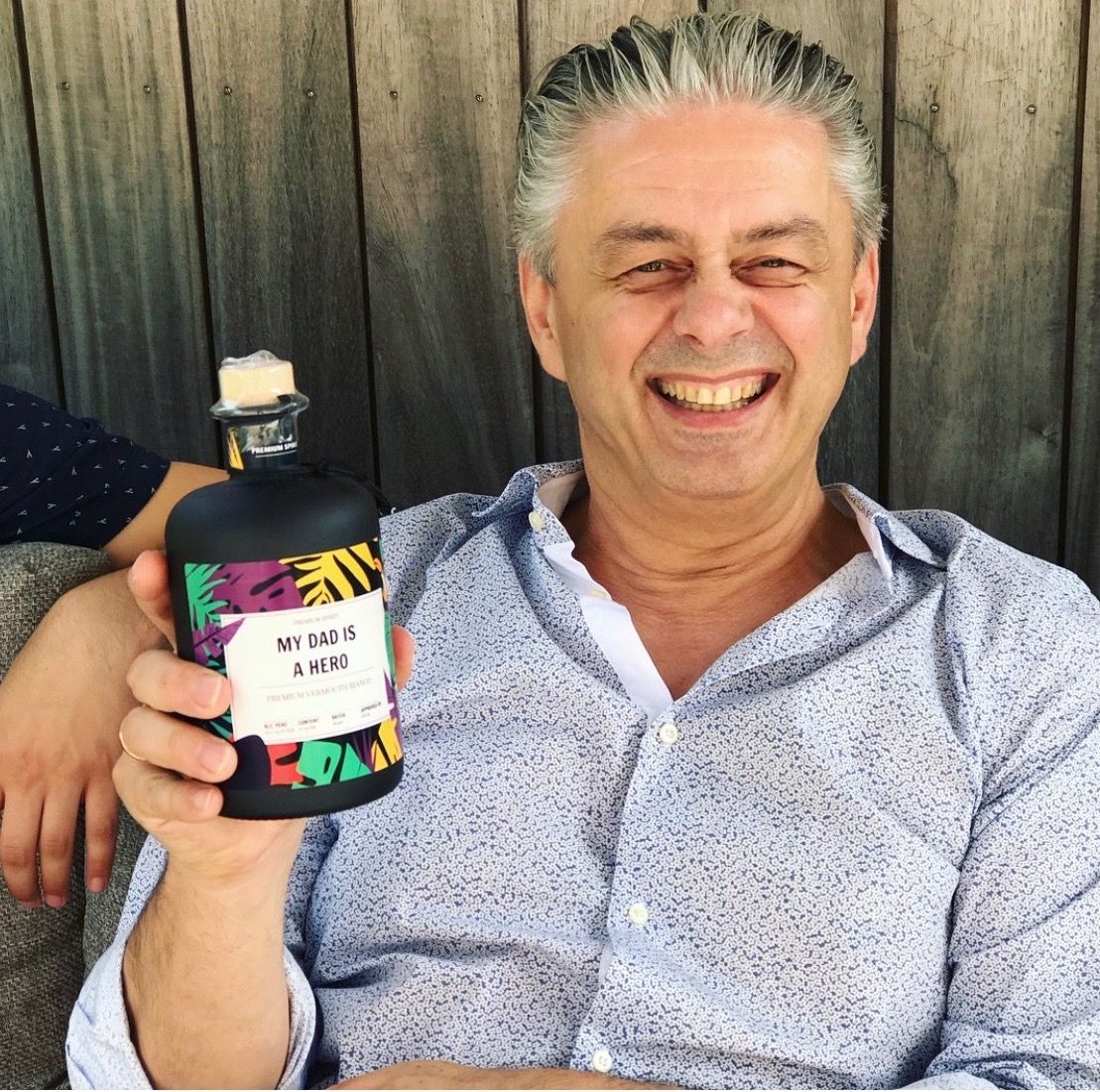 Heidi D.
I ordered Gin for my dad. Very good gin and he loved the personalised label. Very fast delivery. Perfect for a great unique gift.
Why choose makeyour.com?
With more than 100,000 satisfied customers, we are known for unique gifts for unique gift moments
Only products of the highest quality
Razor-sharp printed gifts
Choose between more than 50 designs
Only products of the highest quality
Exclusive spirits recipes
Beers made in collaboration with brewery Van Steenberge
Natural Soy wax-based scented candles
High-class wines directly from small-scale winemakers
Paraben-free bath products
We guarantee quality and only offer products we fully support ourselves. Thus, our drinks and other products are made with love in collaboration with small-scale artisanal partners. Each product passes through extensive quality testing. For us, the content is at least as important as the looks of your gift. So you can be sure that your gift is of high quality.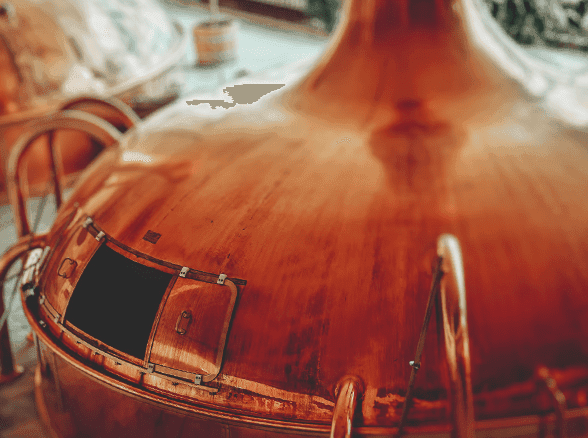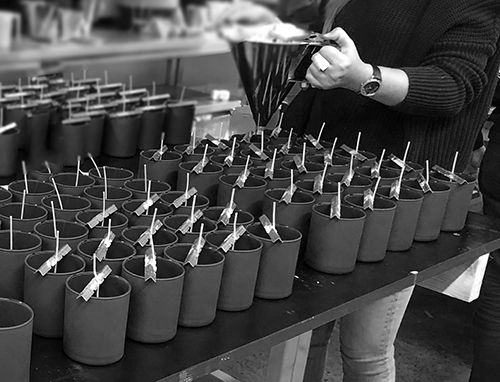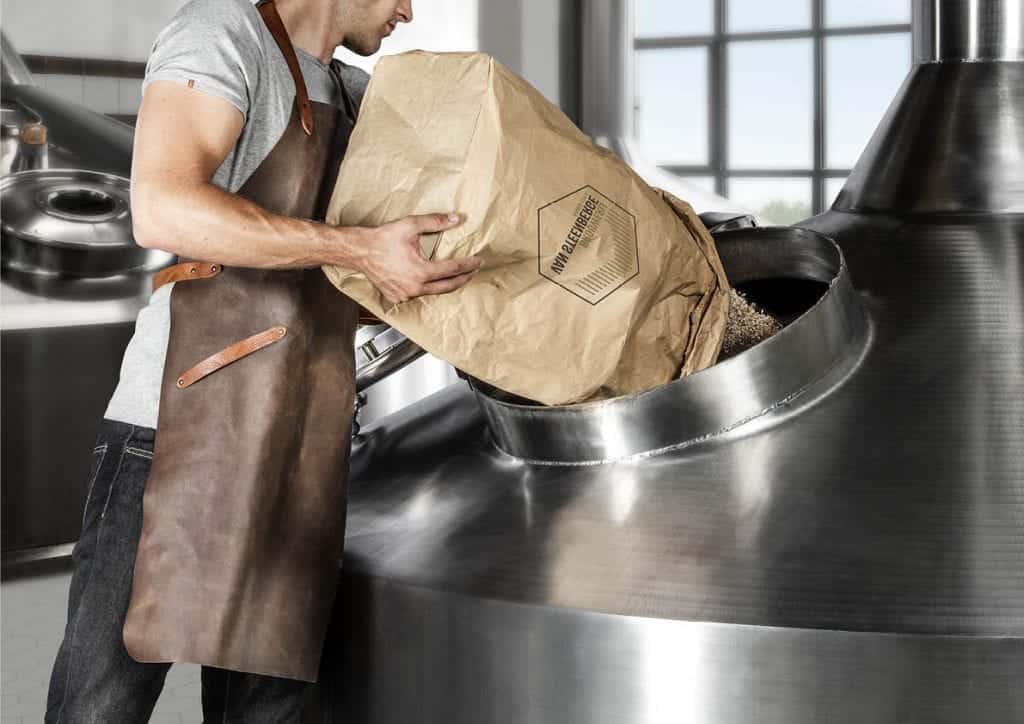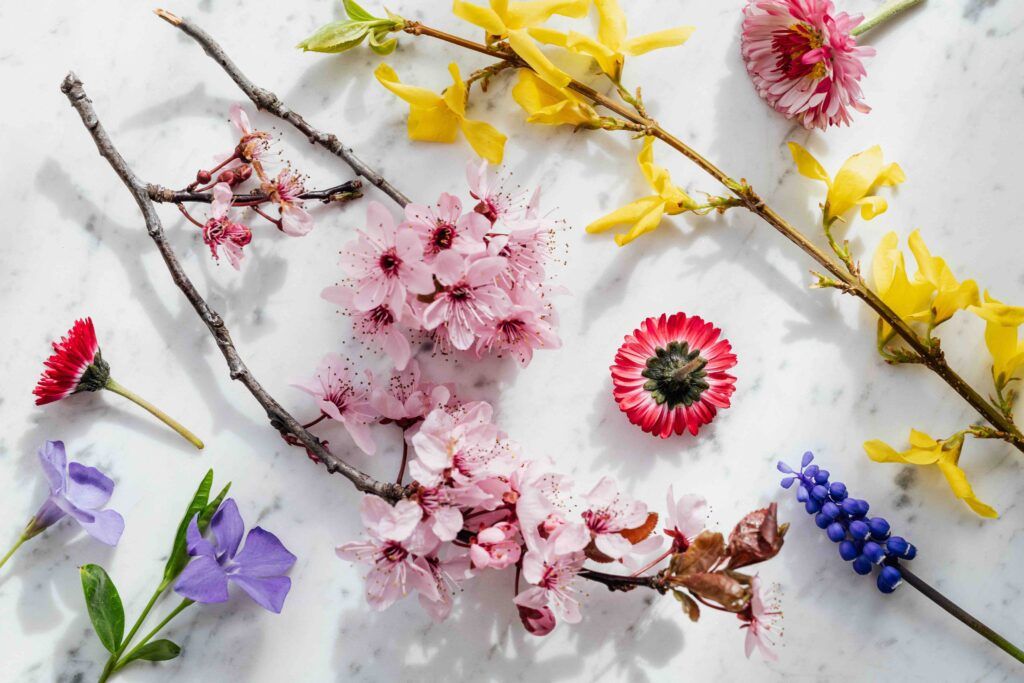 What Makes a Scratch Card Gift So Unique?
Scratch card gifts bring an element of surprise and excitement. They keep the recipient in suspense until the moment they remove the scratch surface to reveal the hidden message. Whether you want to share a personal message, a special announcement or a fun surprise, scratch card gifts are a unique way to do so.
How To Choose The Perfect Scratch Card Gift
When choosing the perfect scratch card gift, it is important to think about the recipient and the message you want to share. Whether you want to make a special announcement, such as a pregnancy, or share a funny message, make sure it is something that suits the recipient's personality and tastes.
Our Favourite Ideas For Scratch Card Gifts
Looking for inspiration for your scratch card gift? Why not hint at the gift underneath, such as "Scratch and discover your favourite drink" for a bottle of their favourite liquor, or "Scratch and discover a way to relax" for a set of our luxury bath salts.
How to add a scratch card to your gift
Adding a scratch card to your gift is easy. Just choose your favourite product from our selection of premium gifts, add it to your basket, and choose the option to add a scratch card. Then enter the message you want to hide under the scratch layer, and we'll take care of the rest!
Make your gift adventurous with a scratch card gift
A scratch card gift can give your gift an adventurous twist. It adds a layer of mystery and excitement to the gift that the recipient will appreciate. Whether you want to make a special announcement or just add a unique touch to your gift, a scratch card gift is an exciting and original idea.
Scratch Card Gifts For Announcements
Do you have a special announcement to make? A scratch card gift can be a fun and exciting way to share your news. Whether you are announcing a pregnancy, an engagement or a new job, the surprise element will make the moment even more special.