Personalised Bath Salts
From
€12,95
Details
Treat yourself or a loved one to a relaxing and luxurious spa experience with our personalised bath salts. At makeyour.com, we offer high-quality bath salts, carefully formulated from natural ingredients to pamper your skin and soothe your senses. Personalise the apothecary bottle with a name, special message or image to create a unique and caring gift. Our personalised bath salts are the perfect gift for birthdays, Mother's Day, Valentine's Day or just to let someone know you care.
Delivery Information
Expected delivery on
06 December
Razor-sharp printing quality
Choose between + 50 designs
No minimum order quantity
Ready-made Designs
Here are designs that you can order quickly and where you can easily change the texts.
If you'd prefer to start from scratch, you can do so by clicking on 'personalize here'.
Care products of the highest quality
Premium products for relaxing
Hand soap without parabens
Bath salts: Beautiful reusable pharmacy jar as a vase
We guarantee quality and only offer products we fully support ourselves. For instance, our personalised hand soap and bath salts have been chosen in collaboration with artisans from the Benelux. Wash your hands without parabens and with Aloe Vera or enjoy a lovely relaxing bath. For us, the quality of the product is at least as important as the look of your gift. So you can be sure that your gift is of high quality.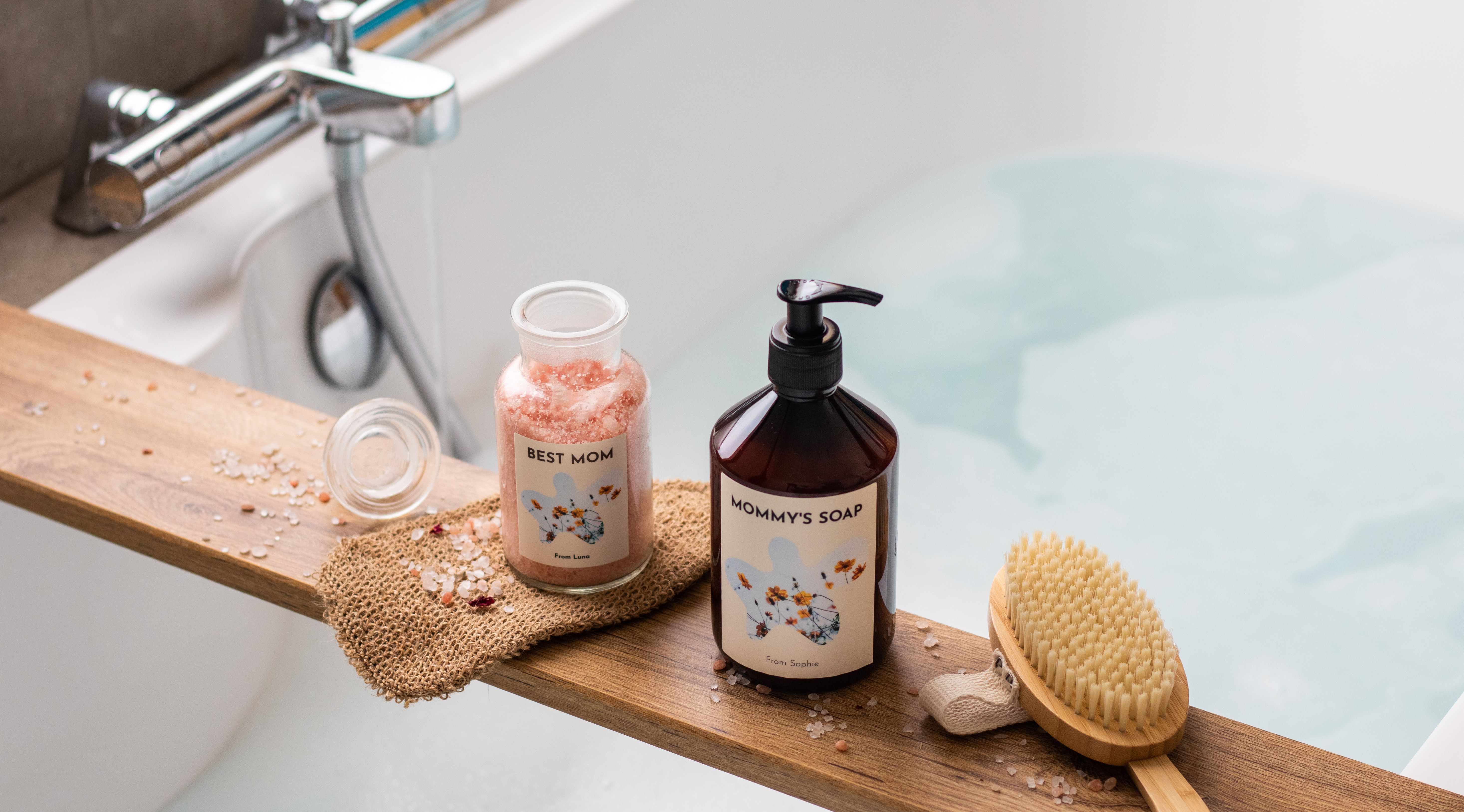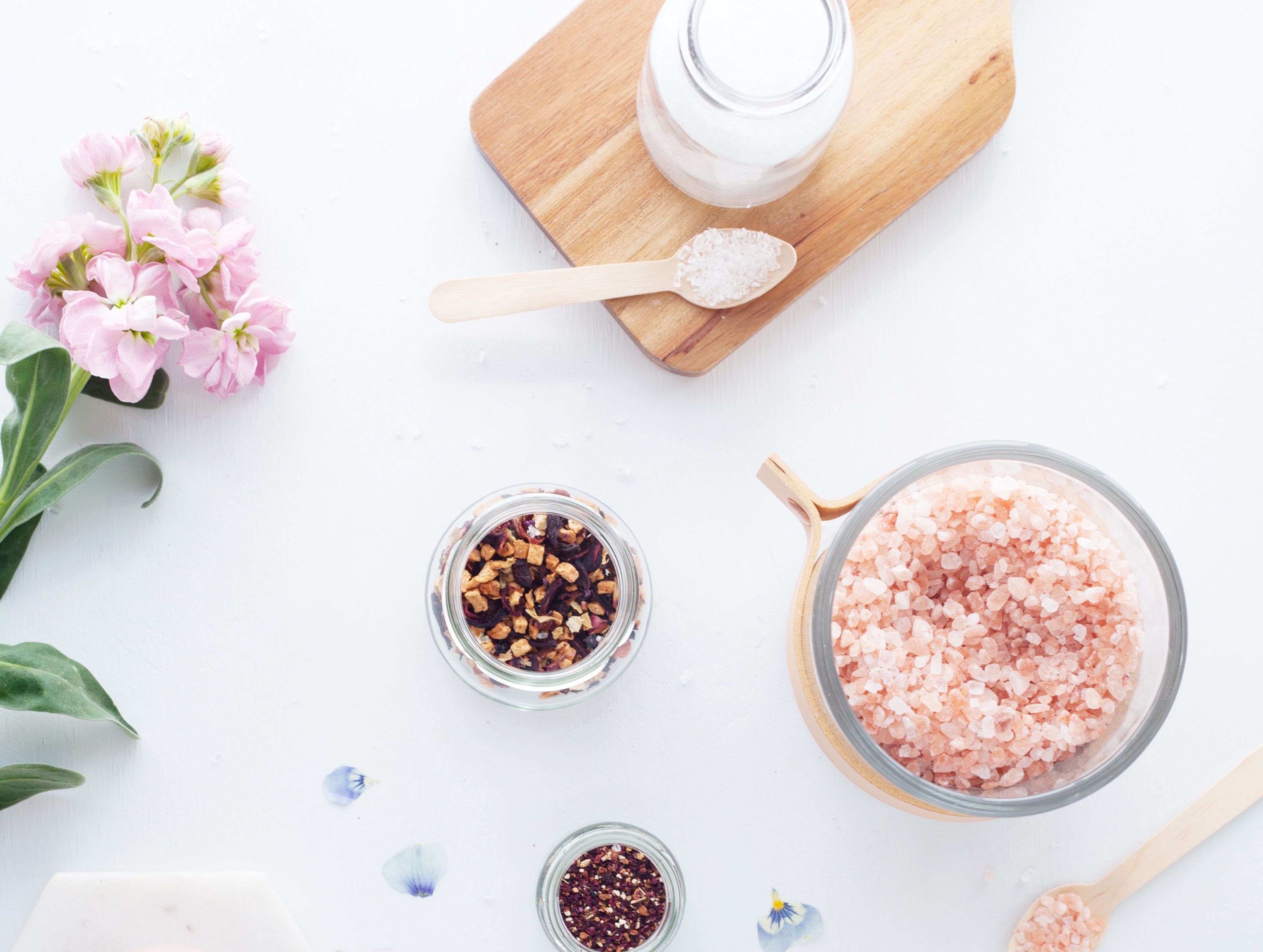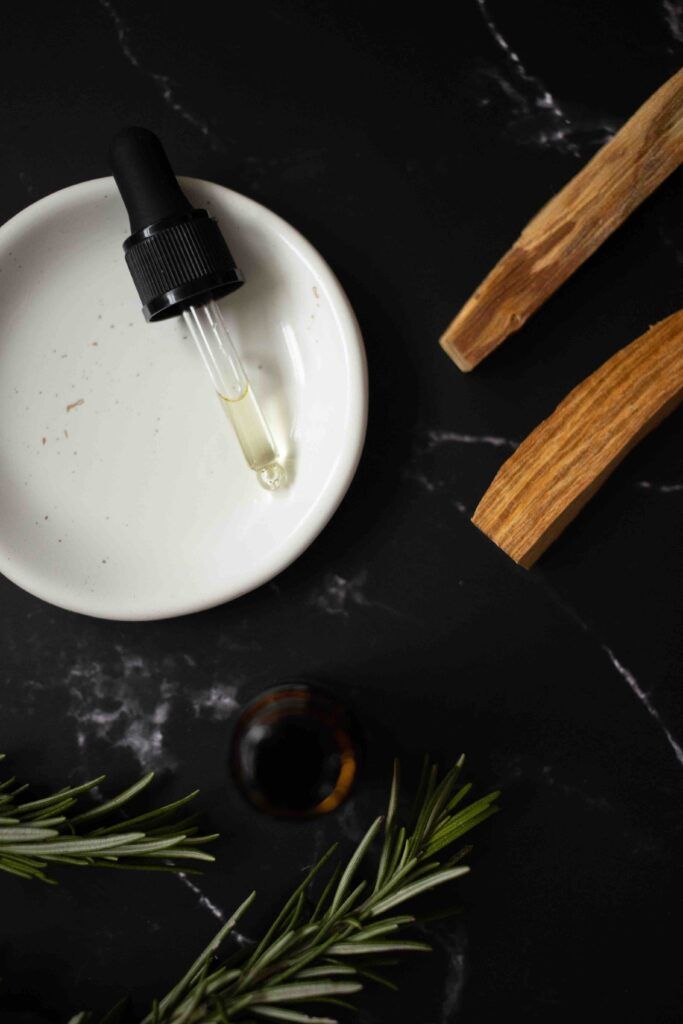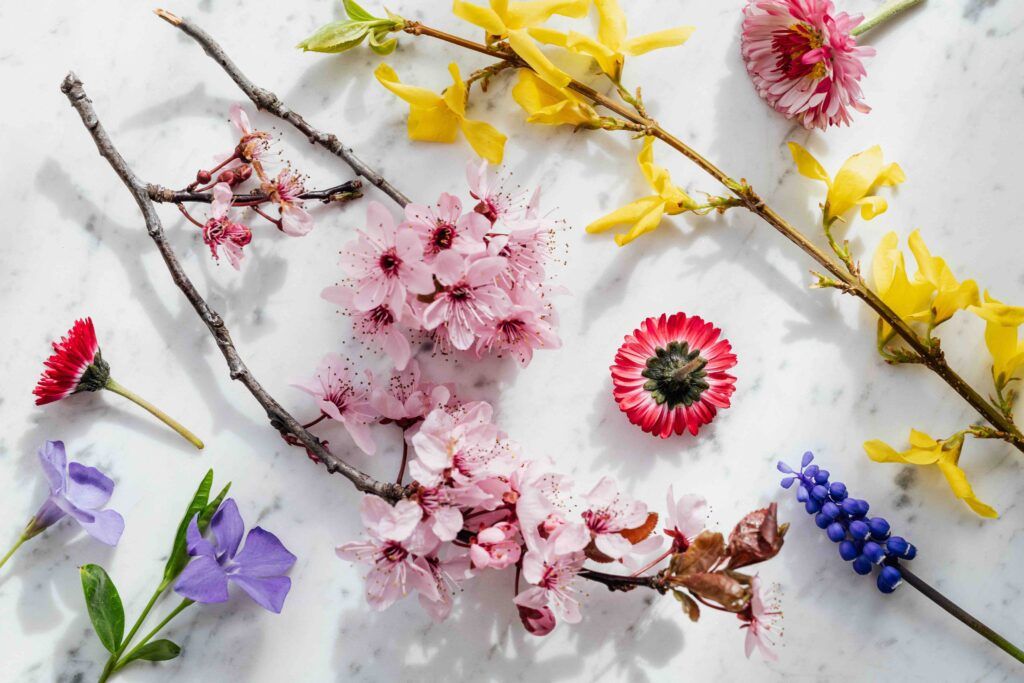 Featured Reviews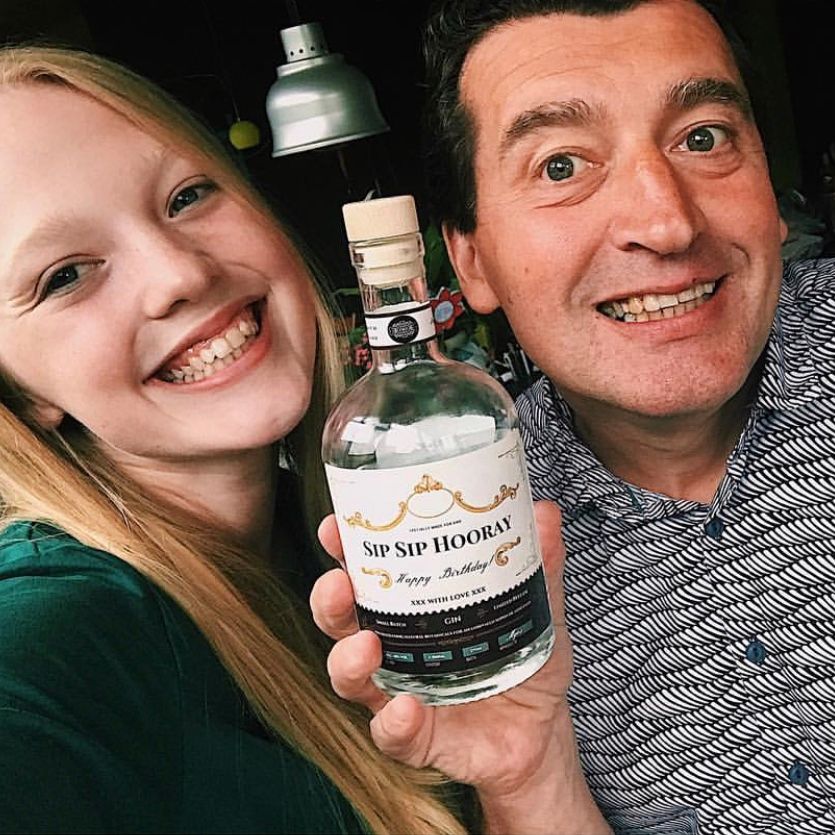 Sofie L.
It was my dad's birthday and I spent a long time looking for a nice product. With this bottle of gin, I immediately had the perfect gift. I also had it in the house within 2 days!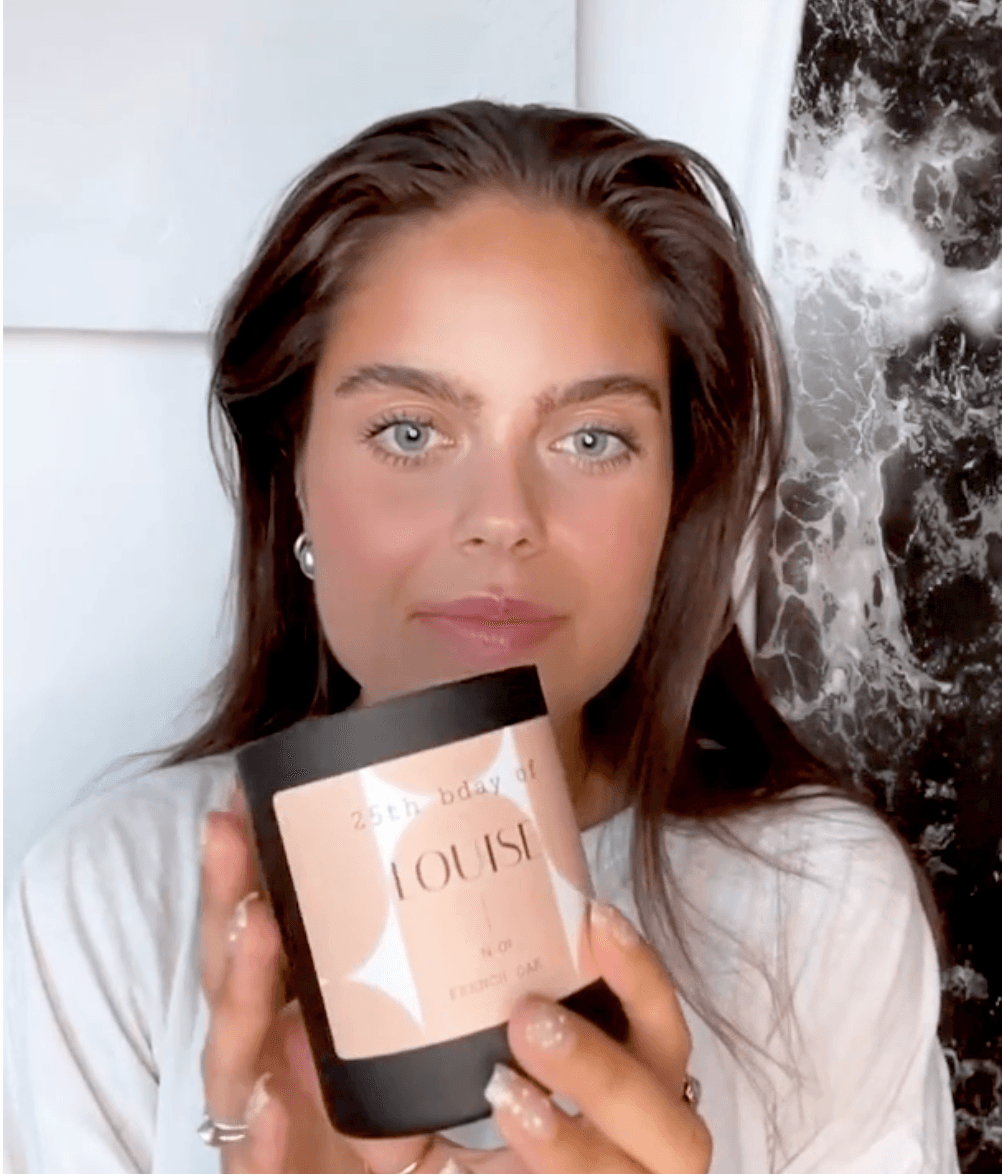 Louise T.
I am absolutely wild about this scented candle with my name. I received it for my 25th birthday. Highly recommended!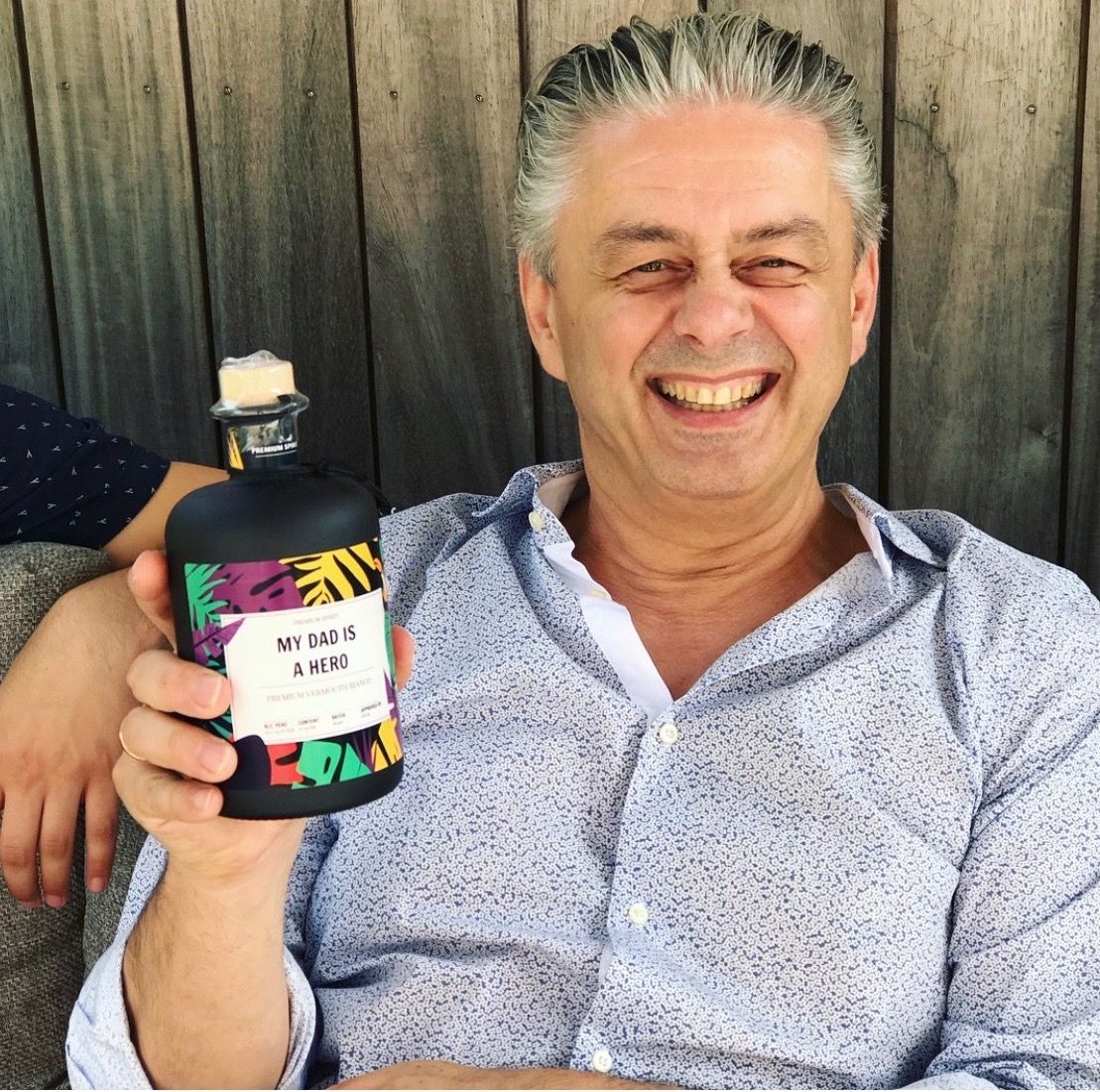 Heidi D.
I ordered Gin for my dad. Very good gin and he loved the personalised label. Very fast delivery. Perfect for a great unique gift.
Make your personalised gift extra fun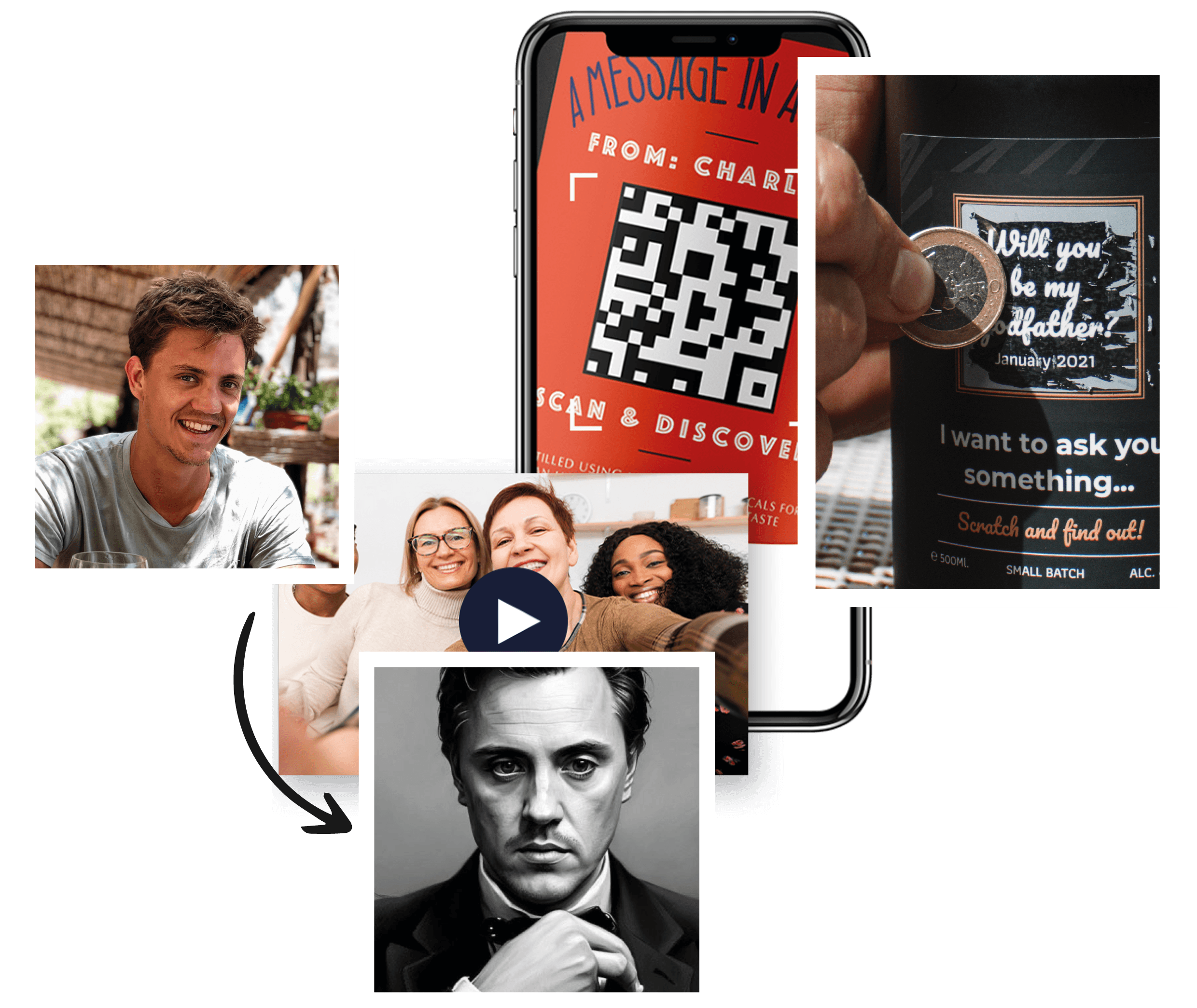 Hide a message behind a scratch layer
Add a QR code with a video or photo message
Artificial intelligence: transform your photos
Personalised Bath Salts - The Perfect Gift for Relaxation and Indulgence
At makeyour.com, we understand that finding the perfect gift for a loved one or yourself can sometimes be a challenge. That's why we offer a wide selection of premium personalised products, including our luxurious personalised bath salts. Composed of natural ingredients, this delicious bath treat is designed to pamper your skin and soothe your senses.
What makes our personalised bath salts special?
Our personalised bath salts are made from high-quality ingredients, including pure sea salt, essential oils and natural extracts. This combination creates a relaxing and revitalising experience that benefits both body and mind. Moreover, our bath salts are produced using eco-friendly and sustainable methods, so you can enjoy your spa experience with peace of mind.
Personalise your bath salts for a unique and caring gift
With our user-friendly design tool, you can easily customise the packaging of your personalised bath salts. Add a name, special message, image or even a photo to create a unique and caring gift that is both beautiful and practical. Our personalised bath salts packaging is also eco-friendly and stylishly designed to fit perfectly with any bathroom decor.
The benefits of bath salts for body and mind
Bath salts have numerous benefits for both body and mind. By using natural ingredients such as sea salt and essential oils, our personalised bath salts can help relax tense muscles, relieve stress and promote better sleep. In addition, regular use of bath salts can moisturise, exfoliate and detoxify the skin, making it an excellent tool for general wellness and skin care.
What is bath salts good for?
Bath salts are good for a wide range of benefits for both body and mind. It helps relax tense muscles, reduce stress and promote better sleep. In addition, bath salts can stimulate circulation, reduce inflammation and help relieve skin conditions such as eczema and psoriasis. Thanks to its natural ingredients and essential oils, bath salts offer a therapeutic and luxurious spa experience in the comfort of your own home.
Is bath salts good for your skin?
Yes, bath salts are excellent for your skin. Using natural ingredients like sea salt, bath salts help exfoliate and remove dead skin cells, leaving your skin looking fresh and rejuvenated. Moreover, the minerals and essential oils in bath salts work together to hydrate, nourish and detoxify your skin. Regular use of bath salts can lead to healthier, glowing skin and improve overall skin texture.
How should you use bath salts?
Using bath salts is simple and can be easily integrated into your bathing routine. Follow these steps to make the most of the benefits of bath salts:
Fill your bathtub with warm water - not too hot, to avoid drying out the skin.
Add the recommended amount of bath salts to the water, usually between 100 and 250 grams, depending on the size of your bath and your personal preference.
Stir the water to dissolve the bath salts and distribute the essential oils and fragrances evenly.
Sit in the bath and relax for 15 to 30 minutes to fully experience the benefits of the bath salts.
After bathing, rinse your body with lukewarm water to remove any salt residue.
For best results, use bath salts once or twice a week to exfoliate, moisturise and detoxify your skin, as well as soothe your mind.
Personalised bath salts for special occasions
Our personalised bath salts are the perfect gift for numerous occasions, such as birthdays, Mother's Day, Valentine's Day, anniversaries or even as a thank you gift. By customising the packaging with a personalised message, name or image, you show that you really care about someone and have paid attention to the details. It is a gift that offers both relaxation and pampering, making it a favourite with everyone who receives it.
Personalised bath salts as a corporate gift or business gift
Personalised bath salts are not only a great gift for friends and family, but also an excellent choice for corporate or business gifts. Personalise the packaging with your company logo, slogan or a special message to leave a lasting impression on customers, partners and employees. This unique gift is perfect for celebrating business successes, launching new products or recognising important milestones within your organisation.
Fast and reliable delivery of your personalised bath salts
We understand how important it is to receive your personalised bath salts on time and in perfect condition. That is why we offer fast and reliable shipping options to ensure your gift arrives on time and undamaged. Our careful packaging methods protect your gift in transit, so you can order with confidence.
Choose our personalised bath salts today and give a unique and caring gift that offers relaxation and pampering. With a wide range of personalisation options and the benefits of high-quality, natural ingredients, it's easy to create the perfect gift for any occasion. Order now at makeyour.com and experience for yourself the quality and service that sets us apart from the rest.