Surprise Someone Special With A Black Friday Gift
Black Friday is the perfect opportunity to take advantage of incredible discounts and surprise someone special with a unique gift. Whether you're looking for an early Christmas present, a birthday gift, or just to show your appreciation, our selection of premium personalised gifts has something for everyone. And with these promotions, it's always smart to stock up on all your gifts now at exceptional conditions.
Why choose makeyour.com?
With more than 100,000 satisfied customers, we are known for unique gifts for unique gift moments
Only products of the highest quality
Razor-sharp printed gifts
Choose between more than 50 designs
Only products of the highest quality
Exclusive spirits recipes
Beers made in collaboration with brewery Van Steenberge
Natural Soy wax-based scented candles
High-class wines directly from small-scale winemakers
Paraben-free bath products
We guarantee quality and only offer products we fully support ourselves. Thus, our drinks and other products are made with love in collaboration with small-scale artisanal partners. Each product passes through extensive quality testing. For us, the content is at least as important as the looks of your gift. So you can be sure that your gift is of high quality.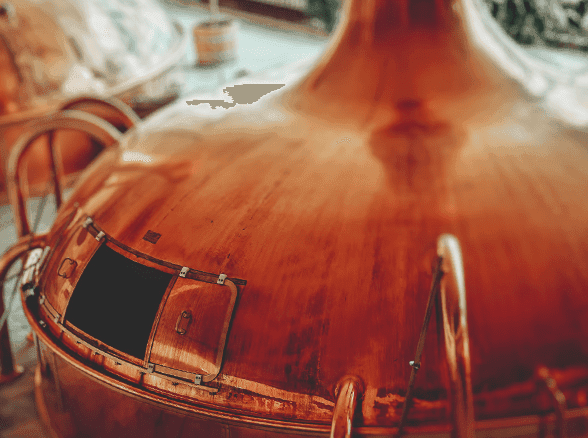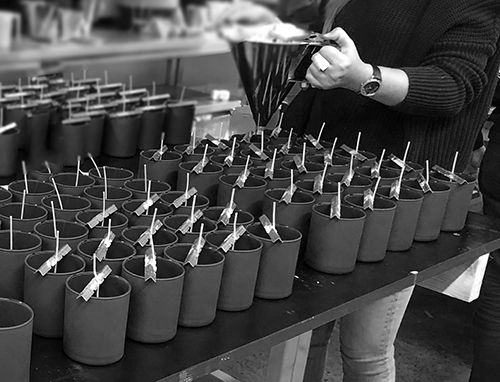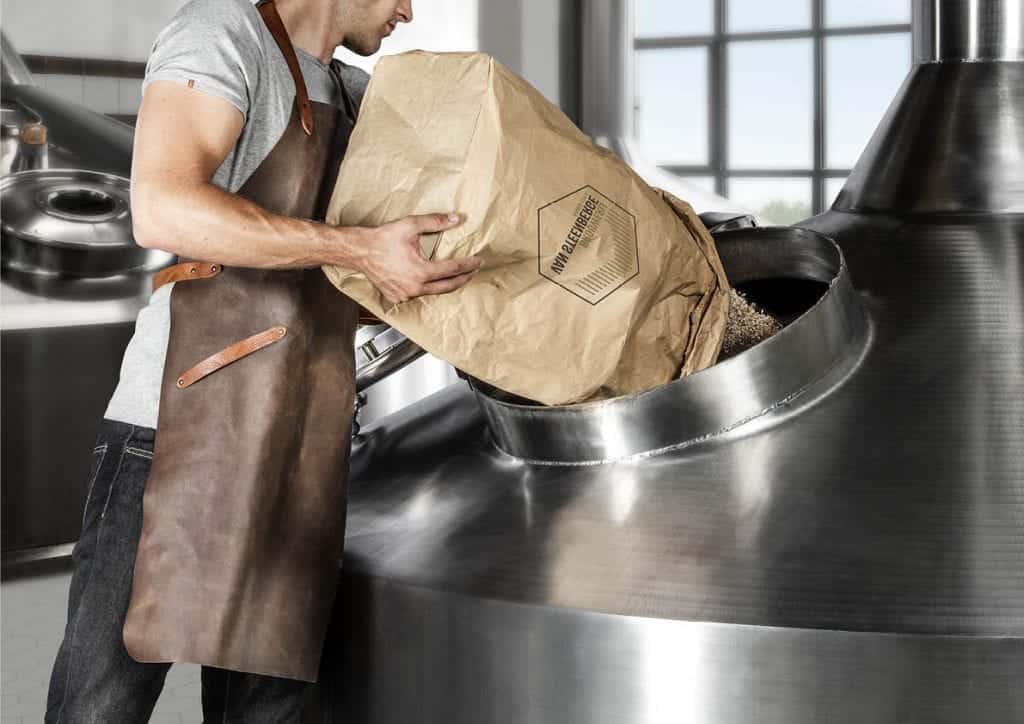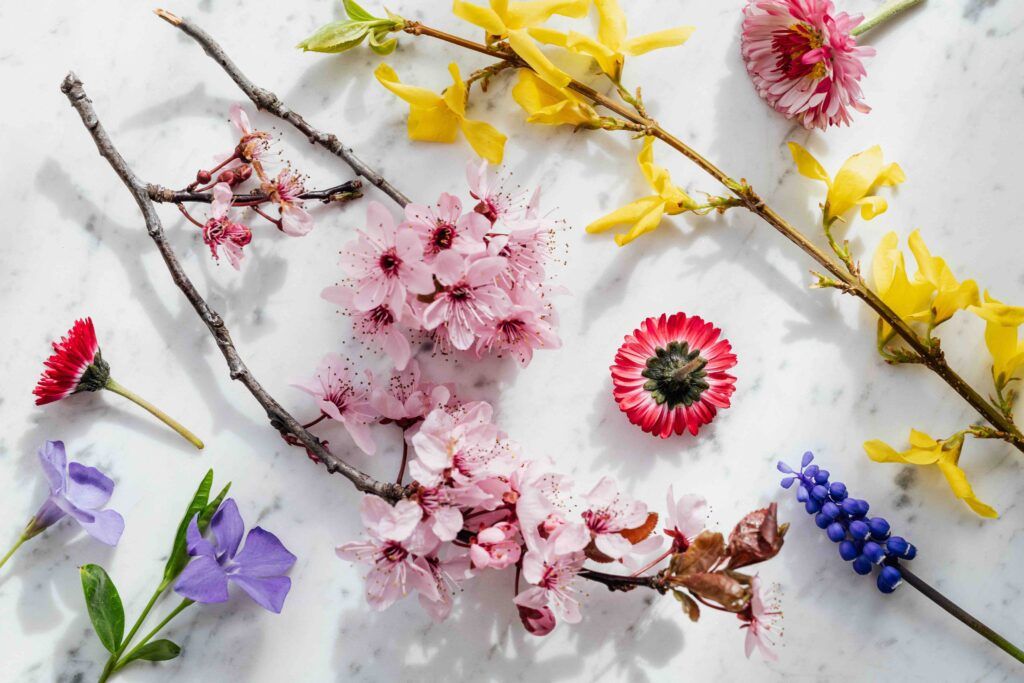 Featured Reviews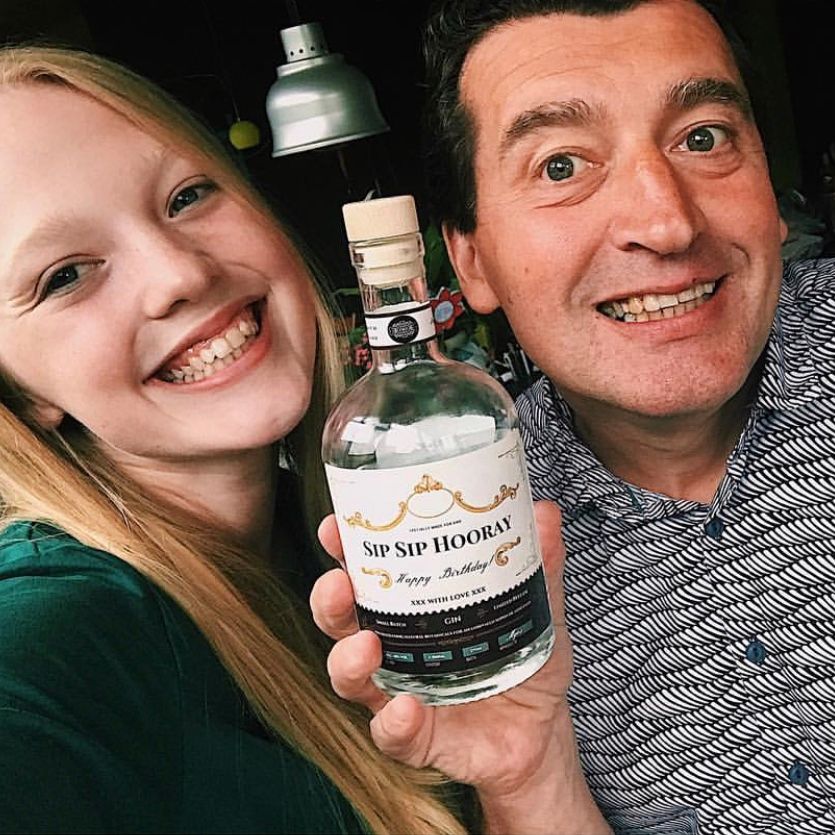 Sofie L.
It was my dad's birthday and I spent a long time looking for a nice product. With this bottle of gin, I immediately had the perfect gift. I also had it in the house within 2 days!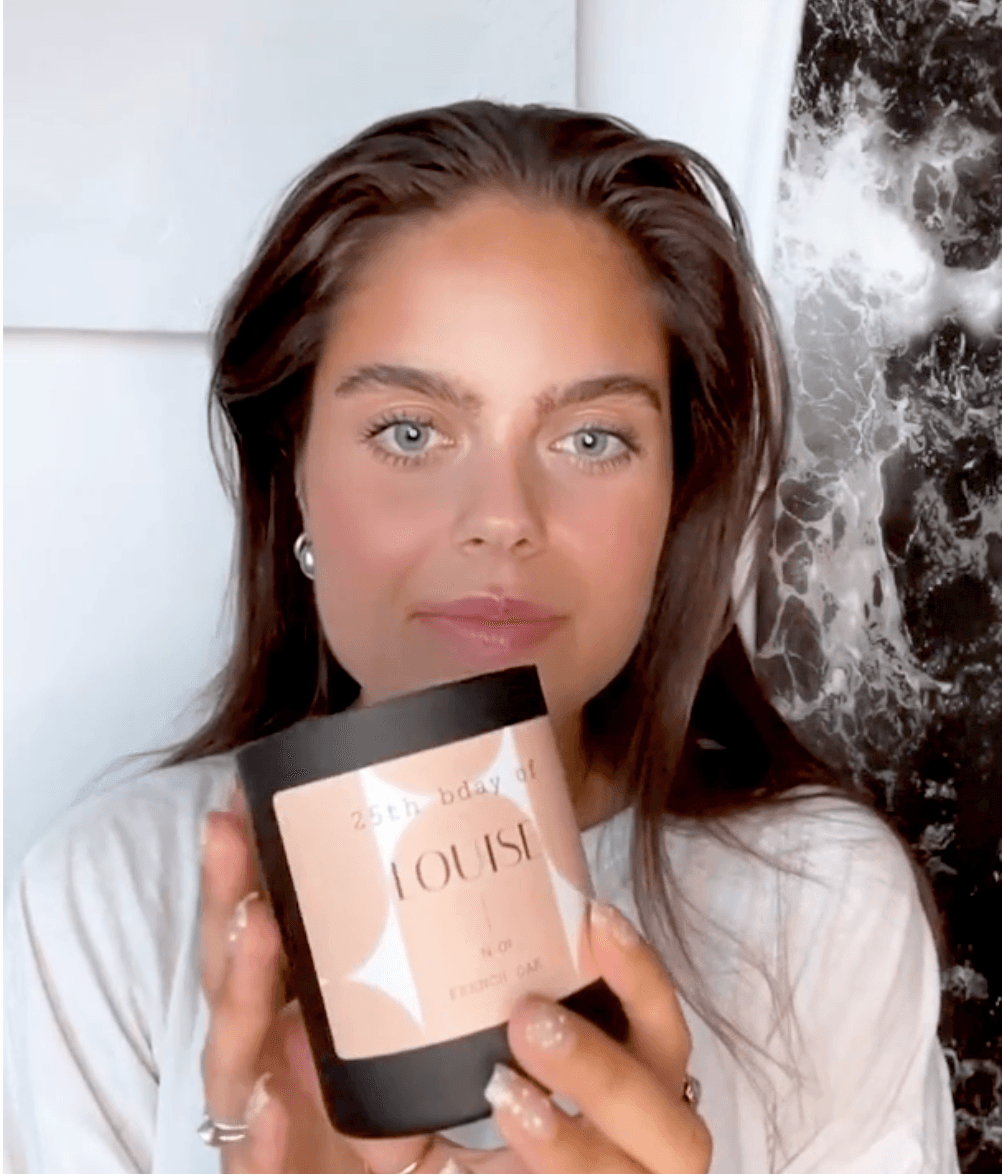 Louise T.
I am absolutely wild about this scented candle with my name. I received it for my 25th birthday. Highly recommended!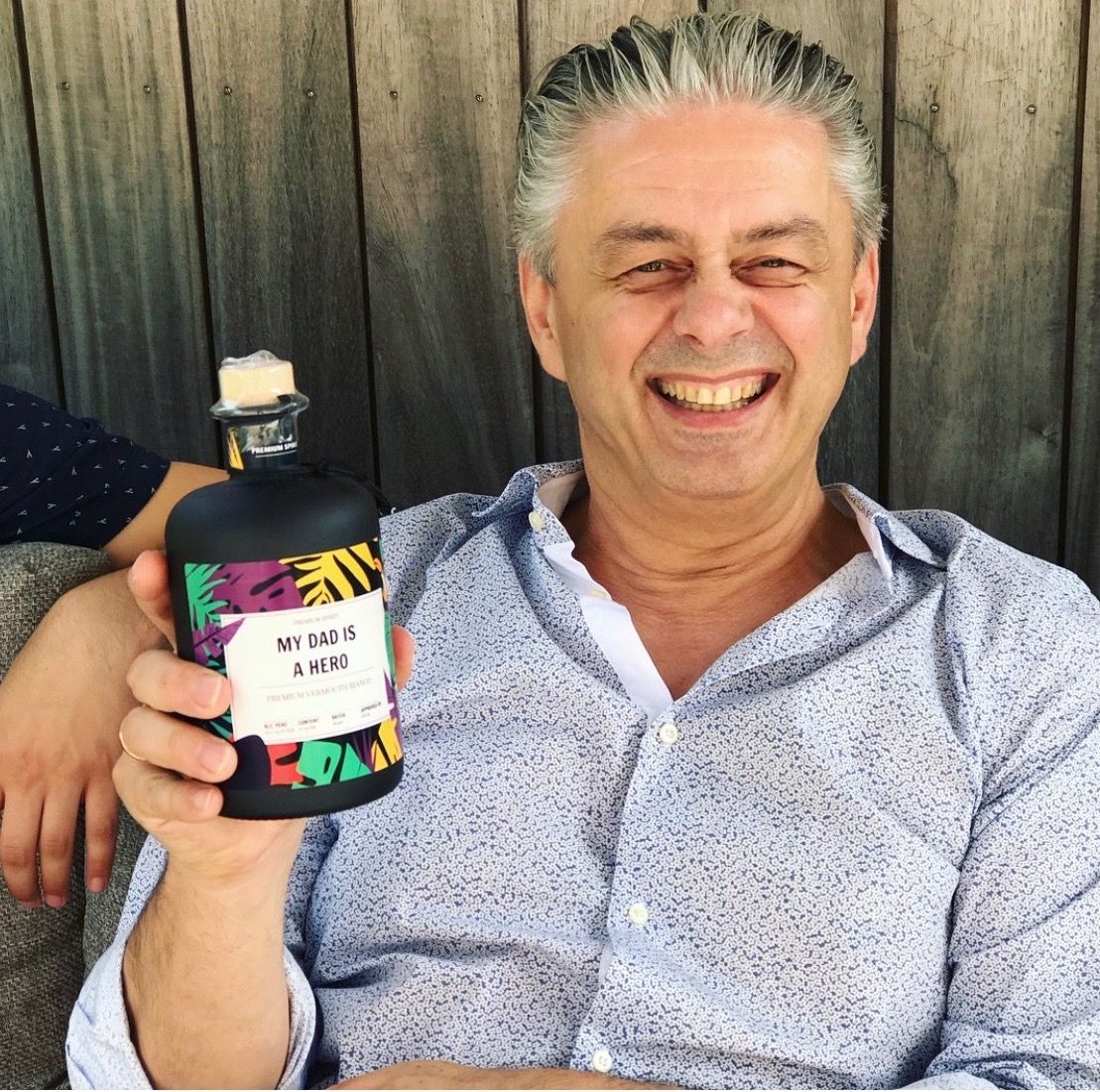 Heidi D.
I ordered Gin for my dad. Very good gin and he loved the personalised label. Very fast delivery. Perfect for a great unique gift.
Make your personalised gift extra fun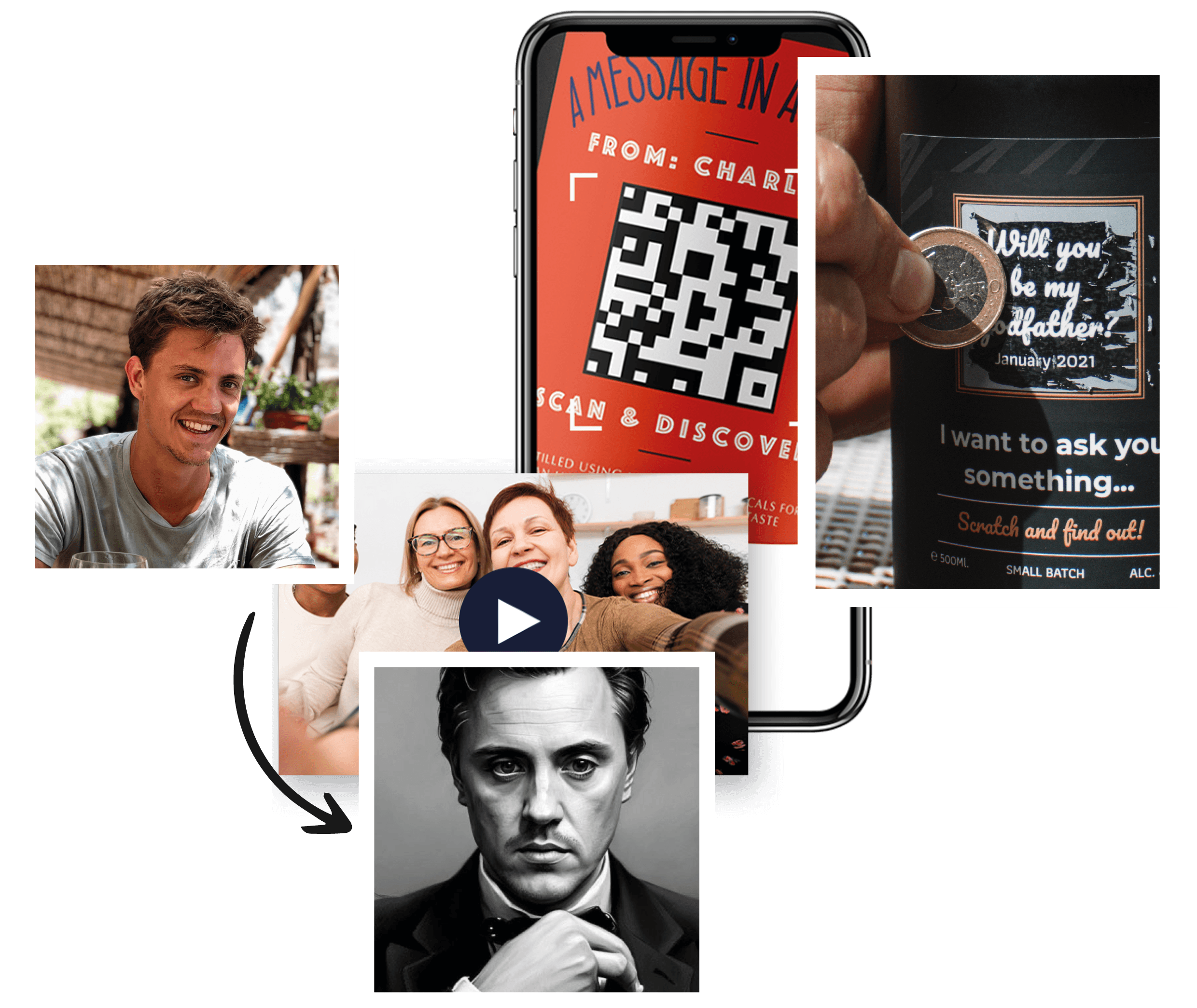 Hide a message behind a scratch layer
Add a QR code with a video or photo message
Artificial intelligence: transform your photos
Why Give a Black Friday Gift?
Black Friday is a great time to shop for gifts. With great deals and discounts, it is the perfect opportunity to buy quality products at a lower price. It is also a great time to start your Christmas shopping and avoid the stress of last-minute shopping.
Ideas for the Perfect Black Friday Gift
When choosing the perfect Black Friday gift, consider choosing something that is both personal and luxurious. A bottle of their favourite liquor or wine, for example, or a set of our organic scented candles to create a cosy atmosphere in their home.
Our Favourite Black Friday Gifts
Some of our favourite Black Friday gifts are items that are luxurious and personalised. Our premium beers and wines, our delicious spice mixes, and our beautiful dry bouquets with vases are all great options that are sure to impress.
How to Choose a Black Friday Gift
When choosing a Black Friday gift, it is important to think about the recipient's tastes and preferences. Consider their favourite drinks, their love of cooking, or their preference for atmospheric household items when making your choice.
Make Black Friday Extra Special with a Gift
Black Friday doesn't have to be just about shopping. It can also be an occasion to surprise someone special with a thoughtful gift. With our selection of premium gifts, you can put a smile on their face and give them a gift they will cherish.
What is Black Friday?
Black Friday is an annual event that takes place on the Friday after Thanksgiving. It marks the official start of the Christmas shopping season and is known for the incredible deals and discounts offered by retailers. It is an excellent opportunity to buy high-quality products at discounted prices.
Black Friday 2023
Black Friday 2023 promises to be an exciting time for shoppers and retailers alike. With the increasing popularity of online shopping, we can expect more deals and discounts to be available than ever before. It is the perfect opportunity to take advantage of great deals and surprise someone special with a unique gift.
Black Friday Offers
Our Black Friday offers will cover a wide range of products, from our premium spirits and wines, to our delicious spice blends and luxurious bath products. With so many options to choose from, you are sure to find the perfect gift for every taste and occasion.
Black Friday The Coming Years
Black Friday is only expected to get bigger and better in the coming years. With retailers increasing their efforts to attract customers with incredible deals and discounts, shoppers can look forward to even more opportunities to buy premium products at discounted prices. Whether you are looking for the perfect gift or just want to take advantage of great savings, Black Friday is an event you don't want to miss. So be sure to mark these in your diary already so as not to miss out:
Black Friday 2023: 24 November 2023
Black Friday 2024: 29 November 2024
Black Friday 2025: 28 November 2025
Black Friday 2026: 27 November 2026
Black Friday 2027: 26 November 2027