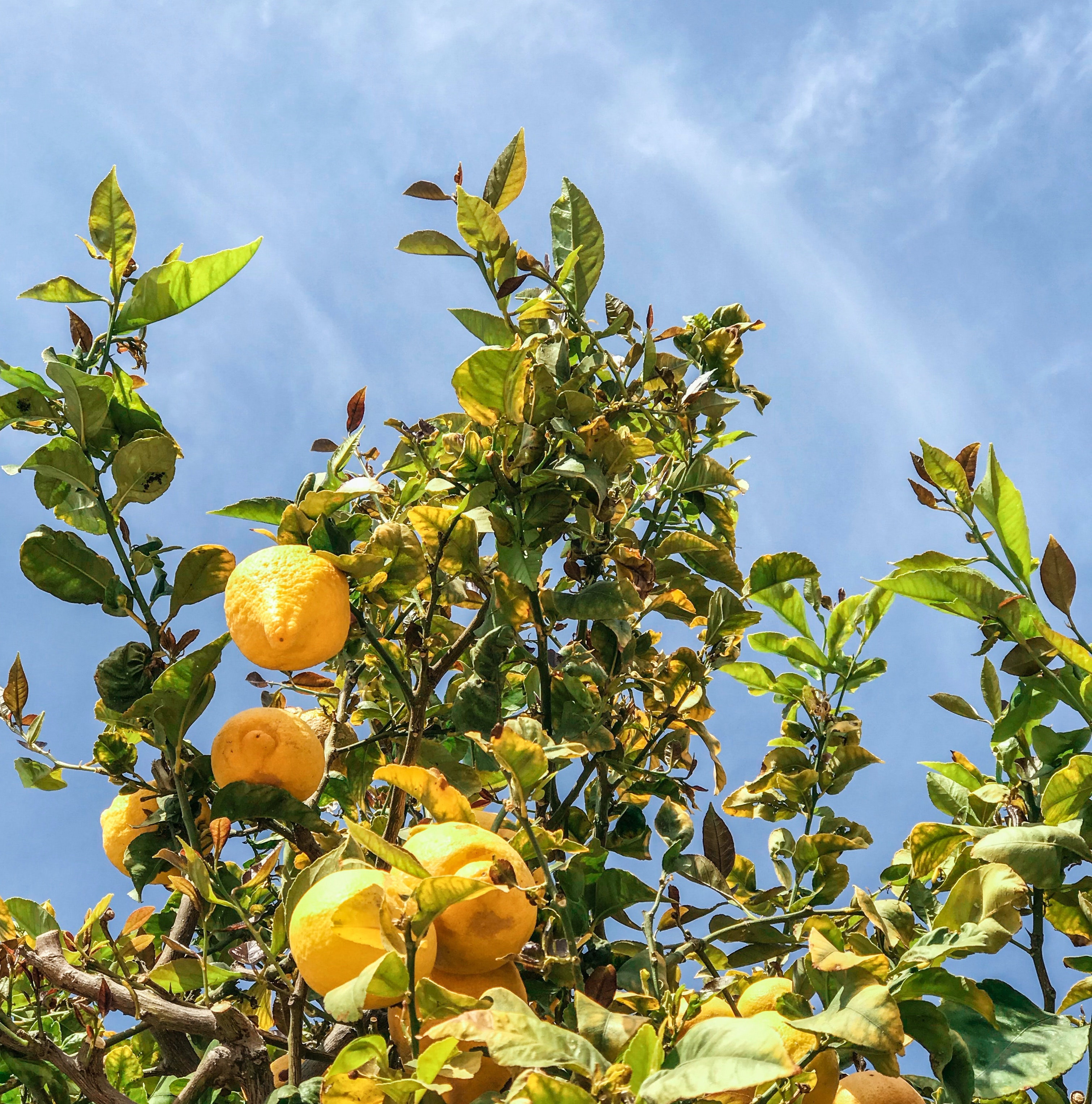 Premium Italian Limoncello
This Mediterranean Limoncello is a great classic for an Italian after-dinner drink. It is obtained from the infusion of lemon zest, strictly observing the characteristic Southern Italian recipe.
Bright yellow with glints of green in colour, it is sweet, soft and velvety on the palate. This Limoncello is fantastic if drunk chilled, but is also great at room temperature mixed with tonic water or over ice cream or fruit salads.